If you're a human being that had ears in the year 2016, you're certainly familiar with The Chainsmokers and Halsey's mega-hit "Closer."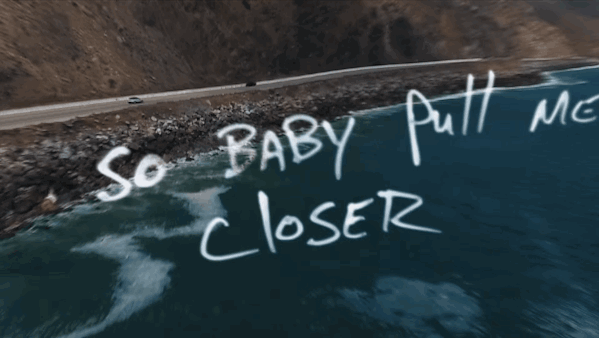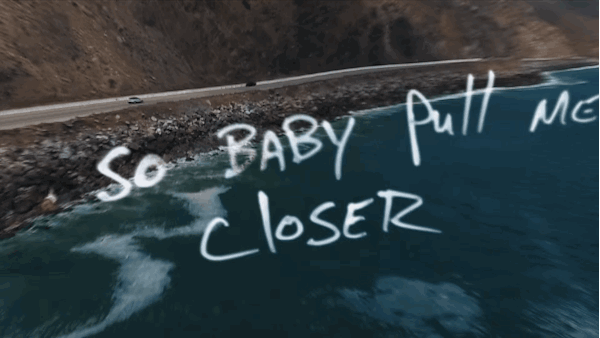 But what if I told you that Camila Cabello showed up to Elvis Duran's morning show today and said that SHE was almost the one who sang on it?!???!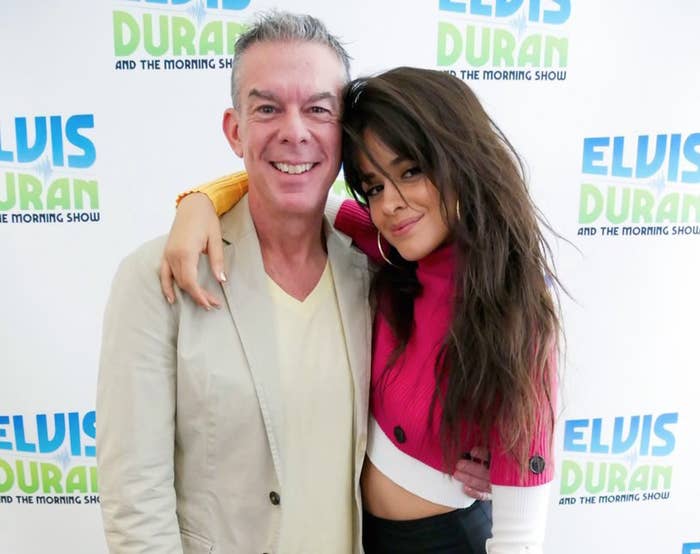 She also explained the reason why the collaboration never happened. According to Camila, Fifth Harmony's 7/27 album was about to drop and she "had to turn it down."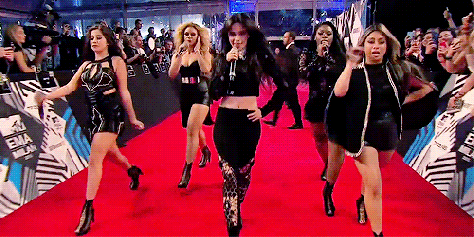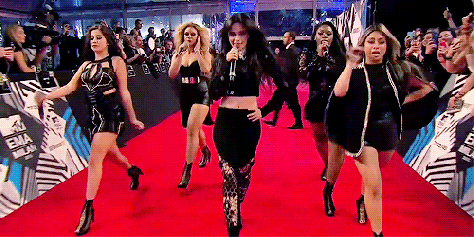 Here's her full explanation:
"Basically I recorded that song and so [The Chainsmokers] were like 'oh do you wanna be on the song?' and I loved the song. But I had to turn it down because I was with the group at the time and we were like about to put an album out and so I didn't wanna...you know, I always try to do my solo stuff off-cycle and so that was like, super-on and I had to say no. And then it was like the number one song in the world."
Oops. Something went wrong. Please try again later
Looks like we are having a problem on the server.
Which version do you like the best?