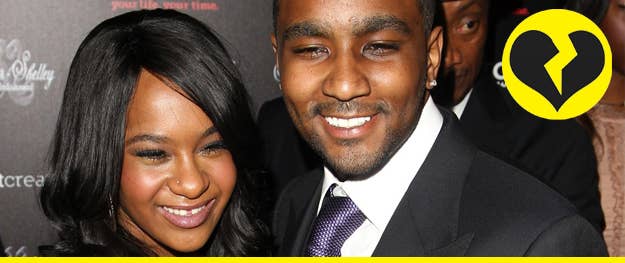 I guess it's time 4me2stop depending on anymore. It's my time2follow what Mom&The Lord put out on this path for me. #Thankful. Mom xxo
"Who do I trust in this world? Pfft well that's easy beezie, #Myself, No1 will kno's me like ME&They'd rather not take thtchance2knoME, &2me
Who has two thumbs and is practically foaming at the mouth to watch this all go down on the upcoming Lifetime series, The Houstons? This girl.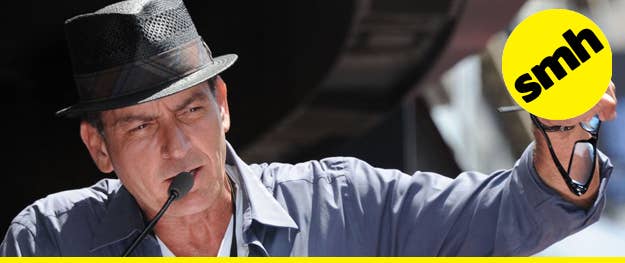 "Obviously, not having been there for some time, the Angus T. Jones that I knew and still love is not the same guy I saw on YouTube yesterday. I dare anyone to spend ten years in the laugh-track that is Chuck Lorre's hive of oppression and not suffer some form of an emotional tsunami."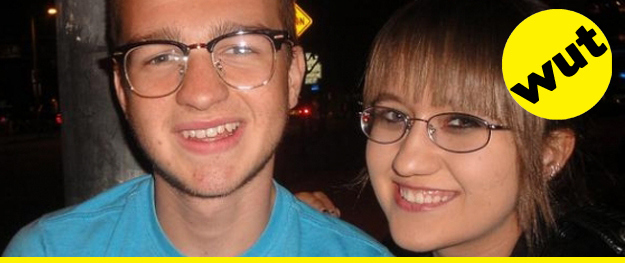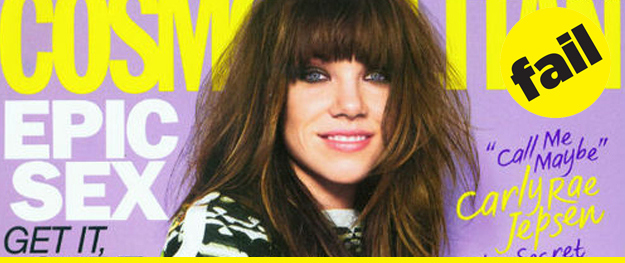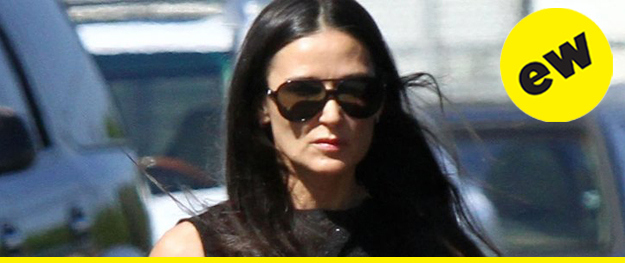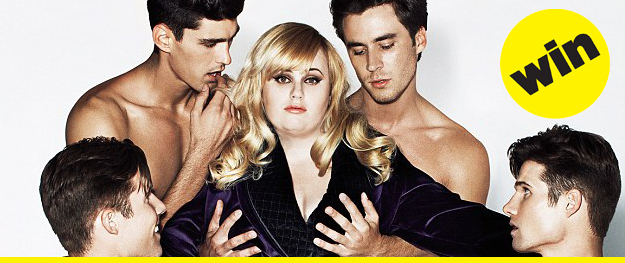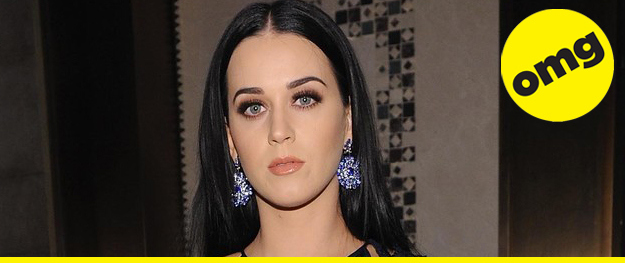 Someone named Melissa Rycroft won Dancing With The Stars: All Stars last night, which totally negates the title of the show, right?
Cate Blanchett might play Cinderella's evil stepmother in a new adaptation of the film.
Will Ferrell's garage caught on fire on Thanksgiving.
Ben Affleck is Entertainment Weekly's Entertainer Of The Year.
Steven Tyler insists that his rant against Nicki Minaj was not racist.
Chris Brown said that the only person who can relate to him is Tupac.
Tony Danza will light the Christmas tree in Little Italy, NYC.
Lindsay Lohan probably won't star in the remake of Life Size.
Justin Bieber made out with a Selena Gomez look-a-like?
The Pussycat Dolls won't ever reunite with Nicole Scherzinger.
Adam Levine versus Los Angeles nightclub The Roxy.
Evangeline Lilly cut her hair off.
Kate Moss and Naomi Campbell together at last.
Jennifer Lopez supposedly refuses to speak to the help.
Adam Lambert got a weird tattoo.
Randy Travis is back on the wagon.
Nikki Sixx is engaged.