Drumroll, please.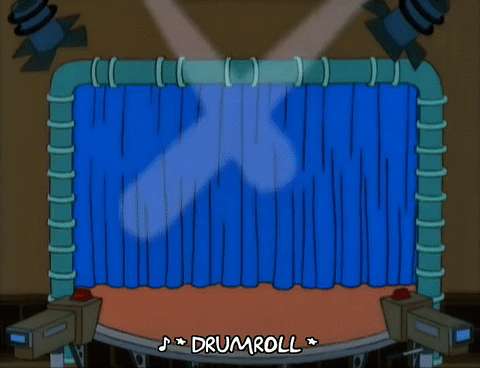 📣 AND THE LATE-ENTRY WINNER FOR BEST CELEBRITY HALLOWEEN COSTUME IN 2016 GOES TO...
Blac Chyna as her fiancé Rob Kardashian! 🏆
And we didn't get photos. We got a video that Blac Chyna captioned "I wish the paparazzi would just leave our family alone!"
So what does it mean? Is Rob in on the joke? Is this part of another fight? Why do I feel like I've seen far too much? Will we see this in an upcoming episode of Rob and Chyna? Will there even *be* another season of Rob and Chyna??
Let's forget about the questions that remain...
...and give props to Chyna, who certainly got his signature look right.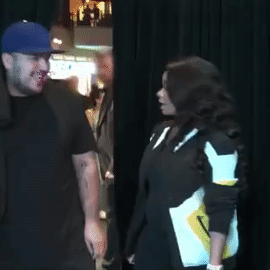 Looks like there are no comments yet.
Be the first to comment!