Here's What The "90210" Characters Are Up To Now
The show included three tributes to Luke Perry and dramatic updates on all of the cast's fictional lives.
Beware, BH90210 fans — spoilers ahead!
First up, the credits are shot in the same way as the original, and they kept the same theme song.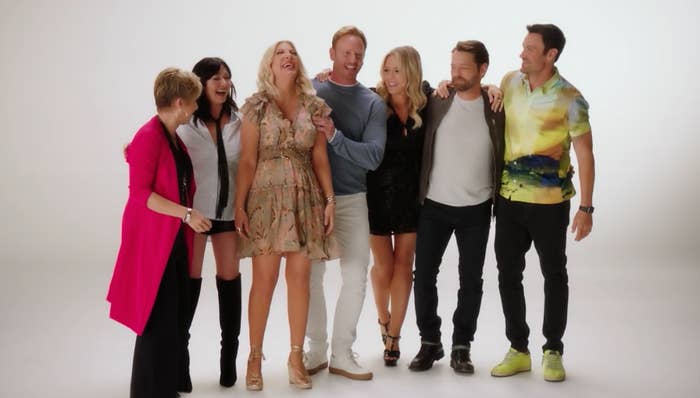 The series begins with Tori Spelling dreaming of her 90210 co-stars at the Peach Pit until she wakes up screaming on an airplane next to Jennie Garth.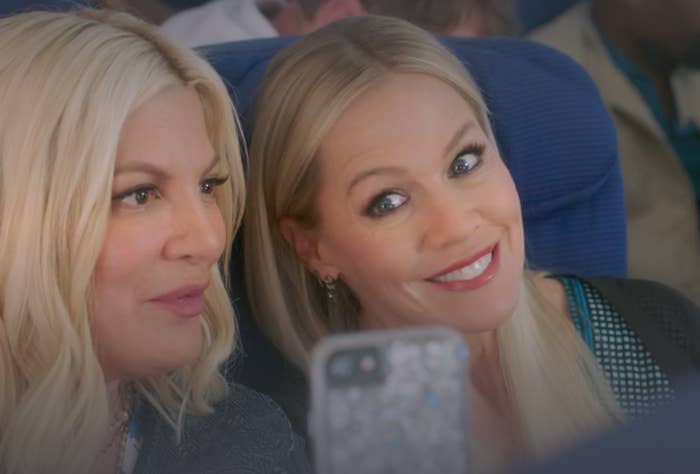 We learn that the cast is headed to Las Vegas for a 30th reunion at a convention for a variety of reasons.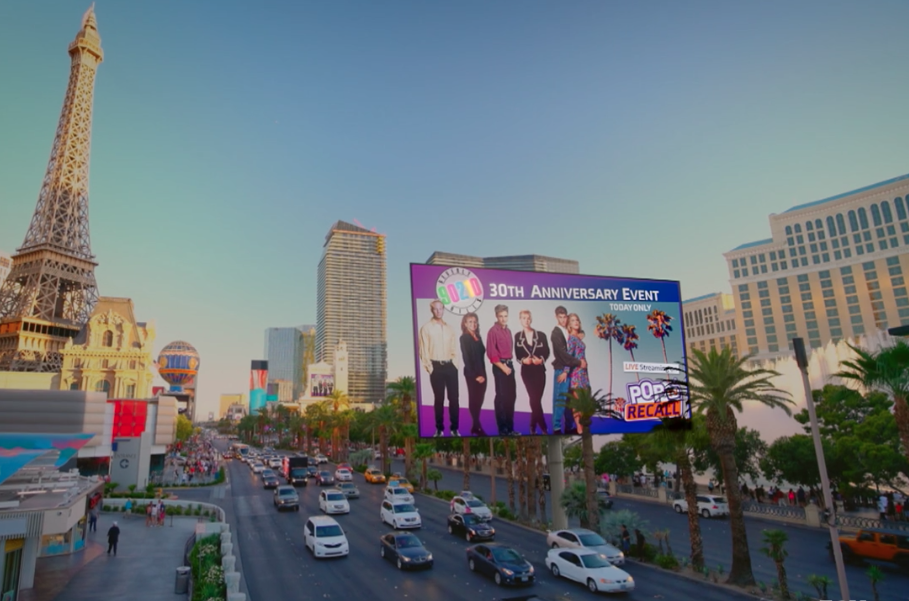 For Tori, she's out of money after her reality series Tori & Nate: Spelling the Beans was canceled.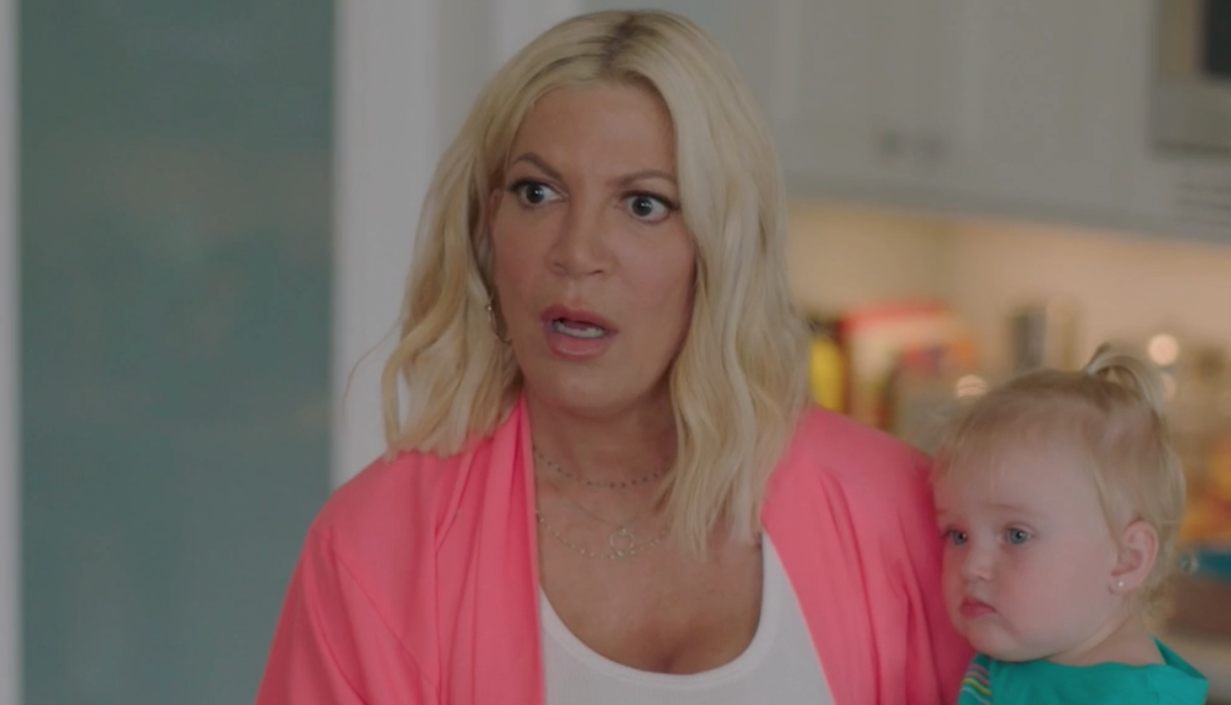 Her husband "Nate" is a former NHL hockey player who struggles to hold down a job.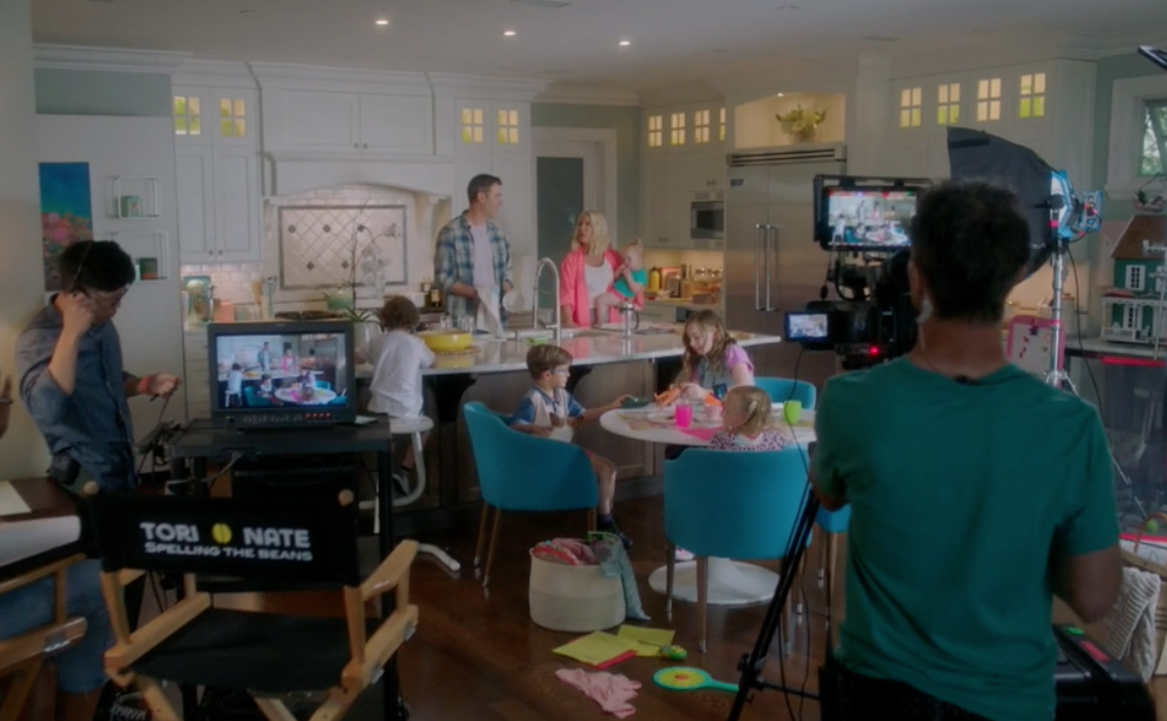 Brian Austin Green is a stay-at-home dad married to a famous actor (played by LaLa Anthony).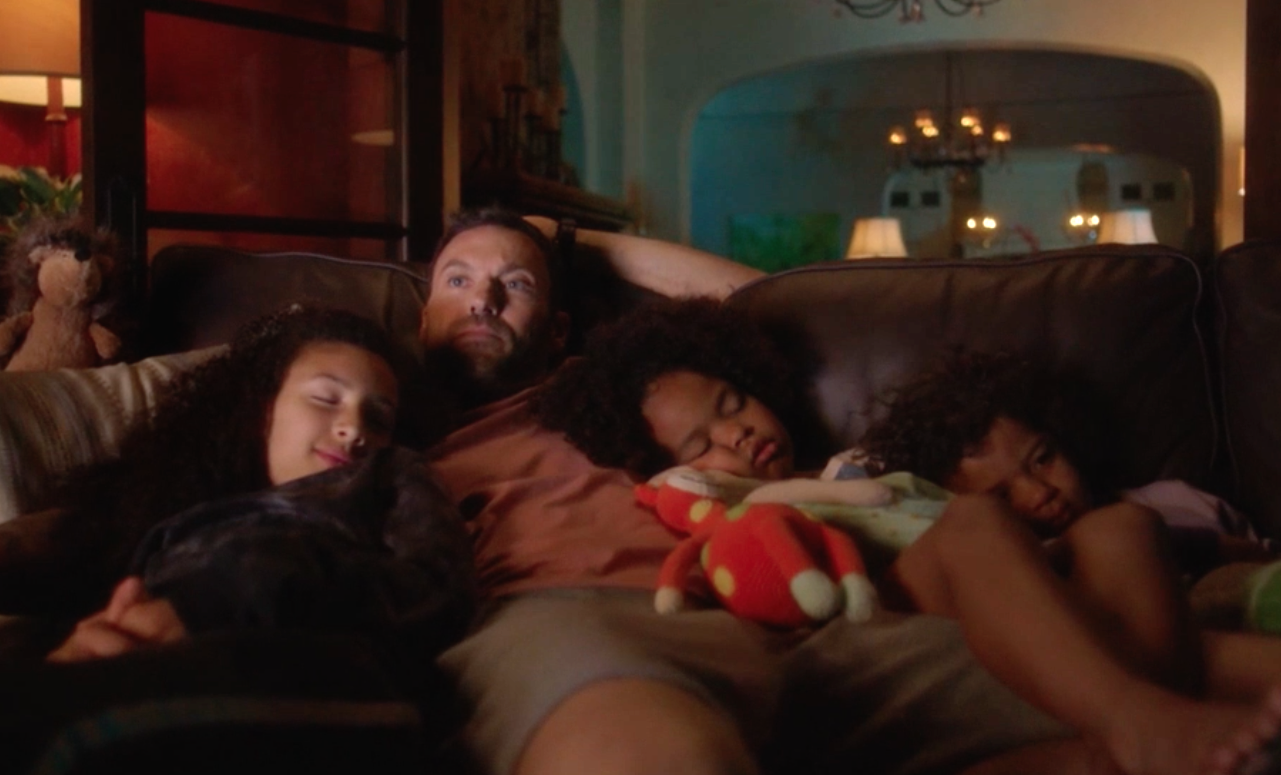 He's flying to Las Vegas on a private jet and isn't totally excited to be headed there considering he hasn't acted in decades.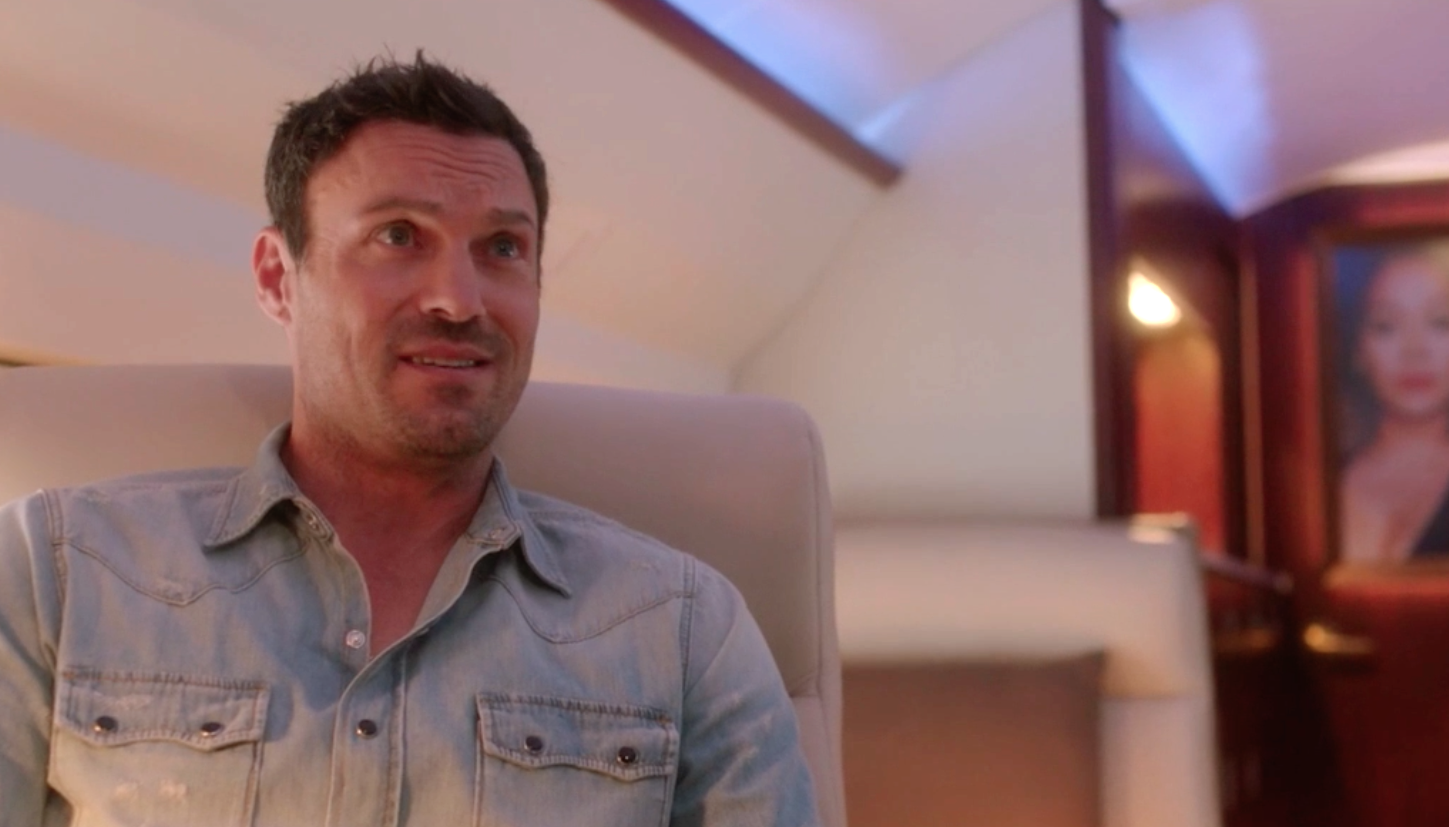 Ian Ziering is happily married and hawking a fitness book he's co-written with his wife.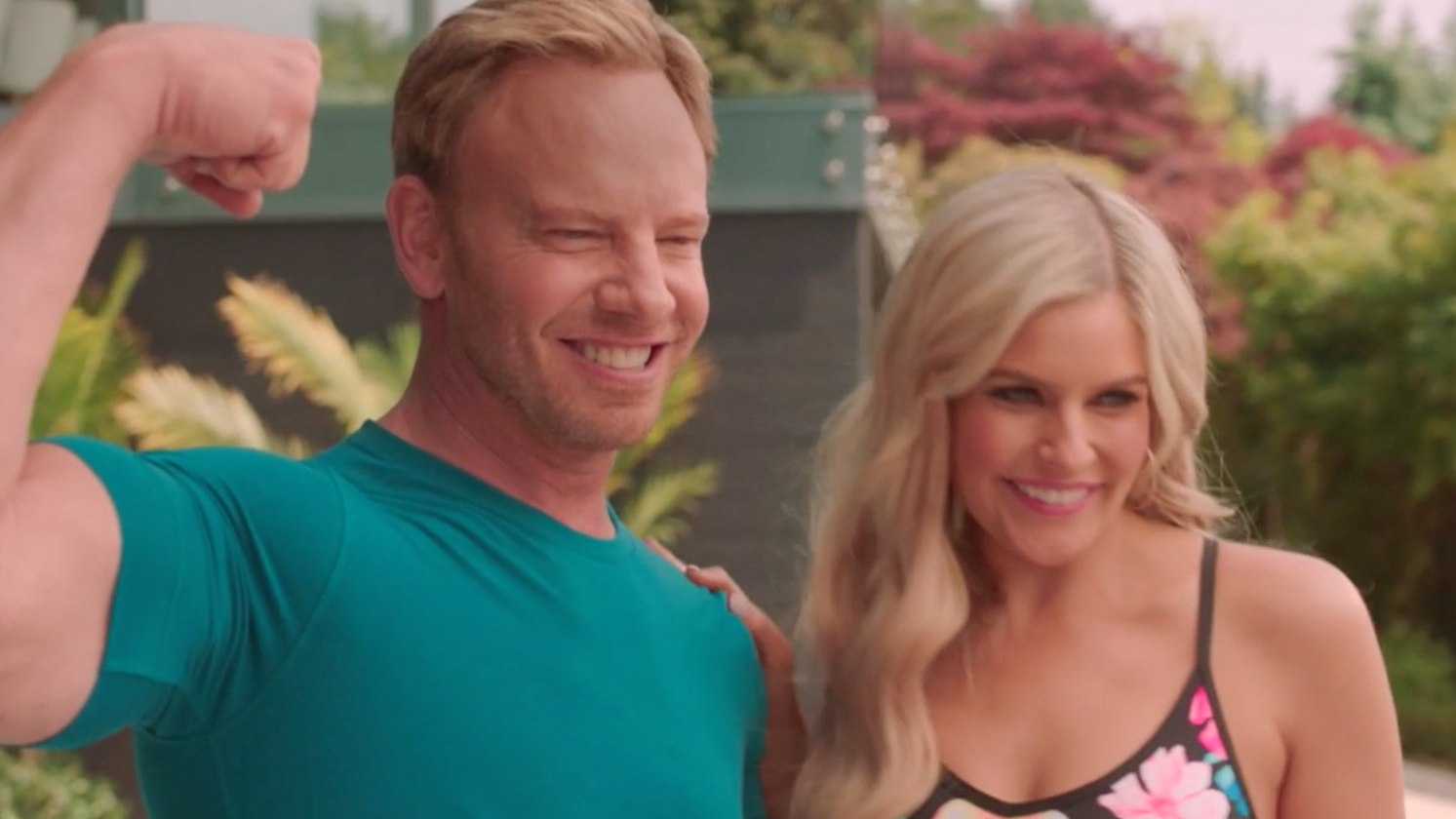 It's called "The Holly-Wed Workout" and his wife is an aspiring reality show star — she was just asked to interview to be a Bravo housewife.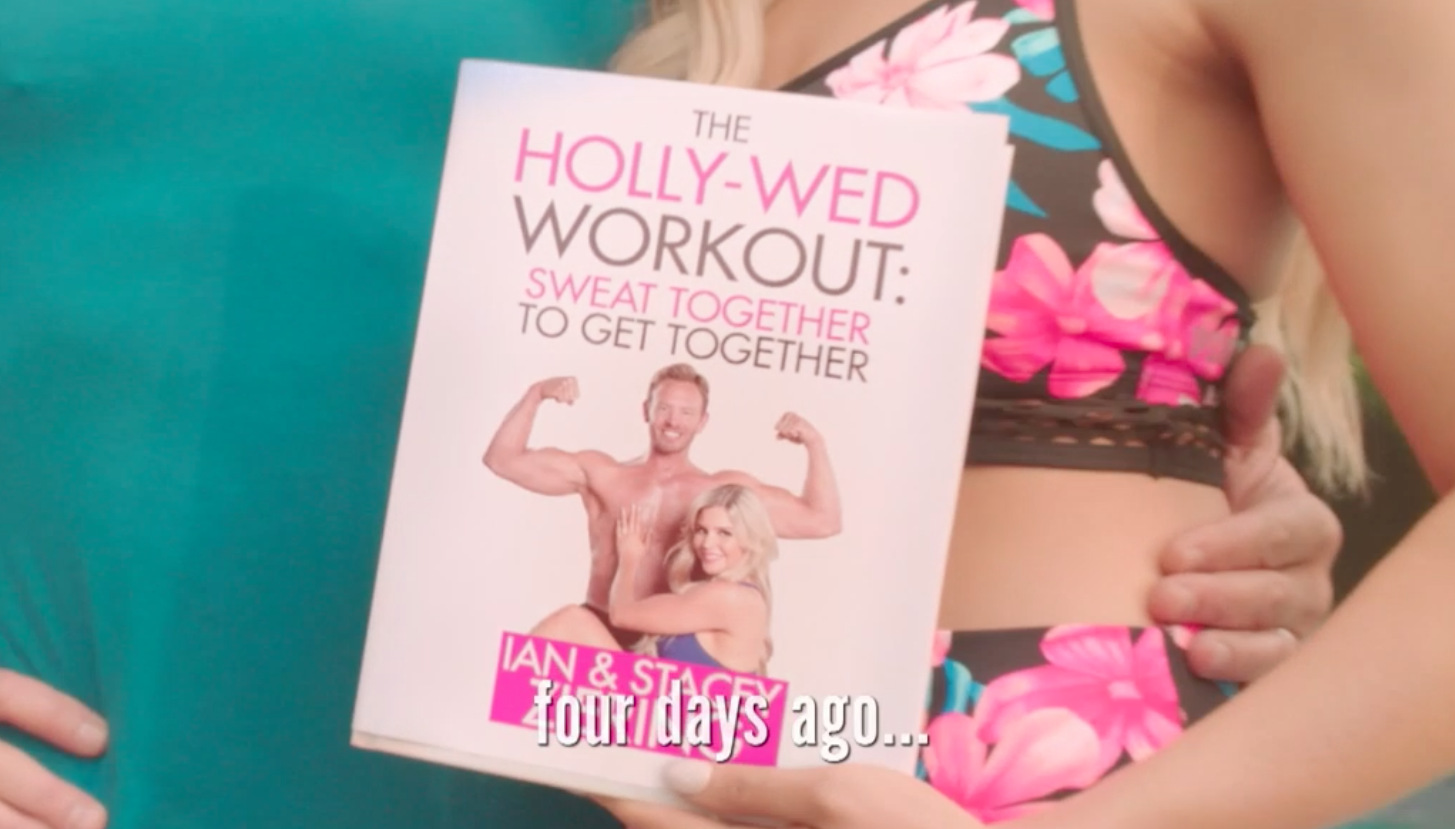 Gabrielle Carteris has just become a grandmother who wants to be called "Gabby" and not "Grandma."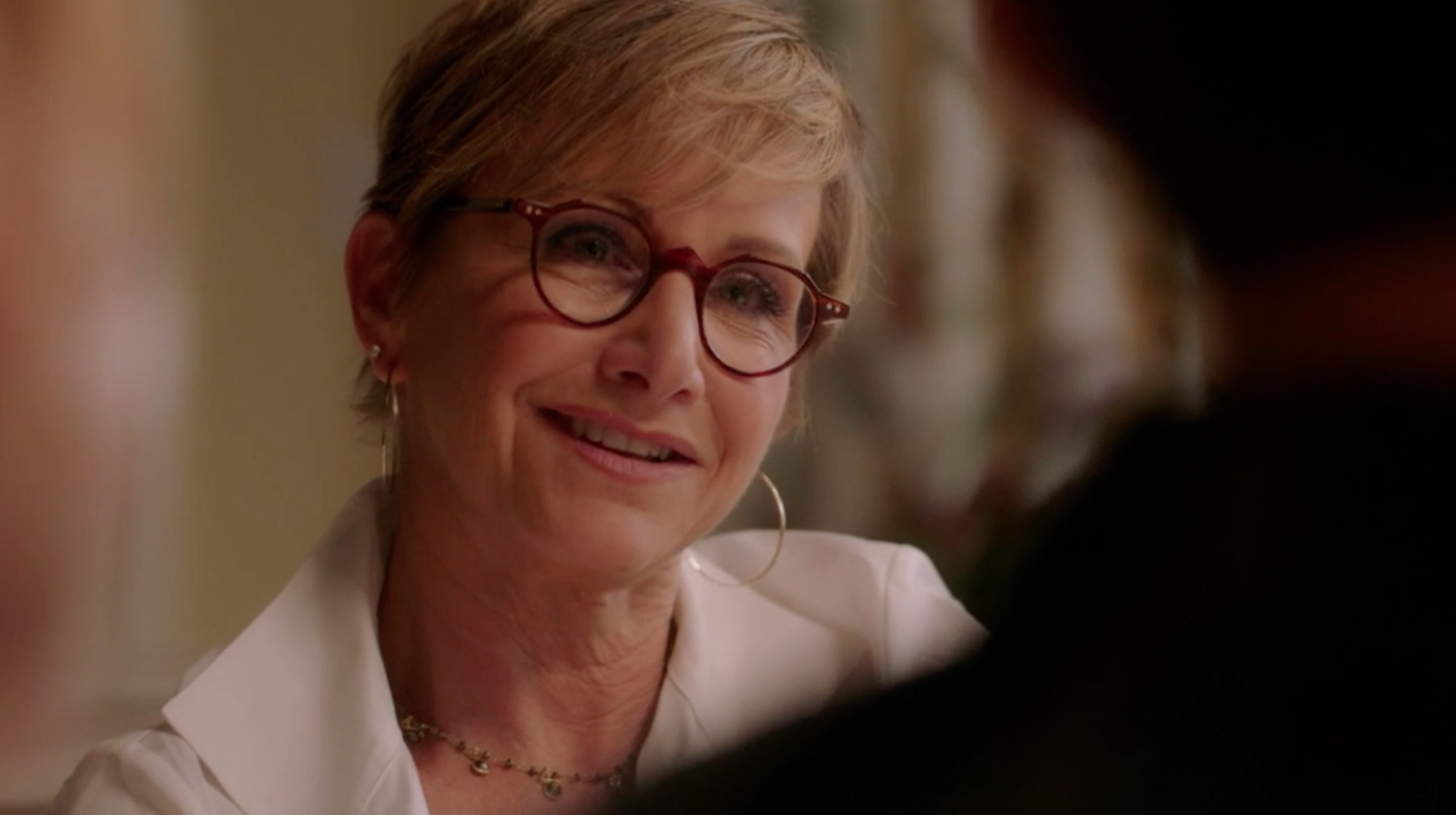 She's busy leading the "Actors Guild of America."
Jason Priestley is married to his publicist (Vanessa Lachey) and is working as a director on television shows.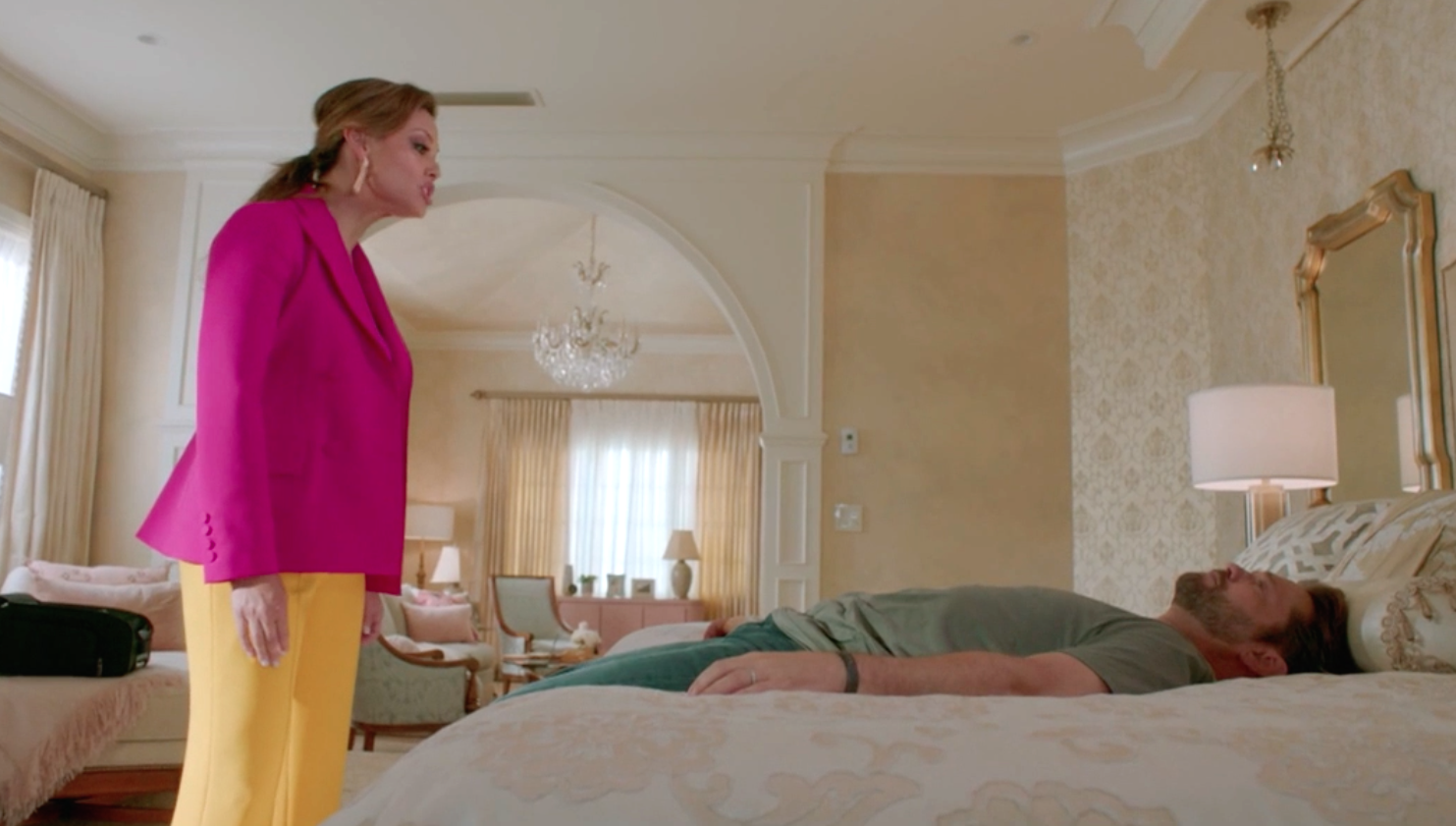 He has a chip on his shoulder about being lusted after as pin-up boy Brandon Walsh. He's just broken his hand because he punched an actor on set who said he wouldn't take acting advice from him.
Jennie Garth is going through her third divorce and is worried about press headlines that will say, "from America's sweetheart to sad spinster."
Tori tells her it's "his loss," and Jennie replies, "He said I'm too aggressive. Makes me wanna bash his brains in."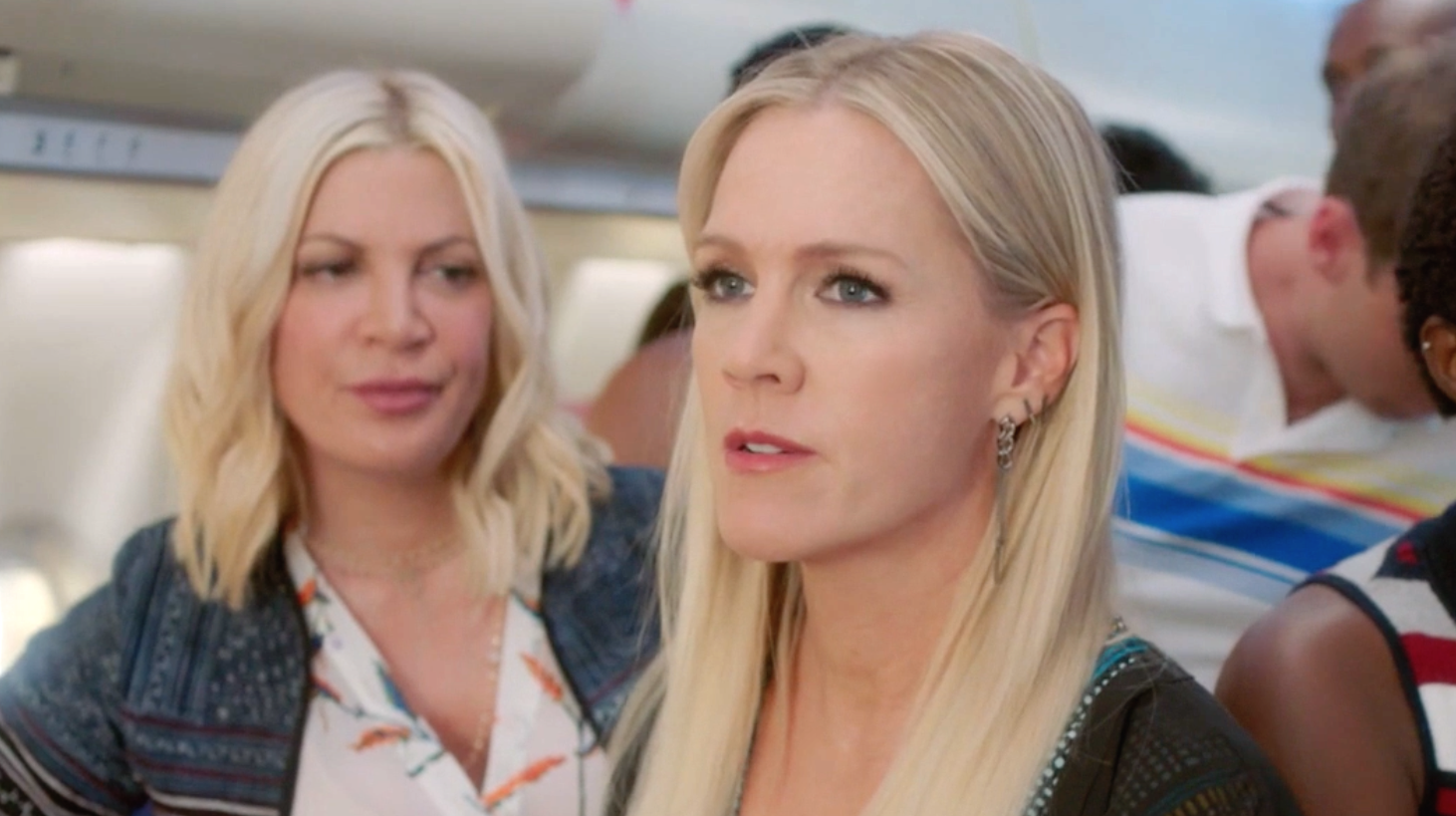 The cast arrived in Las Vegas and it's awkward, but immediately they mention the passing of Luke Perry: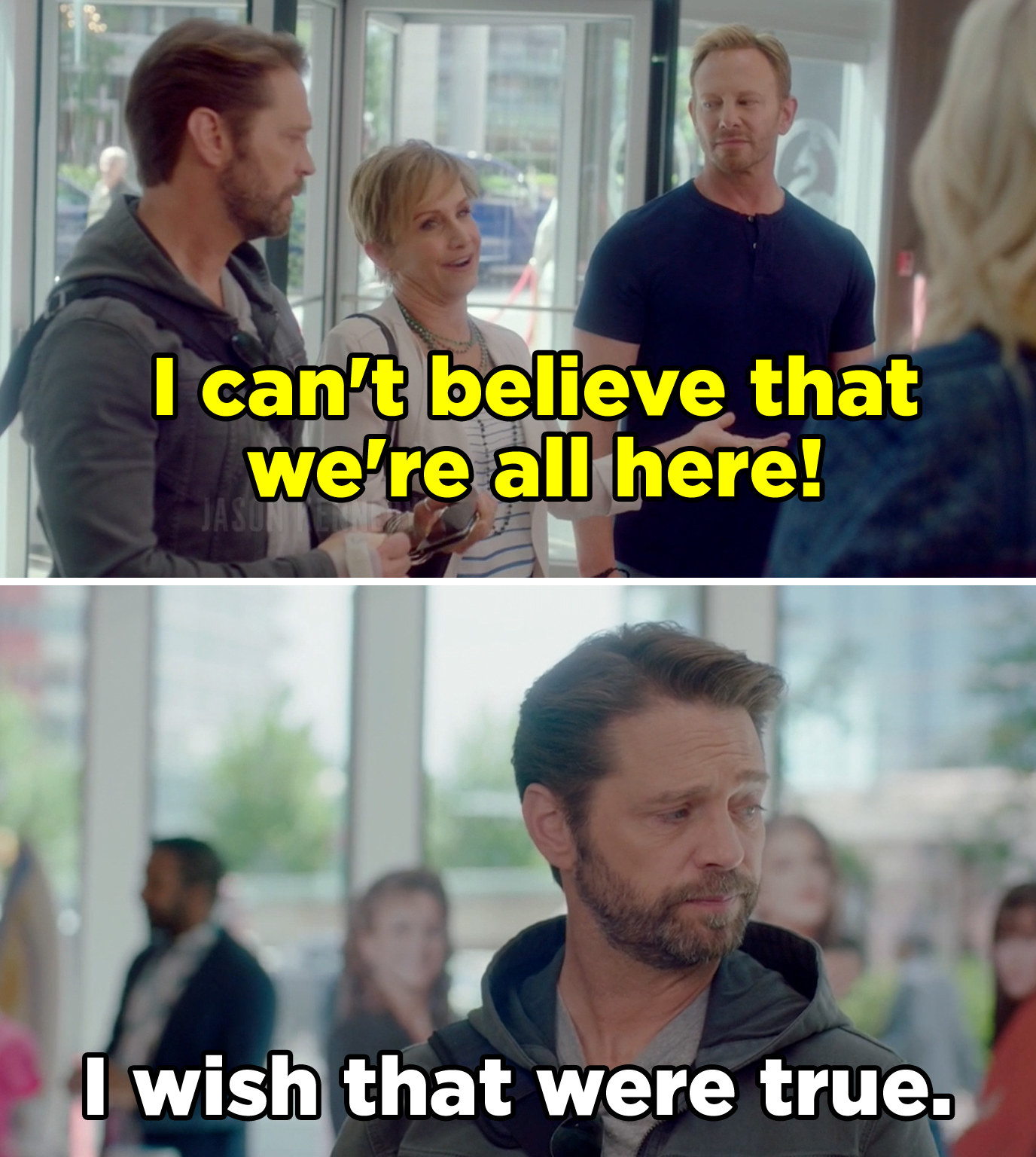 Shannen Doherty doesn't attend the reunion, but shows up via Instagram Live to surprise the cast and convention attendees.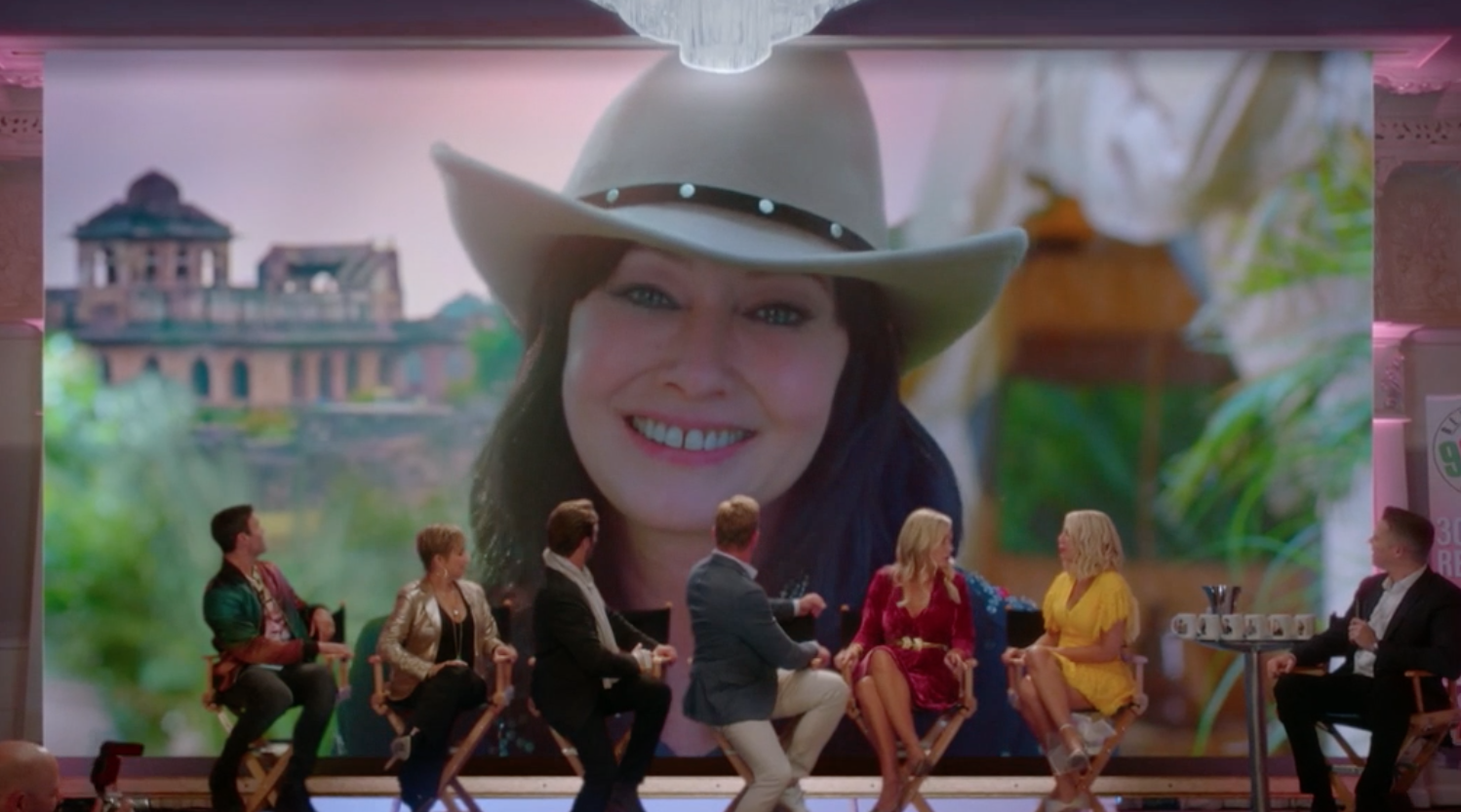 She's off working with Tigers in Jaipur and has a charity called "PAWsitivelyShannen.org."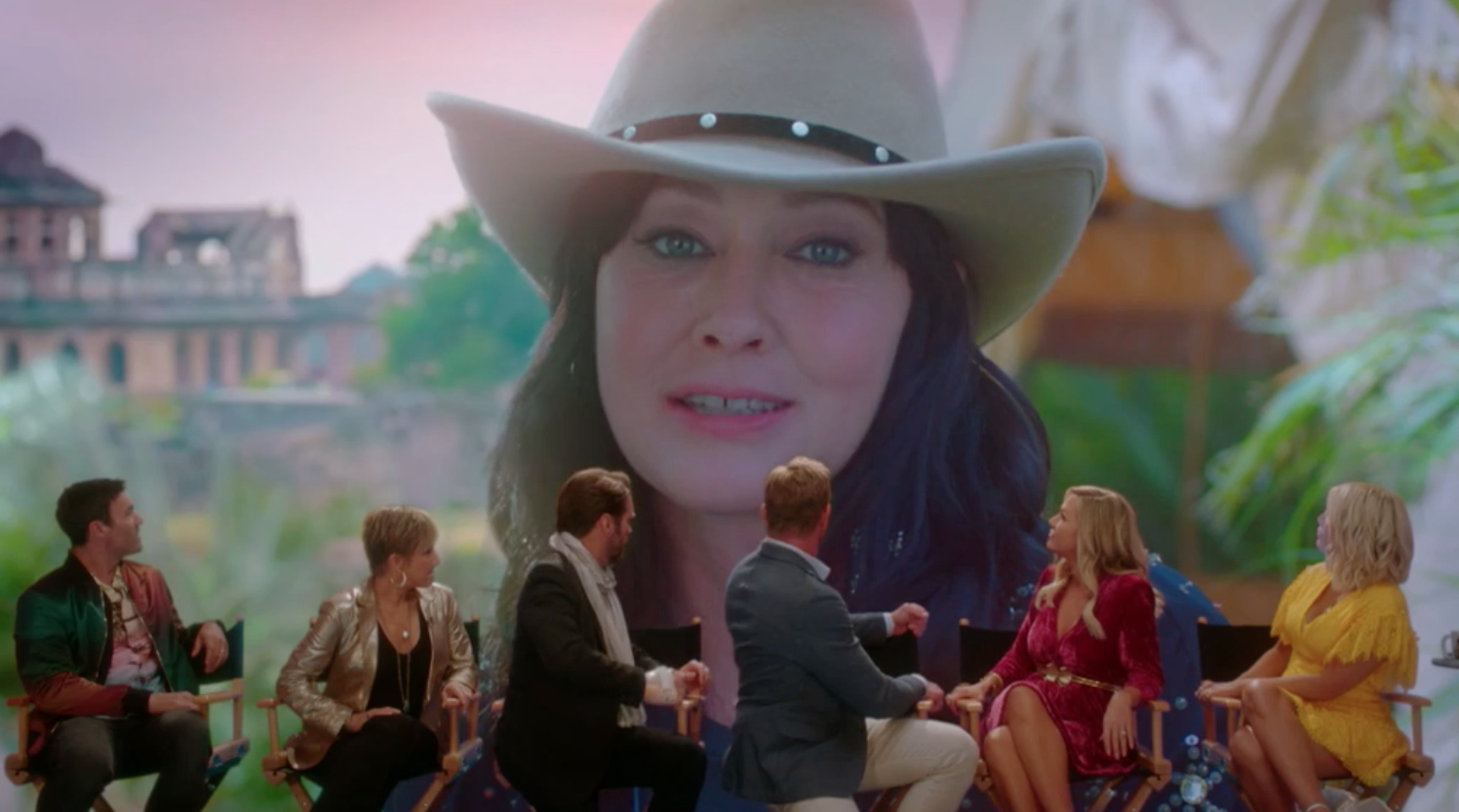 After the convention is over, things get ~juicy~...
At the pool, Jennie almost hooks up with a pig farmer until he calls her "Kelly."
...so she winds up at the bar and hooks up with Jason (!).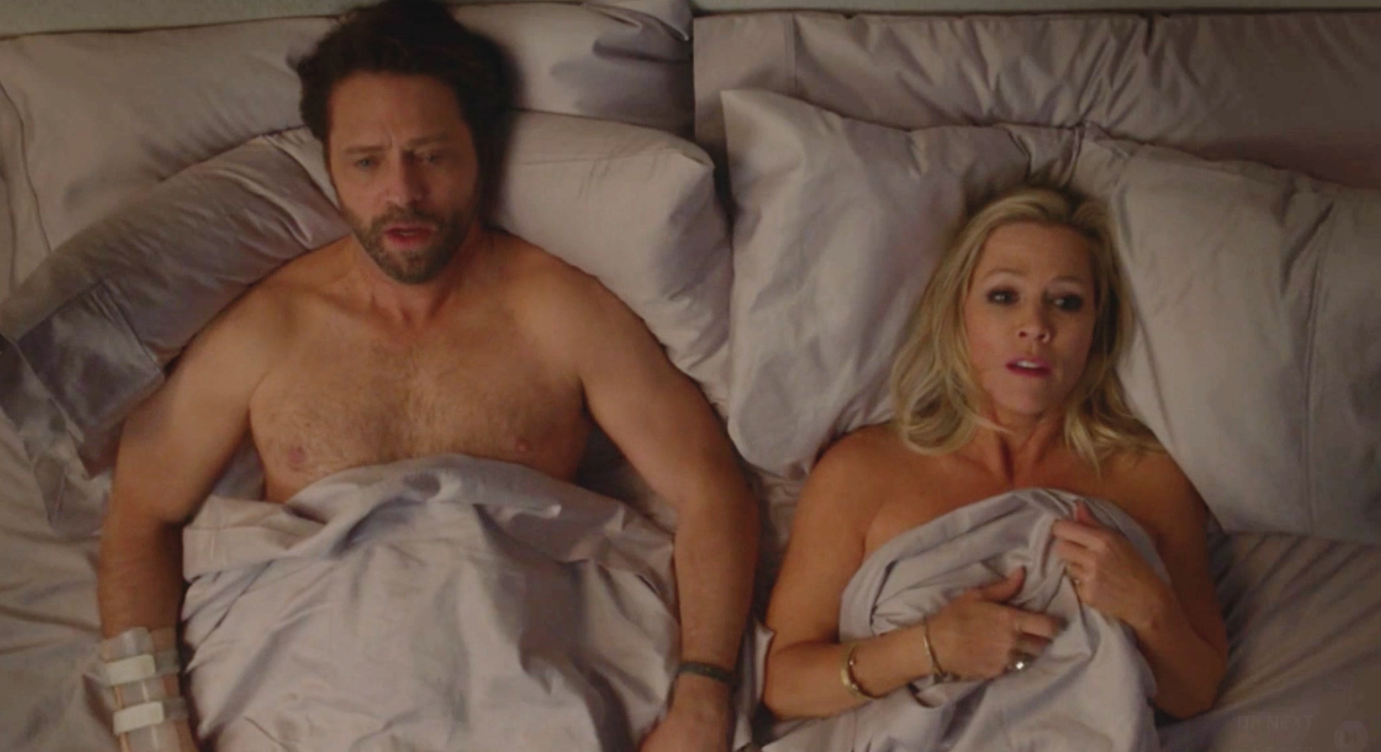 Gabrielle flirts with a fan who says she had her first crush on Andrea Zuckerman at the bar and eventually kisses her after she asks to have a "teenage fantasy" fulfilled.
When she sees a dress she wore on the show as a teenager, she steals it from the convention while live-streaming it online.
The gang takes Brian's private jet back to LA and Tori Spelling launches into a speech while wearing the dress.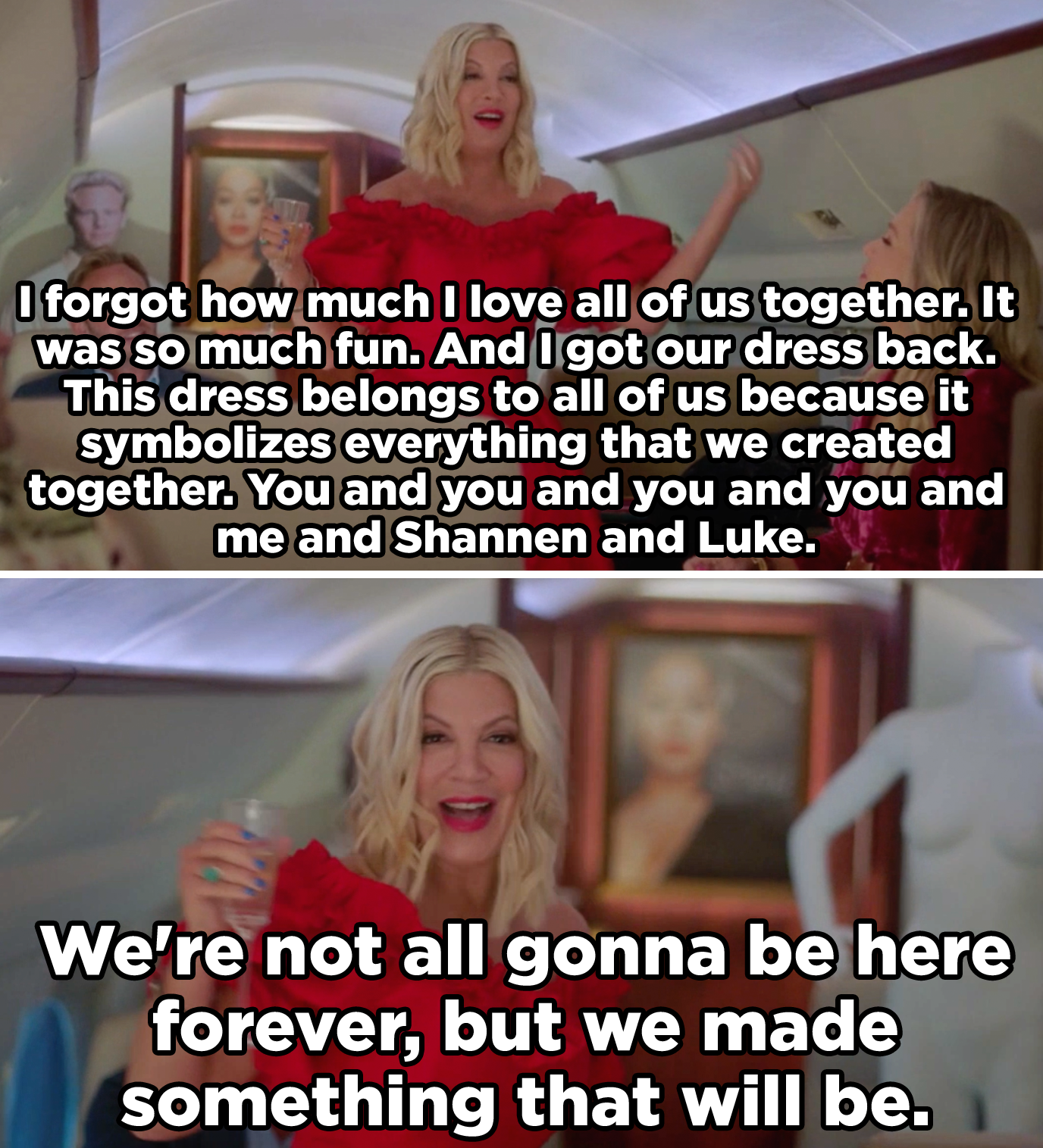 In response, Jason leads a cheers to Luke.
Ian Ziering receives a "butt dial" from his wife... and she's literally having sex with another man.
Then the plane lands and everyone's arrested!
This ends up being a great thing for Brian Austin Green because his mugshot was deemed "hot" by the internet. He decides to get back into acting.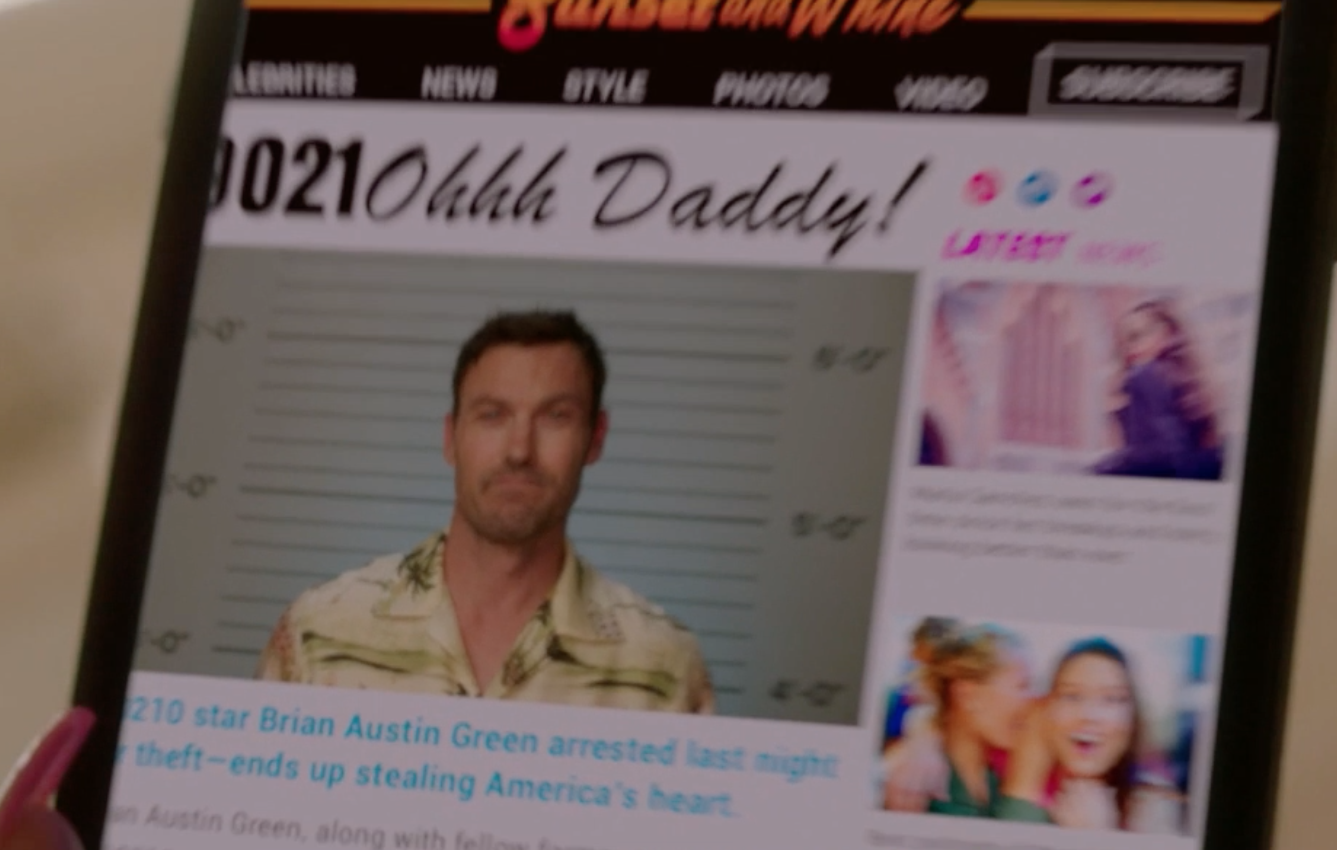 Shannen leaves Jaipur with a ticket to Los Angeles.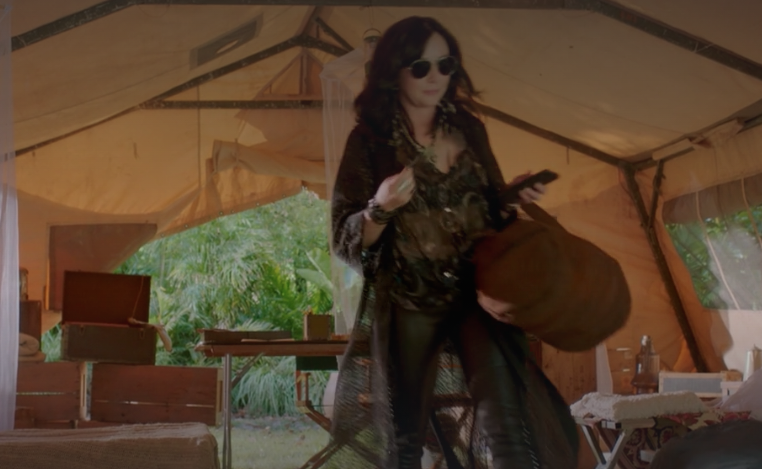 Tori arrives home to see that her husband has let their kids watch the original 90210 for the first time. While watching, she has a great idea to BRING THE SHOW BACK.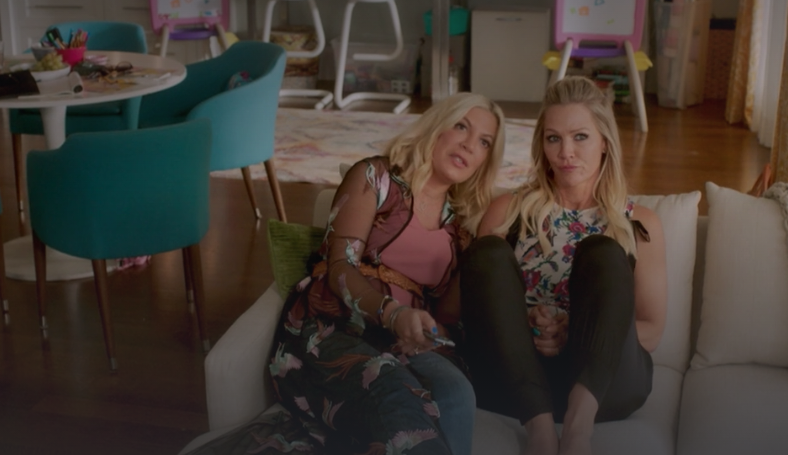 And as they watch the episode, the show zooms in on Luke Perry and freezes with a message that says "For our friend, Luke Perry."