Ben Affleck Has An Interesting New Tattoo
Is it a #DivorceTattoo or nah?
Ben Affleck was walking around Los Angeles this week and was photographed bending over...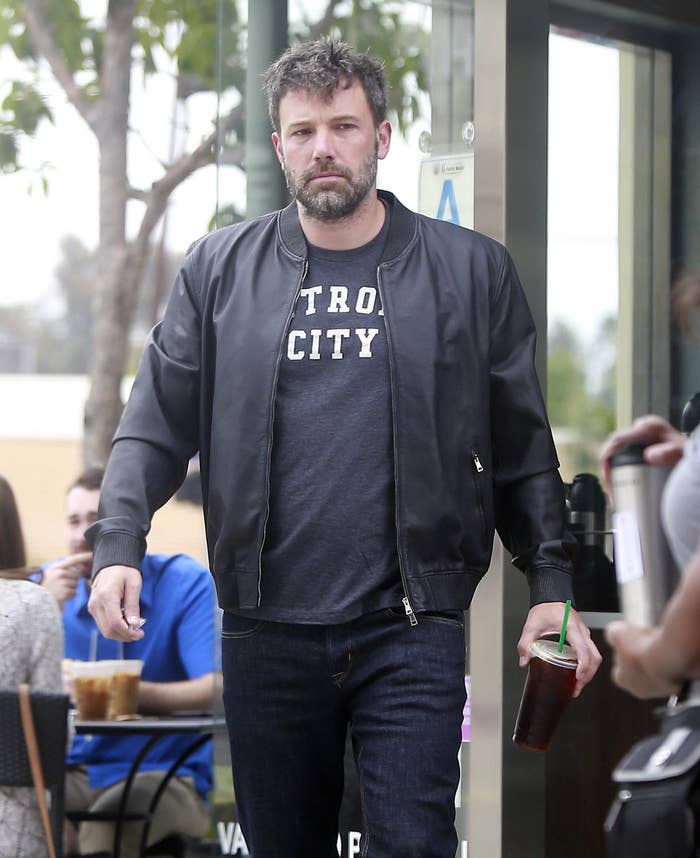 And revealed THIS: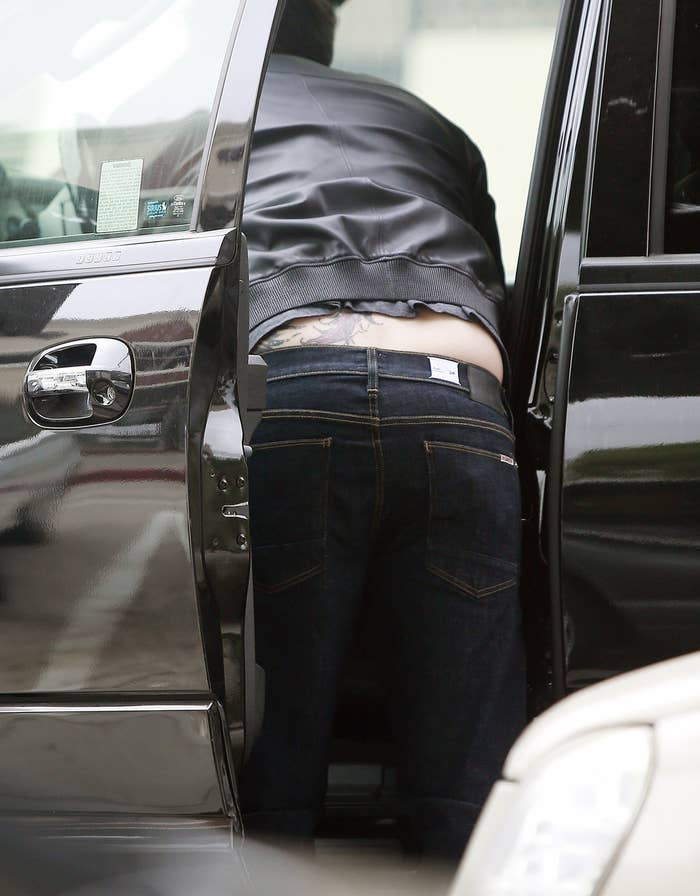 Some new ink!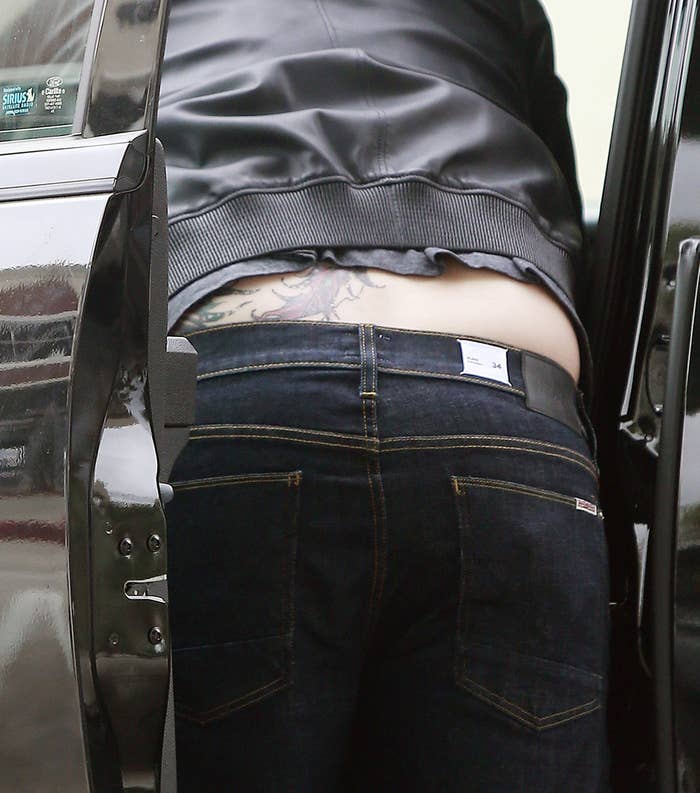 Oops. Something went wrong. Please try again later
Looks like we are having a problem on the server.
What's the deal with Ben's new ink?
It's the perfect way to break up with someone.

It's got to be temporary.

It's real, and it's a tramp stamp.