Before you even ask, YES. Back Door Teen Mom Farrah Abraham is an entrepreneur now.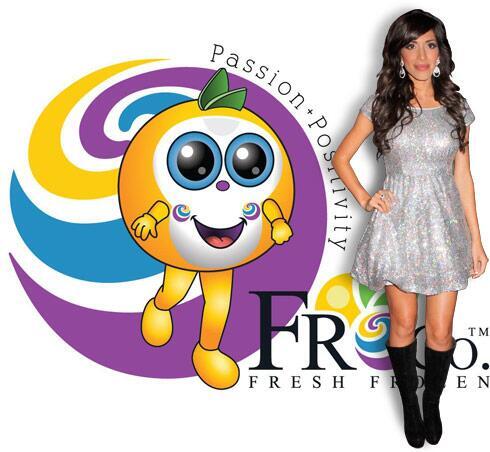 Her involvement with Froco Fresh Frozen — a restaurant slated to open in October in Austin, TX — was announced just yesterday.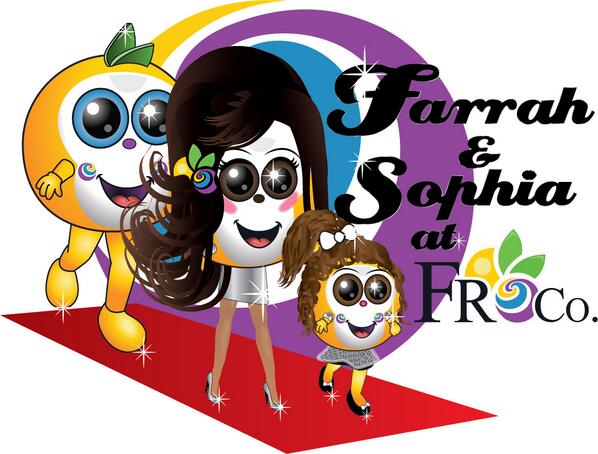 Soooooo it shouldn't be any surprise that Froco's website was hacked less than 24 hours later.