This week we learned that the "Baby Shark" song is SO. FREAKING. POPULAR. that it's now charting on Billboard's Hot 100 chart.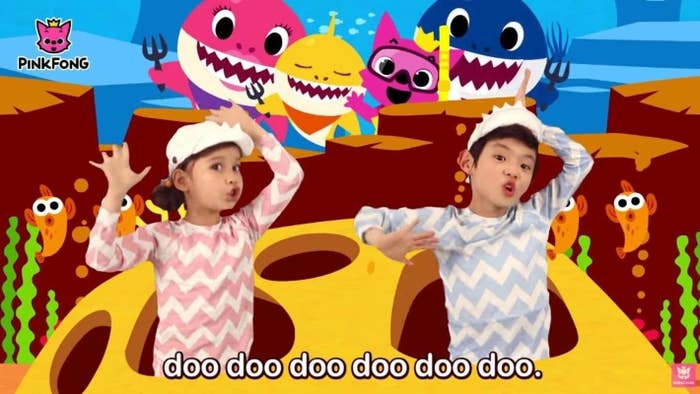 But the song's reign doesn't end there. Over on YouTube, the video for "Baby Shark" has hit 2.1 BILLION views (and counting).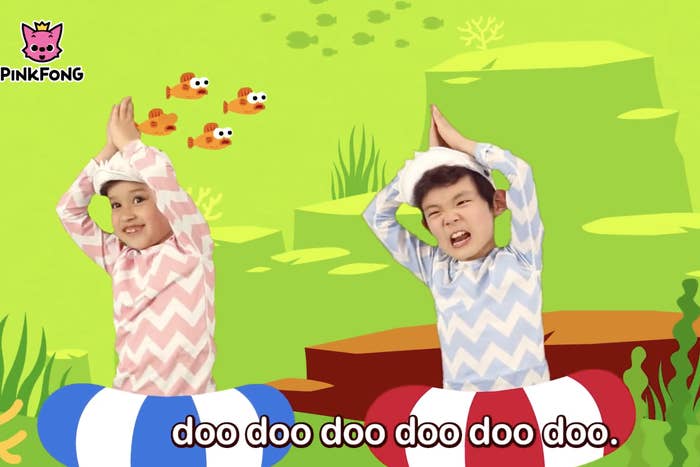 Which got me to thinking... which popular YouTube videos has "Baby Shark" beaten, in terms of views and popularity?
TAKE THIS QUIZ AND FIND OUT!
All data based on current views as of this post's publish date. To see the latest YouTube views, click here.