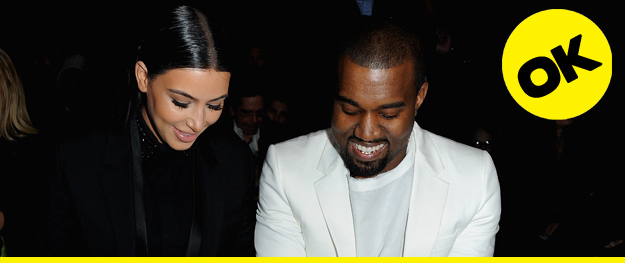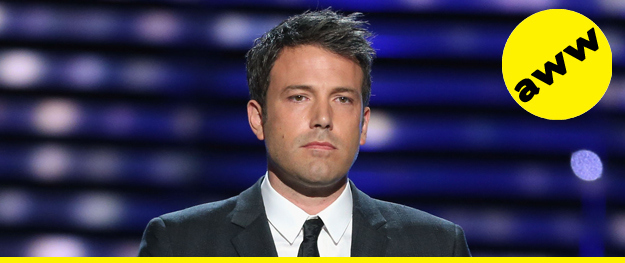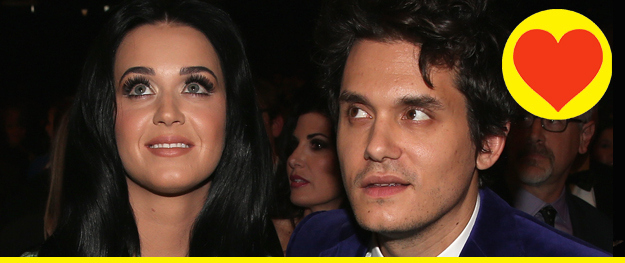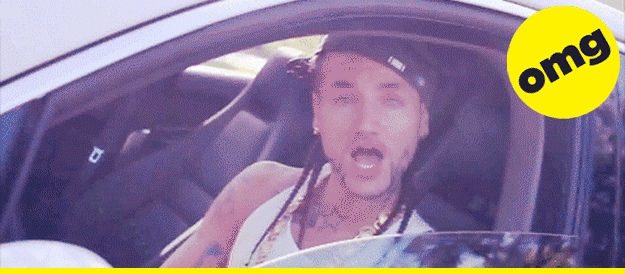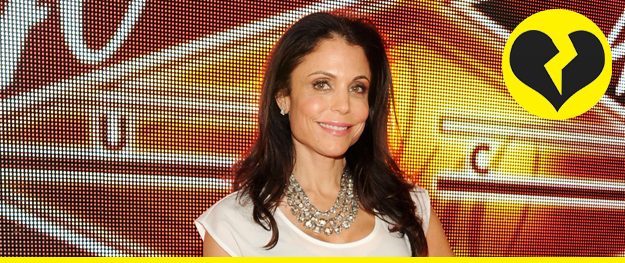 "I'm going through a brutal, brutal time. It really, really is. I mean, there's no other way to slice it. I felt like I disappointed people, because I felt like I was this role model, that represented the fairy tale. I'm definitely bruised. I don't regret letting the cameras roll at all," Frankel said. "I could have skated by. I could have stayed on the show and been like, 'Oh, everything's perfect with us. Everything's great.' It made me feel dirty for people to think that I had this perfect relationship and this perfect life."
Here's video footage of the nightclub brawl Justin Bieber and his crew were involved in.
Wiz Khalifa brought his baby son on stage during a show.
Lake Bell is totally naked on the cover of New York magazine.
Below Deck's CJ Lebeau was arrested for allegedly assaulting a woman.
Casey Wilson and June Diane Raphael are developing a show for ABC!
Breaking: Spike from Little Giants seen dancing.
Soulja Boy got kicked off a plane.