This is Violetta Komyshan and Ansel Elgort.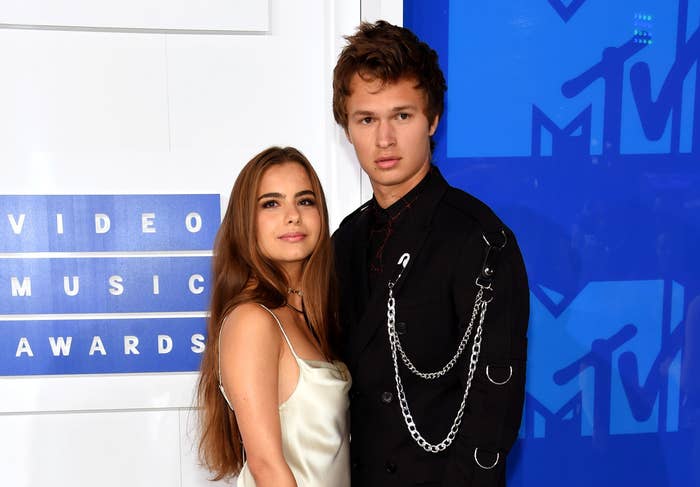 But honestly, you might recognize them better in another form...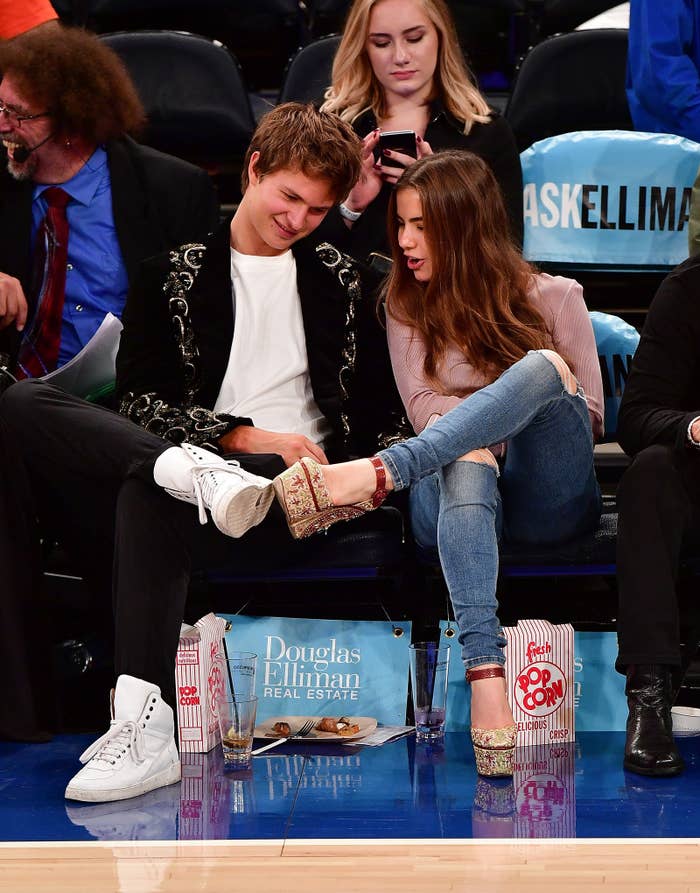 Kissing in the front row of the Knicks games. This photo was taken last night.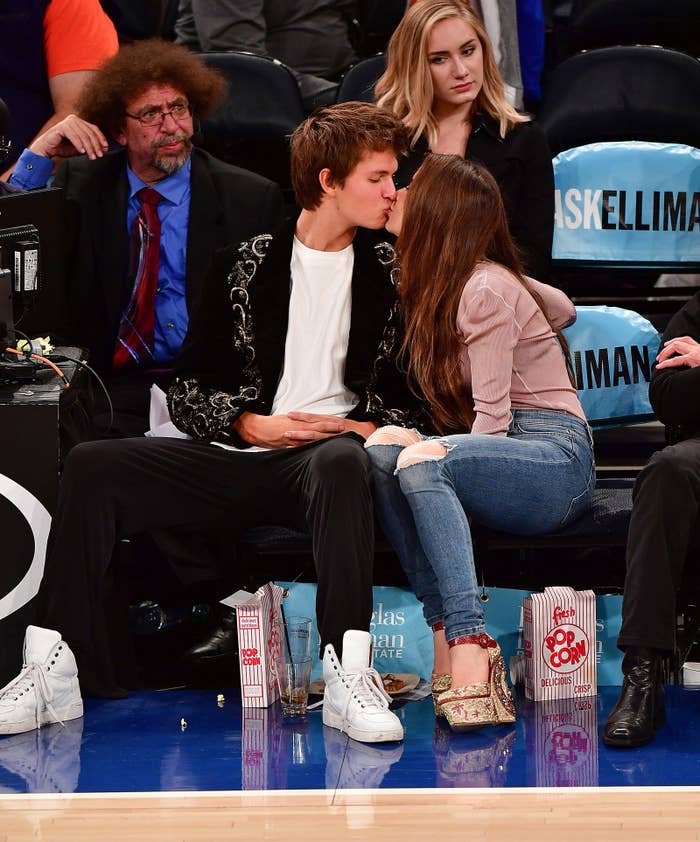 This one was taken last week.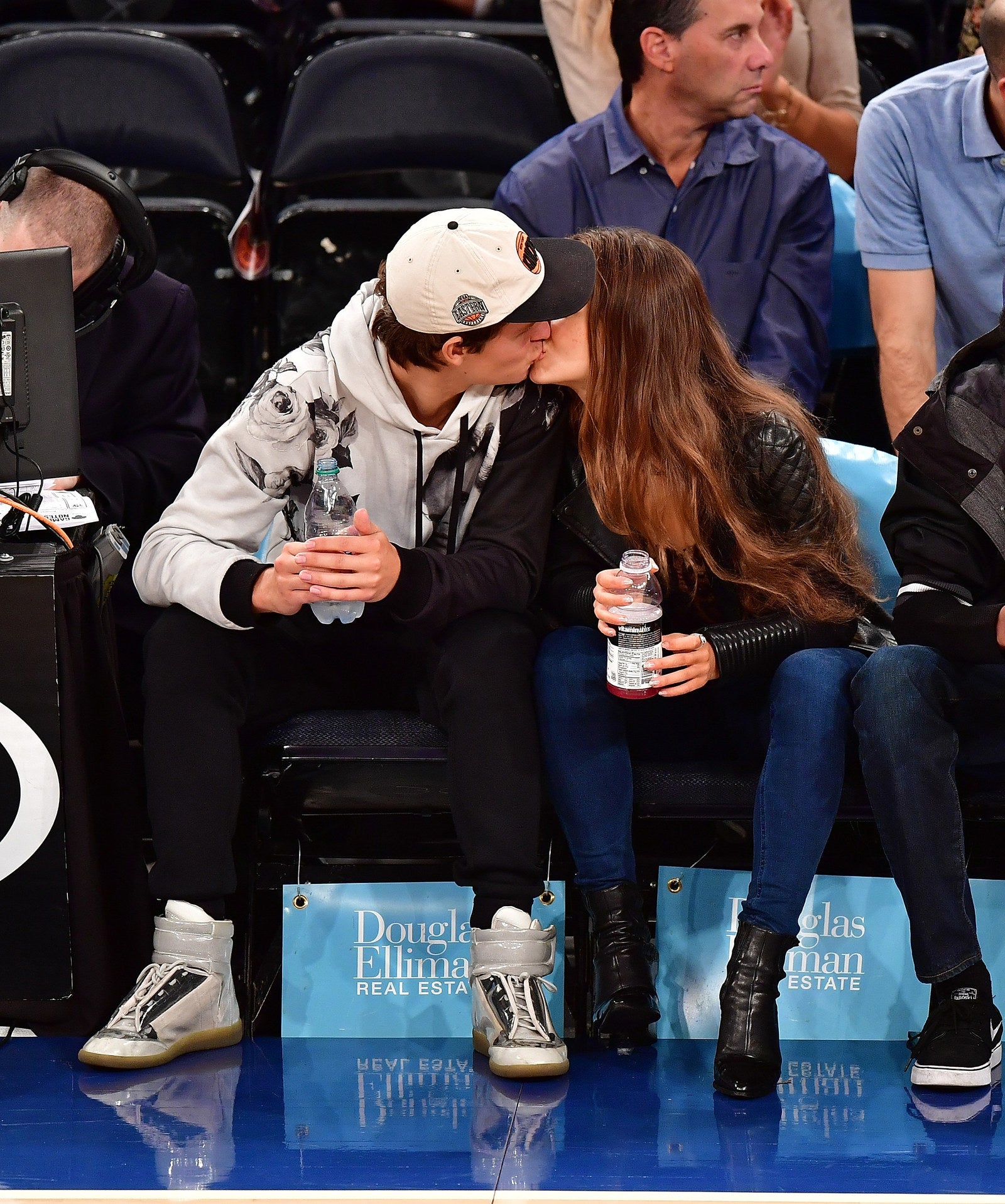 And this one was taken last year.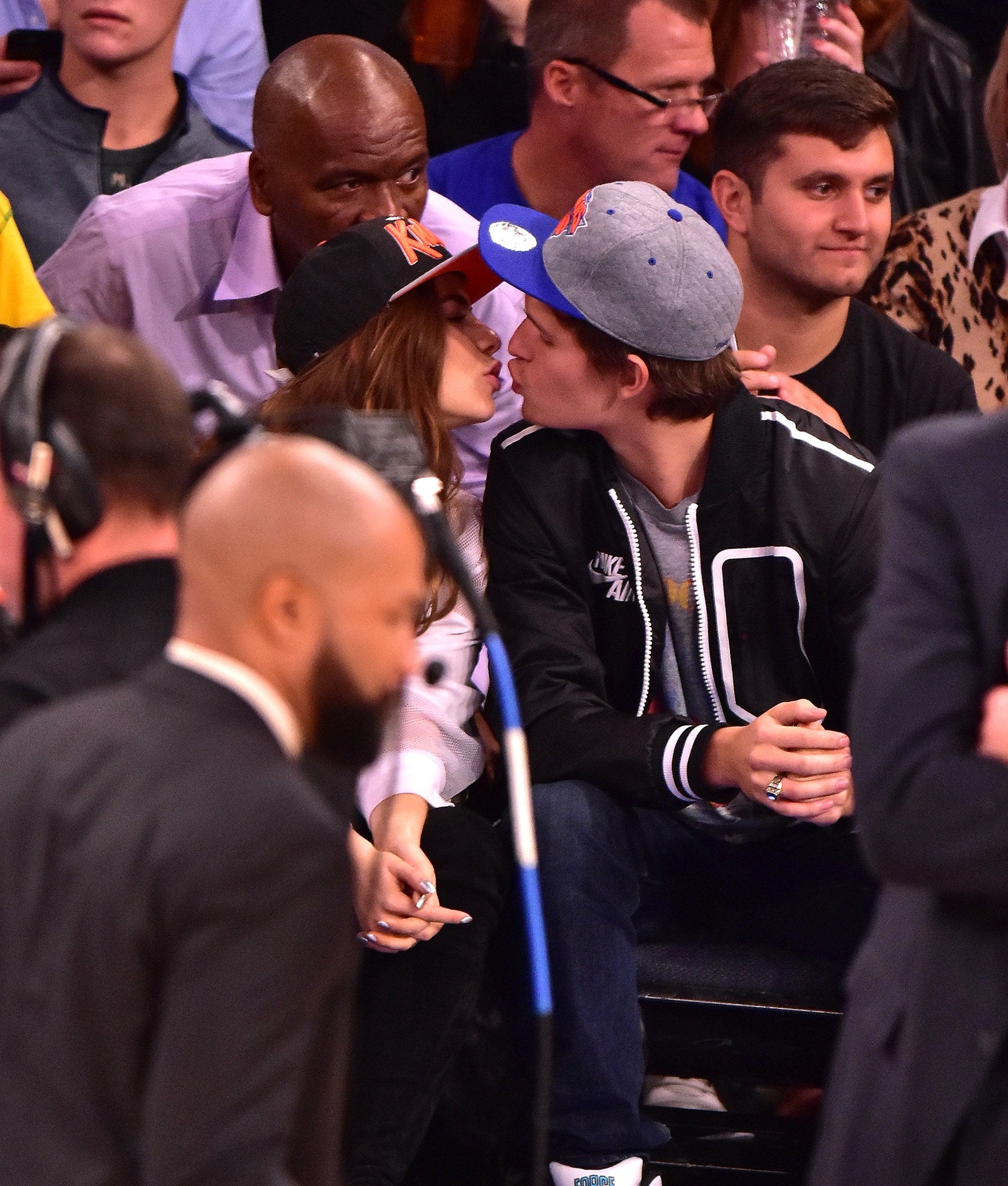 But it's not just Knicks games... It's Rangers games, too.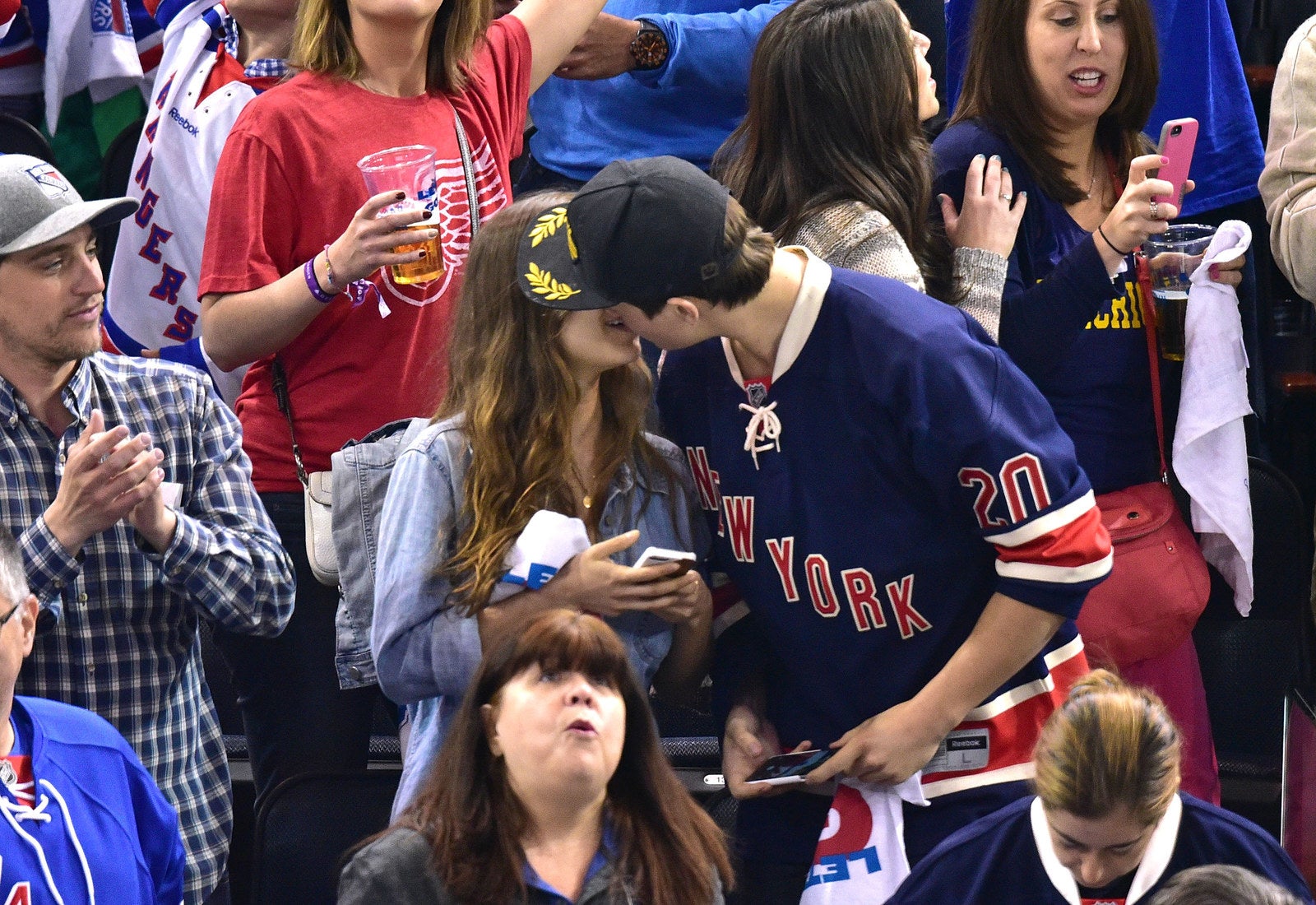 Because you can feel the same love at a basketball game as you do inside a hockey rink.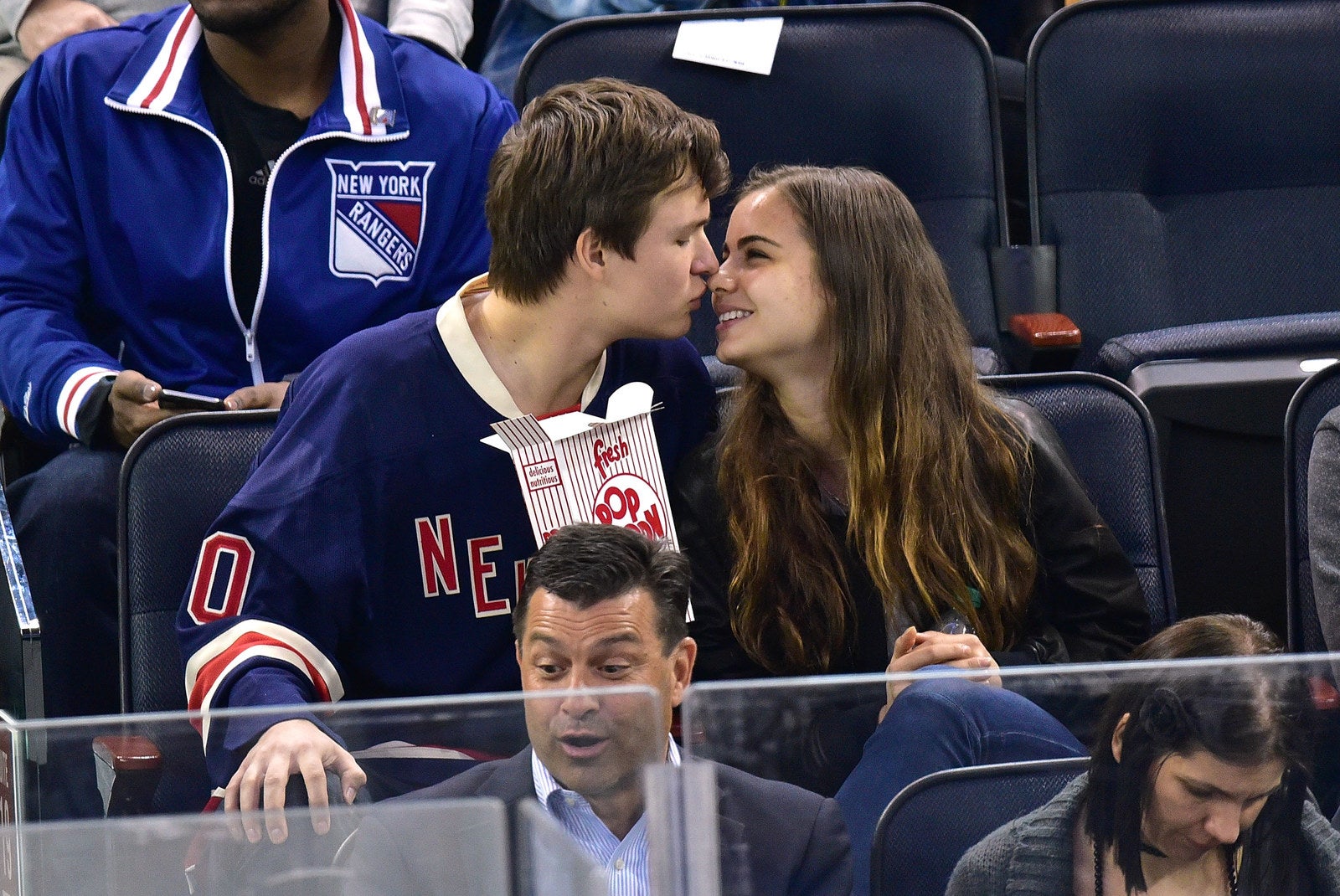 And just in case you were worried that this type of behavior happens ~only~ at sporting events, it doesn't. Here they are at the CFDA Awards: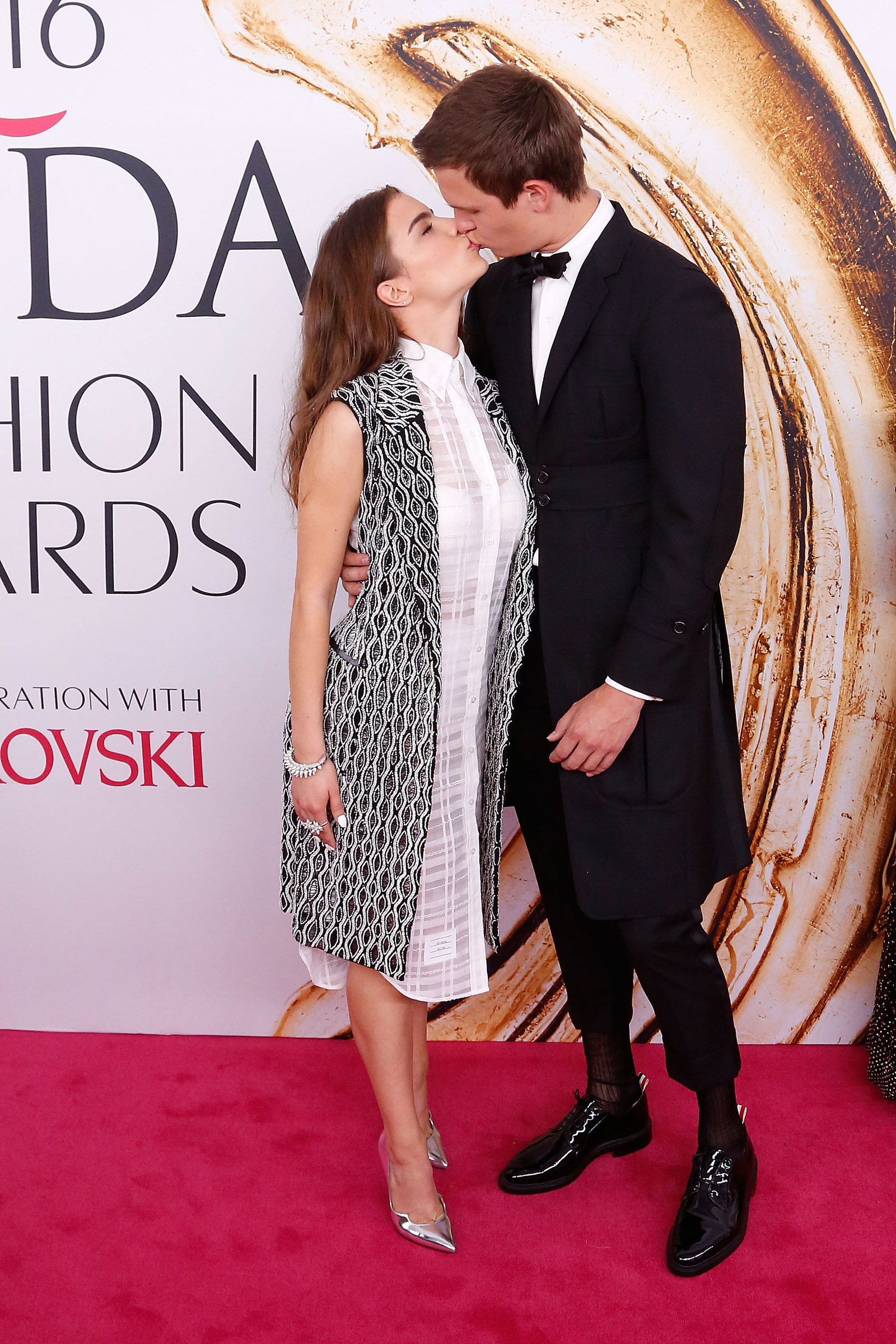 And at the premiere of Ansel's movie Allegiant: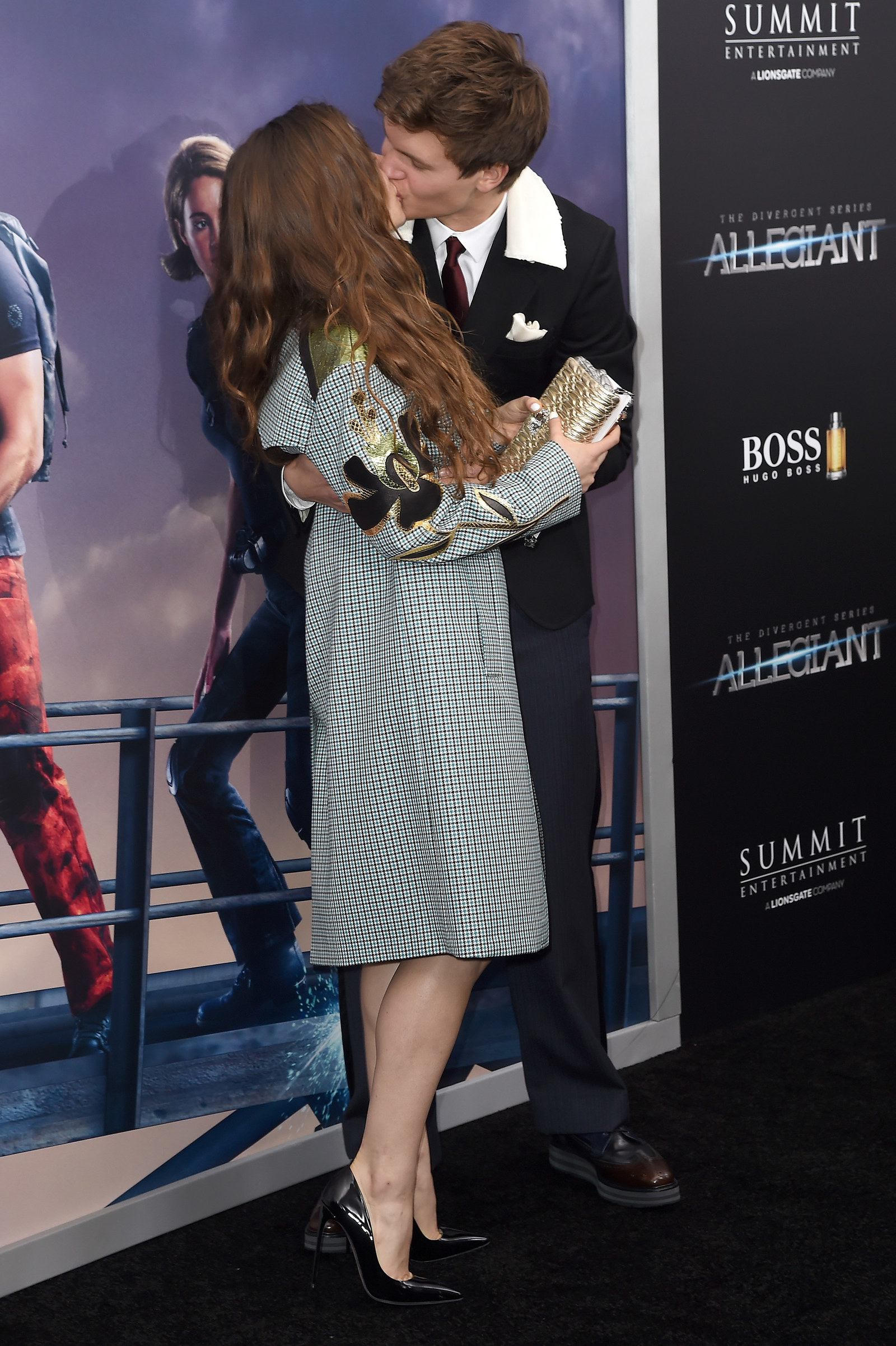 Keep on keeping on, you crazy kids!!!