Just 10 Photos Of Andrew Garfield On A Paddle Boat
Yep. That's all that this is.
1.
Andrew Garfield is currently filming a movie called Under The Silver Bridge.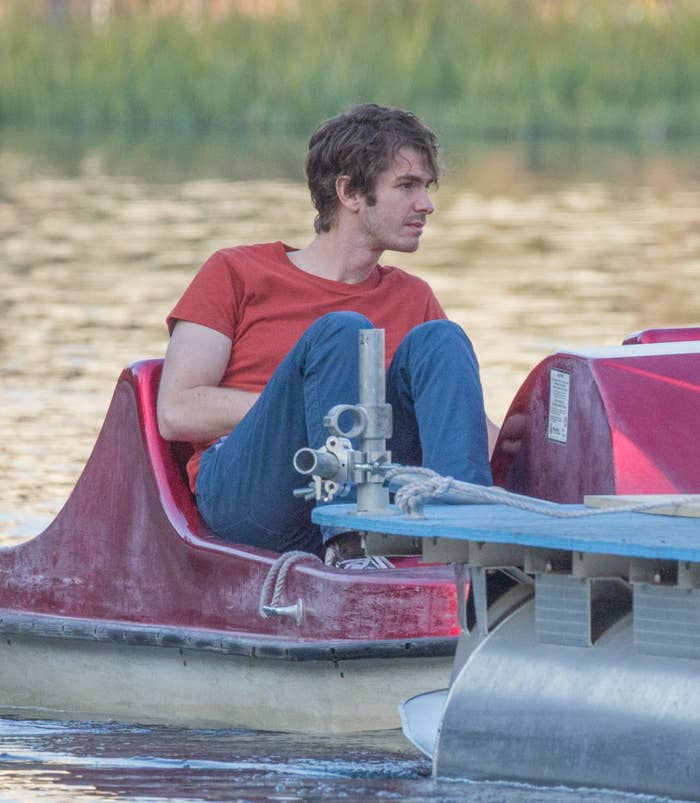 2.
And in it, his character spends time on a paddle boat.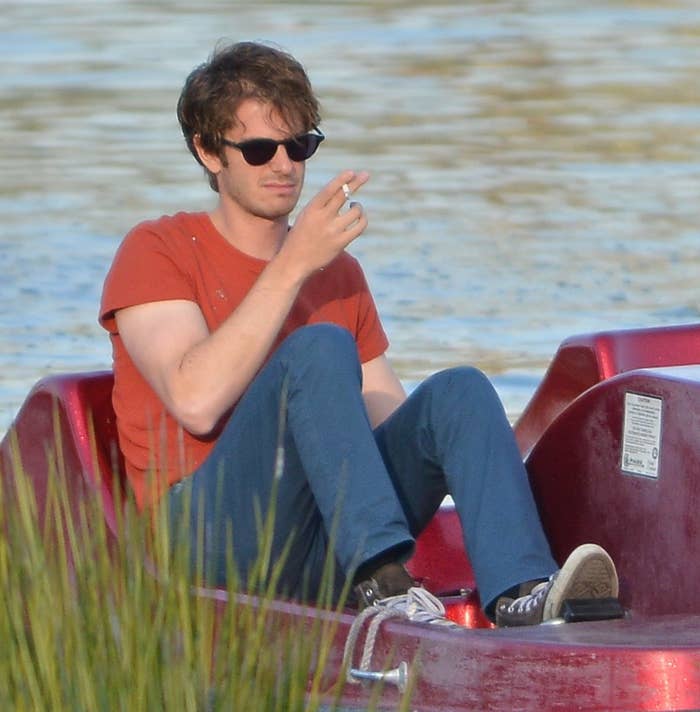 3.
A lot of time on the paddle boat, honestly.
4.
Too much time, honestly.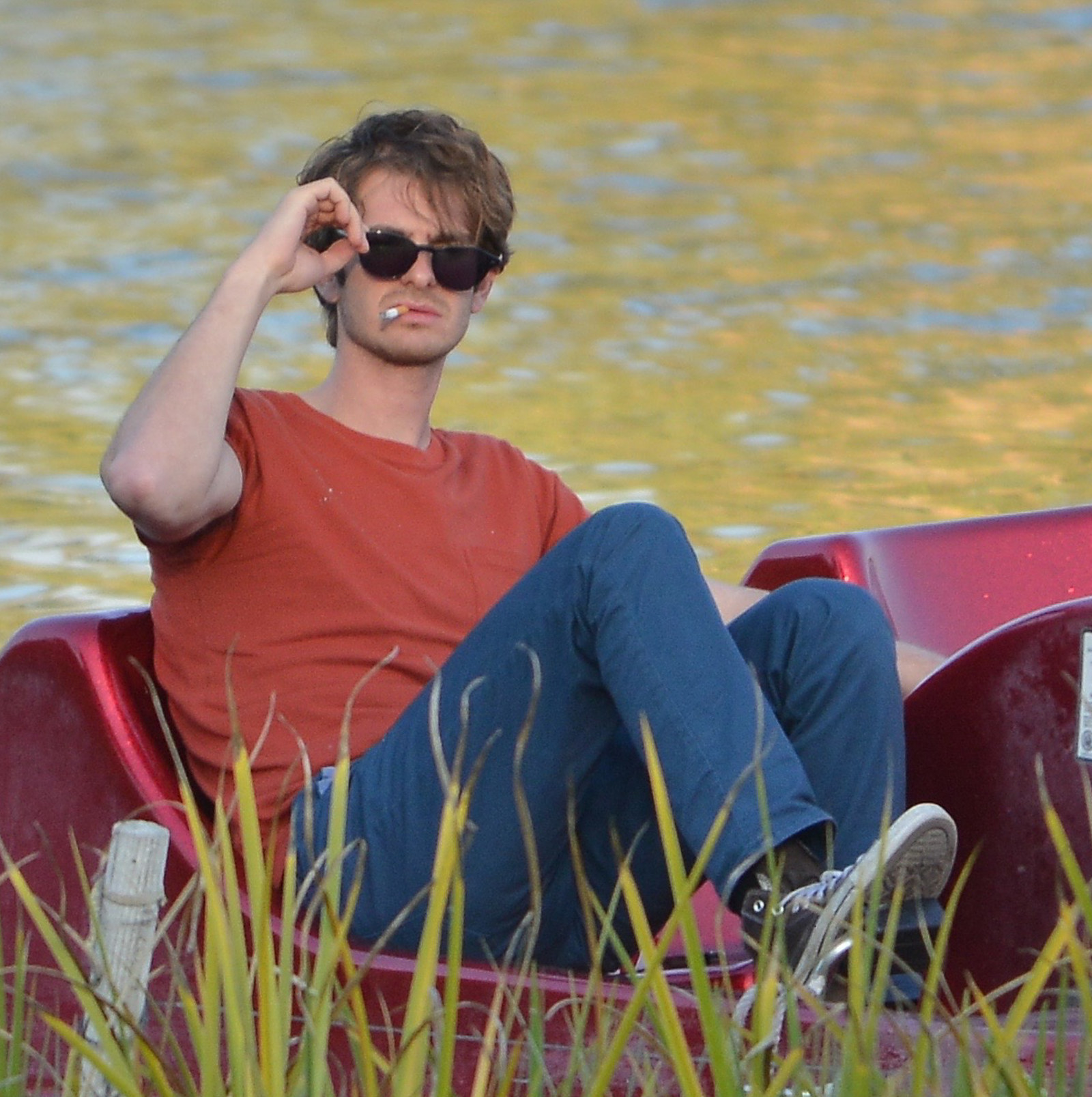 5.
Actually, why so much time on the paddle boat???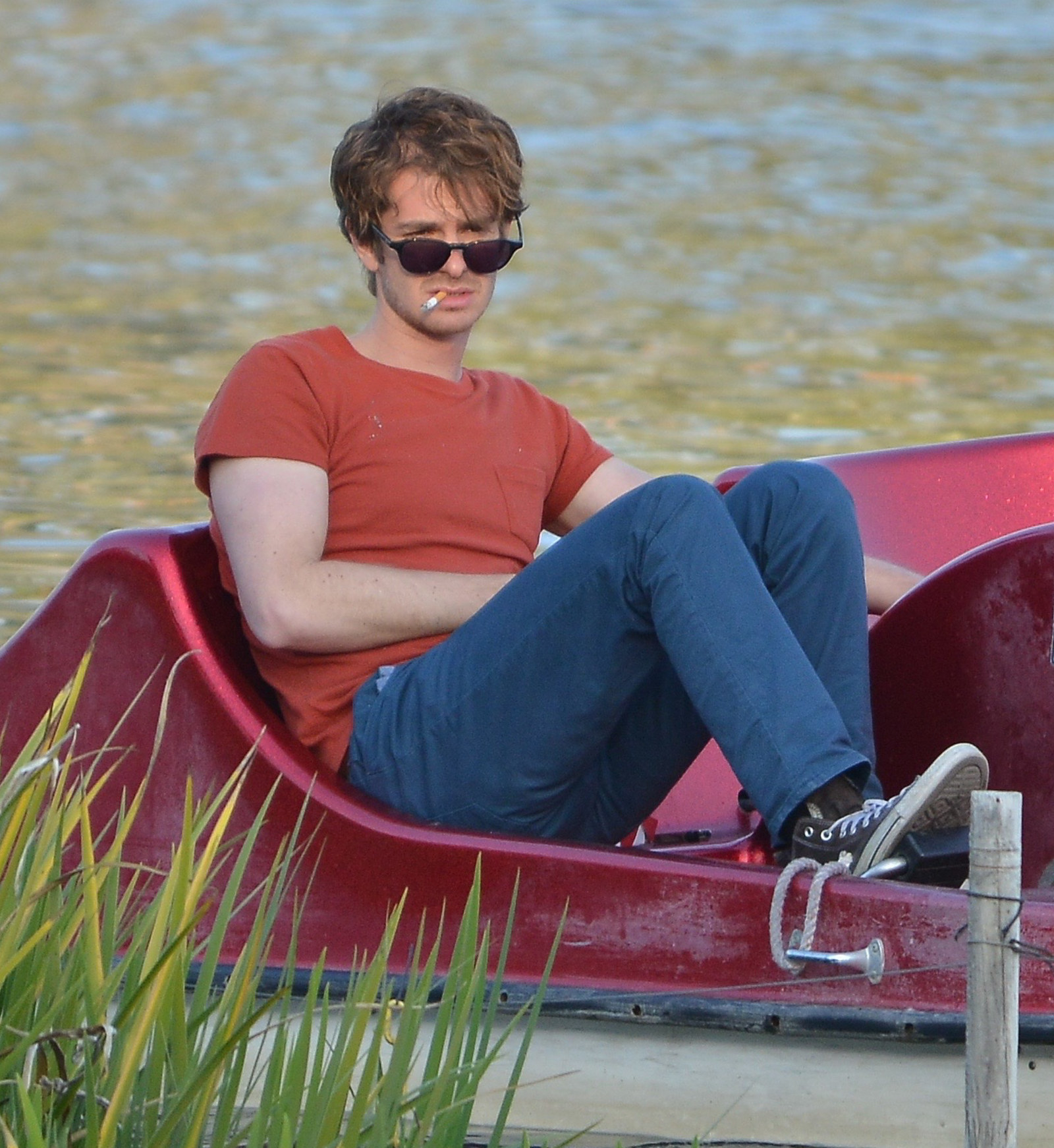 6.
Does your character get "under the silver bridge" via paddle boat?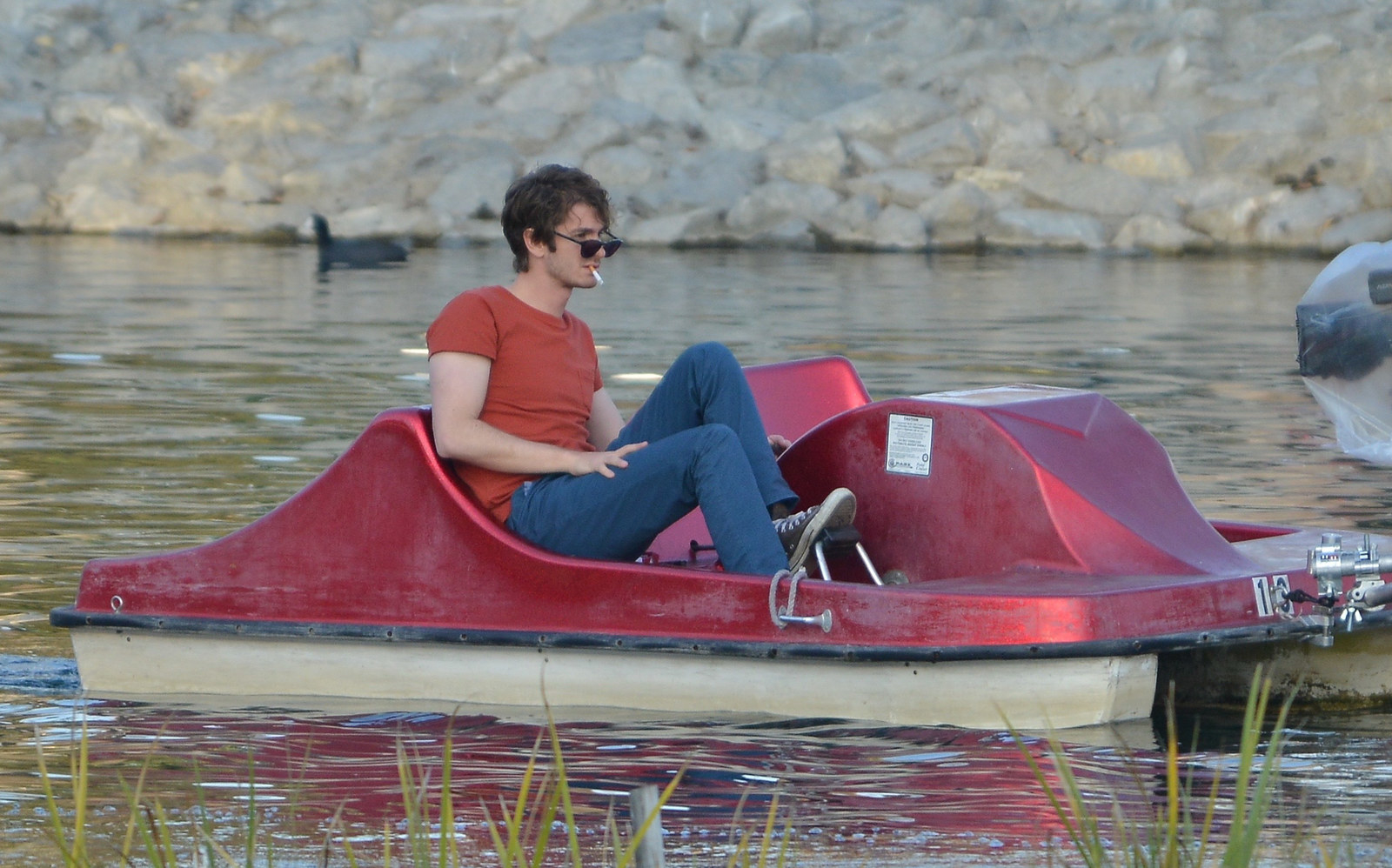 7.
Not that I'm complaining over here.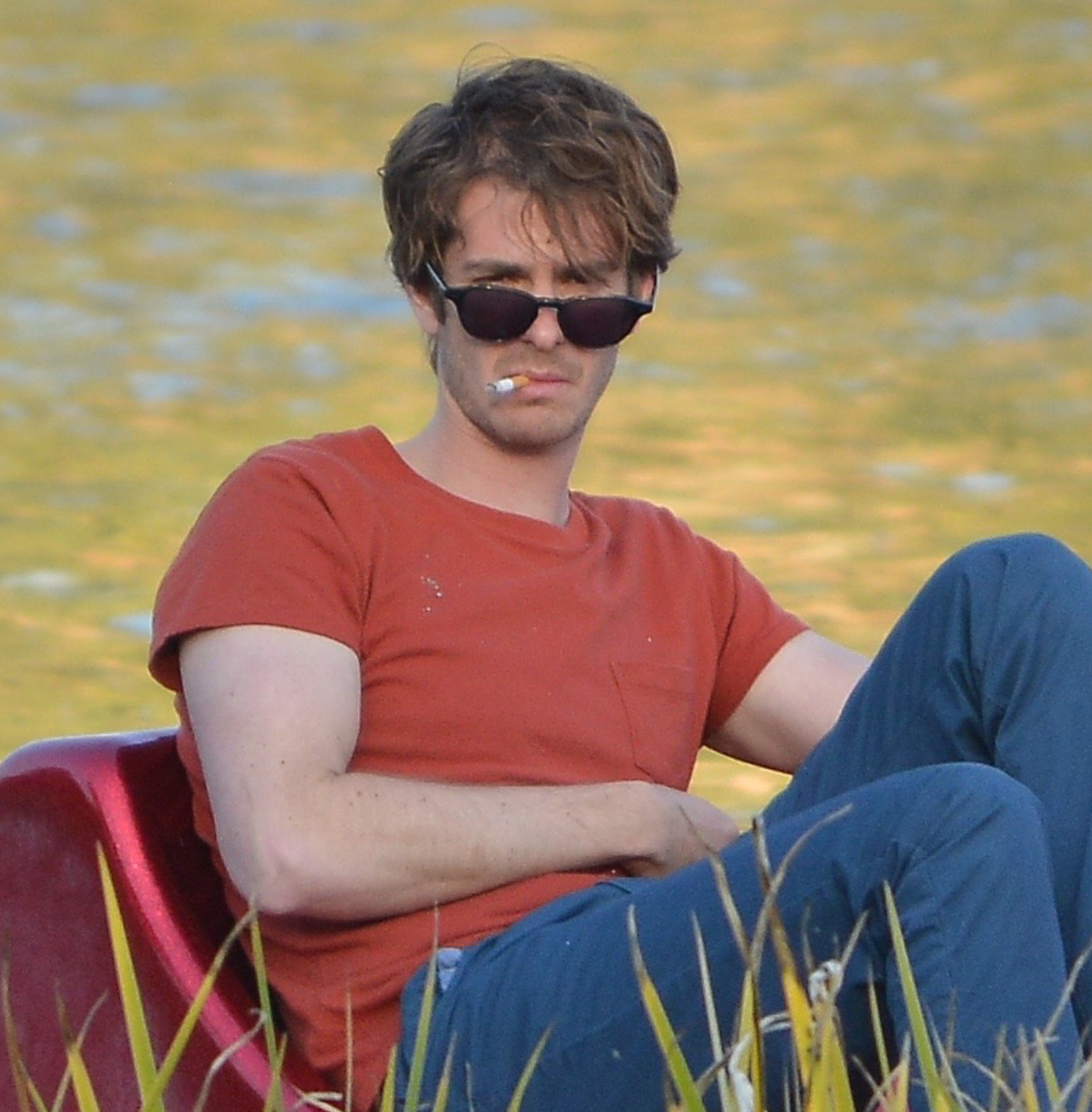 8.
He definitely looks good doing it.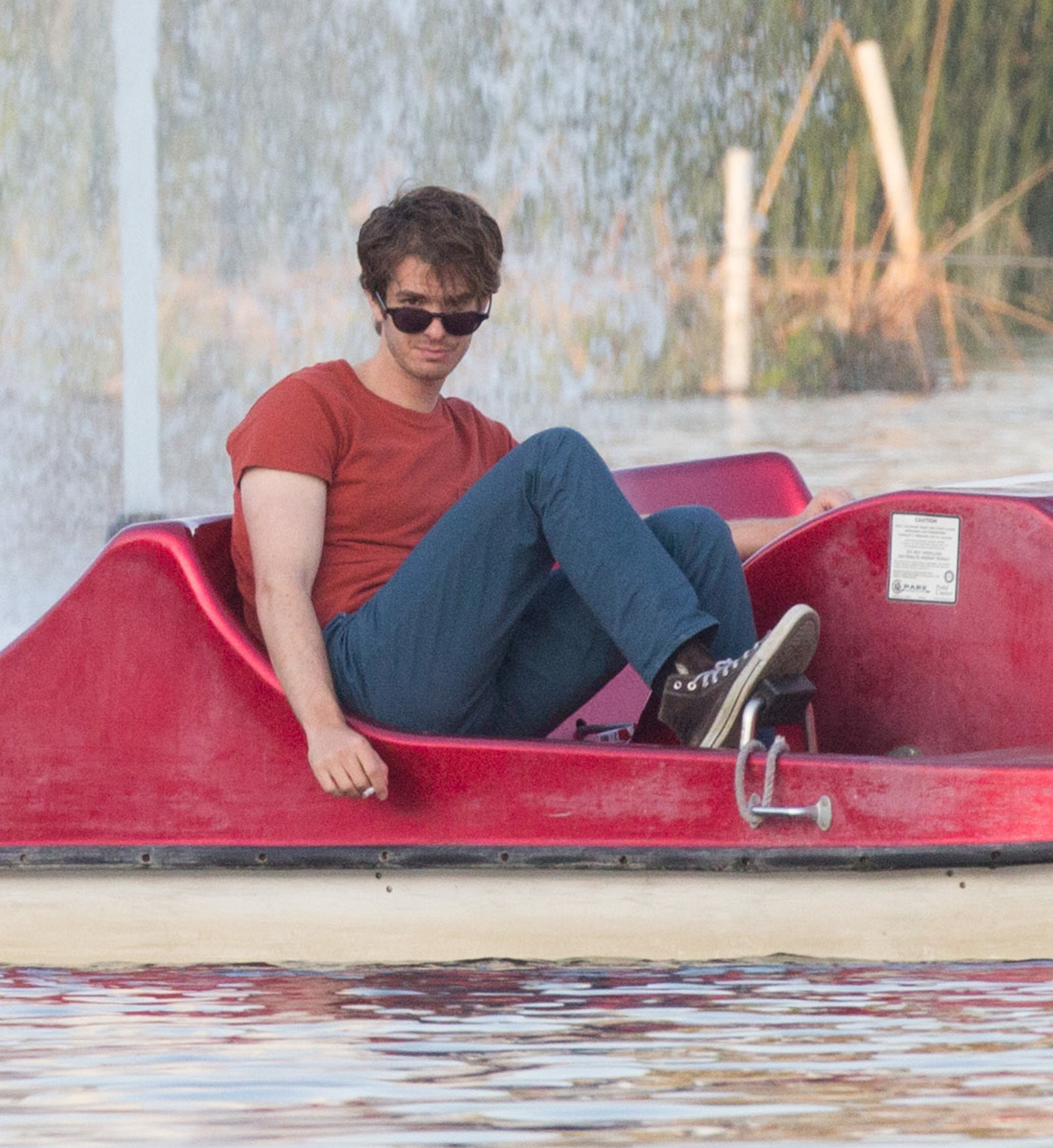 9.
Whatever he's selling, I'm buying.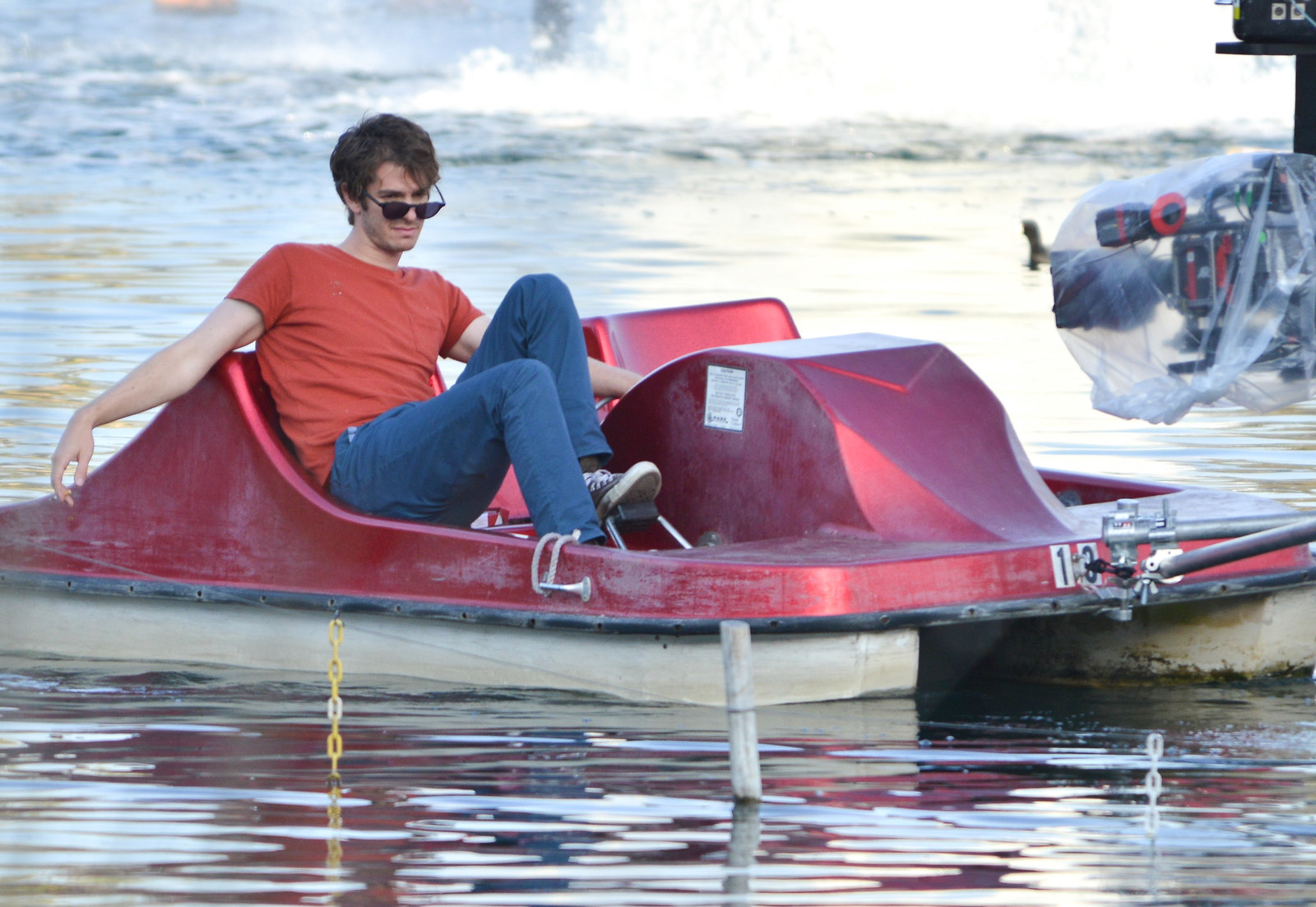 10.
Okay, bye!