Alec Baldwin Will Never Ever Tweet Again
That story and more in today's CelebFeed Gossip Roundup!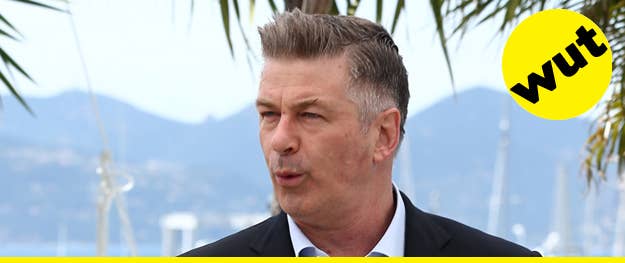 "Never. No. I went to Jimmy Gandolfini's funeral, and when I was there I realized Jimmy Gandolfini didn't have Twitter. Jimmy Gandolfini was so beloved as a person, and he was so admired as an actor, and he didn't give a fuck about social media. I really learned a lesson at the funeral. I said to myself, This is all a waste of time. Meaning it's fun sometimes, but less and less, and less. It's just another chink in your armor for people to come and kill you. I stopped and said to myself, I'm going to try where I just don't do this anymore."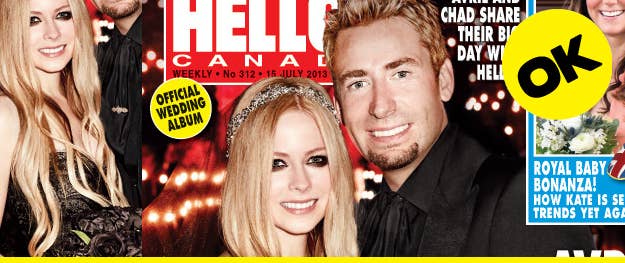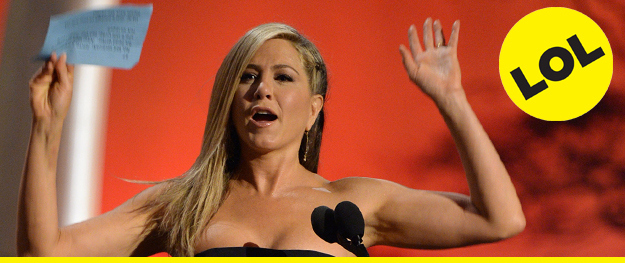 "I'll never forget when Justin and I were on a road trip and we were so hungry. The only thing around was McDonald's. I think I ordered a Big Mac. Wow, my body did not react well to that! It was like putting gasoline in a purified system. I am always trying to eat organic and natural foods, so that just made my stomach turn and made me feel terrible. And I think what you put in your body, as well as stress, is reflected in the quality of your skin."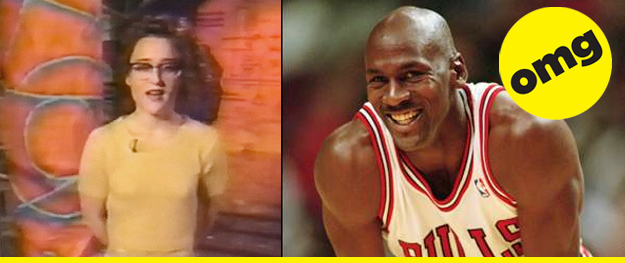 Michael broke out some dice. Before long, Kennedy says, Jordan decided it was "time to play for something" ... and said, "If I win, you come back to my hotel room with me tonight." Kennedy says she freaked out because she was a virgin --and imagined MJ's giant penis would "eviscerate me from the inside out" ... so she asked if they could play for Knicks tickets instead.

And that's when Jordan allegedly reminded Kennedy he had a wife -- and offered her Nets tickets as a consolation. "Sure, he'll filet my vag like a sea bass if he won at dice on a men's room floor," Kennedy writes ... "but as soon as I want basketball tickets he's a Promise Keeper? Whatevs." Kennedy says she won the dice game anyway -- so her vag was never in any real danger.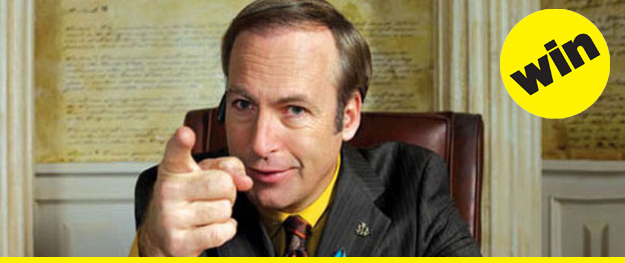 Mandy Moore and Ryan Adams are ready to adopt!
Beyonce enjoyed an In-N-Out burger with fries and champagne. Respect.
Wiz Khalifa and Amber Rose are "flirting with" marriage license.
Rachel Bilson wasn't actually that happy with The Bling Ring.
Kanye West is concerned that his baby isn't responding to his music.
Charlie Sheen is cutting off Brooke Muller from child support and the money he's given her for rehab.
Barbara Walters is said to be looking for a lesbian to replace her on The View.
Victoria Beckham smiles, again!