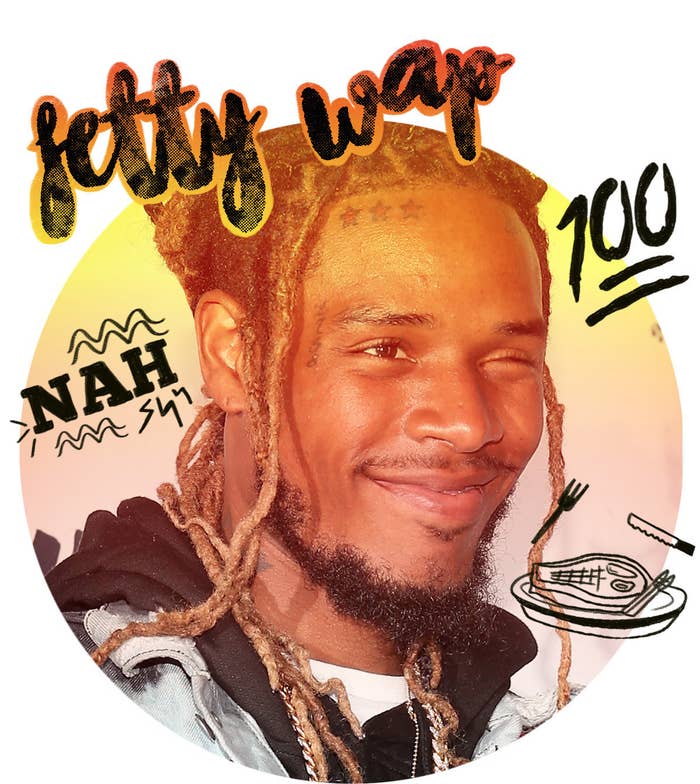 1. What's the first thing you do when you wake up in the morning?
Go back to sleep for 5 more minutes.
2.When you walk into a bar, what do you typically order?
I'm not really the bar type. I usually just drink with my boys.
3. What's the one word you are guilty of using too often?
"Nah."
4. What is the last thing you searched for on Google?
"How to build race track in your backyard."
5. Who is the last person that called or texted you?
My manager.
6. What's the wallpaper on your phone and/or computer?
I have a couple of phones so it depends. But one has my ZooGang logo.
7. What was the last awkward situation you were in and how did you handle it?
I can't even say it was awkward but I was nervous when i went up to accept my iheart radio award. i never had to do a lil speech on live tv. it was all good though
8. What is your TV guilty pleasure?
Cartoons.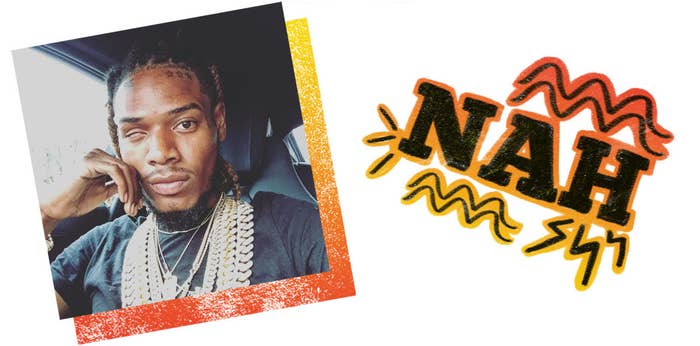 9. What's the first CD you bought?
Gucci Mane.
10. And what music are you currently listening to?
I really listen to my own music or my bro Monty.
11. What is the one food you cannot resist?
Steak.
12. What movie makes you laugh the most?
Friday.
13. What toppings do you like on your pizza?
Either cheese or pepperoni.
14. What drives you absolutely crazy?
Waiting for people.
15. What was your first online screen name?
Fettycash.
16. What's the last thing you copied & pasted on your phone?
An address.
17. What's your favorite curse word?
Is hell a curse word?i use that the most if not then it's fuck
18. What's your favorite emoji?
100.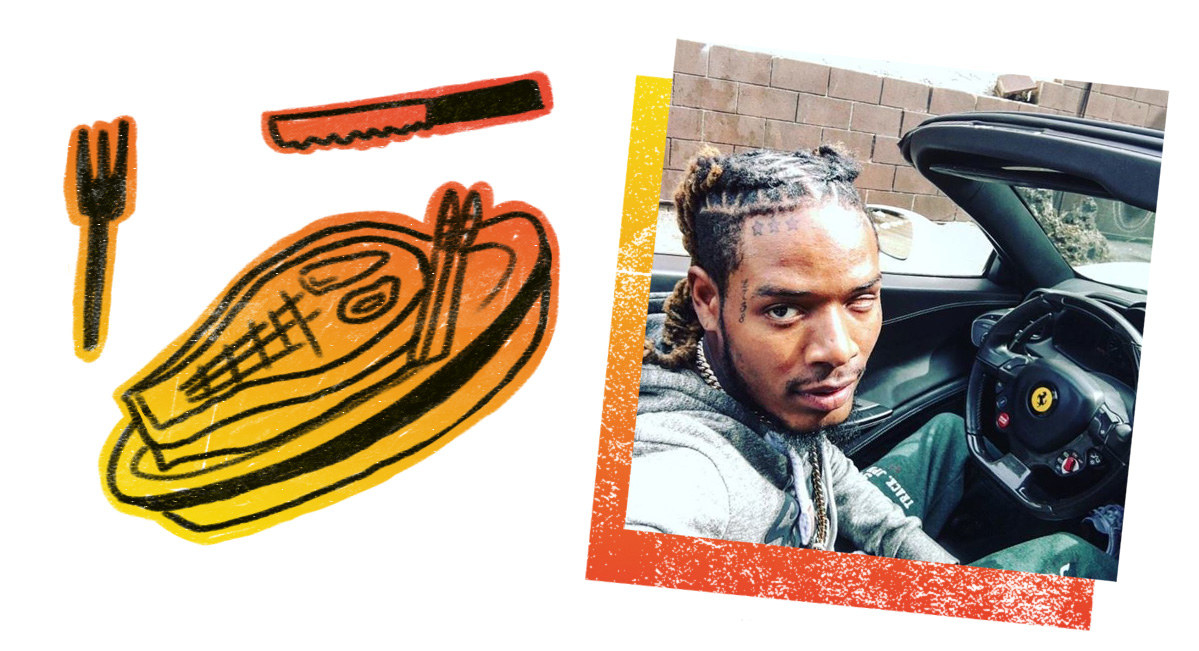 19. Pick one: Kittens or puppies?
Puppies.
20. New York or Los Angeles?
Gotta love LA for the good weather and trees.
21. Twitter or Instagram?
The grammy.
22. Bacon or Nutella?
Bacon all day.
23. Britney or Christina?
Britney.
24. Coffee or tea?
I don't drink coffee so gotta go with tea
25. NSYNC or BSB?
N Sync.
26. 2am or 2pm?
I'm a night person so 2am.
27. Beyonce or Rihanna?
I really can't decide between either of them. they both make dope music.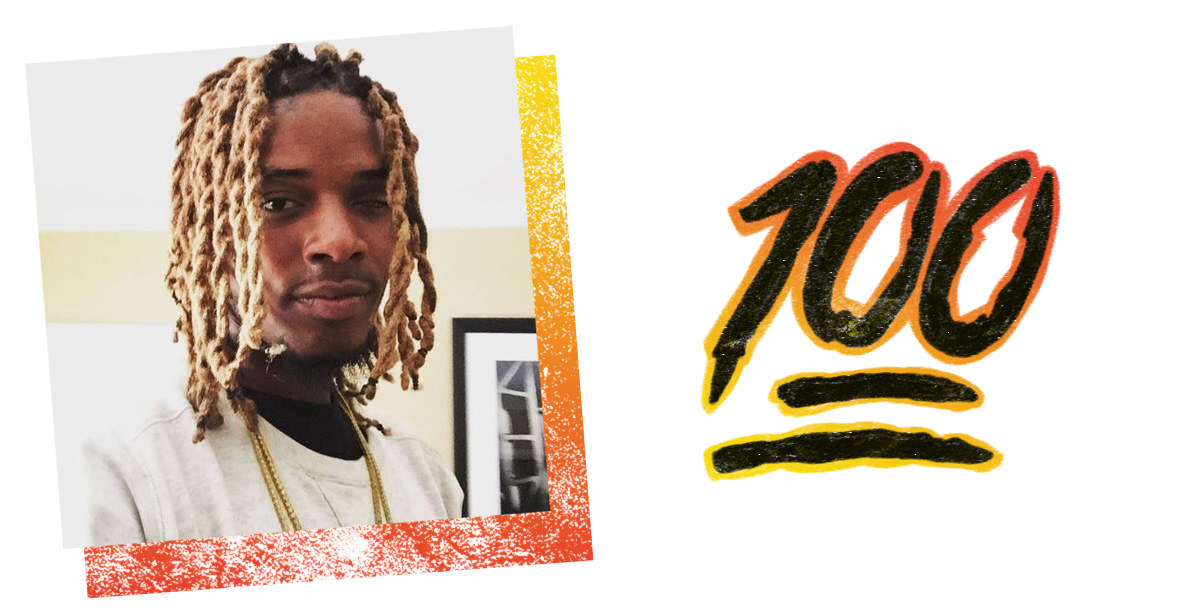 Music Week is a week of content that celebrates the awesome classic jams, artists, and music videos you grew up with — as well as future classics. Take a step back in time and check out more great music content here.