1.
Here we are at the first premiere in 1998!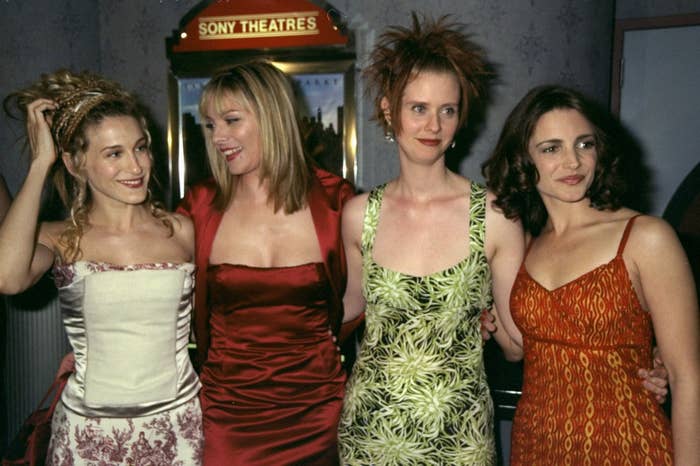 2.
Matthew Broderick was there to support his wife SJP (and bought all the snacks).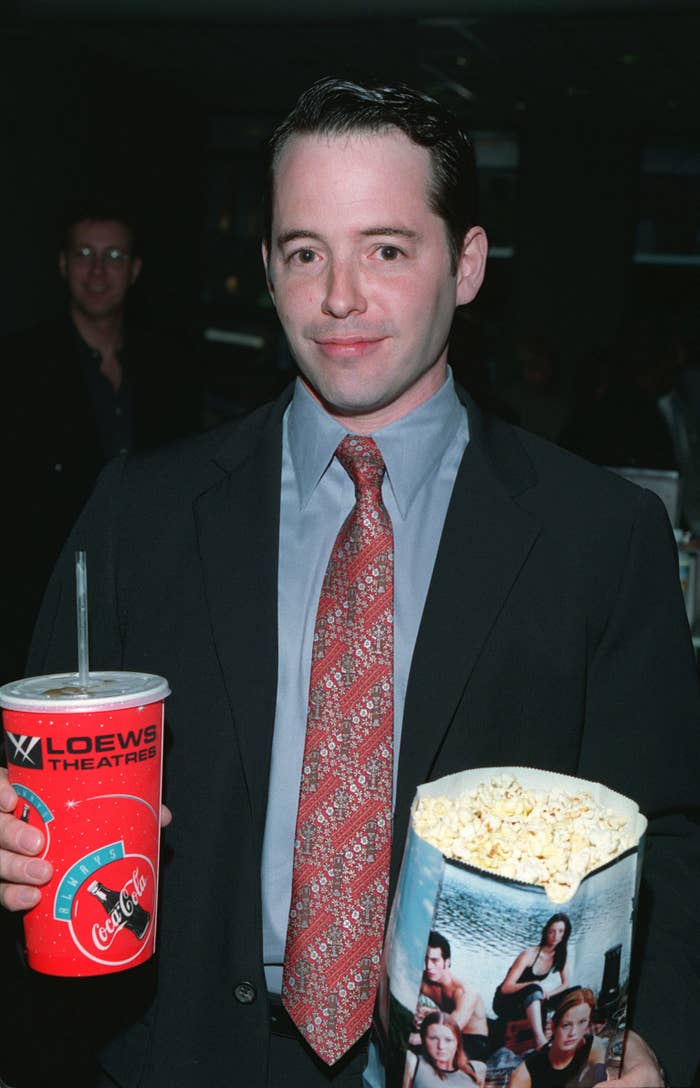 3.
Kristin Davis was perfection.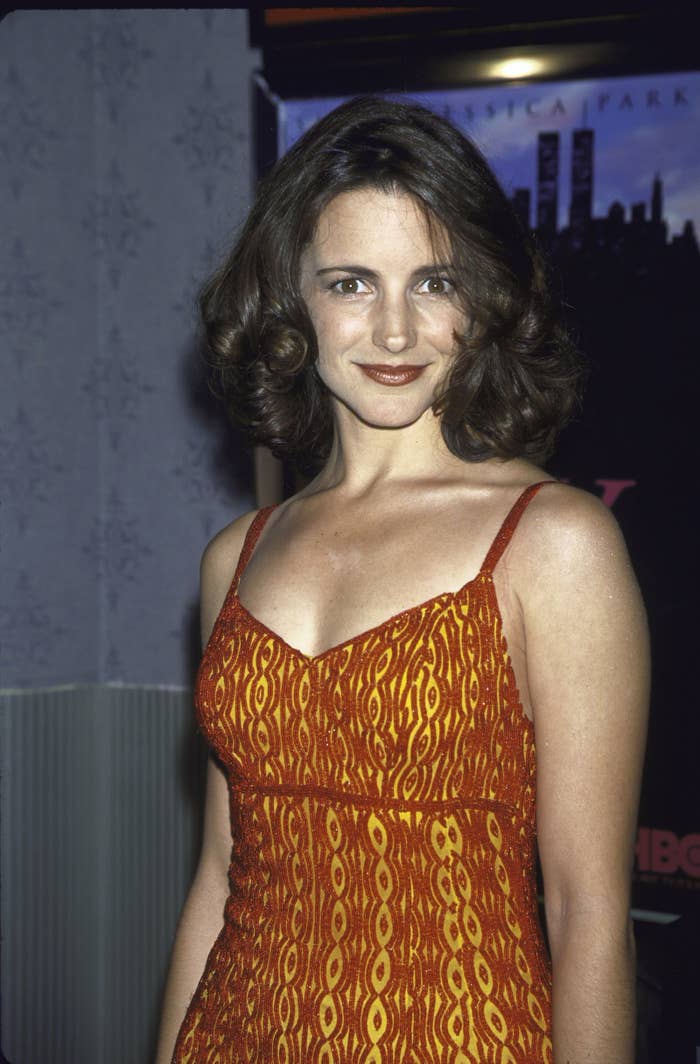 4.
Alan Cumming was there.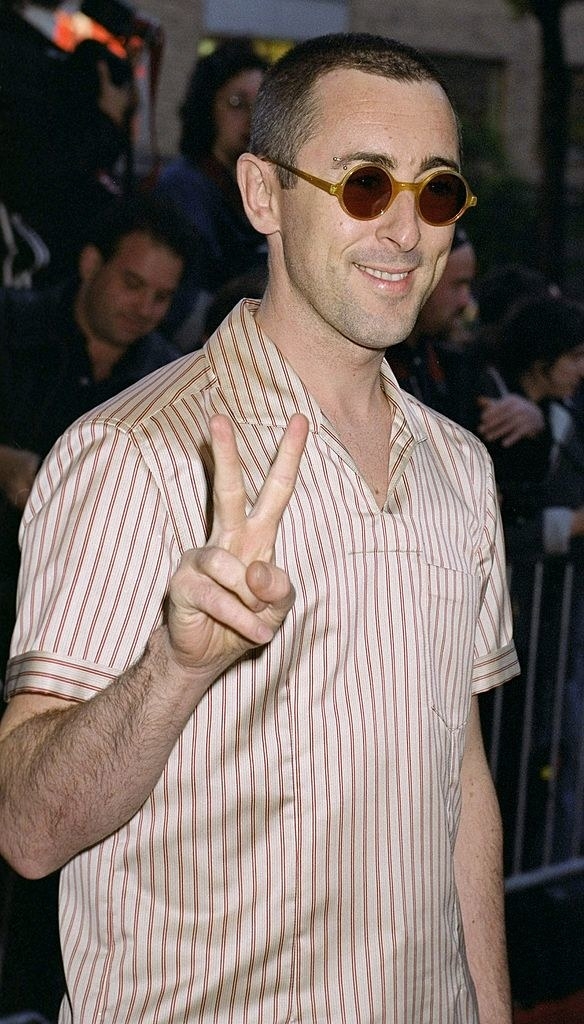 5.
And so was a baby Brooke Shields!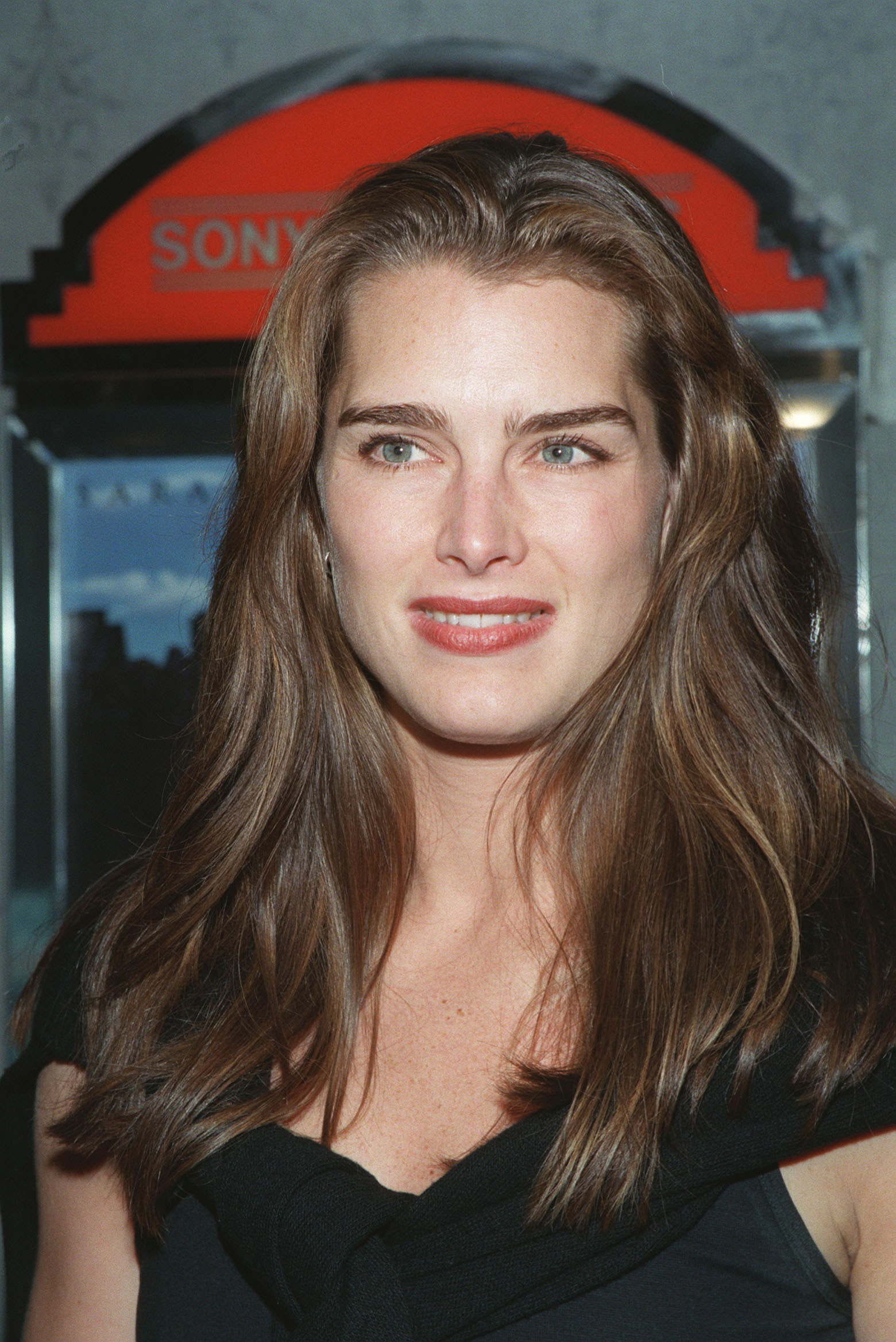 6.
And Cynthia Nixon dressed up like weed, I think???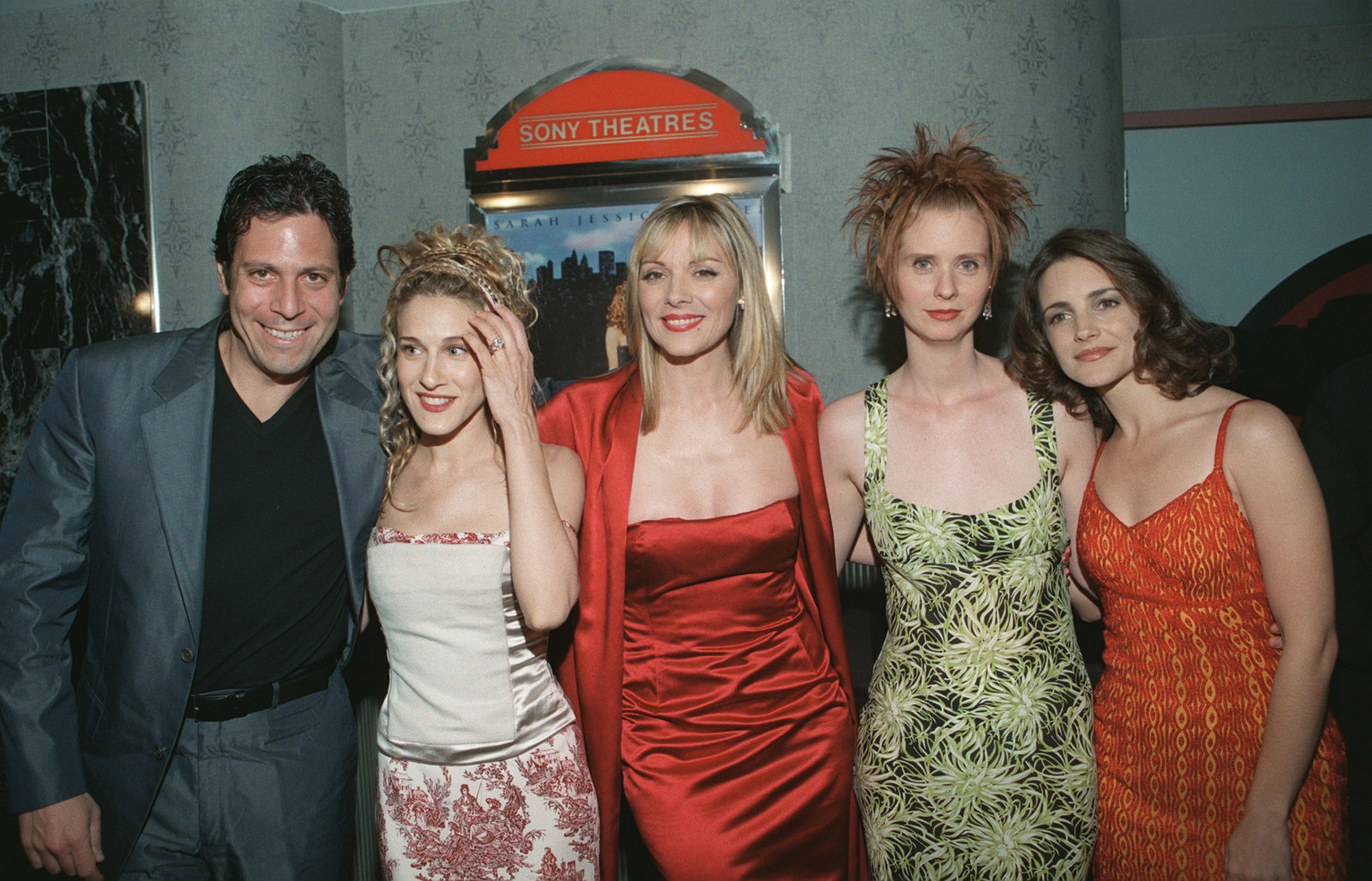 7.
I mean???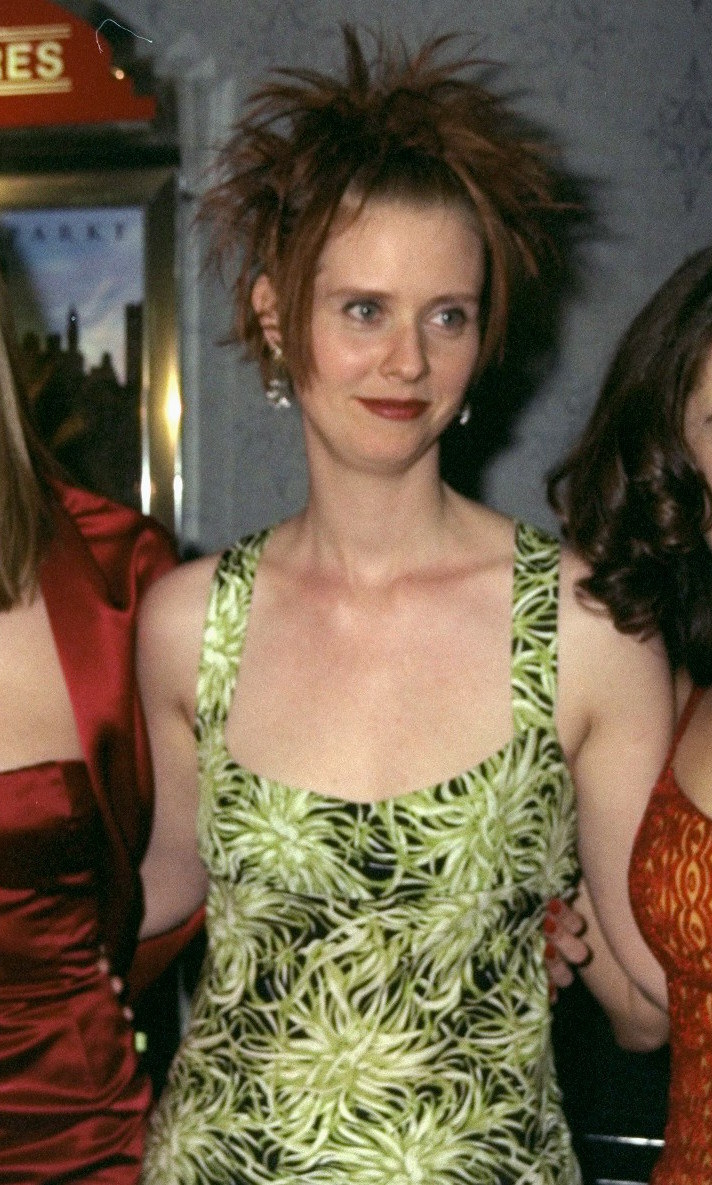 8.
Season three in 2000 — the gang's all here!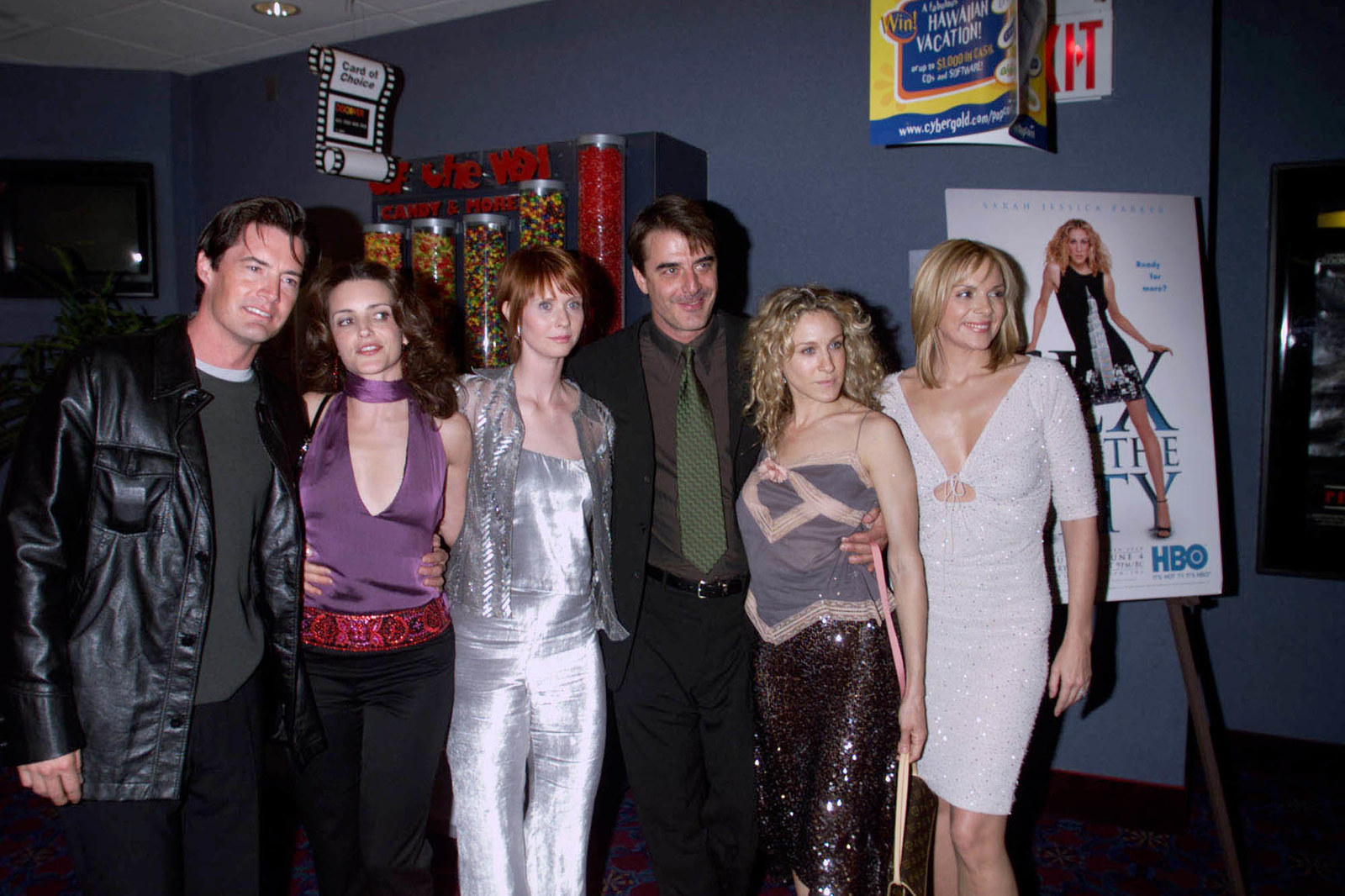 9.
It seemed like everyone was getting along.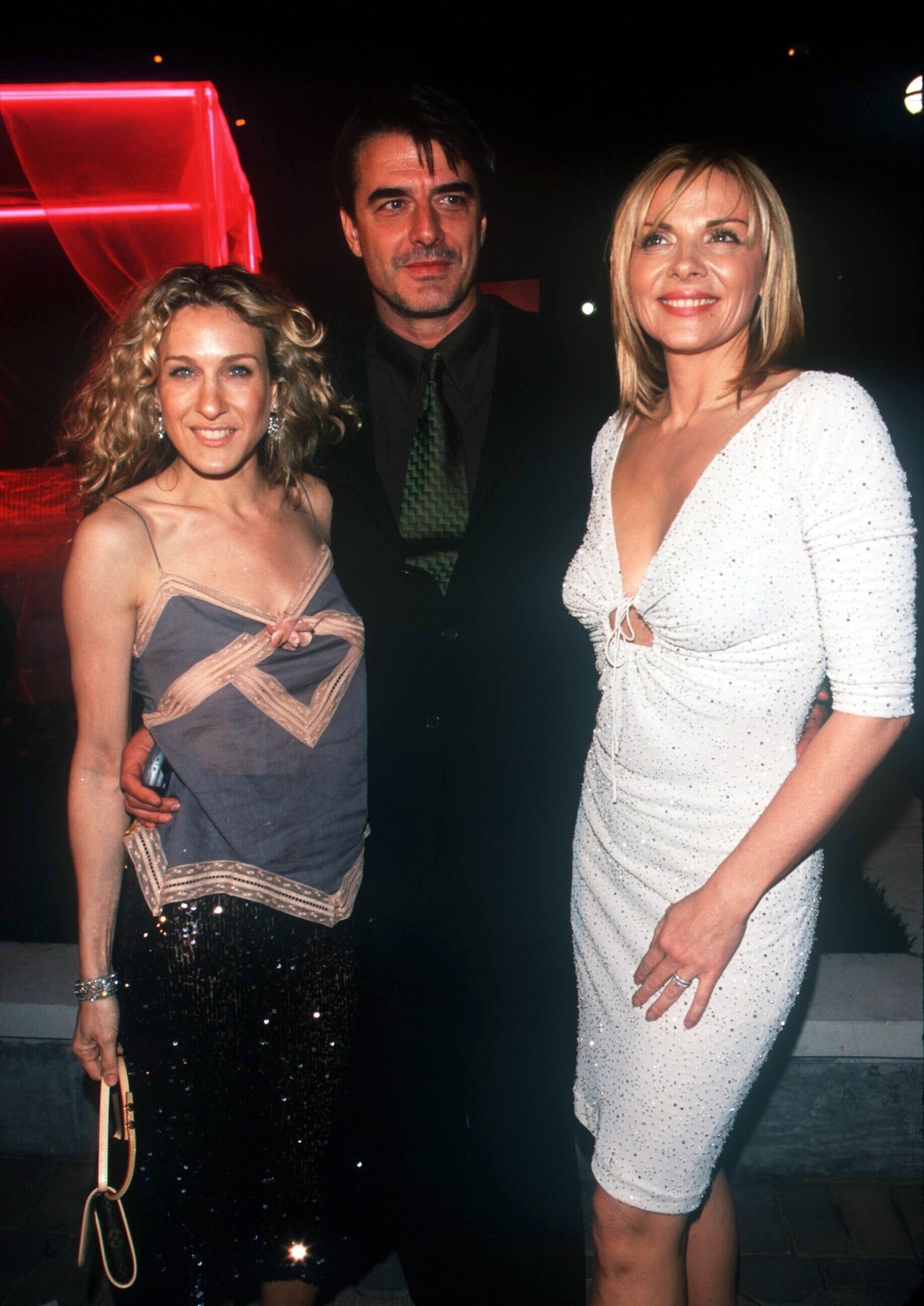 10.
For some reason Big and Carrie kissed???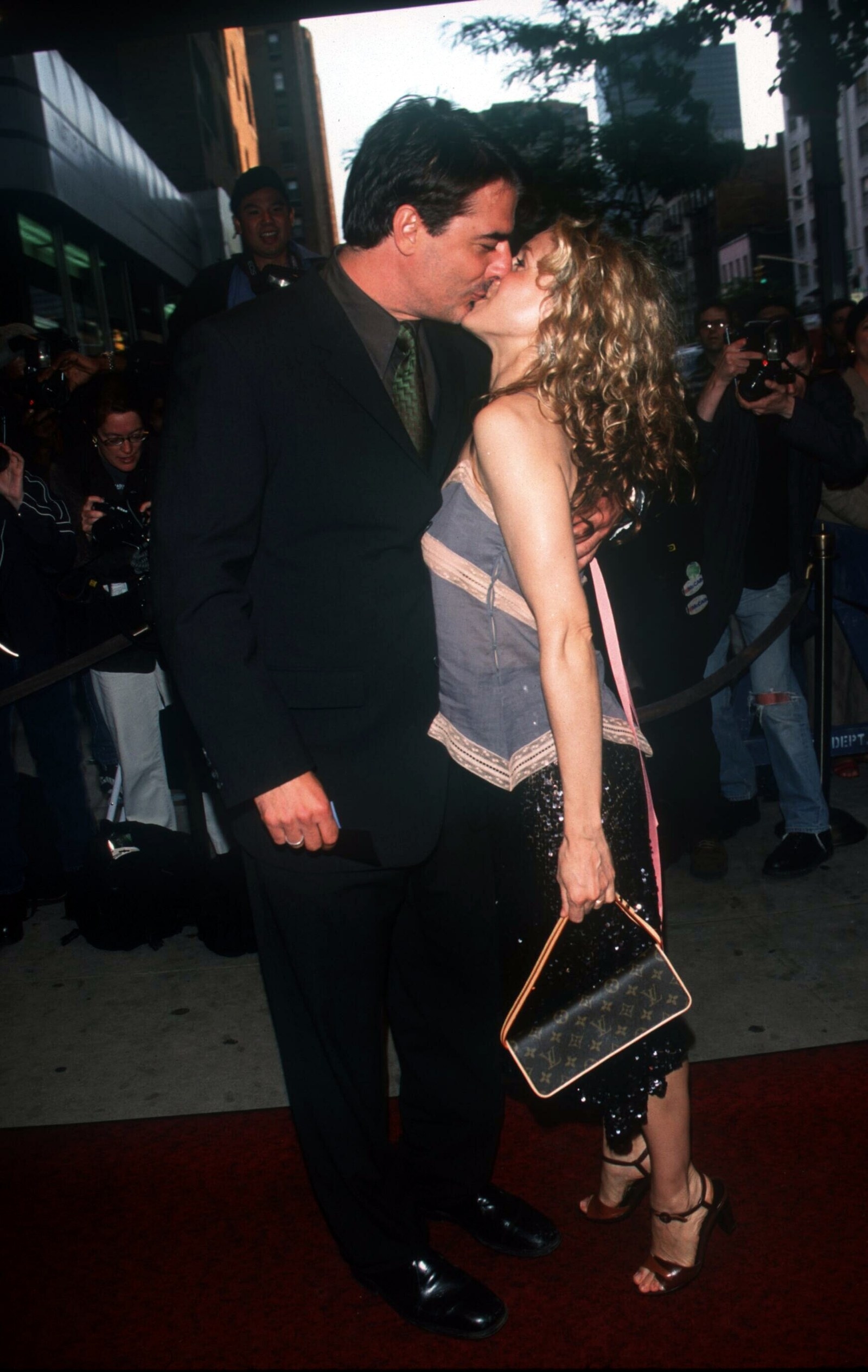 11.
Kyle MacLachlan had suave hair.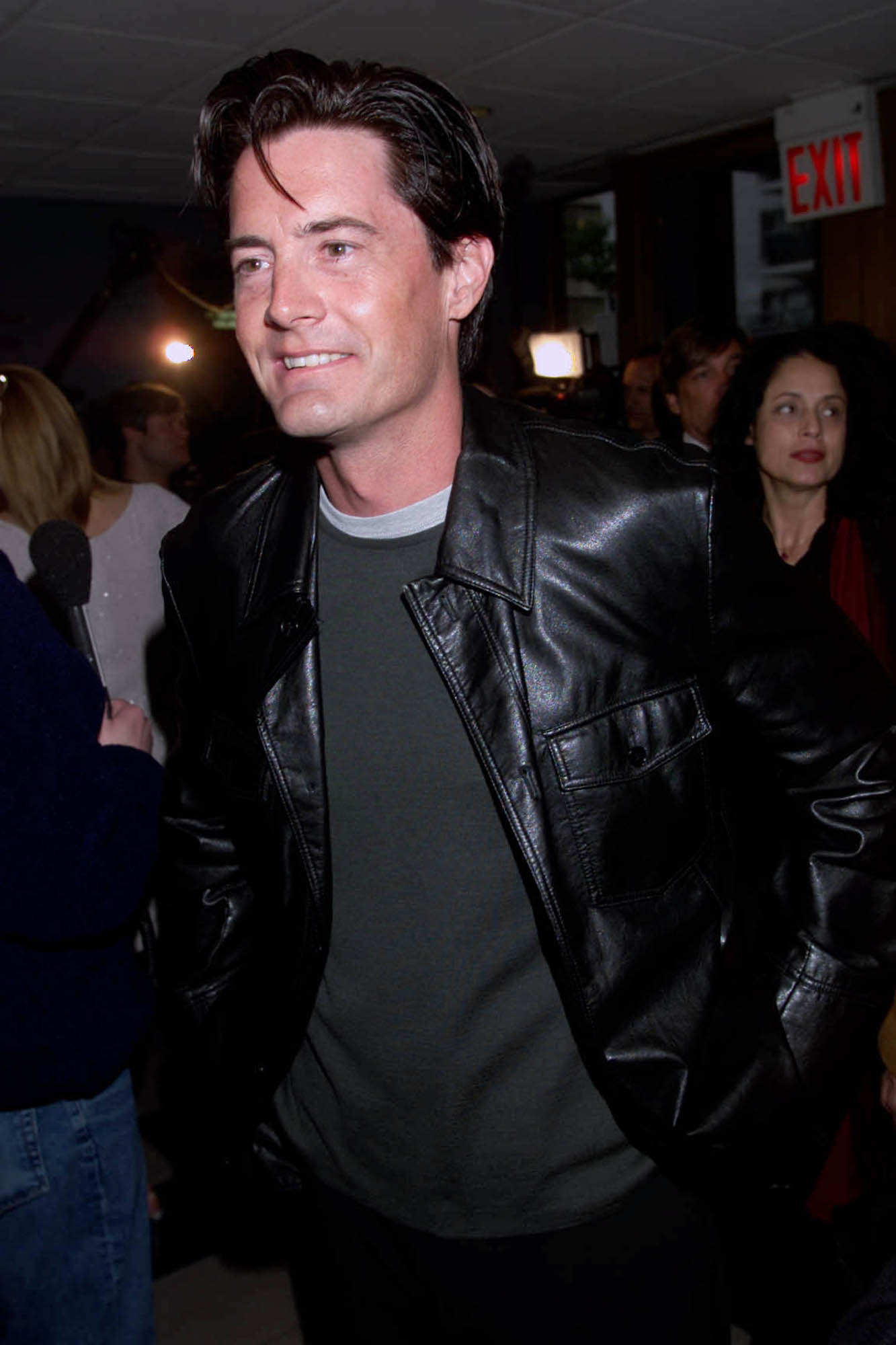 12.
Willie Garson was caught mid-sentence.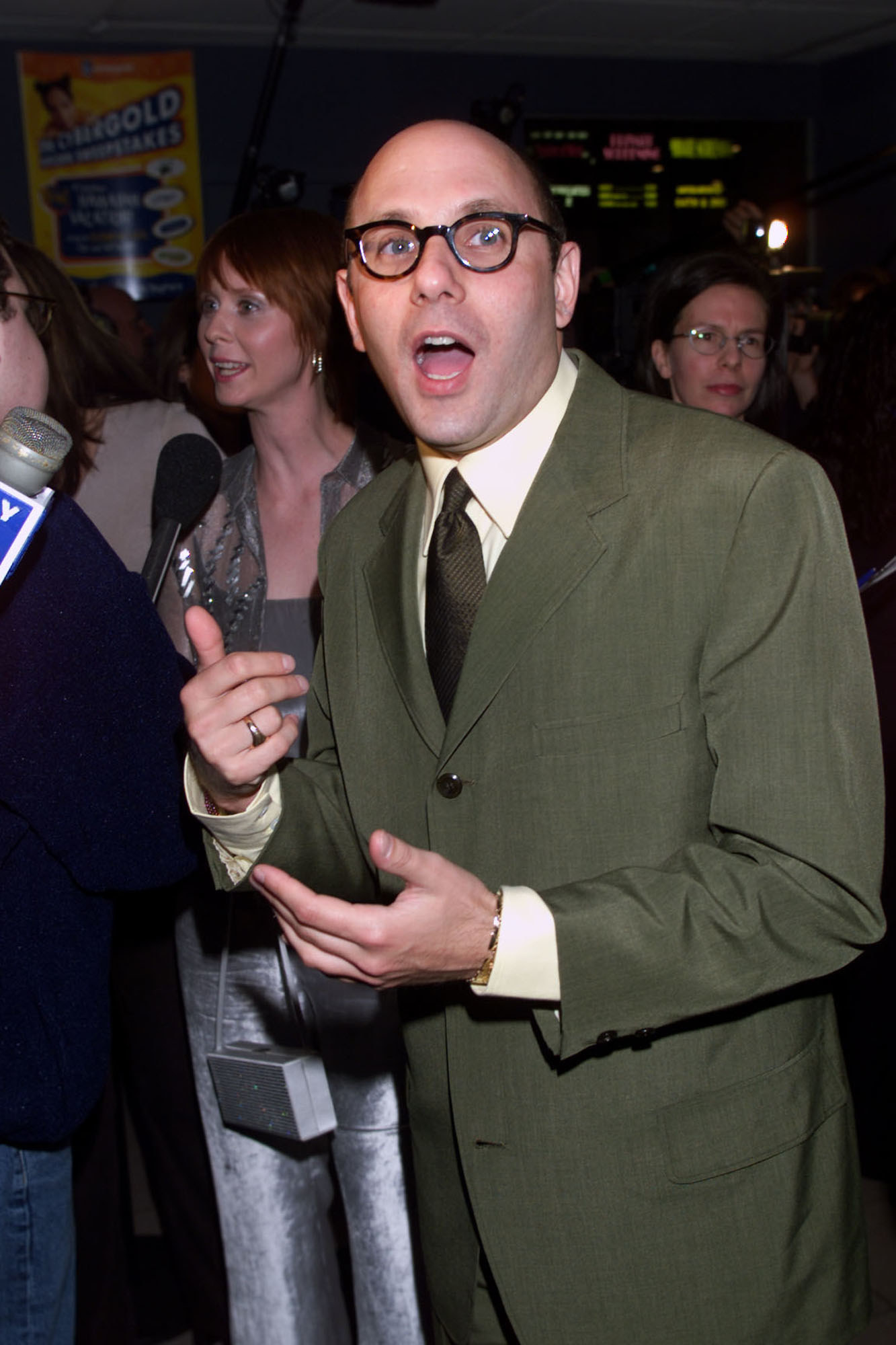 13.
David Eigenberg wore an amazing shirt.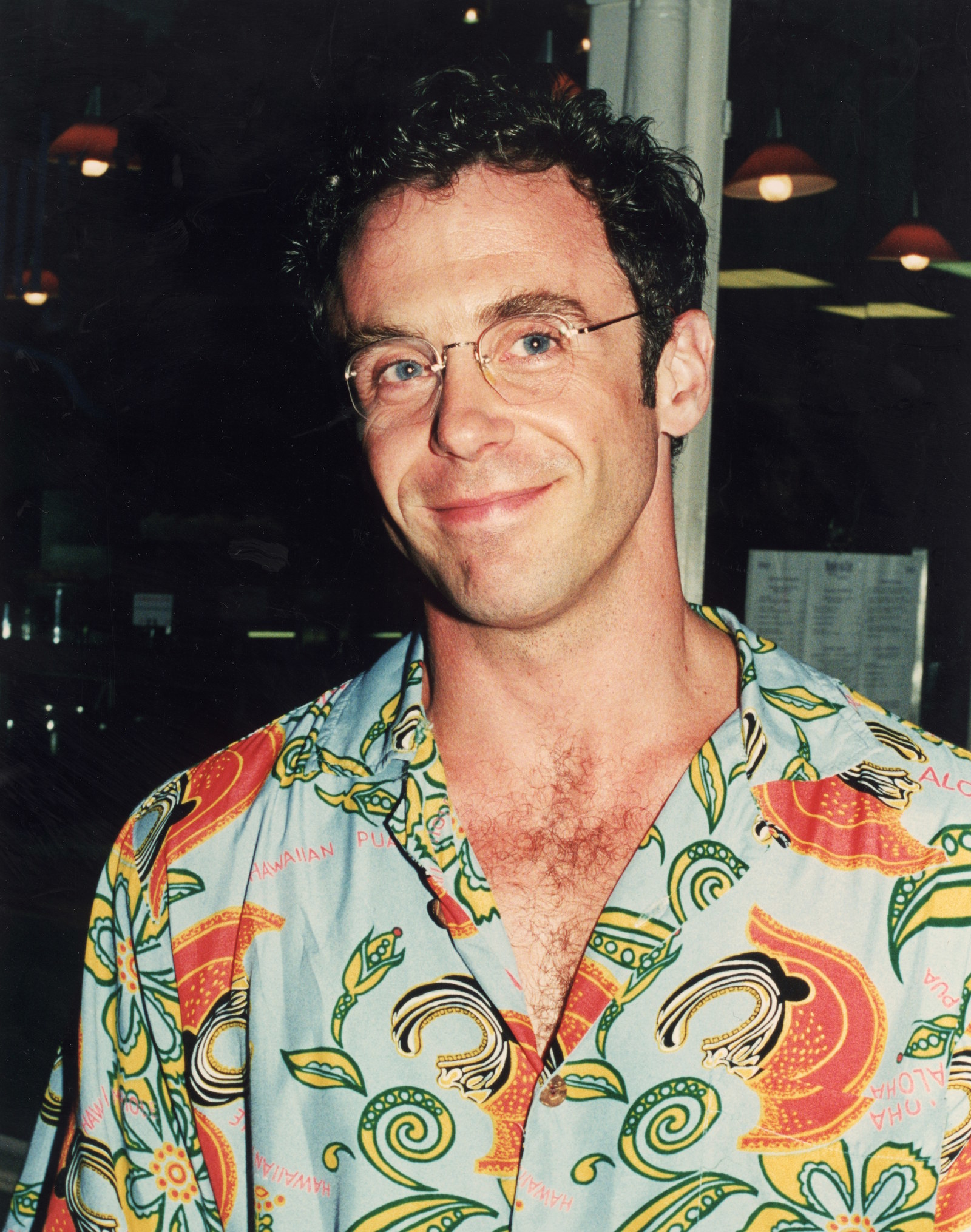 14.
In 2001 it was a more casual look for everyone.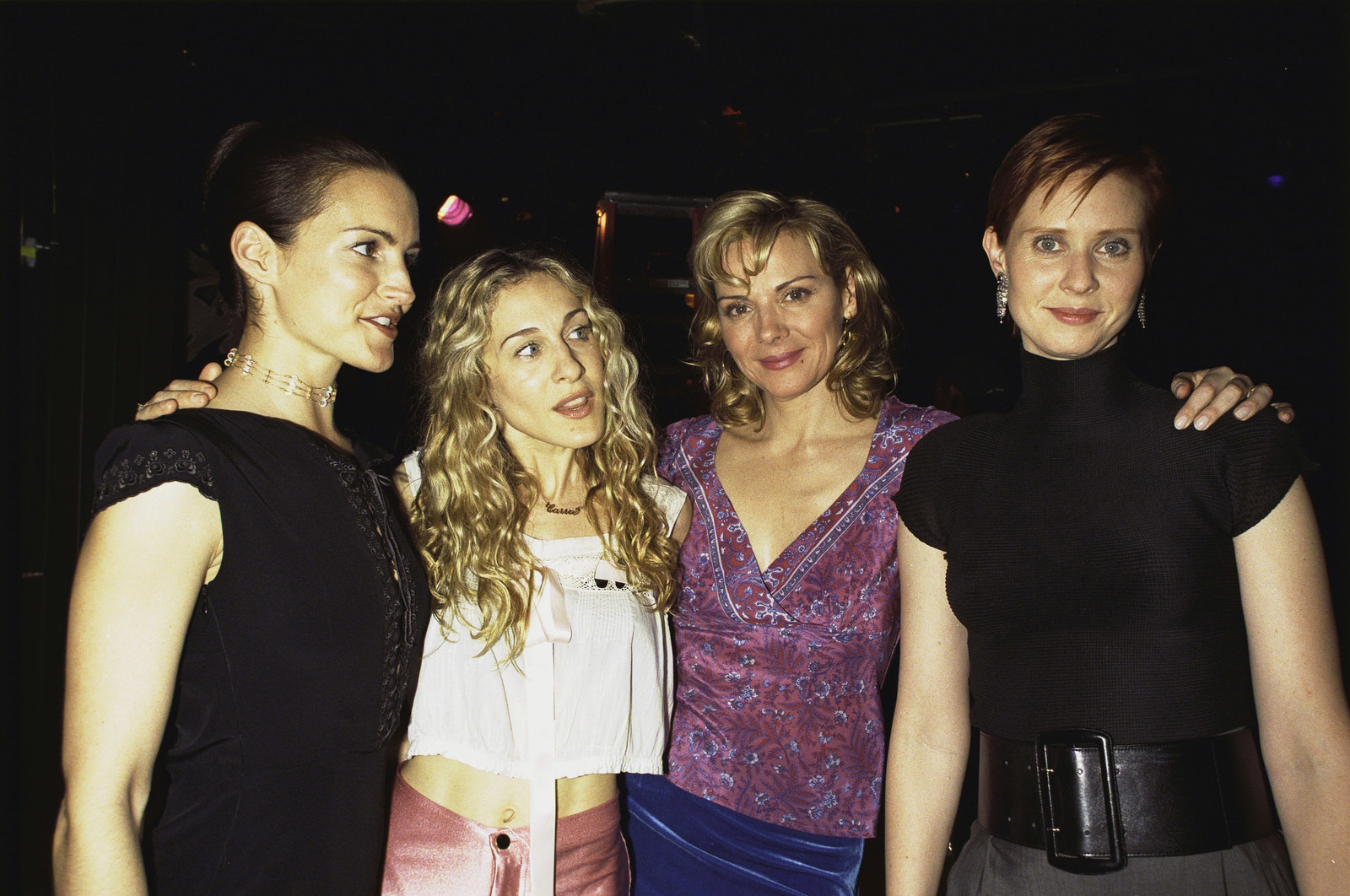 15.
Chris Noth wouldn't look Sarah Jessica Parker in the eye.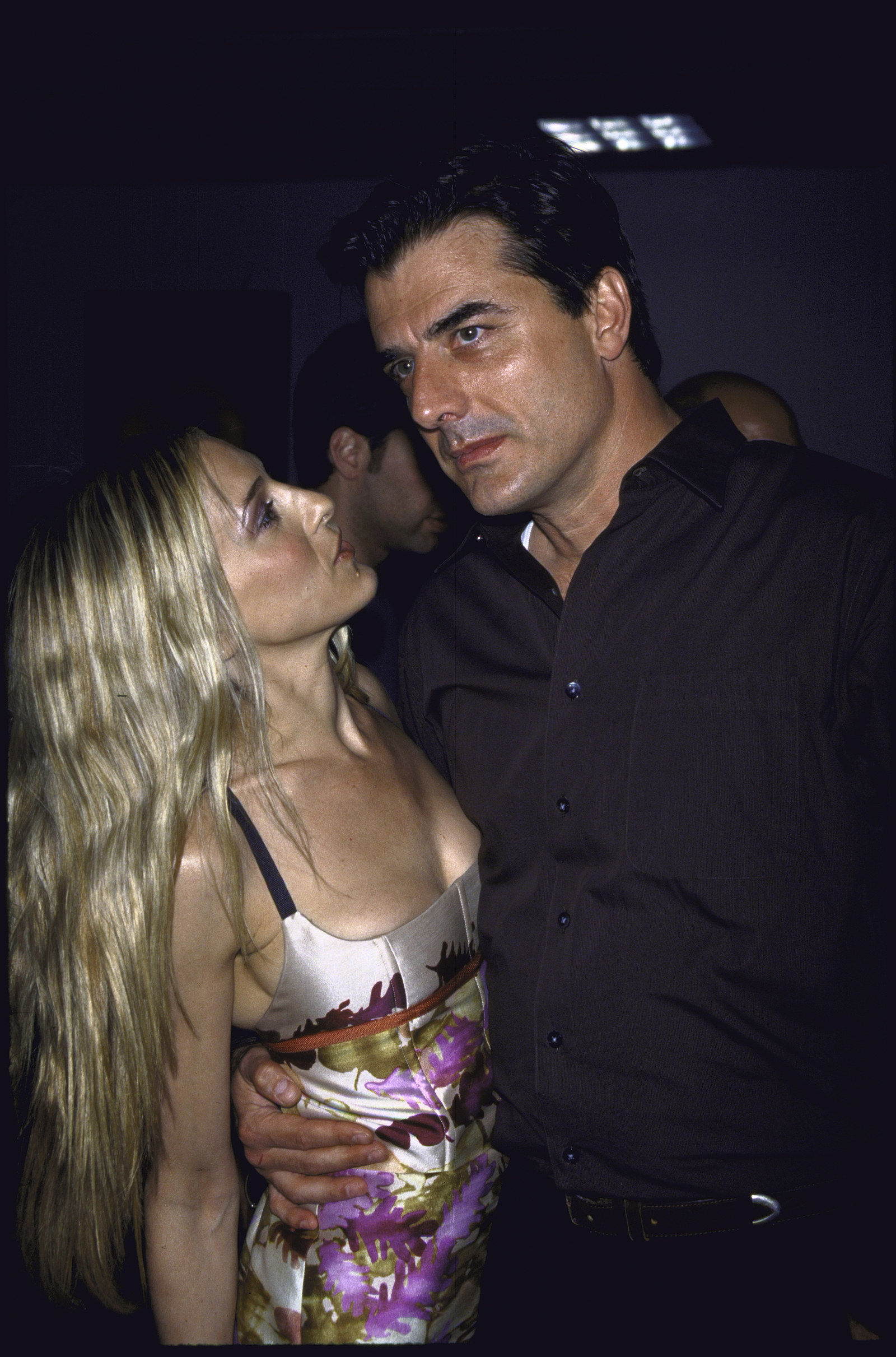 16.
And SJP wore pink pants.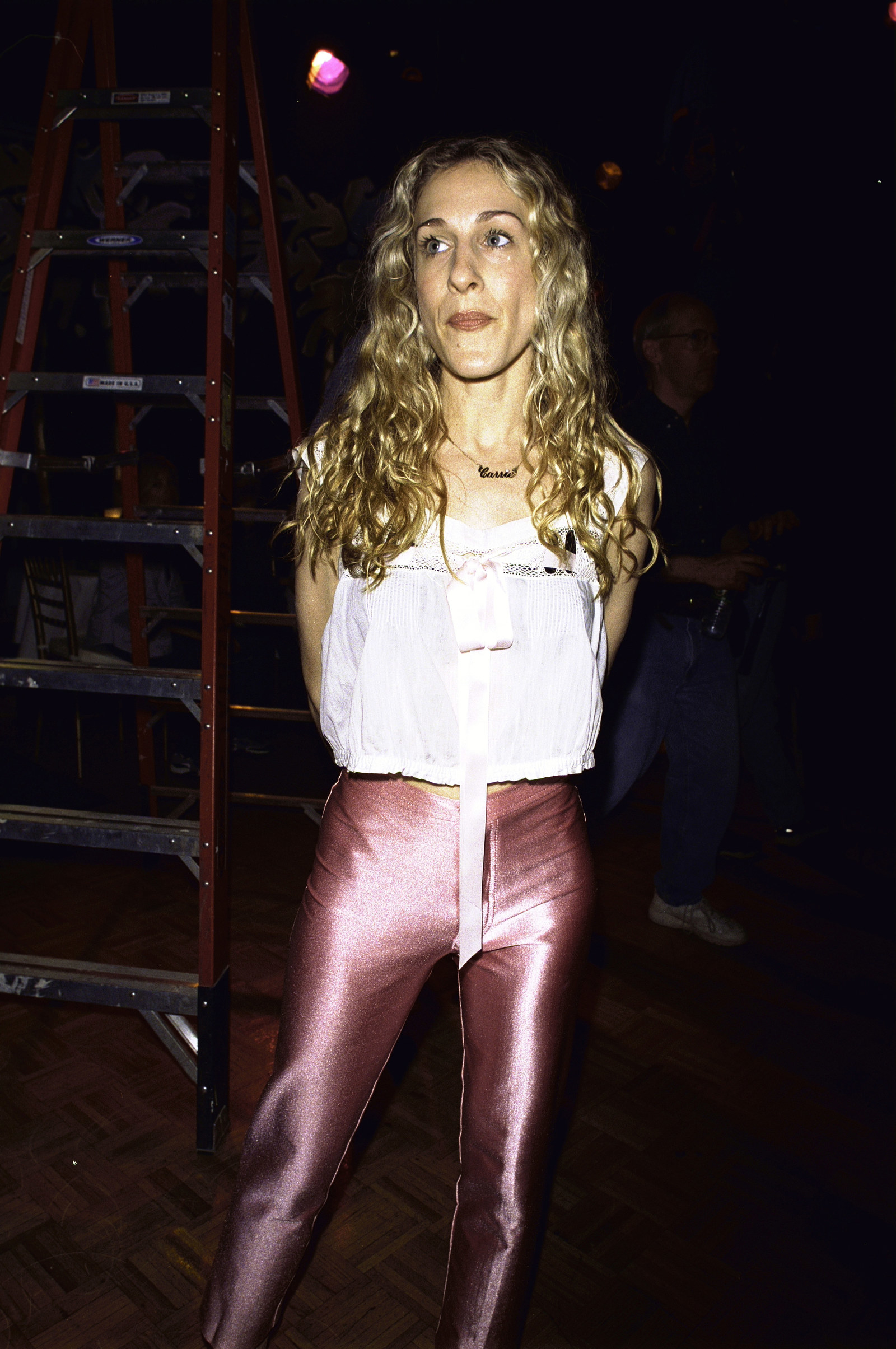 17.
Dave Chappelle was there.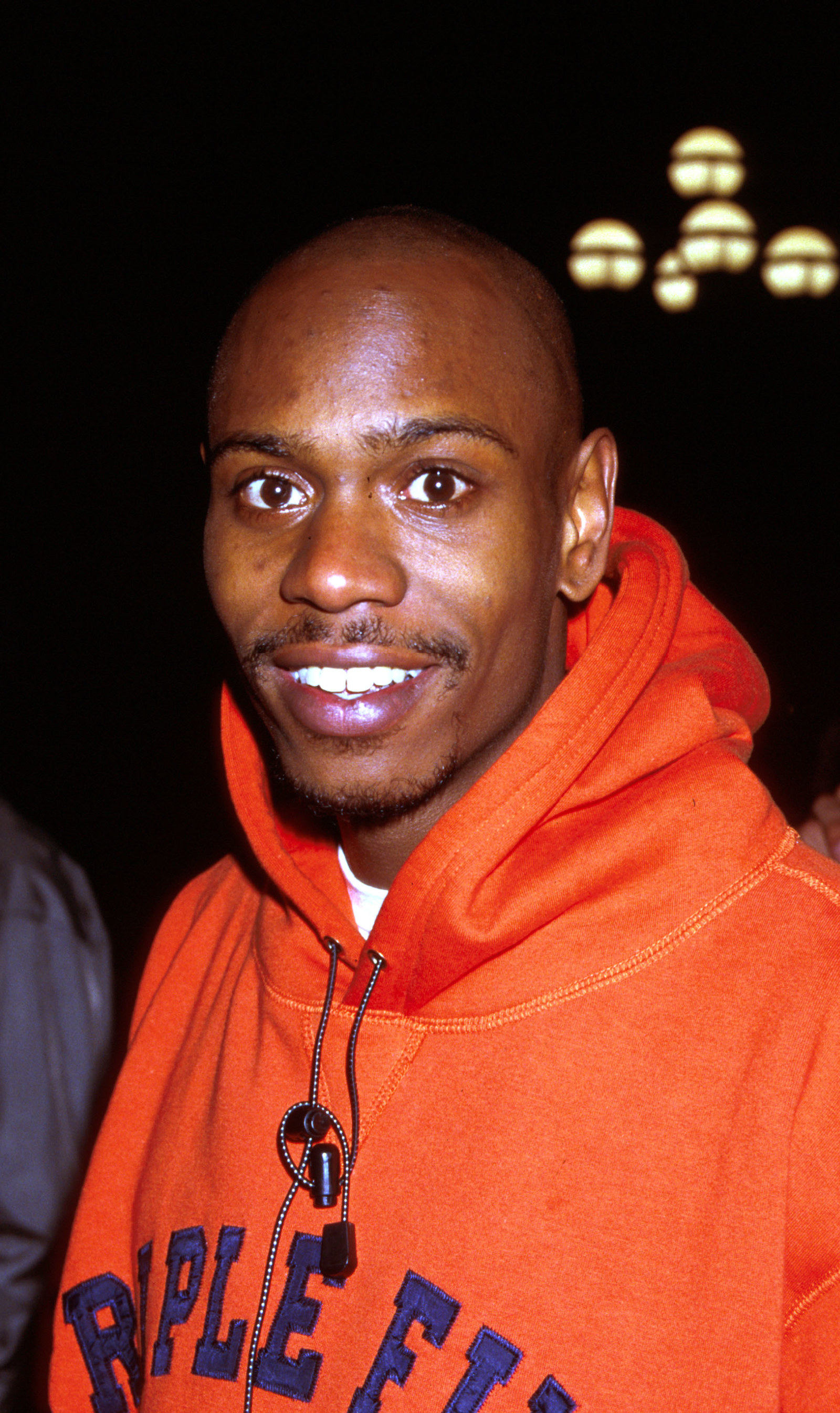 18.
Fellow HBO stars Jamie-Lynn Sigler and James Gandolfini made an appearance.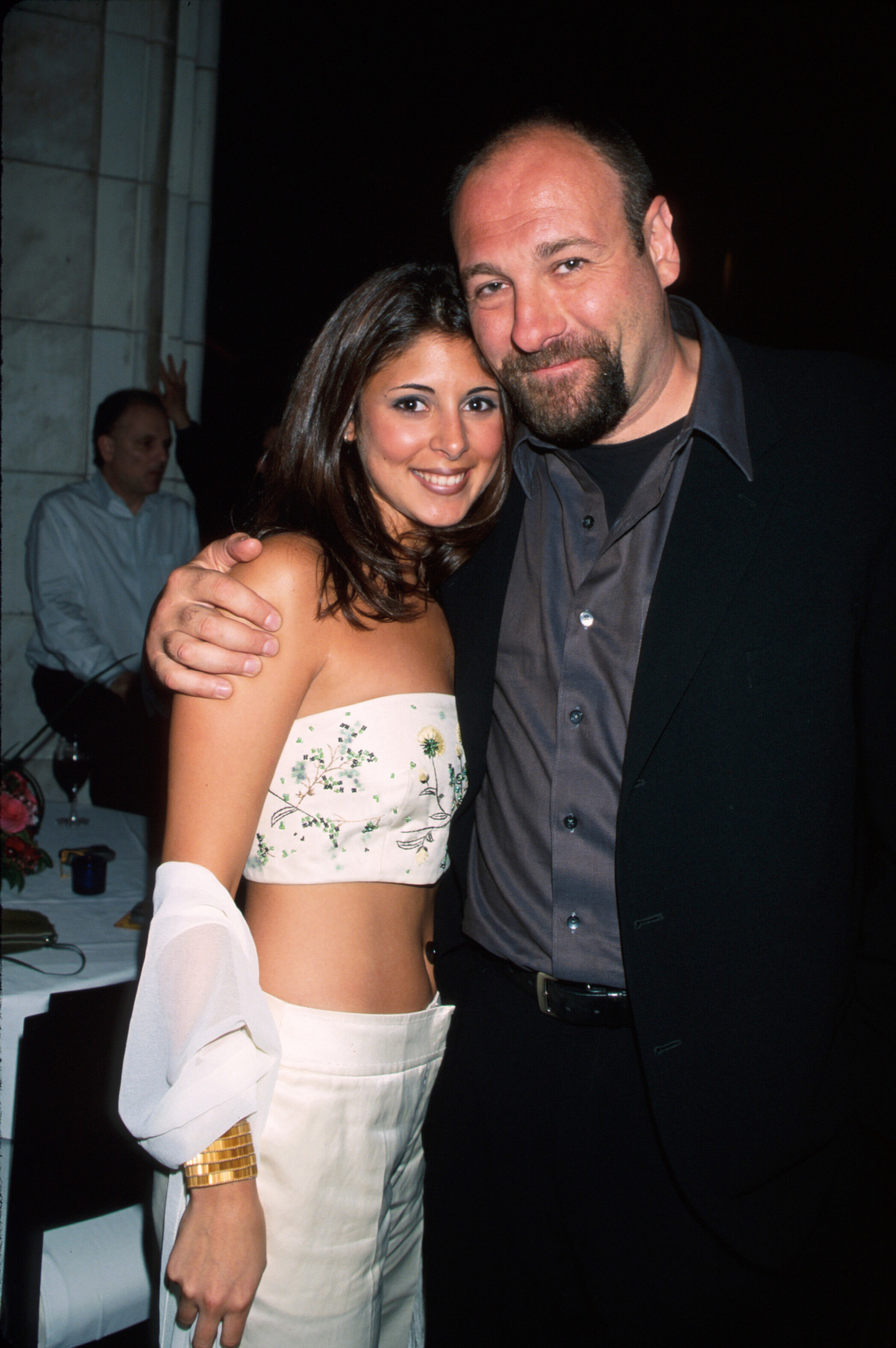 19.
And here we are in season four!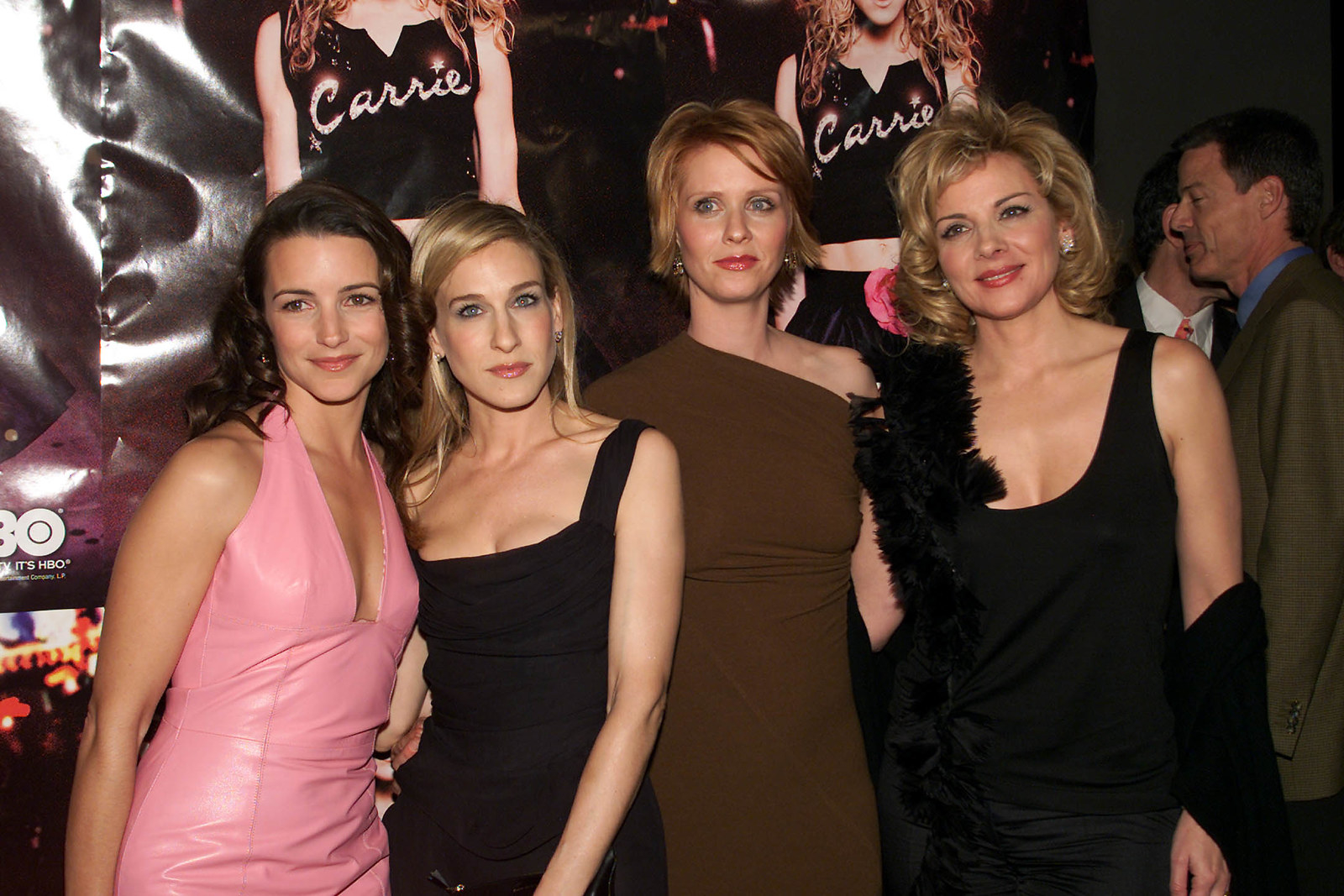 20.
Chris Noth had some intense chin music going on.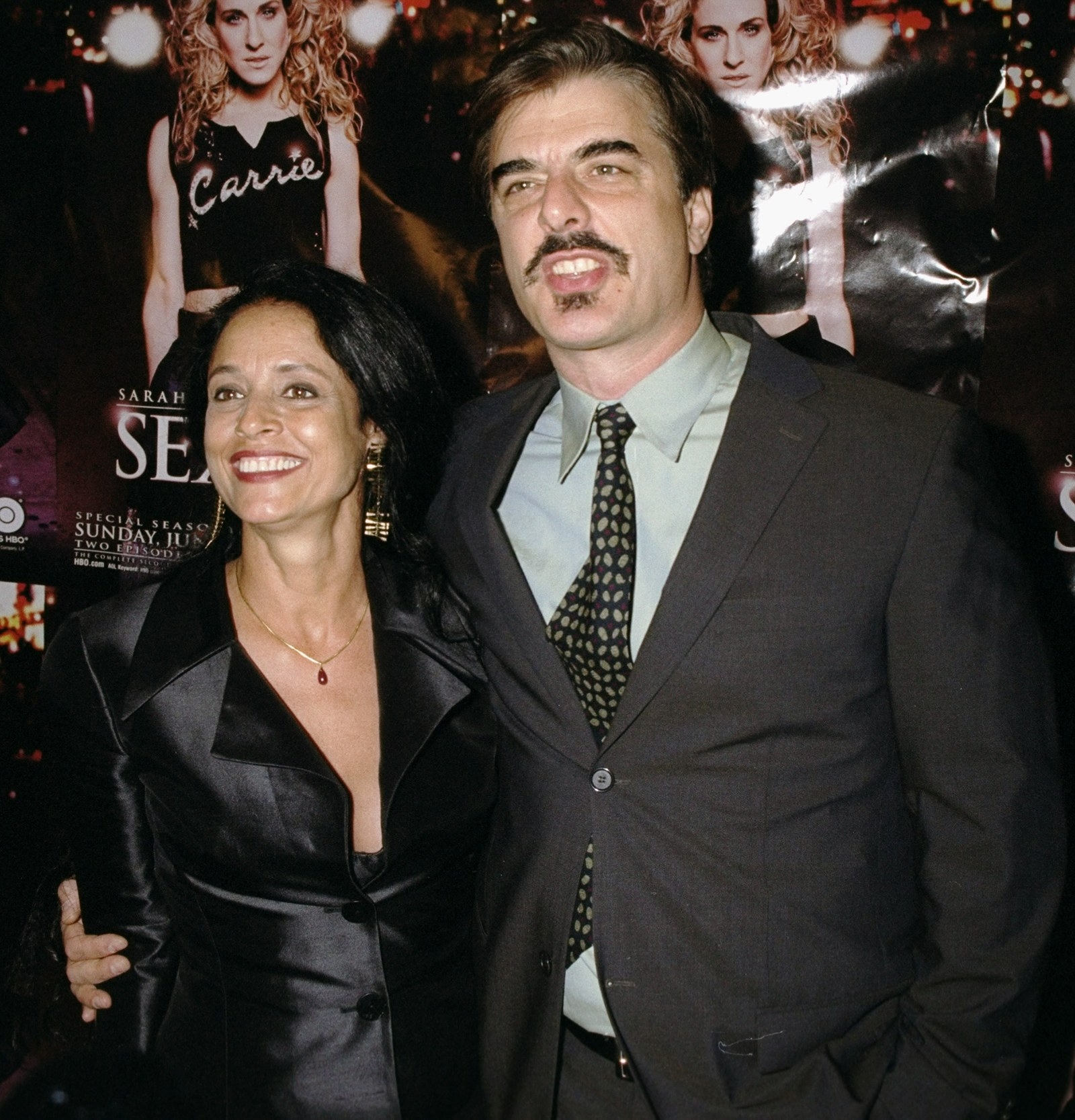 21.
Cynthia Nixon explained something to Kim Cattrall in great detail.
22.
John Corbett was there giving us Aidan puppy dog eyes.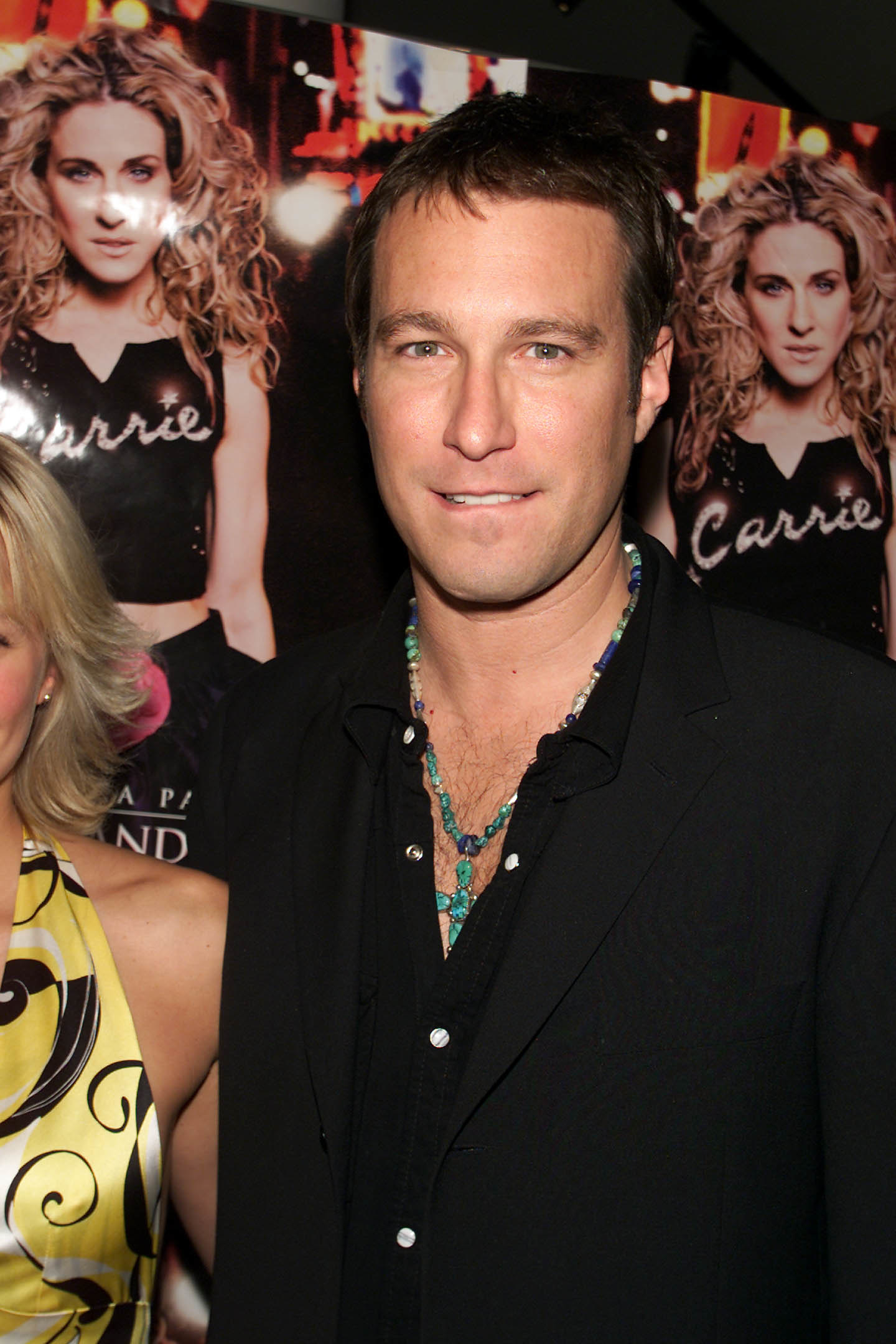 23.
Camille and Kelsey Grammer locked lips.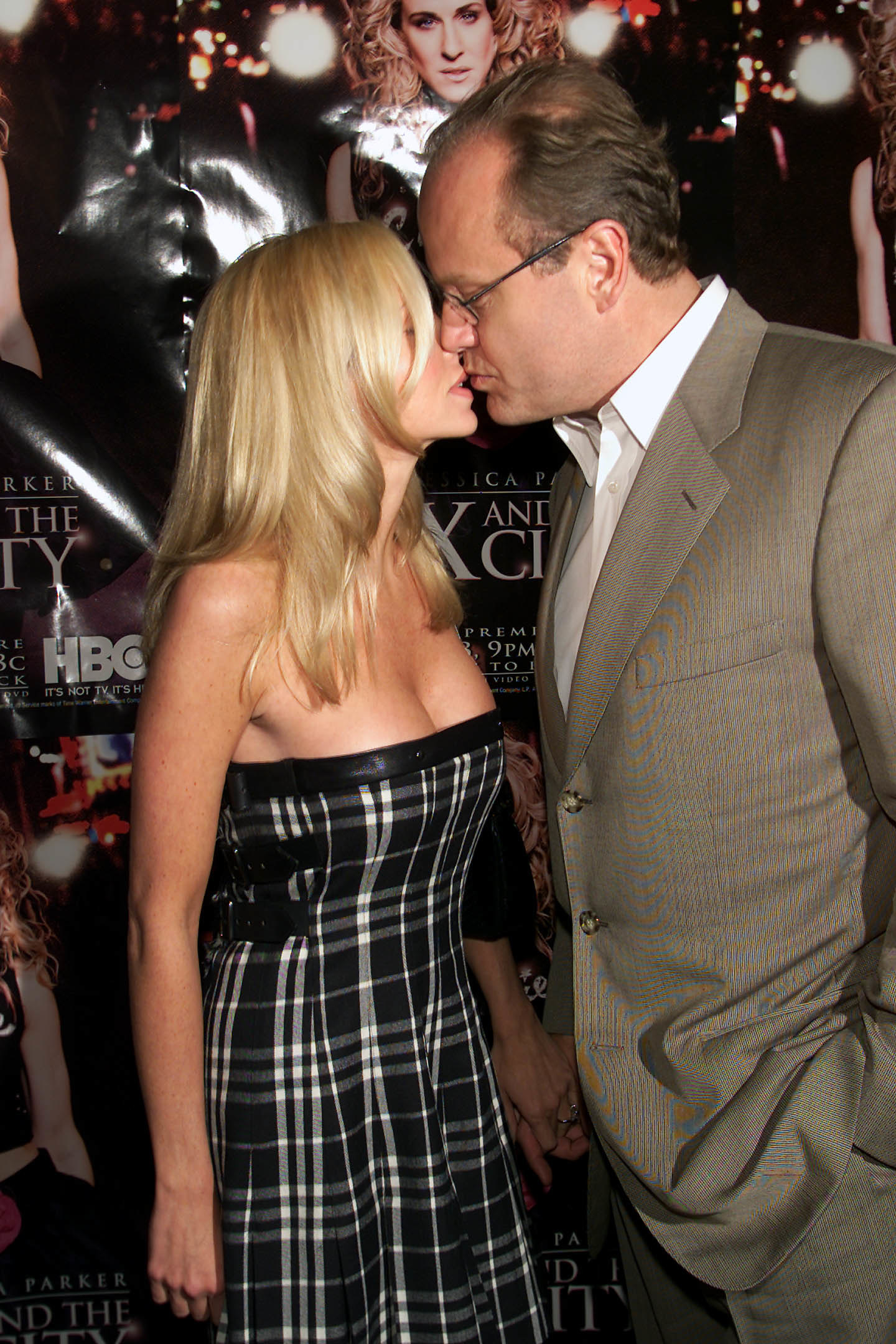 24.
Stephen and Alec Baldwin bro-ed out.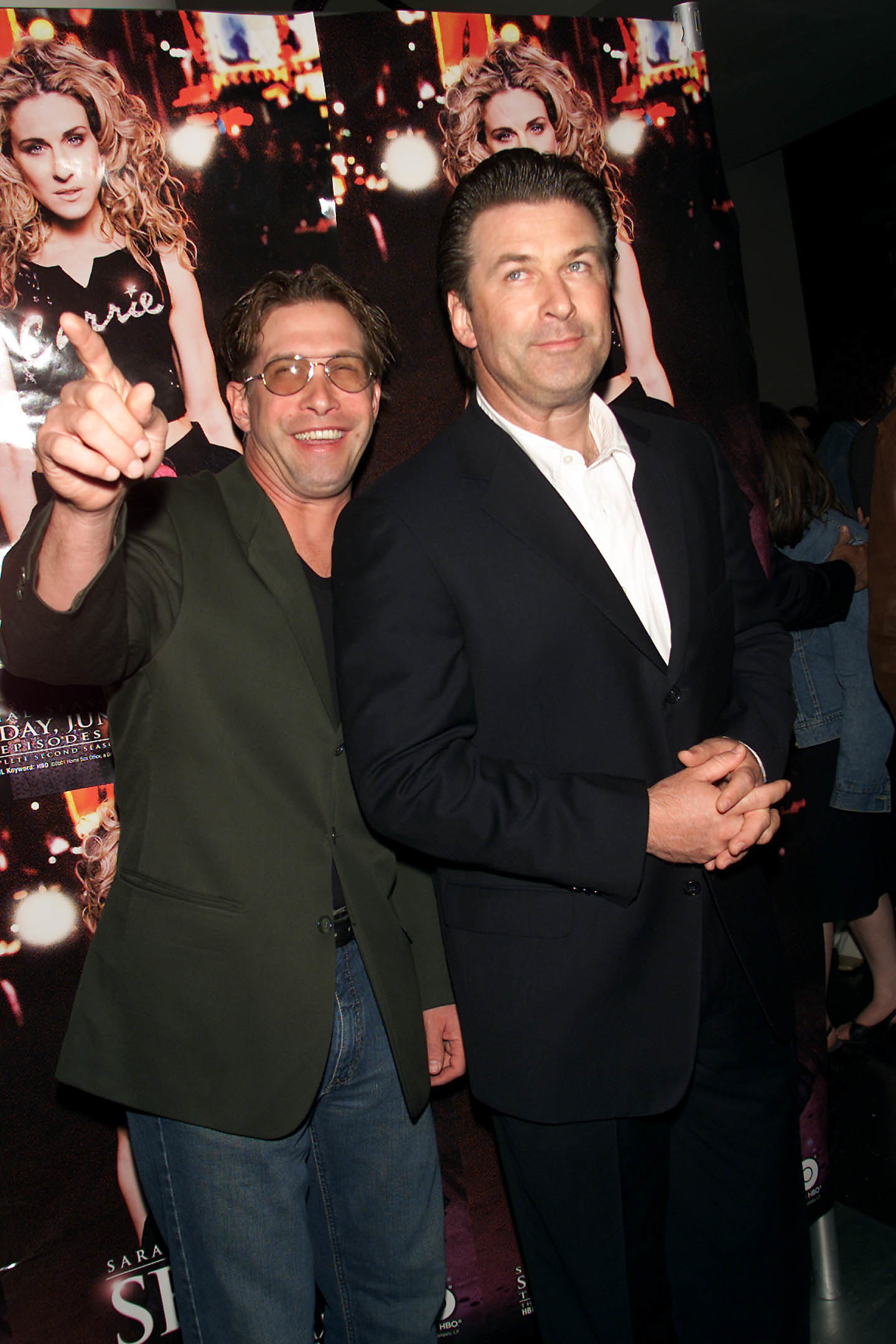 25.
And a future leader of America and his wife were there, too.