1.
The Rock smelled whatever's cooking between Justin Timberlake and Kevin Hart.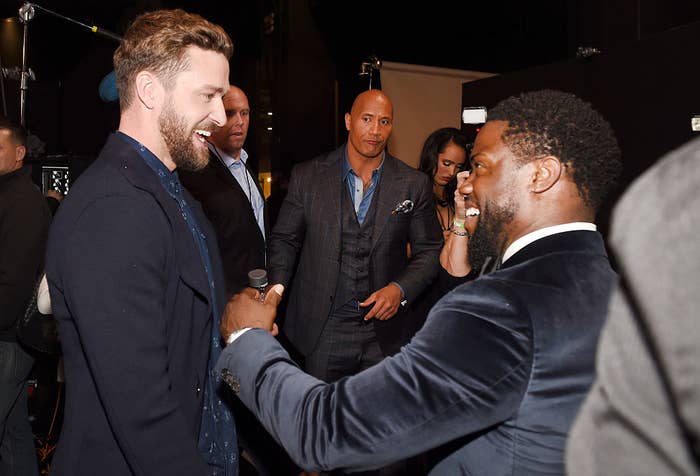 2.
Sophie Turner supported her boyfriend Joe Jonas's band.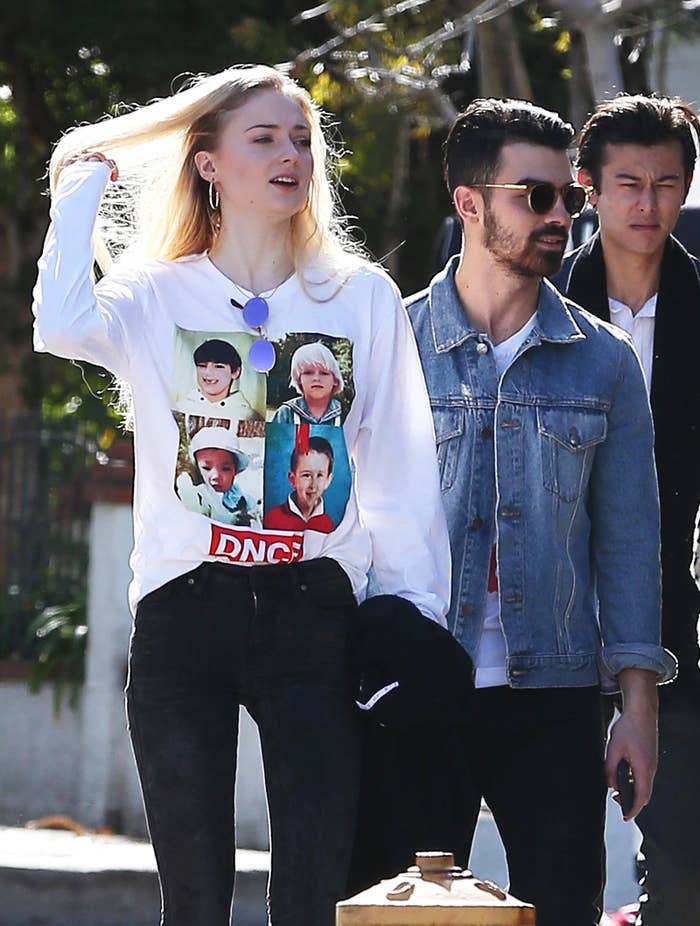 3.
Vin Diesel and Samuel L. Jackson embraced.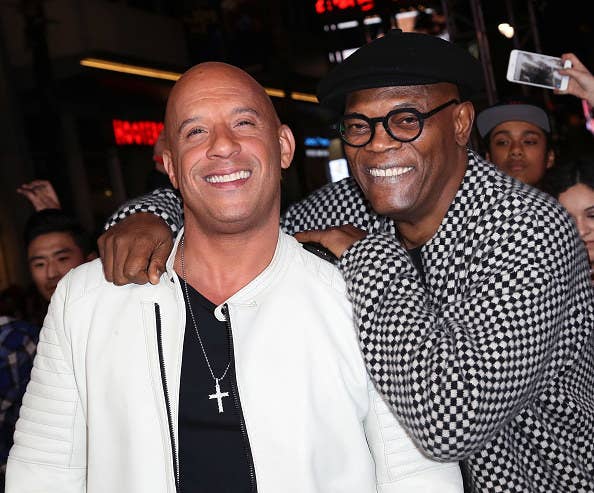 4.
Drew Barrymore posed with another Cinderella.
5.
Jennifer Garner got stuck in the rain.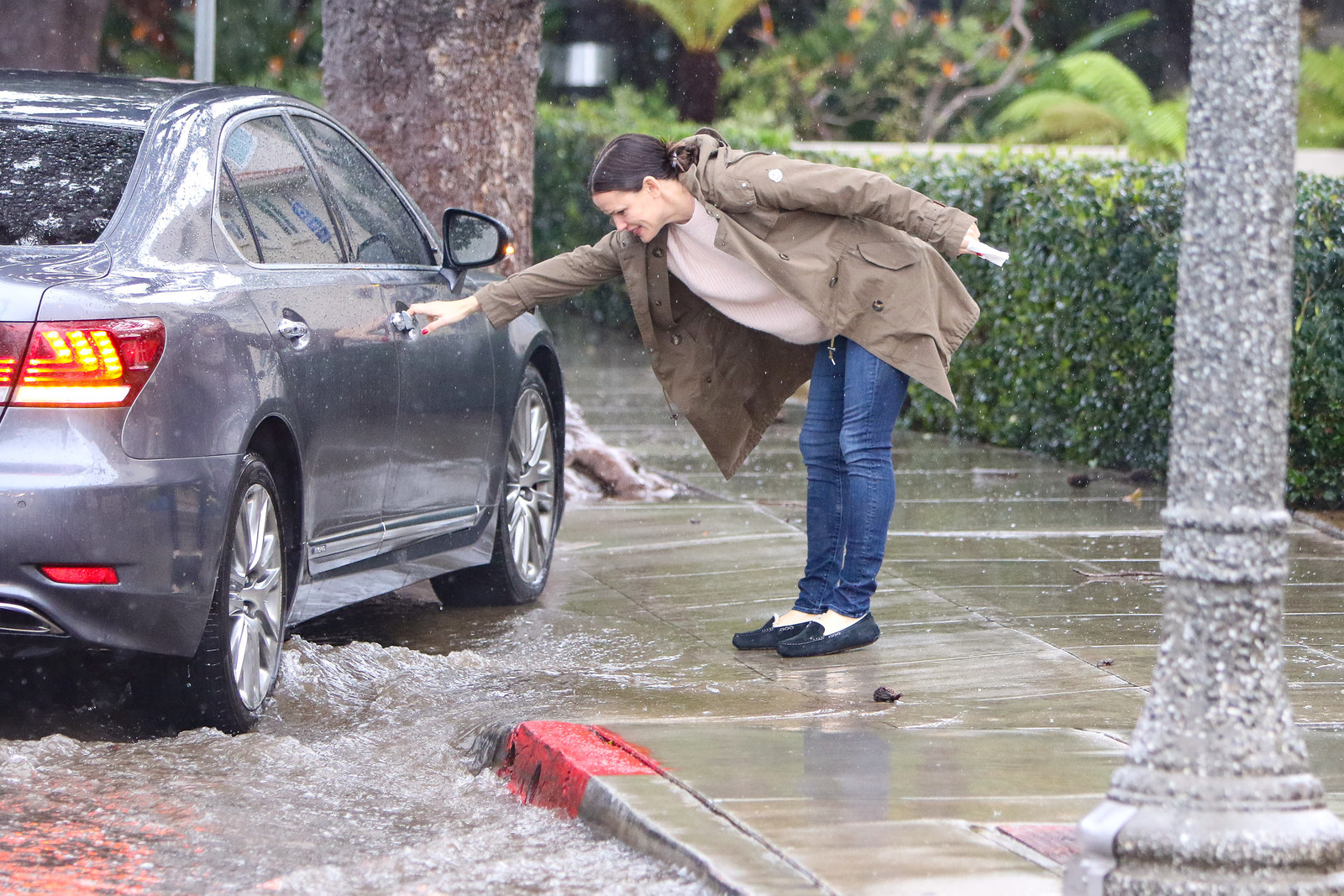 6.
As did Jennifer Love Hewitt.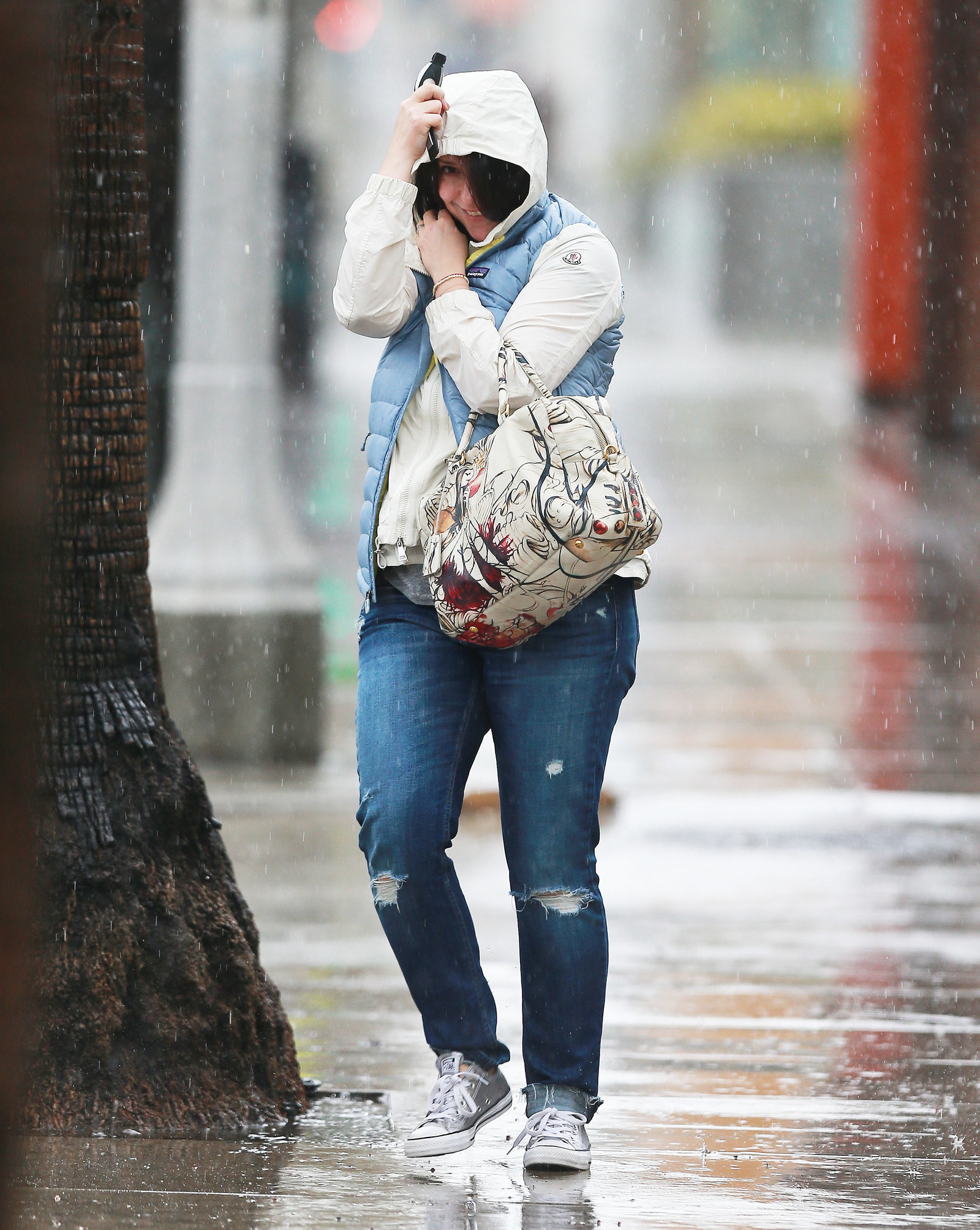 7.
Gwen Stefani and Blake Shelton laughed.
8.
Emily Ratajkowski filmed a commercial in NYC.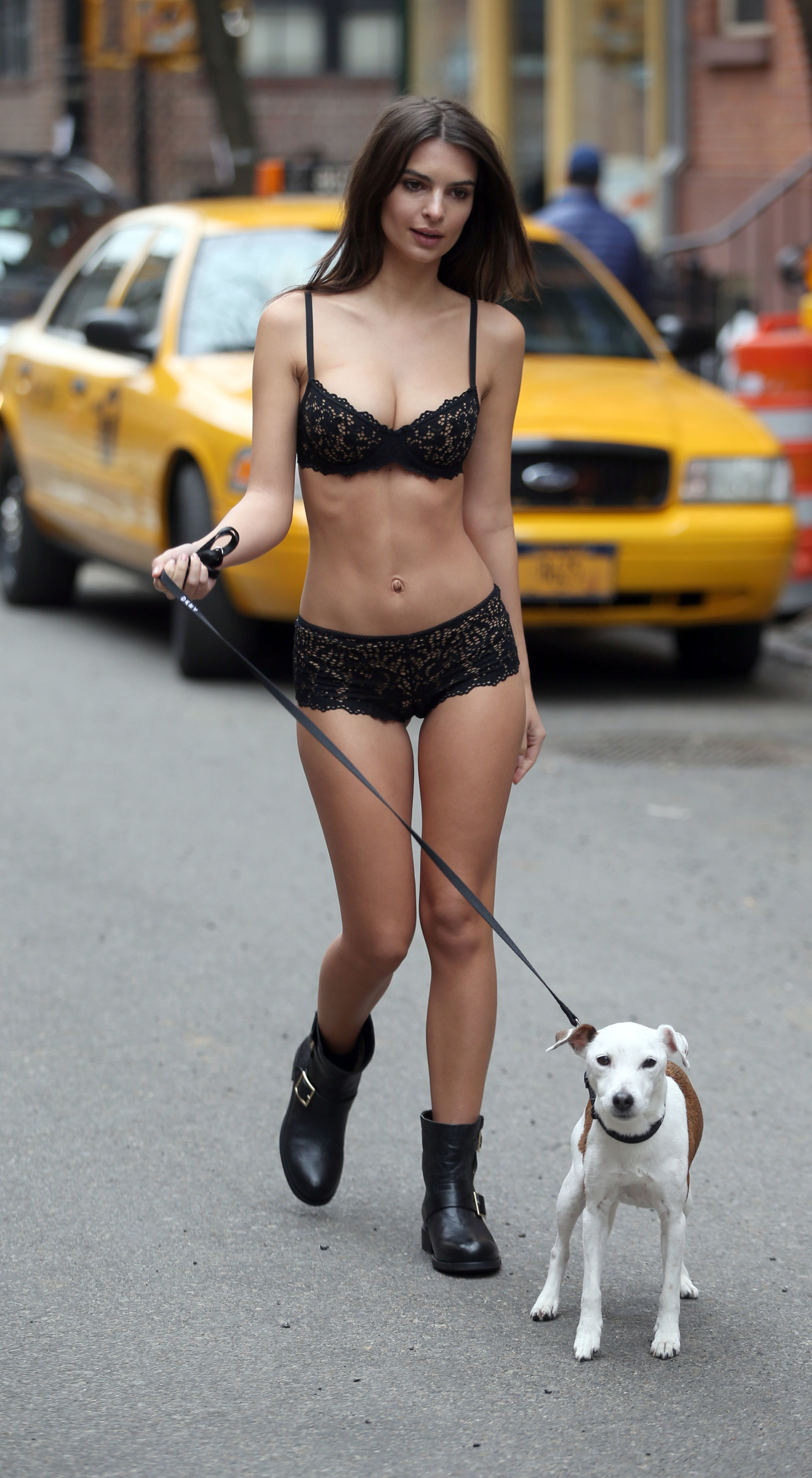 9.
Usher and Travis Scott posed at the Louis Vuitton Menswear show at Paris Fashion Week.
10.
Kristen Stewart was stoked.
11.
Shia Labeouf organized a livestream in Queens, NY with the help of Jaden Smith.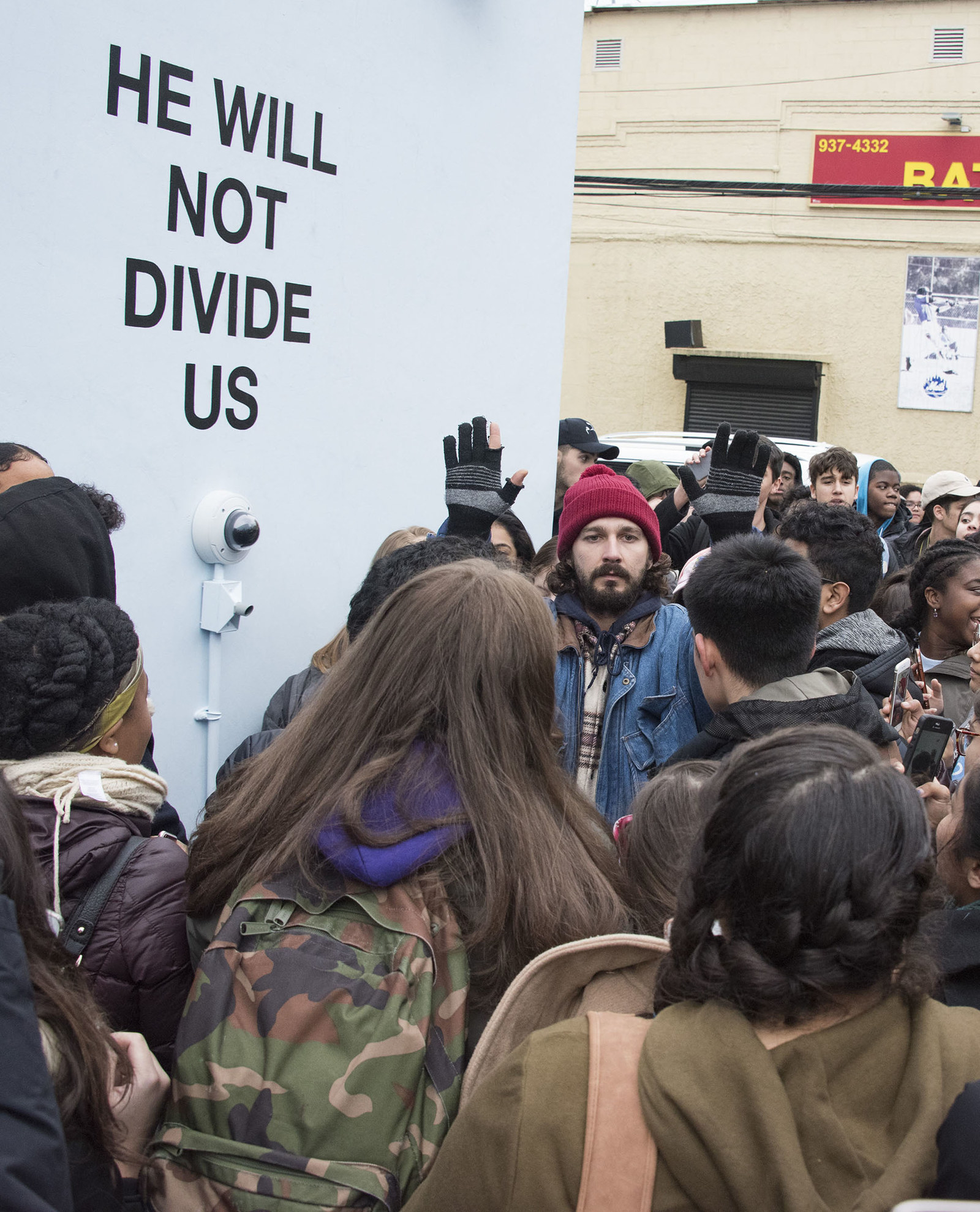 12.
Eddie Redmayne traveled with a baby in tow.
13.
Karlie Kloss looked peak '90s.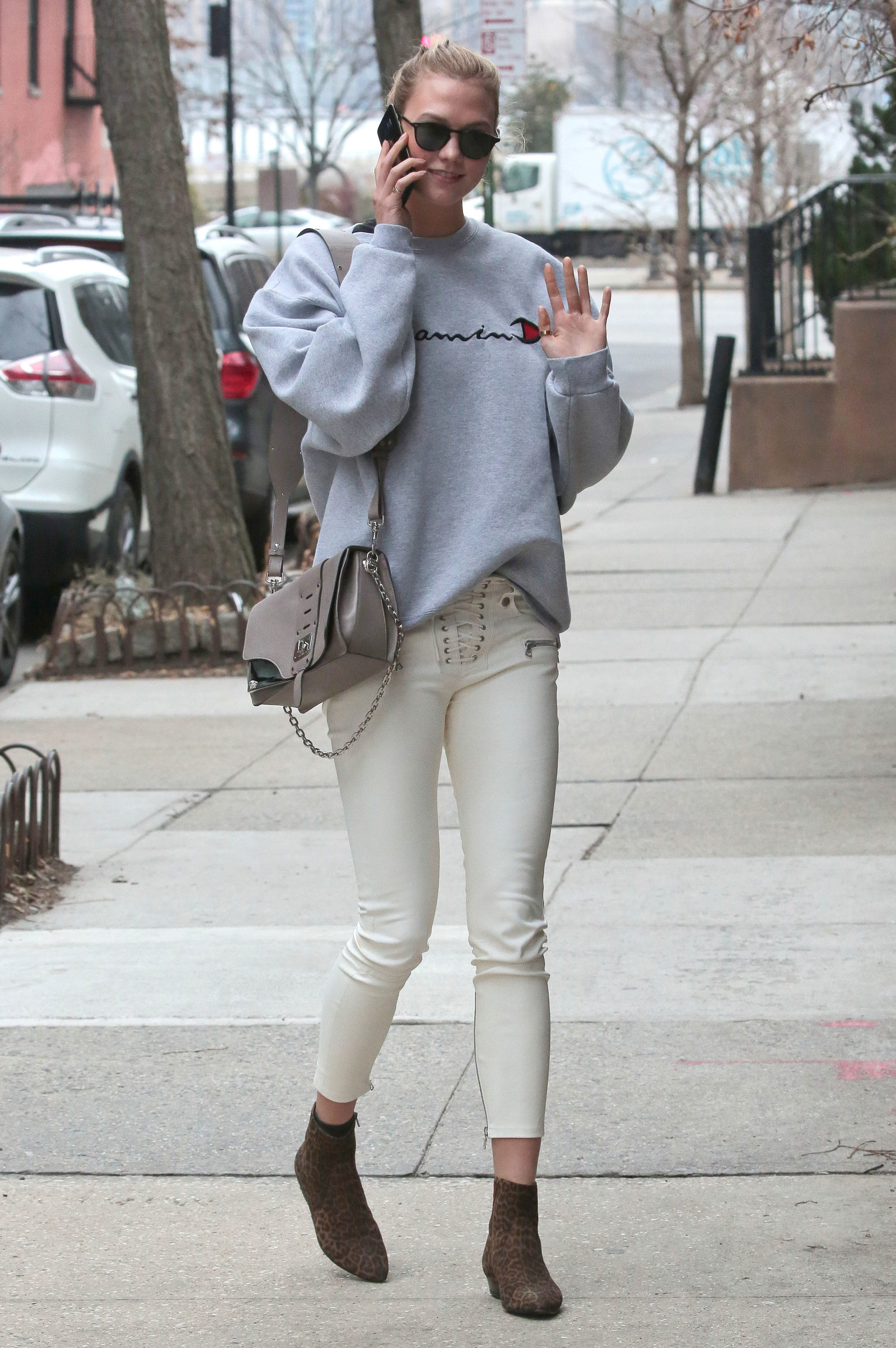 14.
Donald Glover continued to be sexy.
15.
Martin Sheen carried a big stick.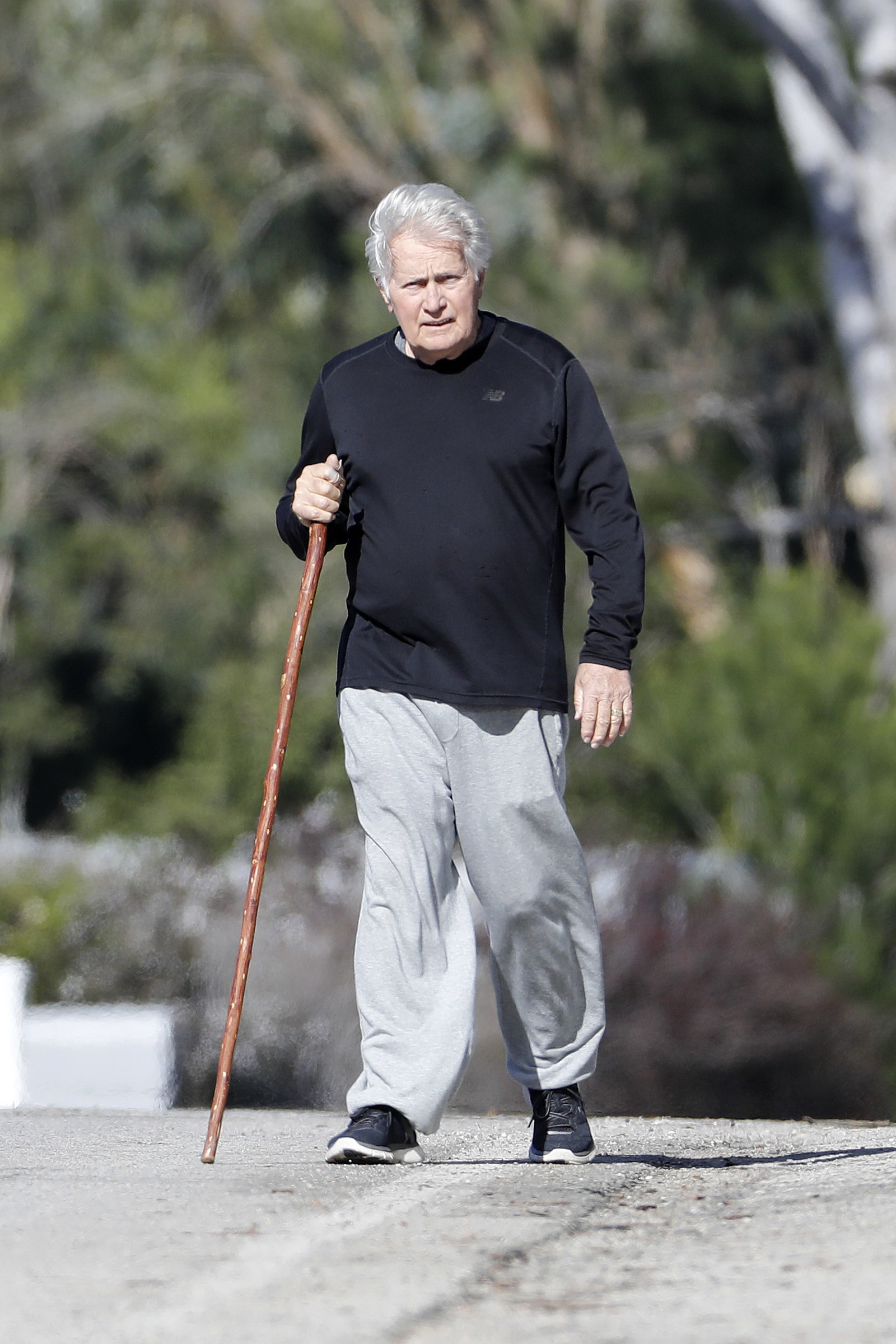 16.
Gigi Hadid smiled and waved.
17.
Sofia Richie posed with a magazine with her face on it.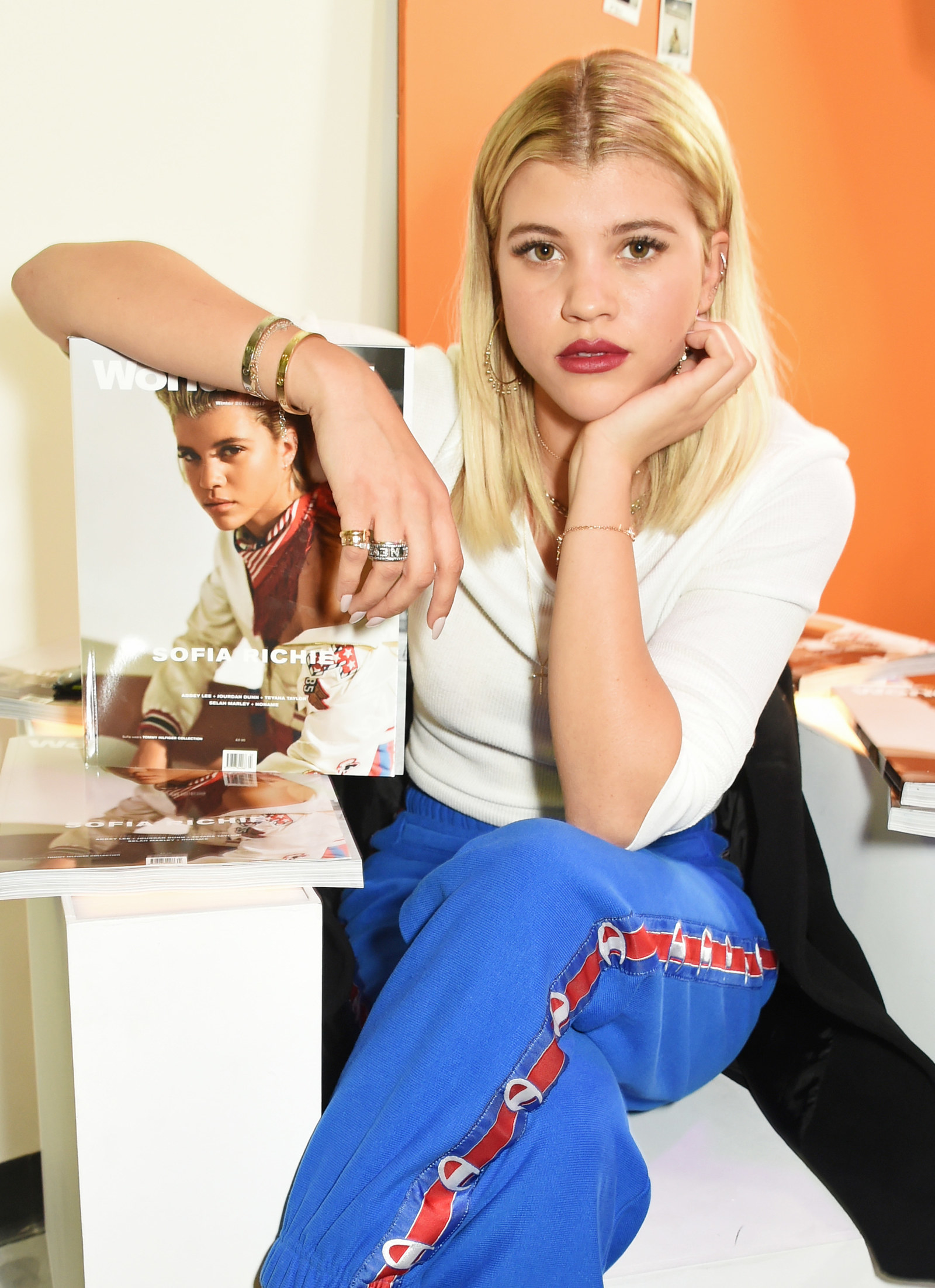 18.
Jesse Williams pointed.
19.
Justin Bieber walked.
20.
And Bella Thorne did this.