17 Things Celebrities Did This Week
ICYMI.
1.
Amy Adams got a star on the Hollywood Walk of Fame.
2.
Gabrielle Union and La La Anthony sat courtside at a New York Knicks game.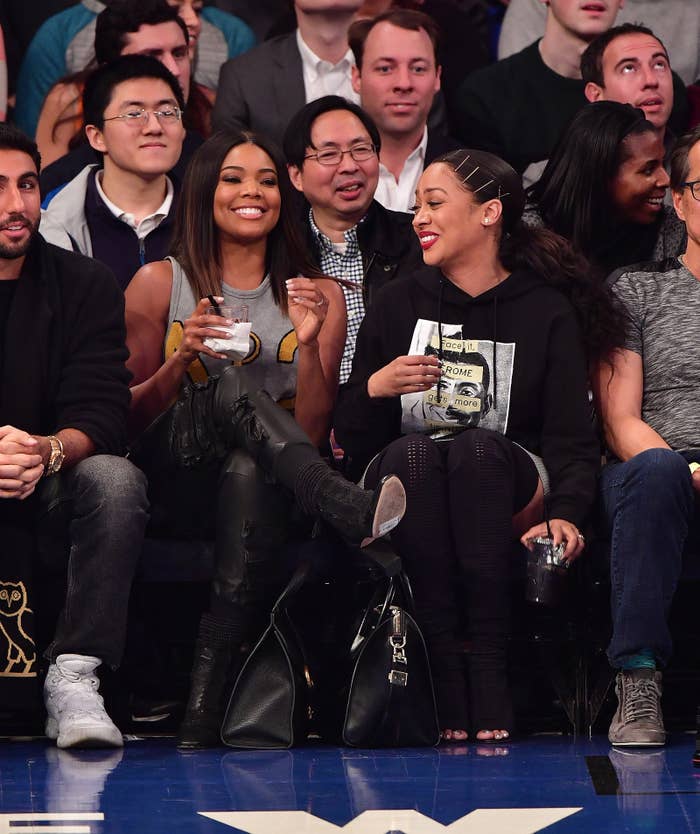 3.
Andrew Garfield's hair was perfectly coiffed.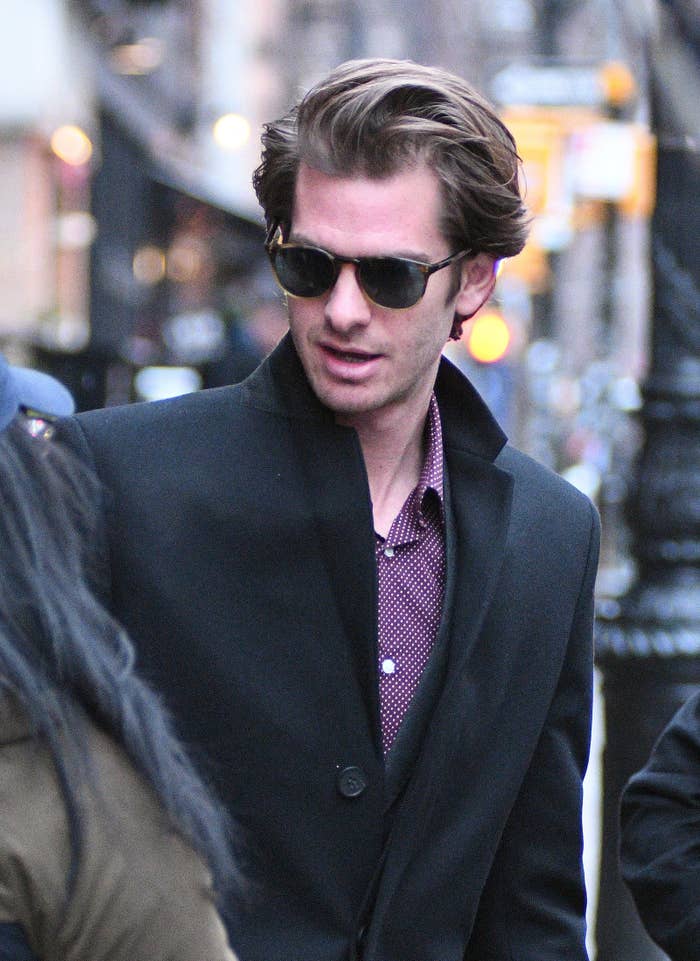 4.
Serena Williams lead a dance class.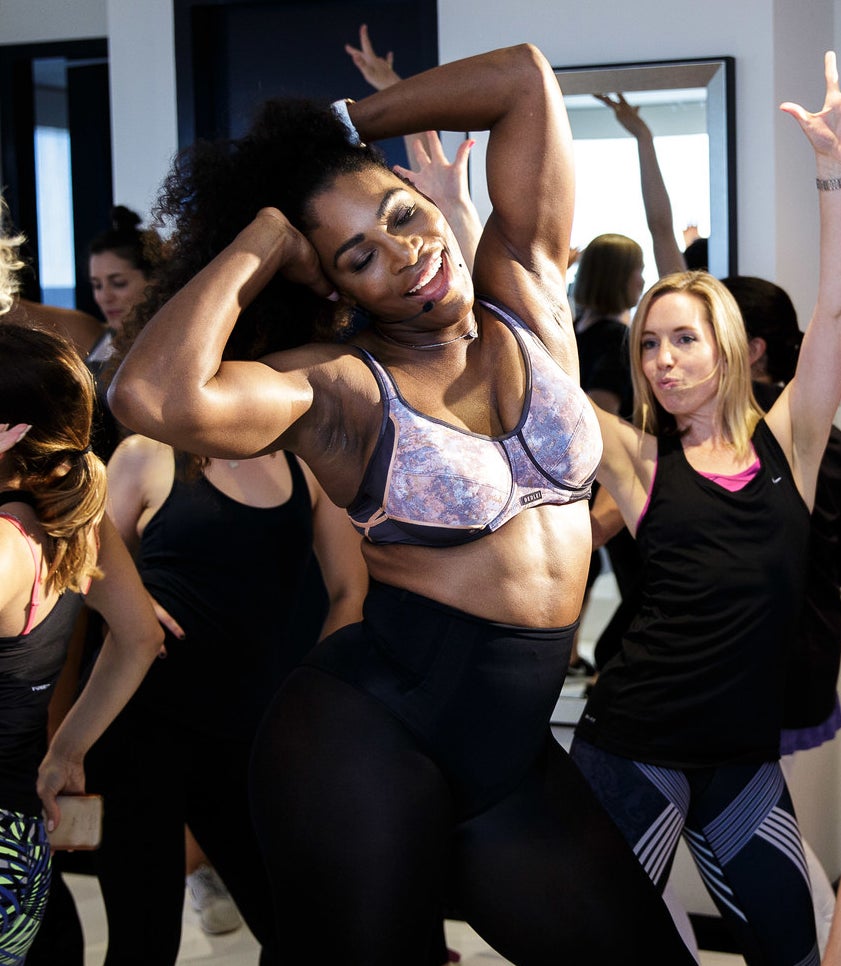 5.
Nick and Joe Jonas walked in the rain.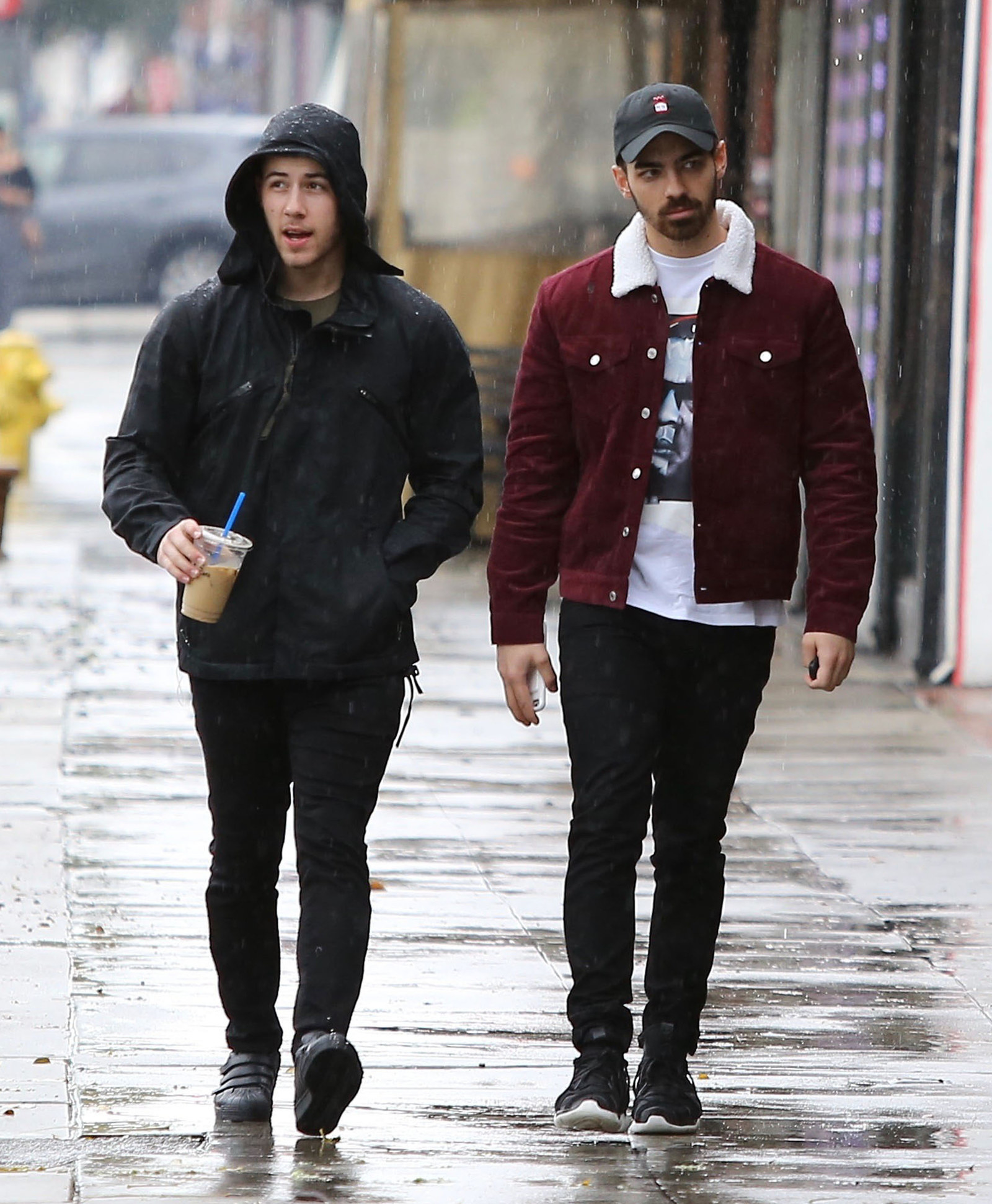 6.
Ryan Gosling and Emma Stone continued their streak of looking like Hollywood royalty.
7.
Lee Daniels, Queen Latifah, Amiyah Scott, and Naomi Campbell took a selfie.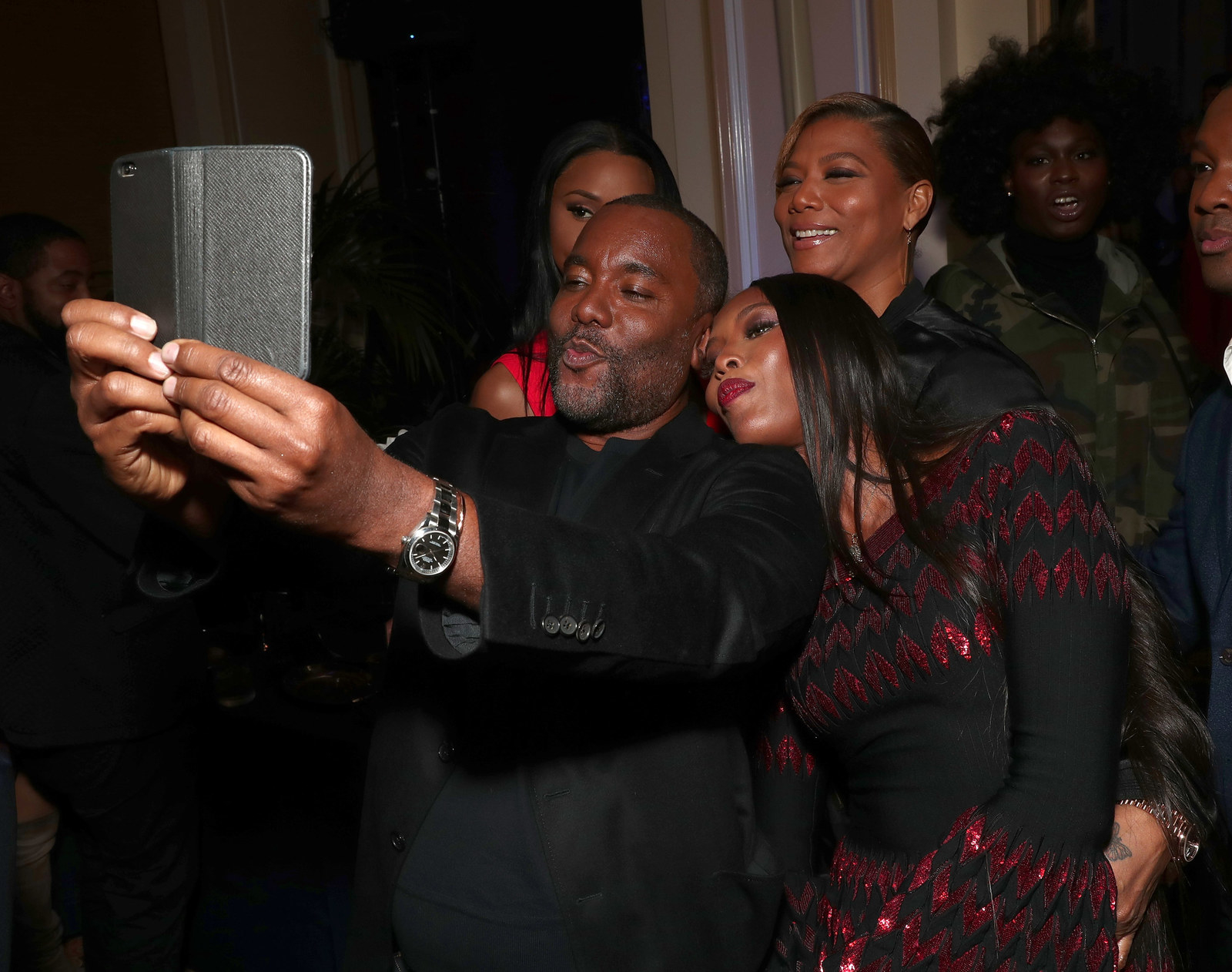 8.
Vin Diesel gave love to his fans.
9.
Keke Palmer rocked a Salt-N-Pepa tee.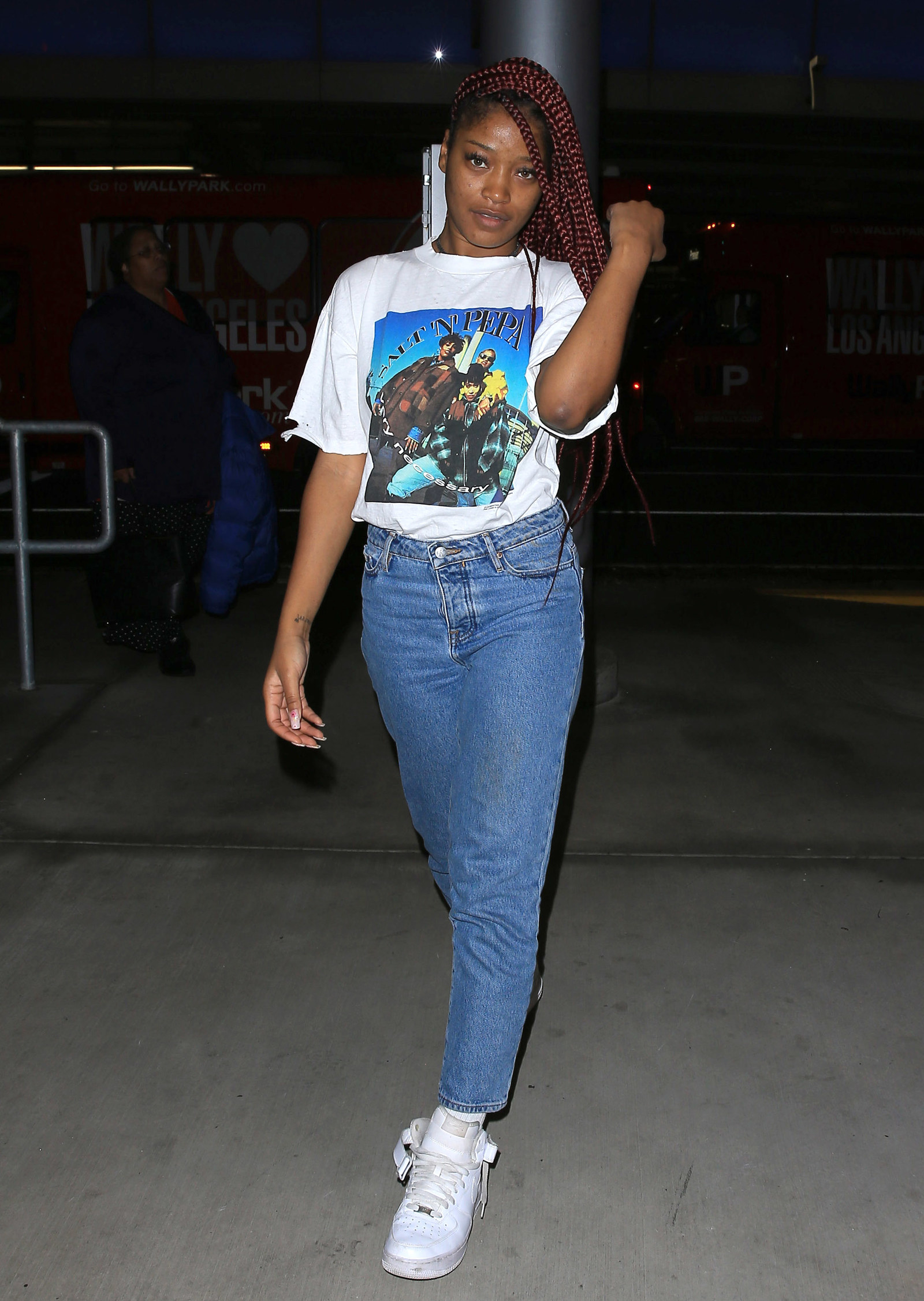 10.
Zoe Saldana waved to her adoring fans.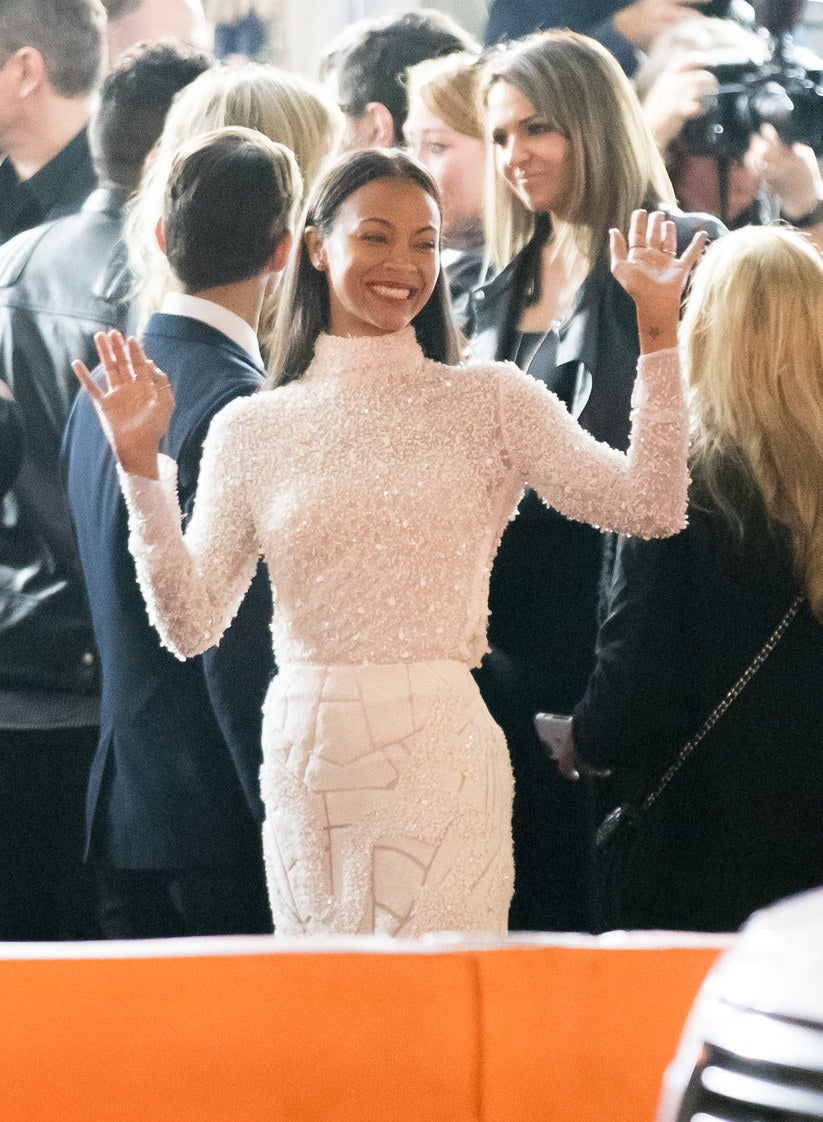 11.
Channing Tatum and Jenna Dewan-Tatum walked perfectly in sync with each other.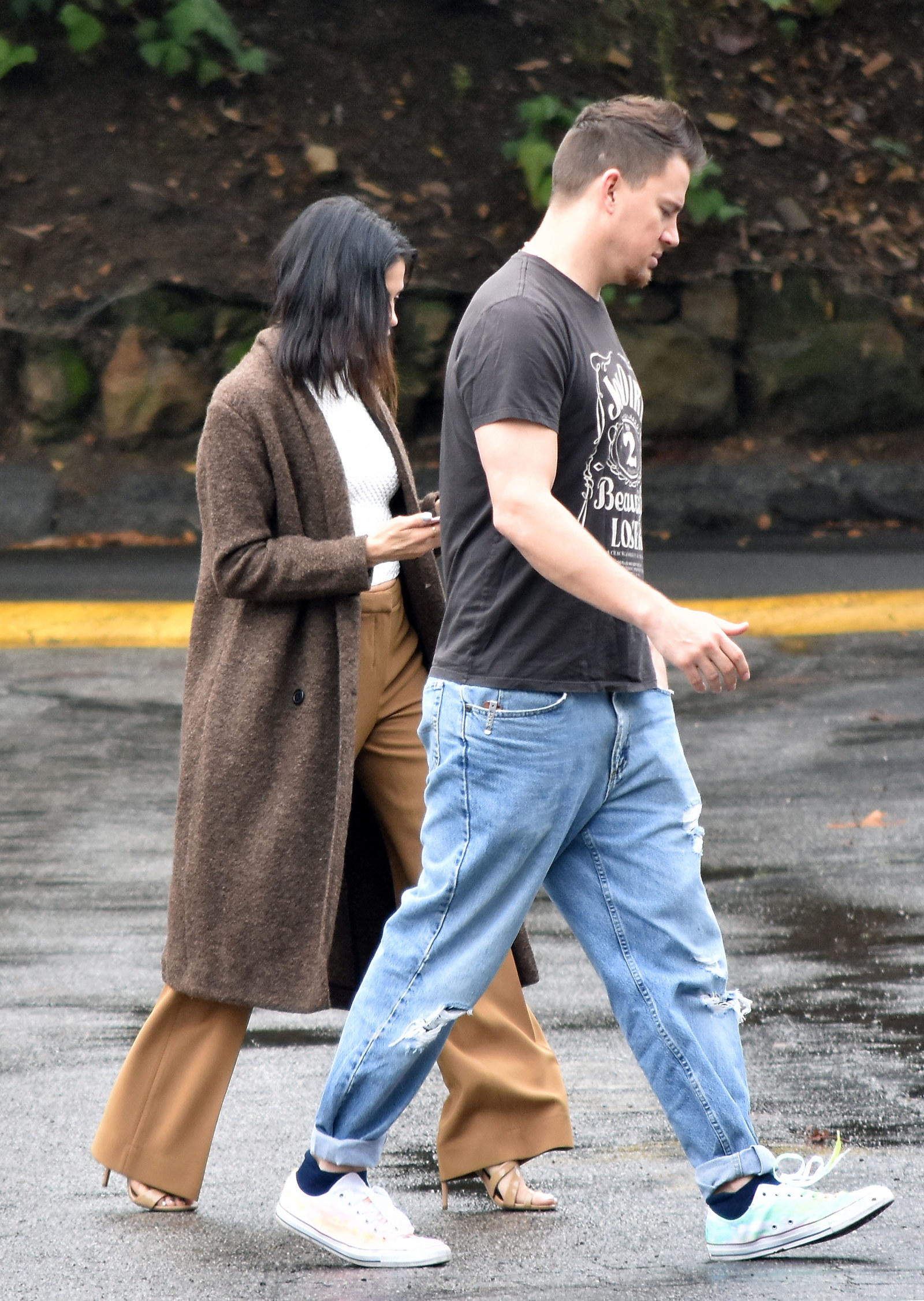 12.
Kylie and Kendall Jenner ate pizza in gowns.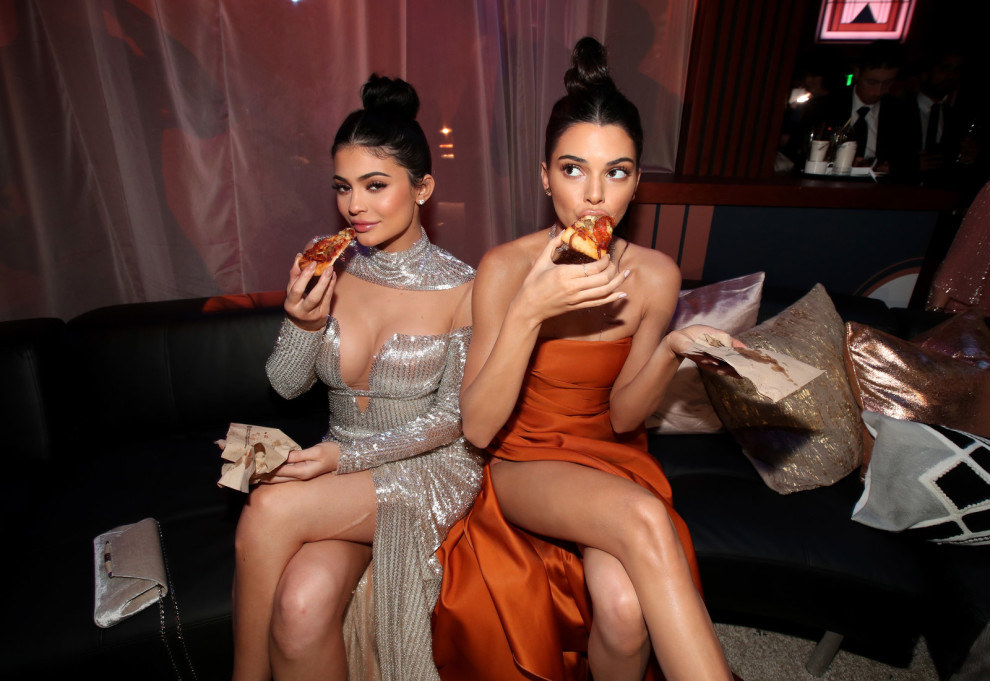 13.
Courtney Cox stood amongst the trees.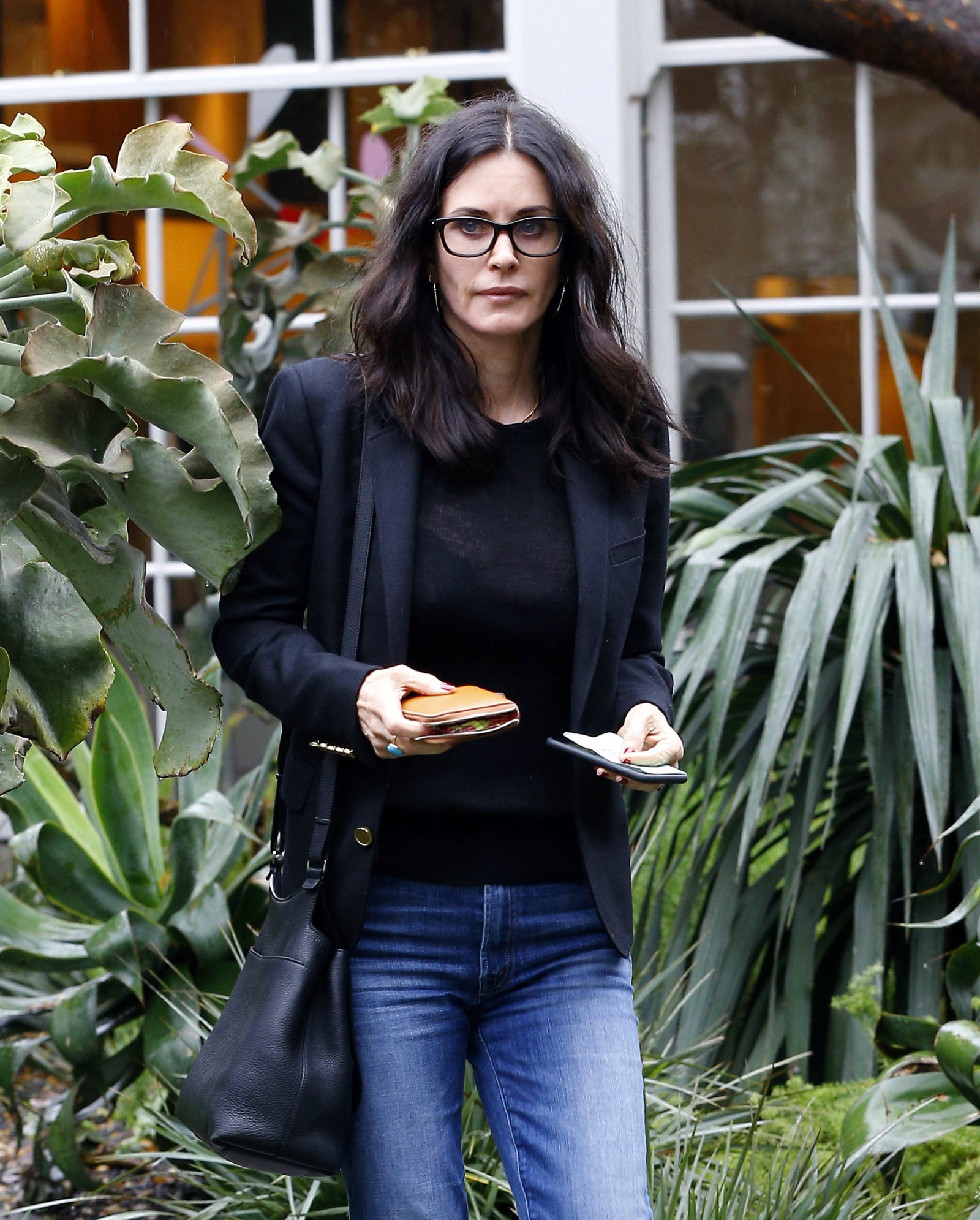 14.
Daniel Craig braved the snow in New York City.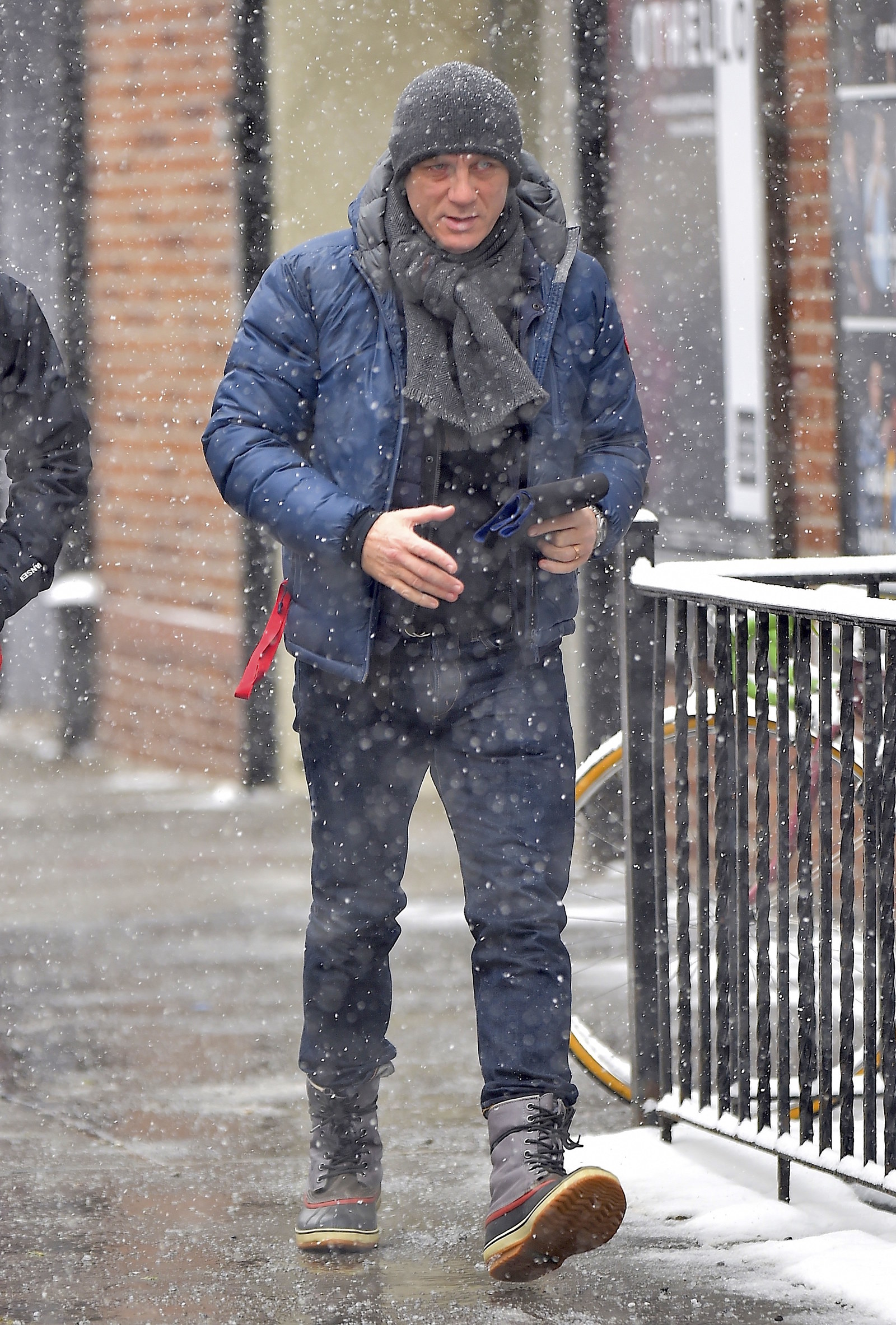 15.
Faye Resnick made sure to get in Kyle Richards' shot.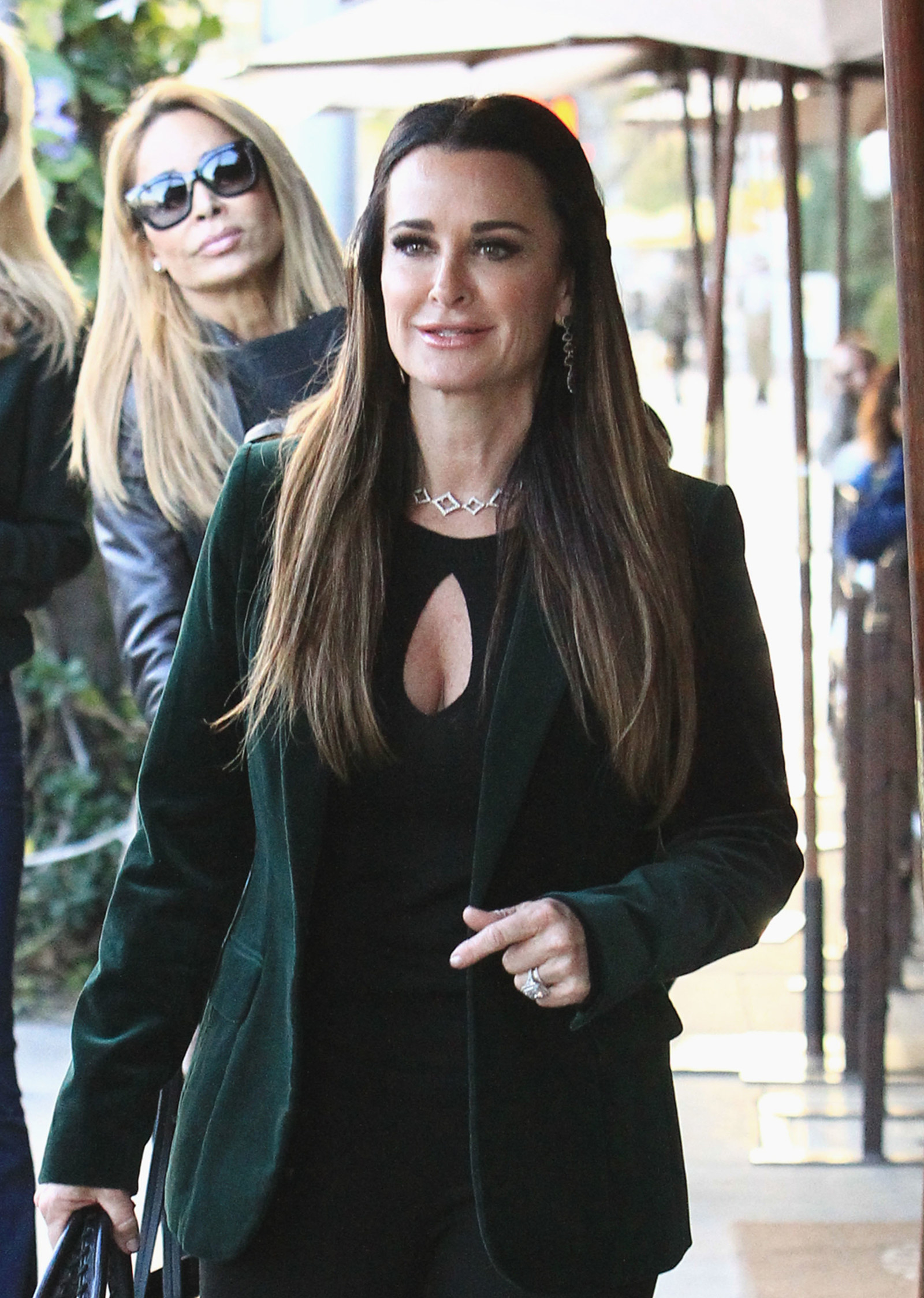 16.
Jessica Biel waved.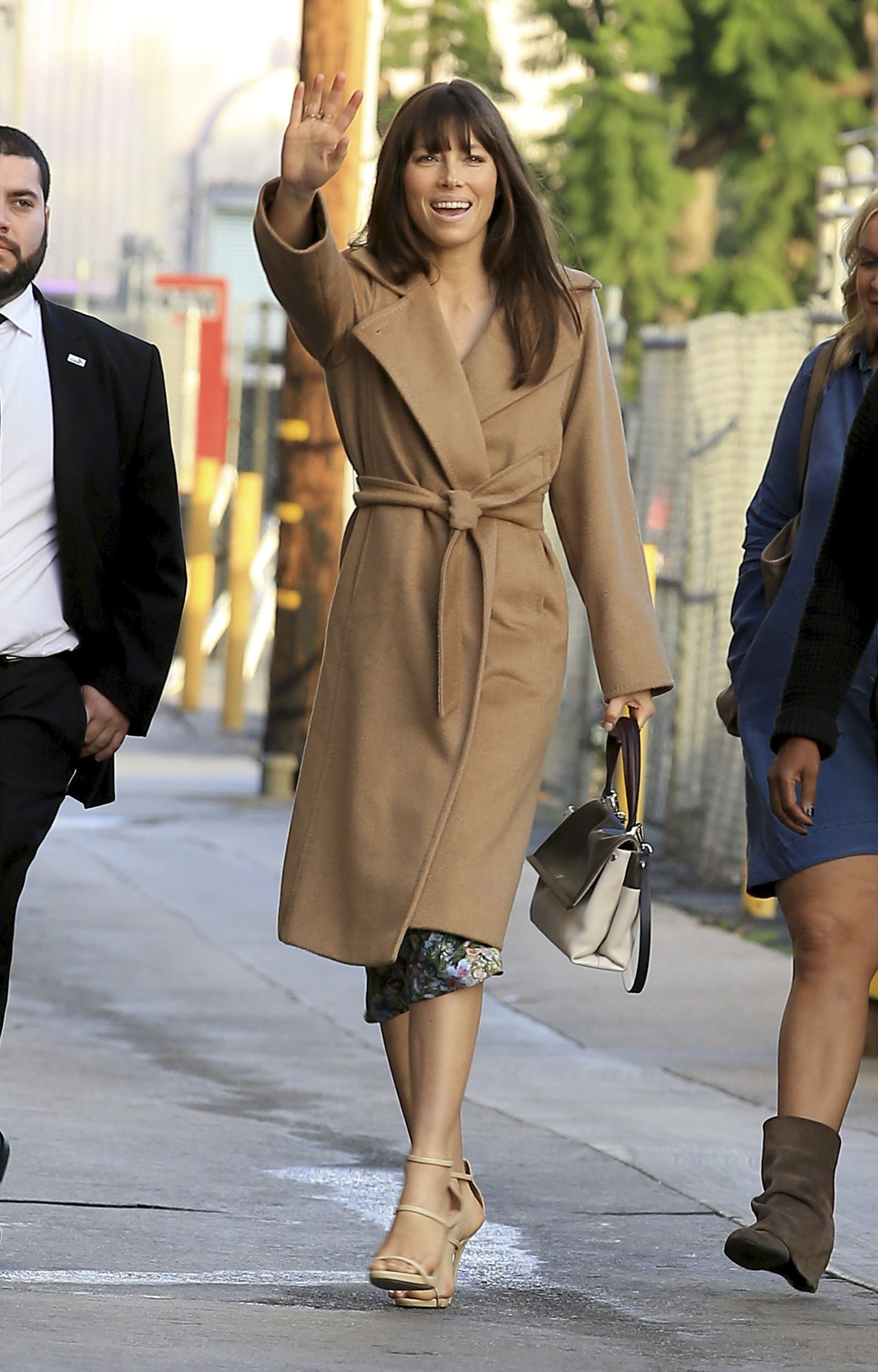 17.
David Spade plugged his meter.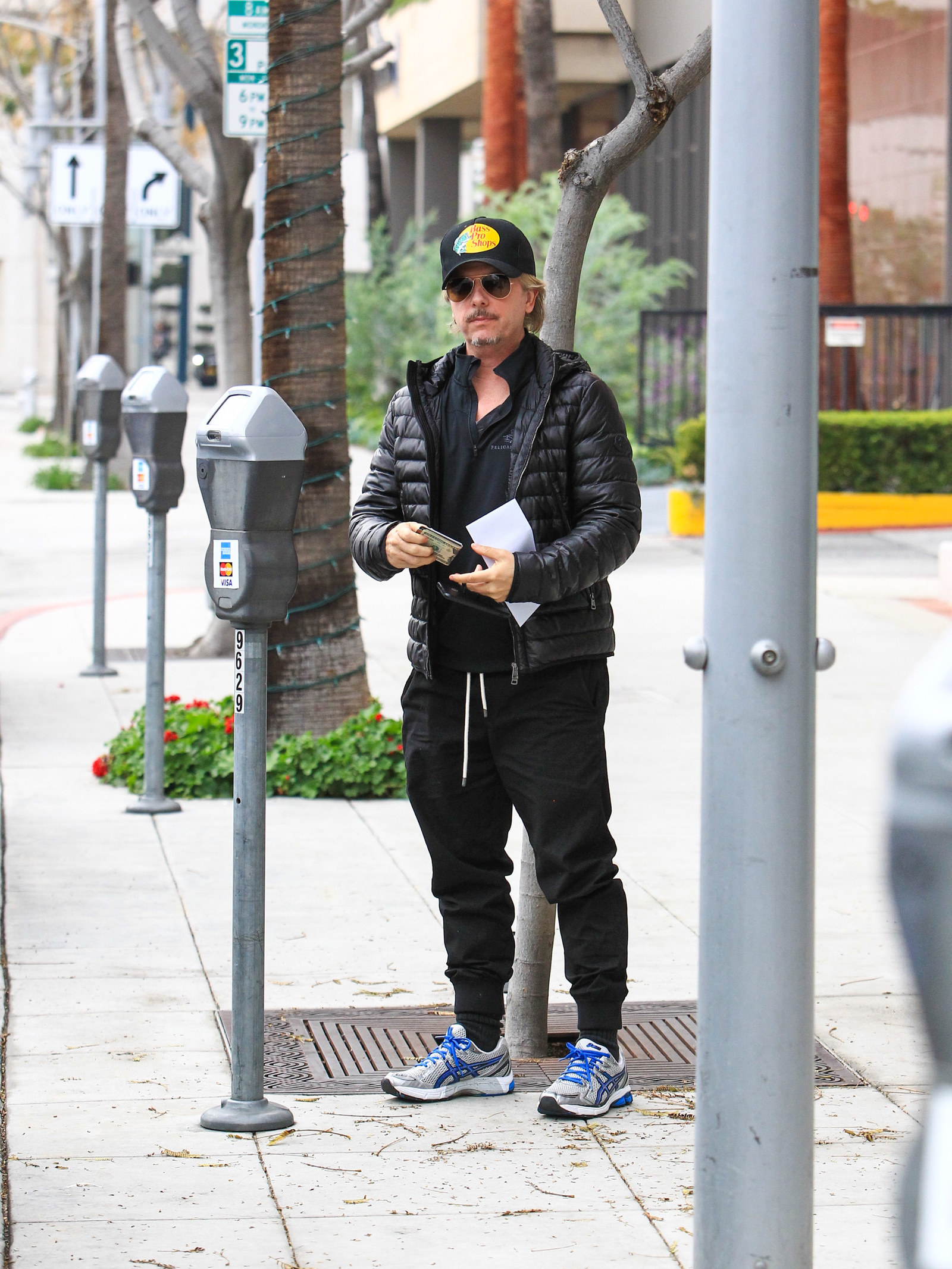 18.
And Charlie Sheen denied us all.