1.
TOTALLY COOL JOB SURFING ON BUNCH OF TOWELS.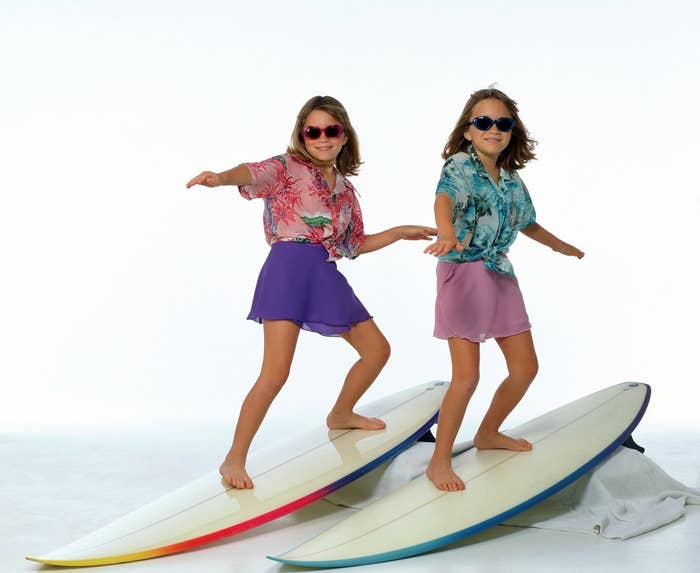 2.
That popcorn doesn't even look like it has any butter on it. What a shitty sleepover.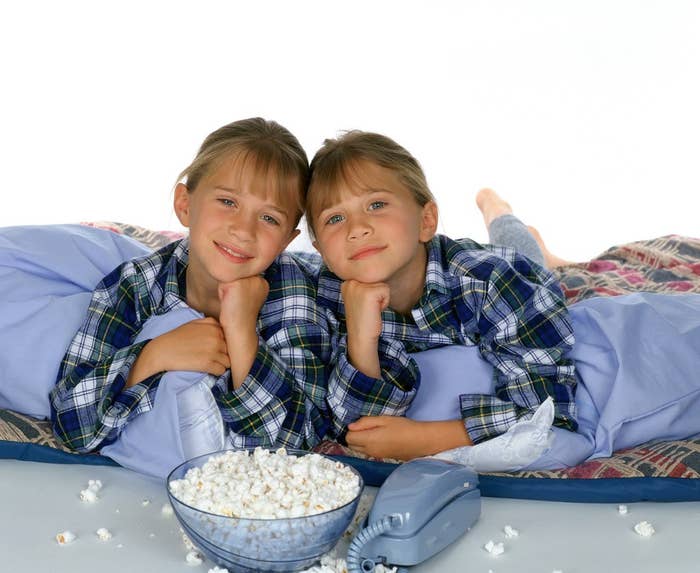 3.
What the heck is so scary?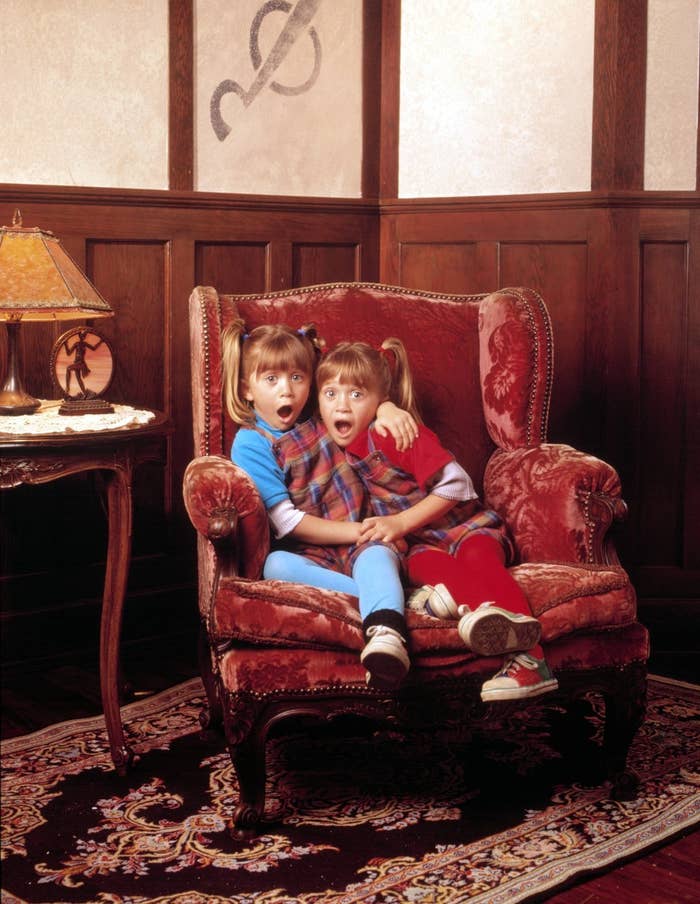 4.
Everything about this is disgusting — would not eat.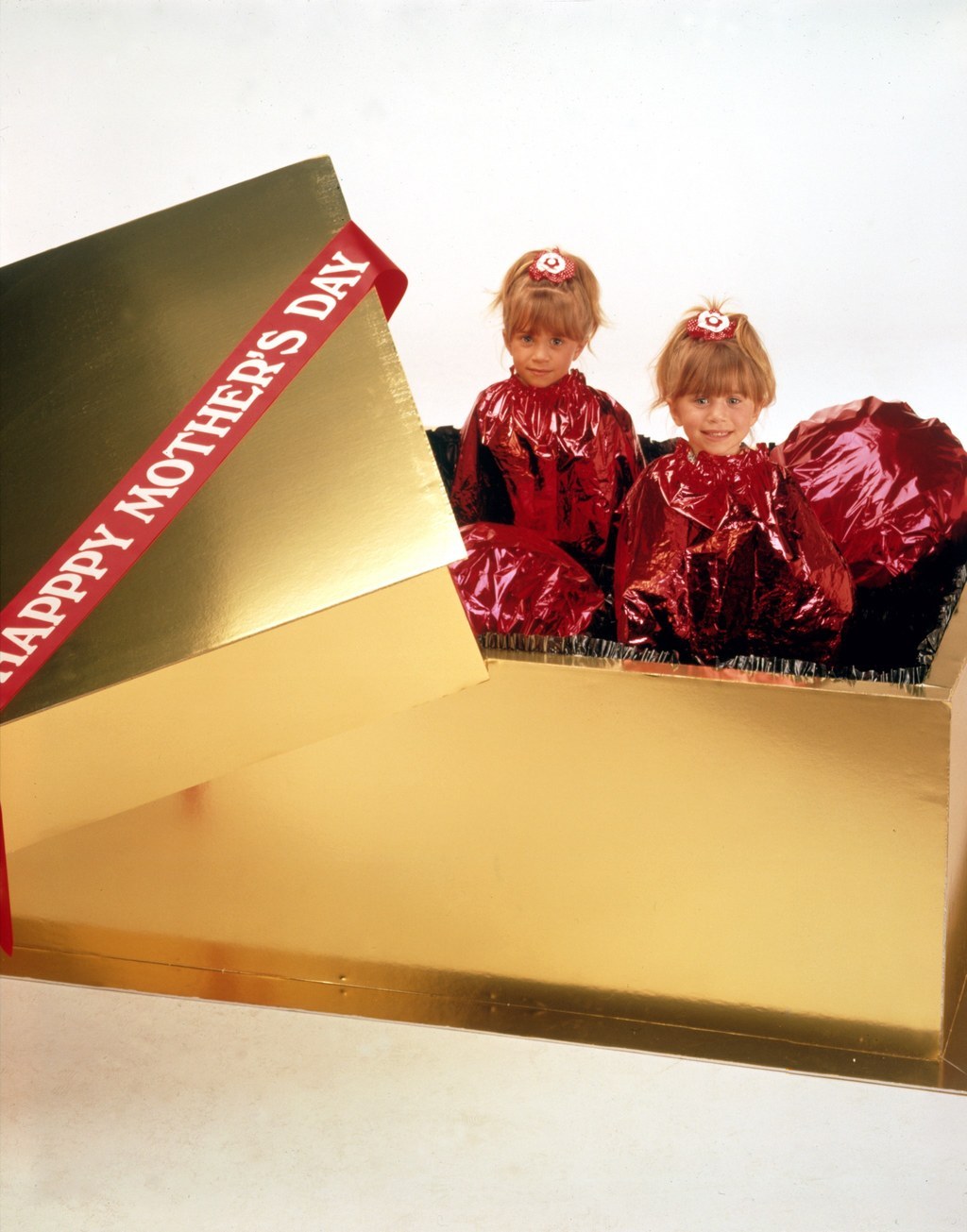 5.
Nice try hiding in the leaves: WE SEE YOU.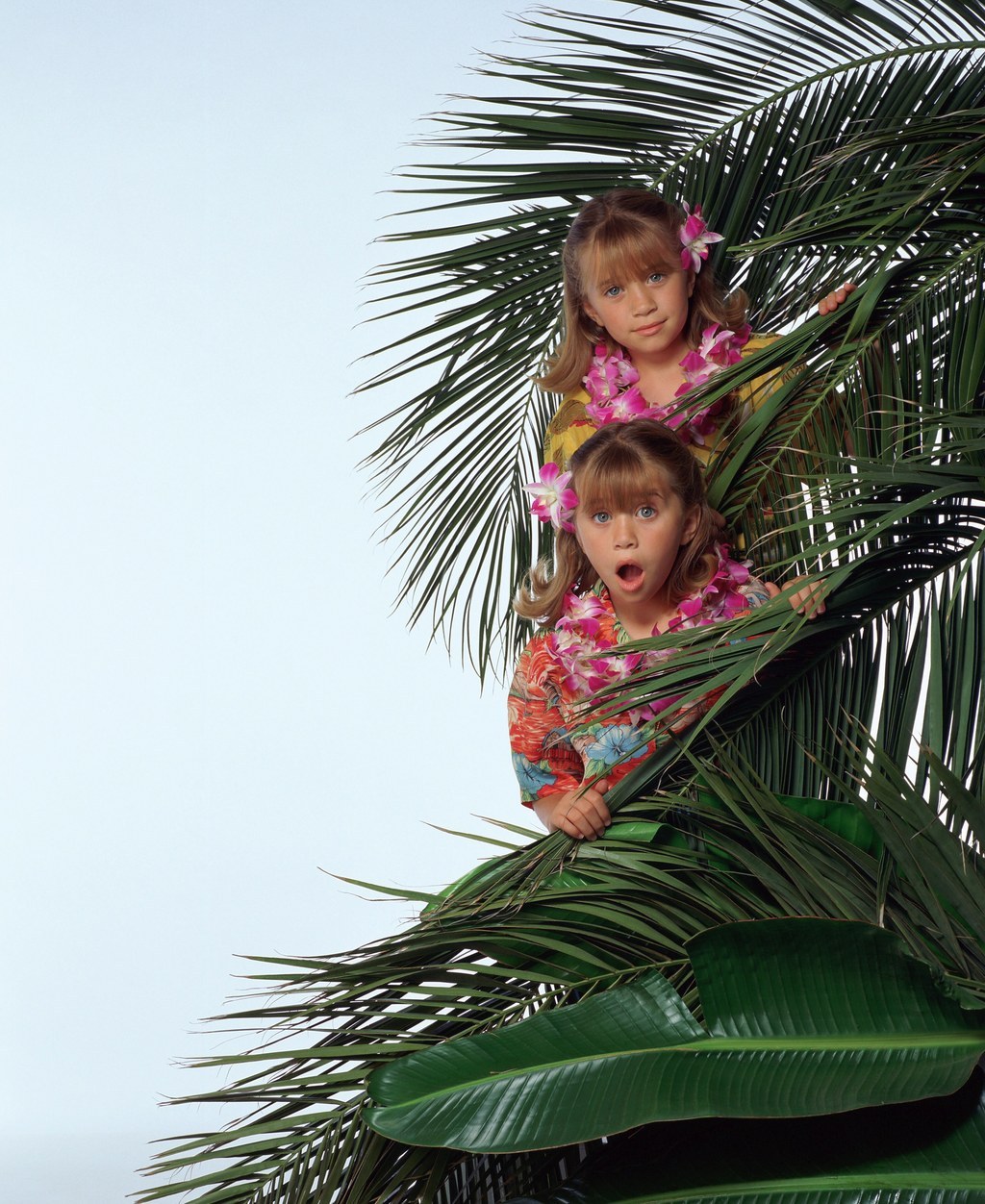 6.
Too bad I can see the white block underneath the rug — YOU'RE NOT EVEN REALLY FLYING!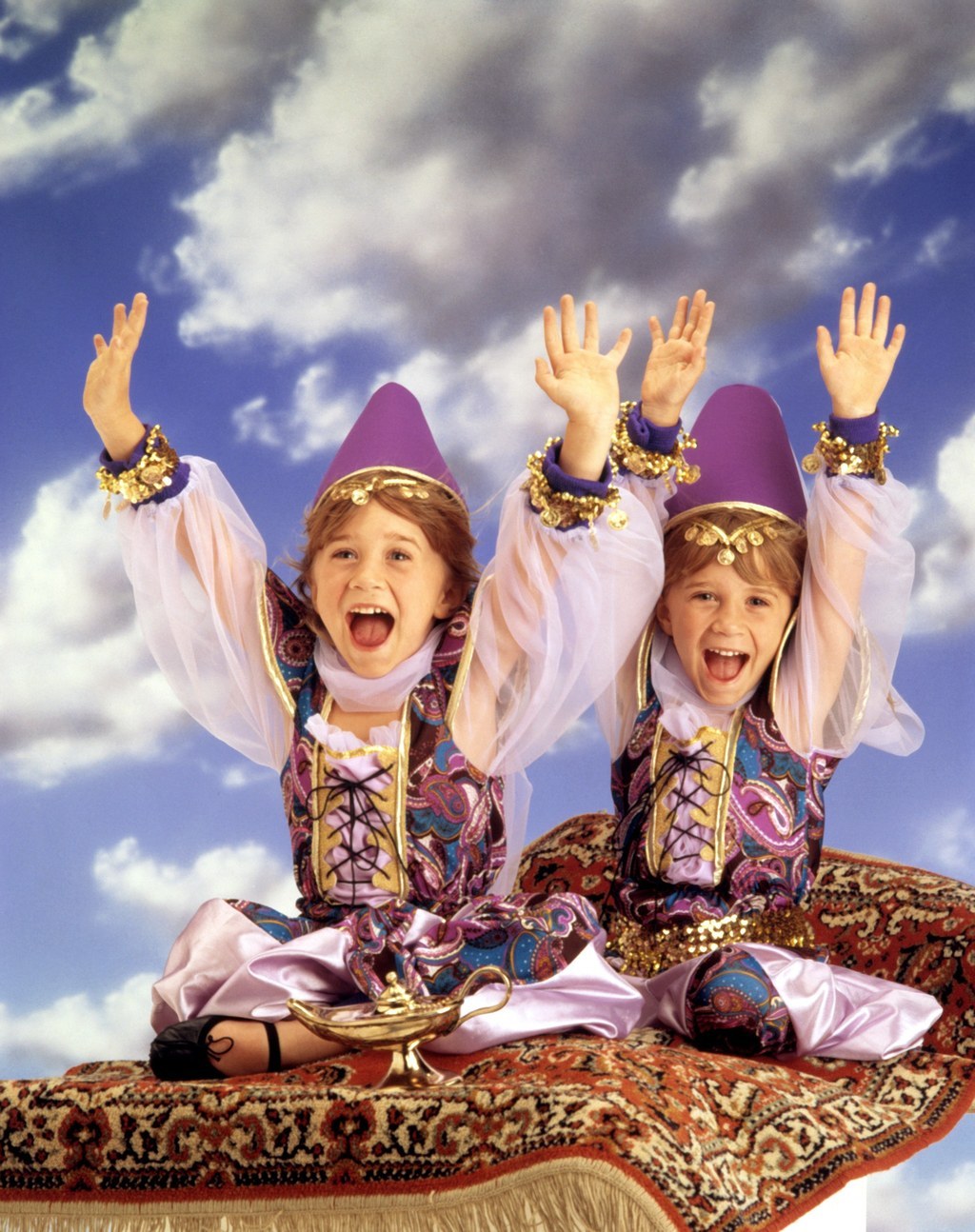 7.
THOSE SCARVES ARE TIED TO STRINGS, I KNOW IT.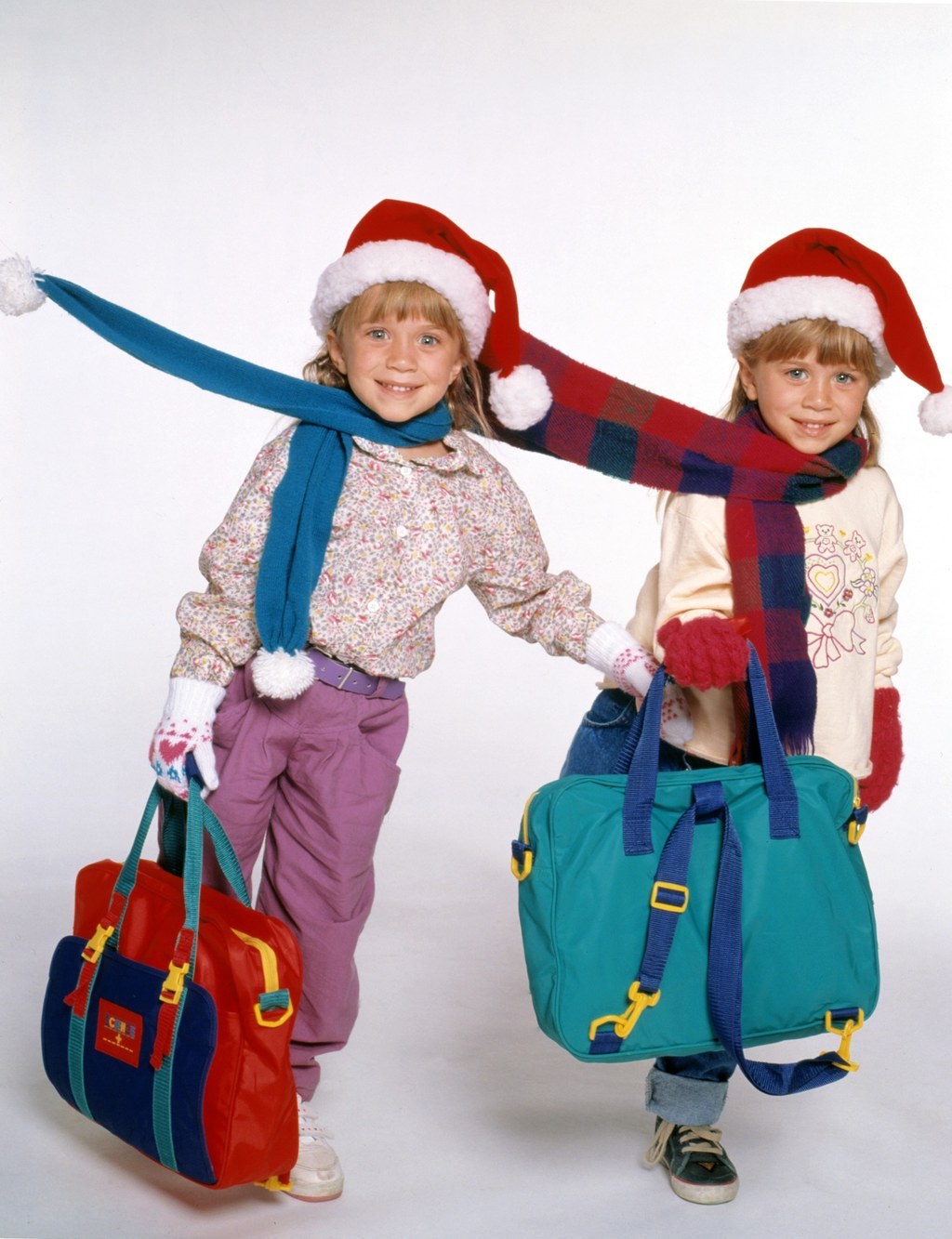 8.
BABIES CAN'T TAP DANCE.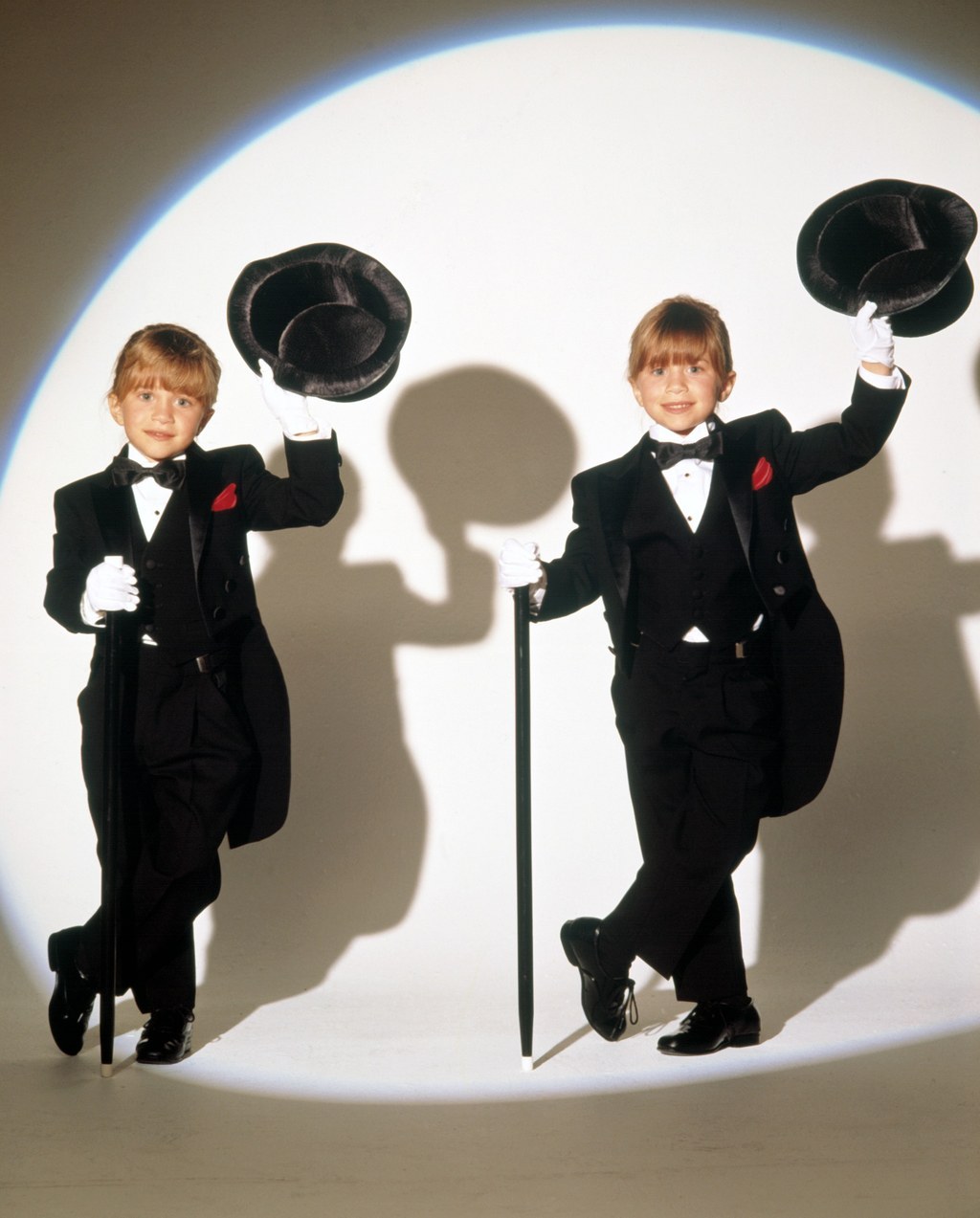 9.
Give me a break: these two are too young to ride a motorcycle!!!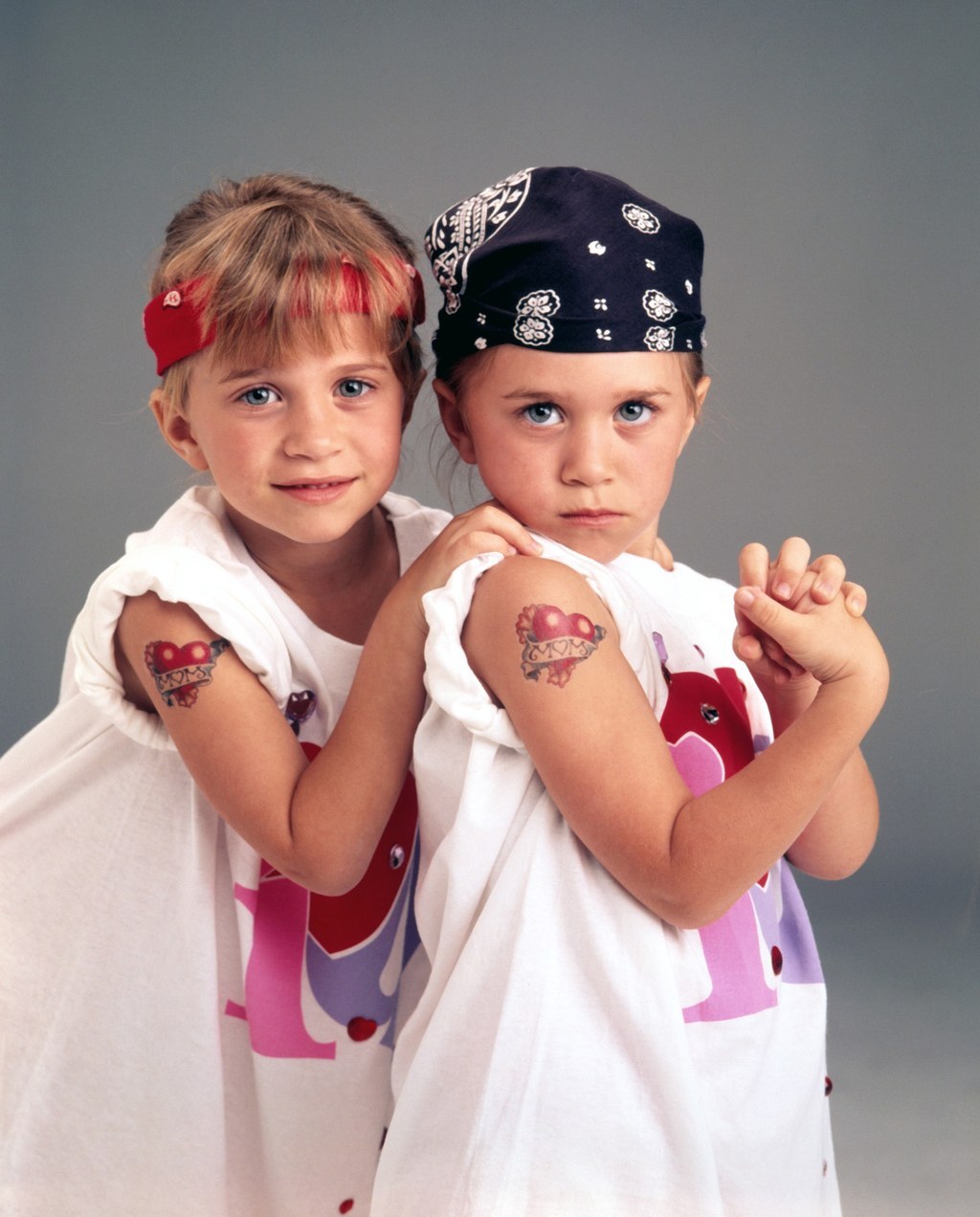 10.
And too small to ride a horse.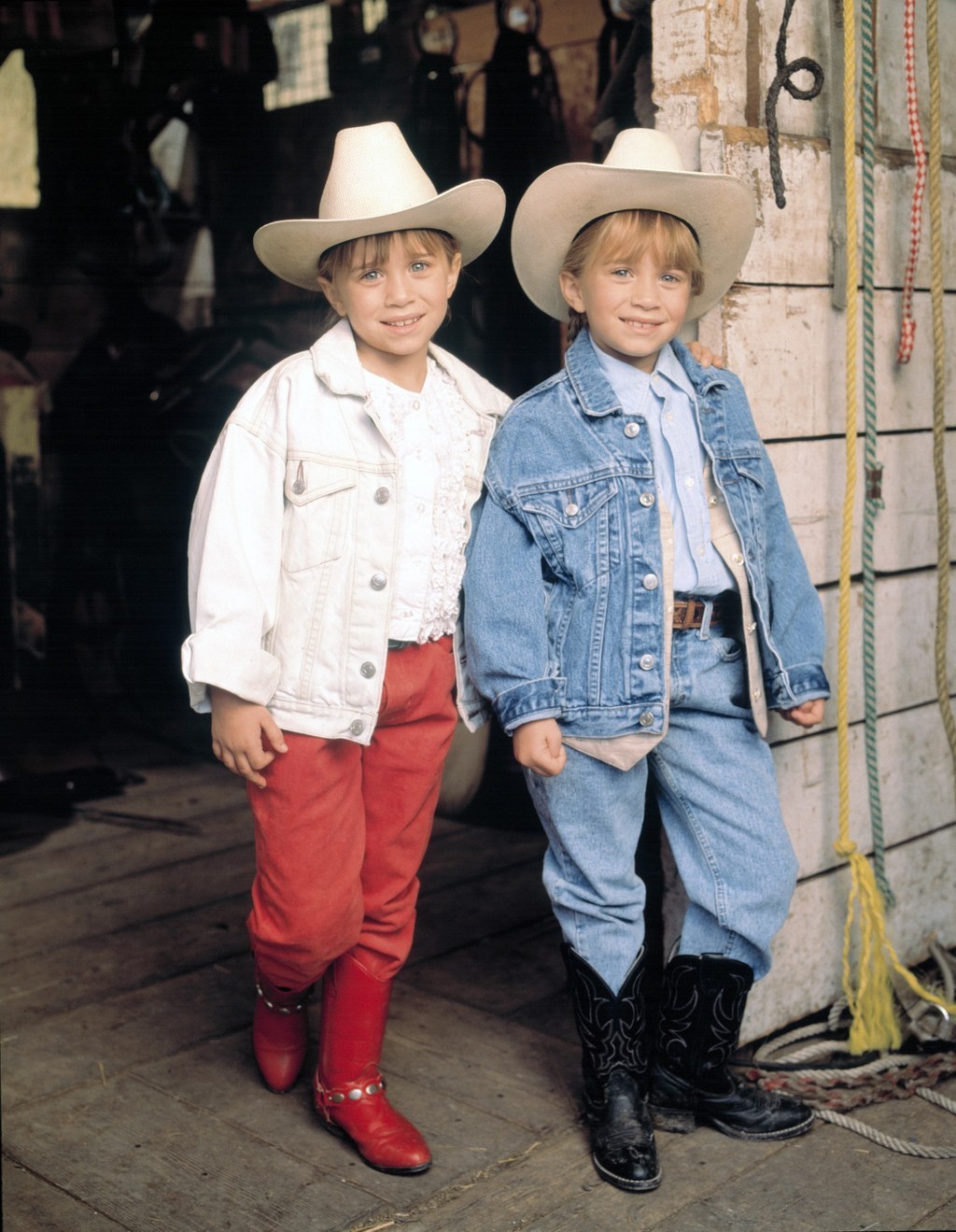 11.
Hey, kid detectives: why don't you "detect" some more fashionable sunglasses????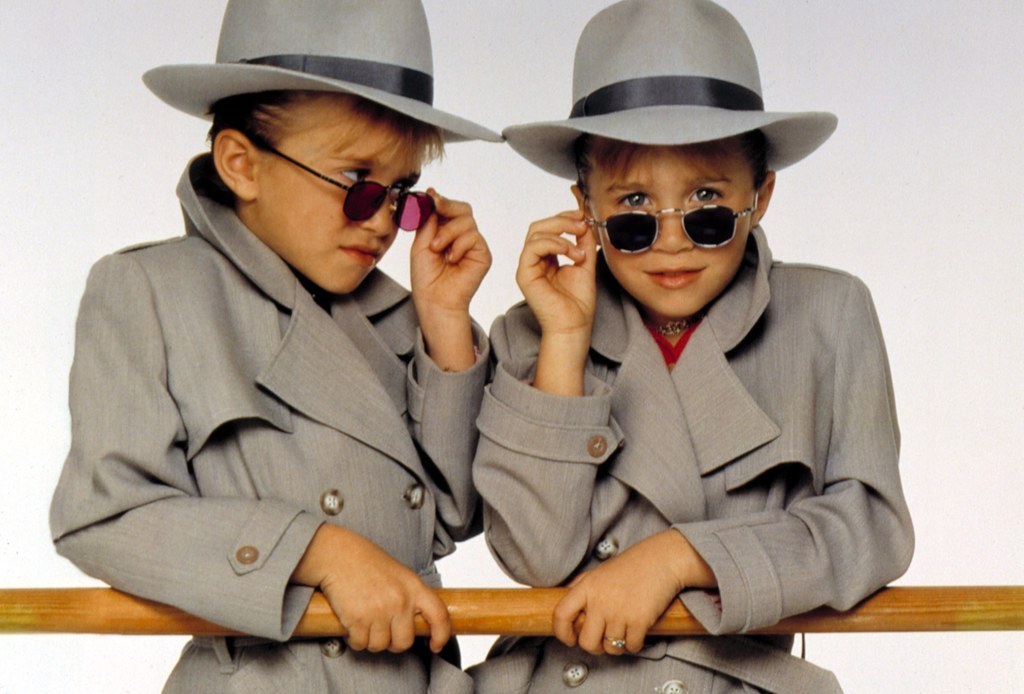 12.
BABIES CAN'T DANCE! THEY AREN'T ALLOWED TO!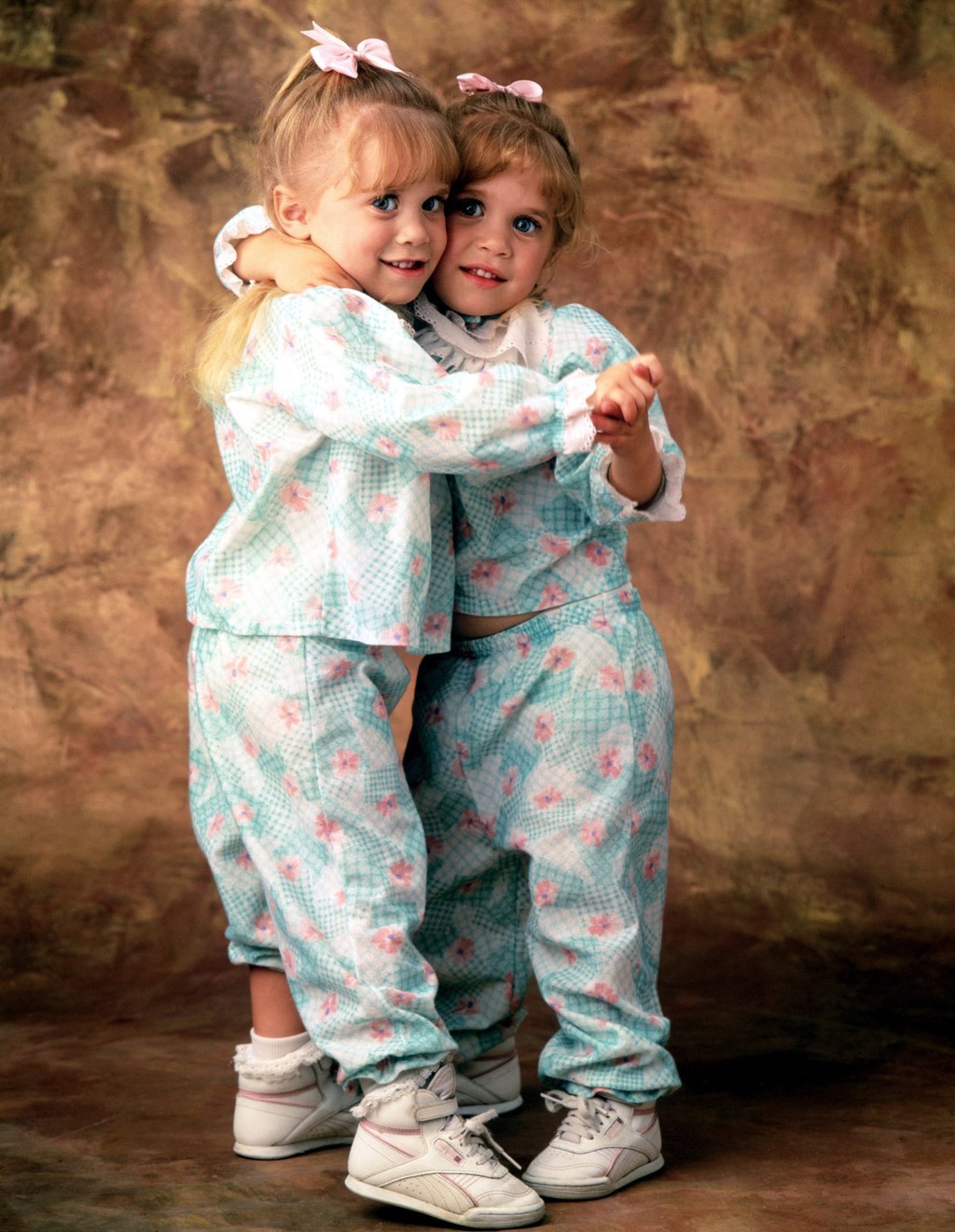 13.
Where's the water, ya IDIOTS?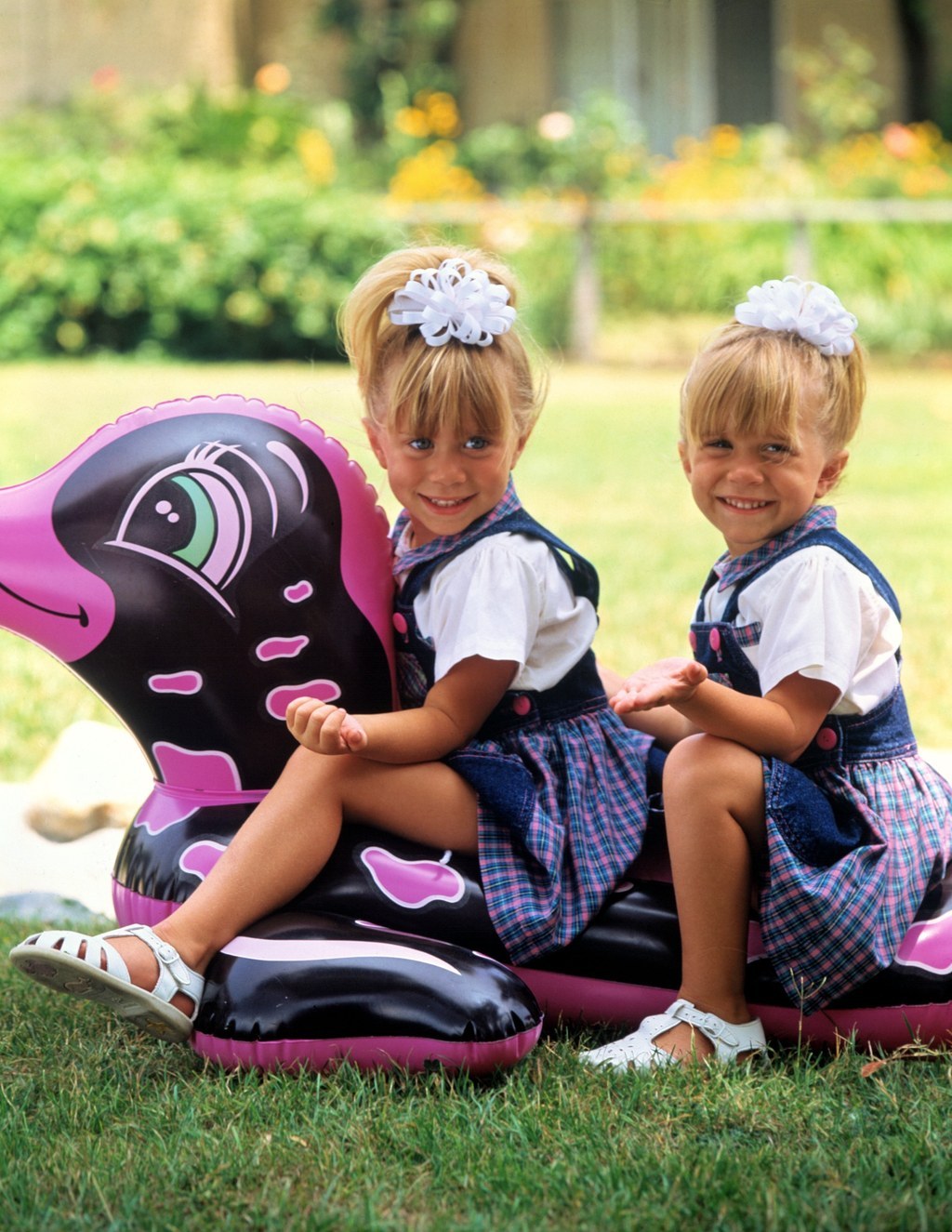 14.
You guys are REALLY bad at hiding, huh?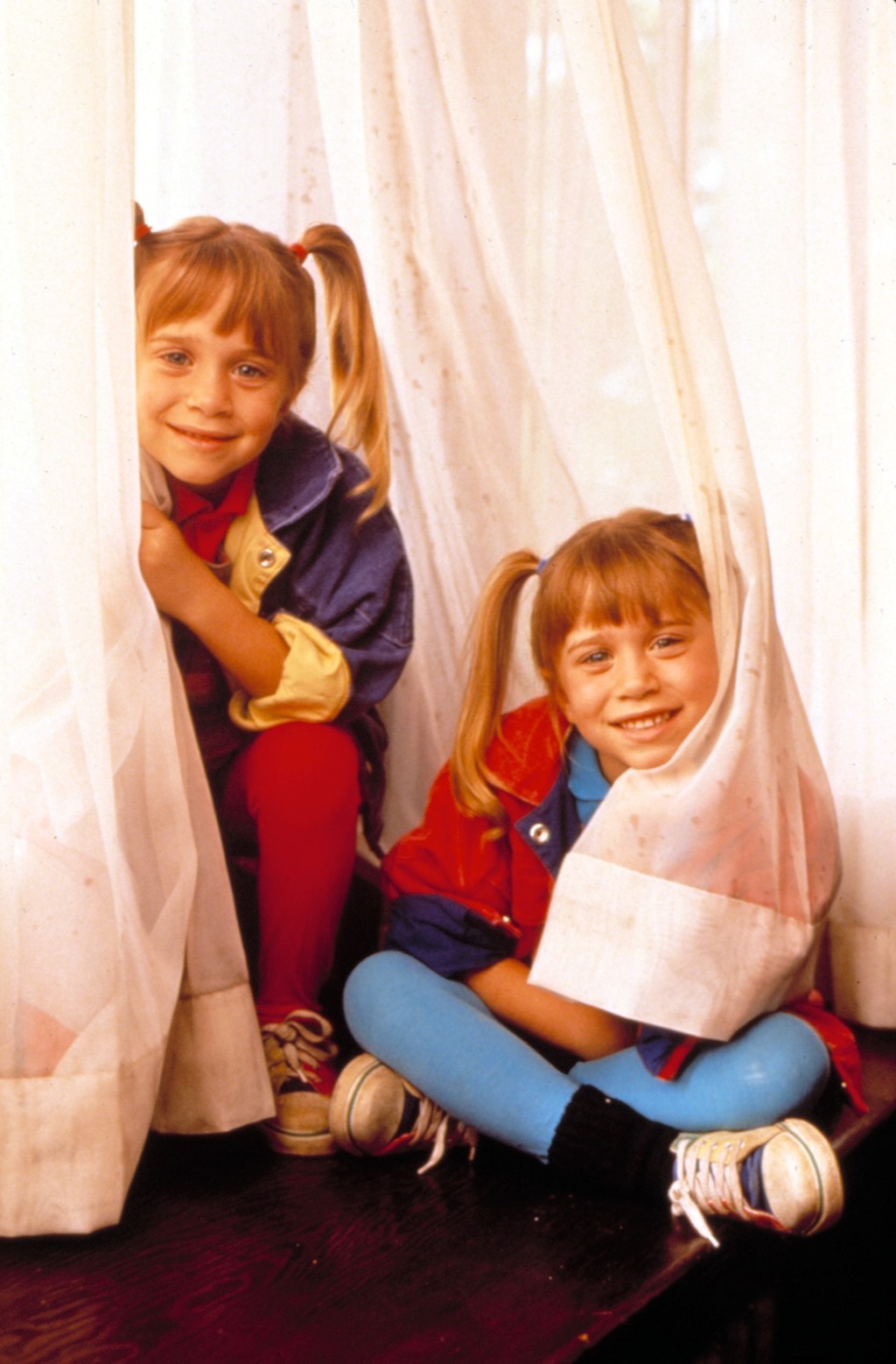 15.
You're not going to catch any fish without ANY FISHING LINE OR BAIT ON THE POLE!