When you cook what do you make?

Just some southern cookin

When you aren't at home what are you doing?

What is your function in the house?

The spiritual leader/ organizer

Brings a nice jig to the kitchen

Videos happenings in the house for documentation

Brings great Bible/Hot Rod jokes to the table

Go-to quote?

"It's the best day in history!!!!"

"That seems a bit ridiculous..."

"I don't like that at all"

Can be caught watching...

Jesus's hand moving in miraculous ways

Where do you want to live?

Fun Fact

Can tell you your Myers-Briggs

Danced on Live with Kelly

In a partner you are looking for someone who...

enjoys constant, unlimited quality time

will be loyal and get chick-fil-a with you any time

is VERY interested in a good philosophical and political convo but also down for an adventure

loves line dancing, wearing cowboy boots, and the simple things in life

loves dancing and being KIND

is small and makes funny comments about the world around them

What's your ideal first date?

5 &10 or The National (not high maintenance!!!1!!)

Going on a hike (but NOT holding hands)

Sitting in (VERY) separate arm chairs watching the presidential debate

Dinner & swing dancing (...and kissing?)

A country concert (must know Footloose choreography)

A spontaneous adventure (possibly involving mexican food?)

What are you most willing to put up with?

Living with five (and counting) cats

Being given constant unsolicited advice

Having her get over invested in your life

Being forced to put Trump stickers on your car

Constantly having snapchats taken of you

Not seeing her for an unannounced twelve days at a time
Which Corner Clove Are You Most Compatible With?
WOW !! You're most compatible with our sweet sweet lil carl. Get ready for a lifetime full of wise words, gluten-free cooking, and kitty love. But no touching -- never touching.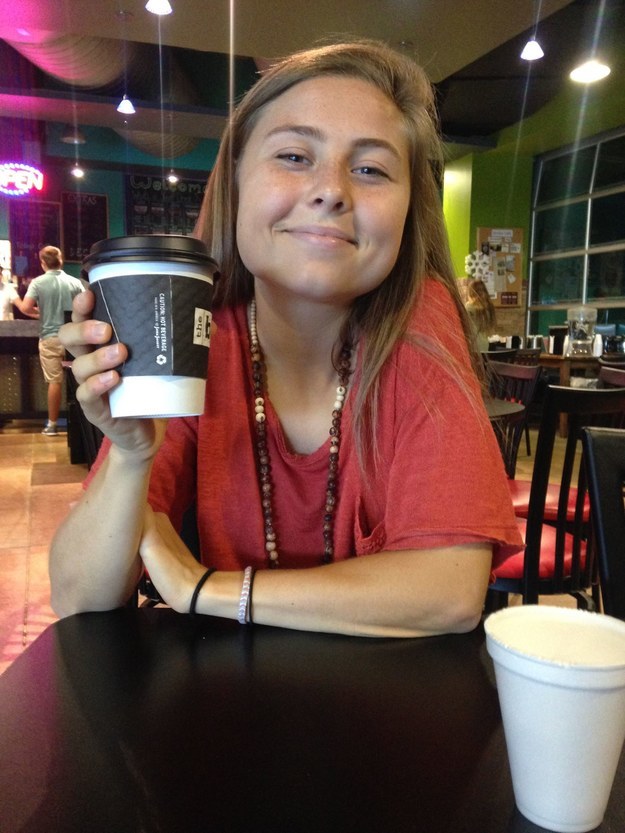 It's the best day in history!! You are compatible with our Anna Mahr-velous. And endless supply of KIND bars, porch chats, and intentional moments await you. We're honestly jealous.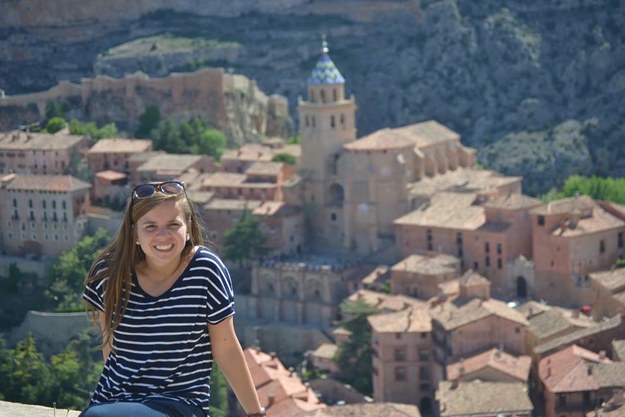 Ugh you're a lucky one, you're most compatible with Mary Marge!! A wonderfully silly soul who can be both a mom and a friend to anyone. Hope you're a fan of life's southern charms.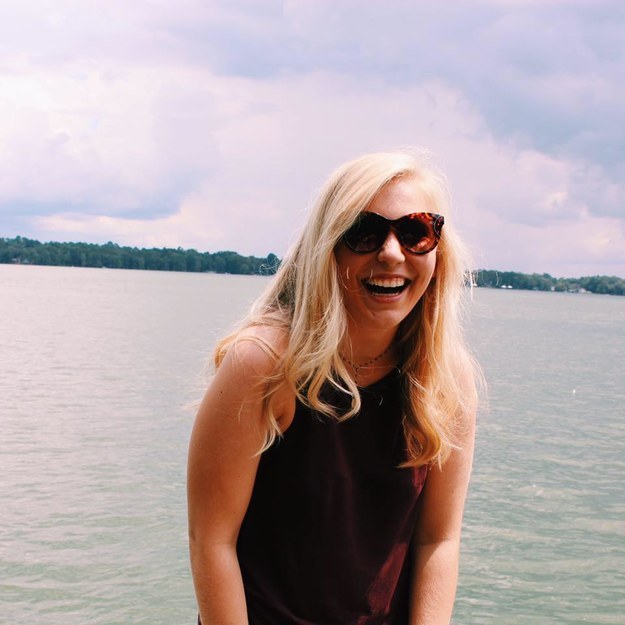 Love that!!! You are most compatible with Ansley. This gal will definitely feed you green drinks, tell you all about juice-plus, and give you an example of serving and loving others.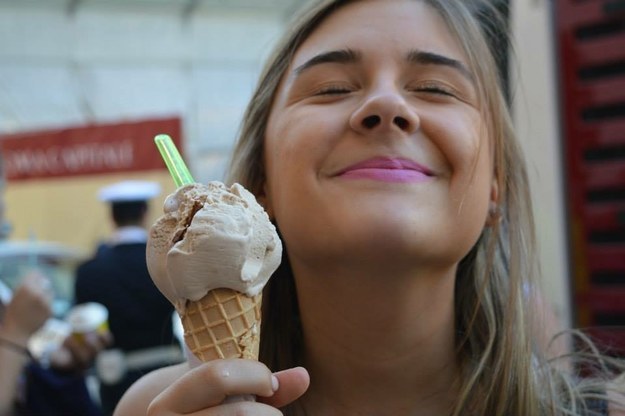 Congratulations, you have peaked: you are most compatible with our sweet Whit. Hope you're down for snacking on frozen grapes at tailgates, taking beach vacations, and a life of political awareness.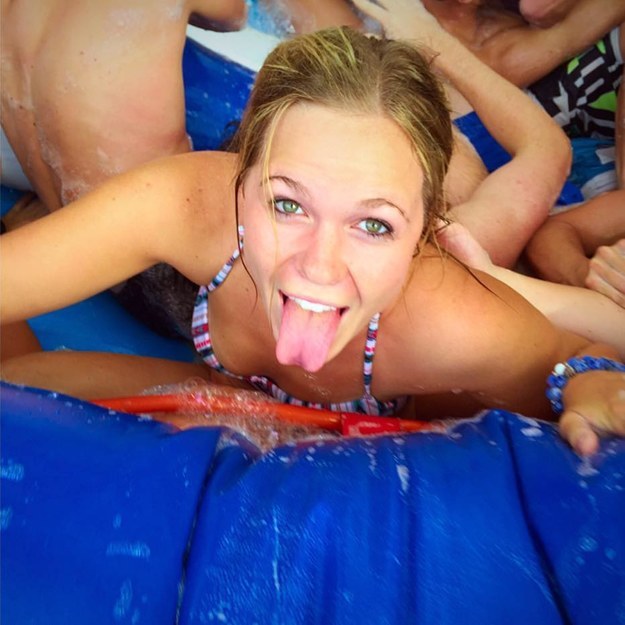 Congratulations, you are most compatible with our sweet Mickey! She's a fun-loving optimist who can make anyone feel valuable and loved. Hope you're down for long walks... to chick-fil-a.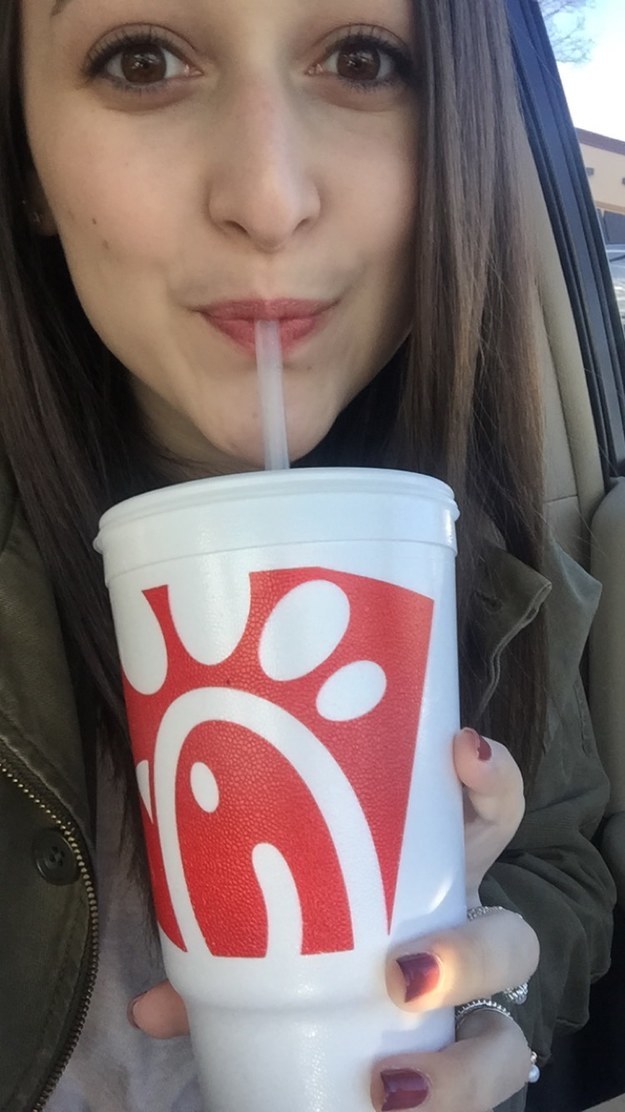 This post was created by a member of BuzzFeed Community, where anyone can post awesome lists and creations.
Learn more
or
post your buzz!