Primark, a bad ass British brand, has been opening its fashionable stores here in the U.S. (For those of you who are unfamiliar with Primark, it's akin to stores like H&M and Forever 21, but cheaper and so much bigger. Think the IKEA for trendy clothes.)
The European brand has picked the fair city of Philadelphia (King of Prussia to be precise) to open its second statewide store, and ever since, its been like another British invasion. Trendy items at very low prices sounds too good to be true. So, to excite the fashion elite here in the states, Primark hosted a fashion show and party here in Philly.
I went. I saw. I was intrigued. So, armed with my cross body bag and a Primark gift card (one of the presents of the evening, I personally went to investigate this UK phenom for myself to see what all the hype was about.
1.
Excitement:
As with any shopping expedition (which, let's face it, is what going to the mall on a Saturday is.) going to Primark gets you excited. You hope that you're going to find something cool, something trendy, something worth shlepping to the mall for.
2.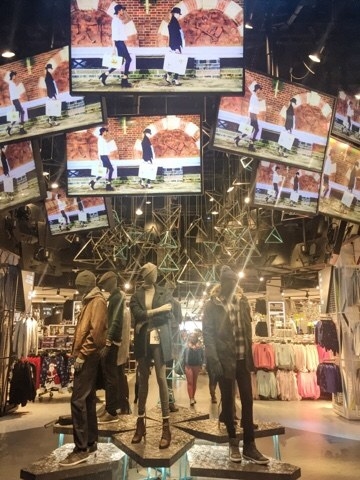 3.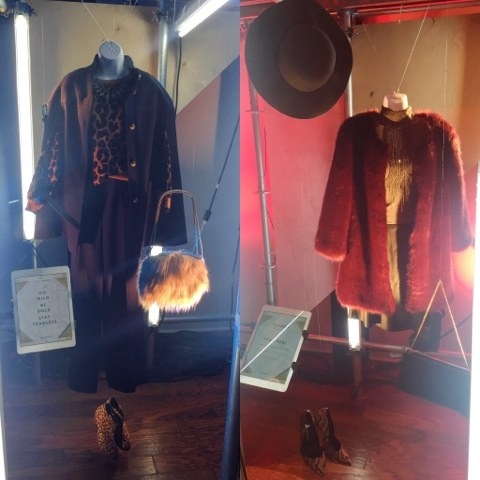 4.
Via Giphy.com
Euphoria:
After that, it was smooth sailing. A few other pieces also made themselves seen and were snagged along with more front-back earrings and a lovely candle.
Then I arrived to the register and realized how much everything cost, and I was euphoric. I ended up leaving with my load of closet goodies for under $35.
For those of you curious about shopping at Primark, I encourage you to do so. I always find something. Once you get beyond the fact the store is huge and that its full of people, it's really not so bad.
Think about it: it's a big store full of great finds and its full of people because its full of good stuff.
This post was created by a member of BuzzFeed Community, where anyone can post awesome lists and creations.
Learn more
or
post your buzz!