Millennial women have some strange, yet beautiful love for the color rose gold. Whether its in the traditional places where rose gold would show up like jewelry, makeup, or stationary, or in some unusually places, like our medical supplies, we would put it anywhere and pair it with anything.
Need proof? Simply scroll...
1.
Exhibit A...
2.
Basically, we would buy anything this color
3.
Palettes included
4.
We love it so much, we have to write about it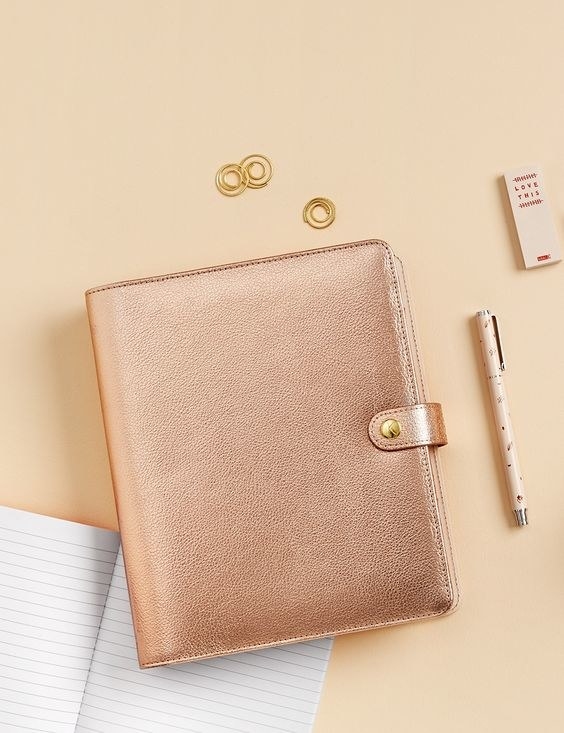 5.
We use it to put on our faces
6.
We would carry it
7.
In fact, our love for rose gold really only comes second to our obsession with marble
8.
The existence of these perfect brushes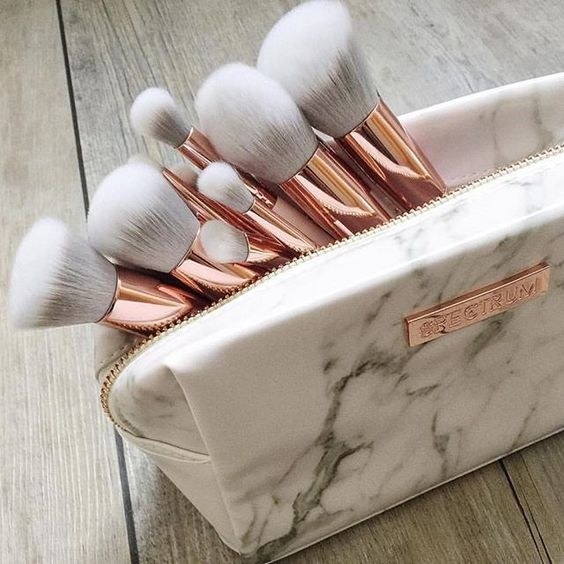 9.
And this phone case...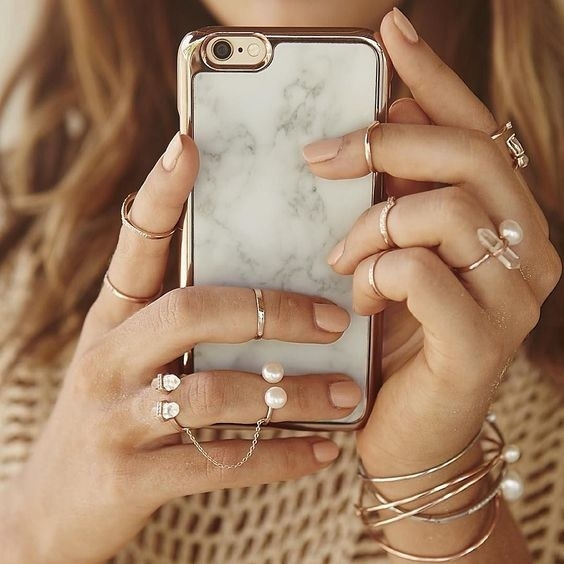 10.
We want to wear it all the time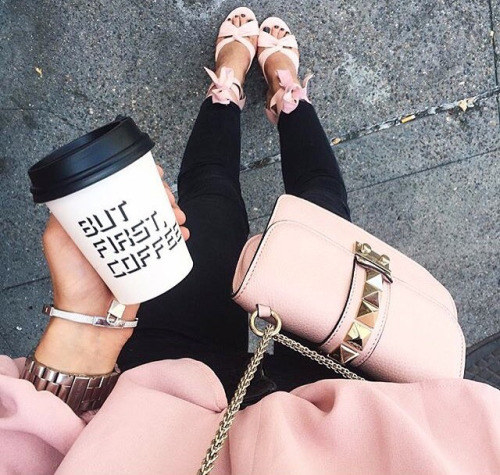 11.
Whether as just a pop...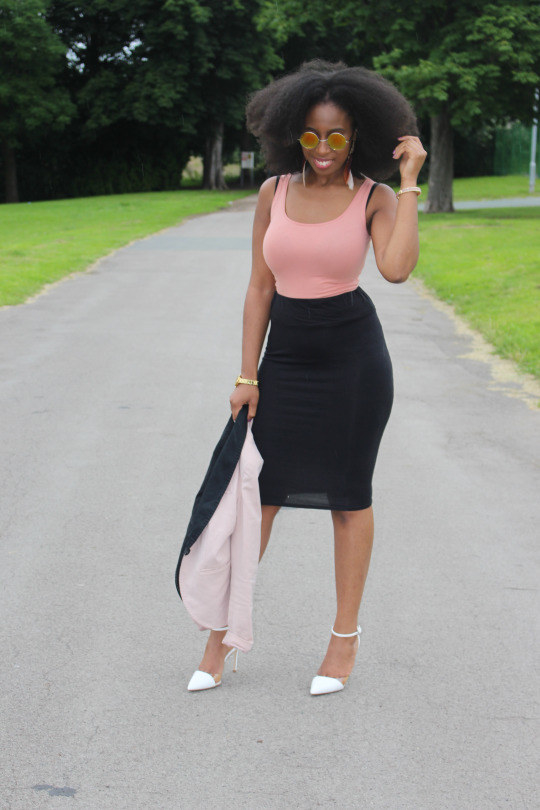 12.
Or as a full outfit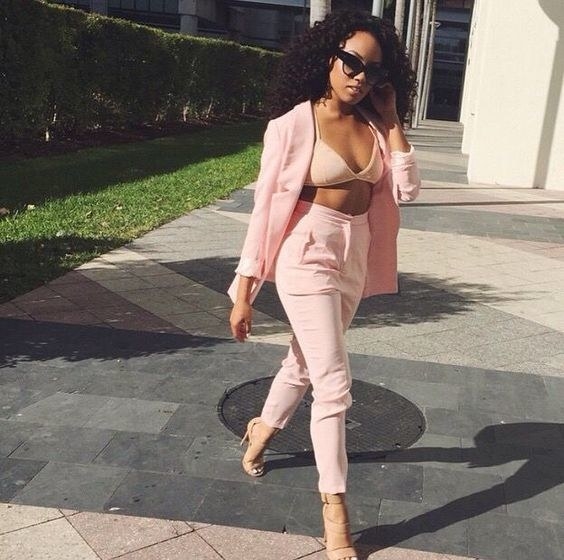 13.
We go out in it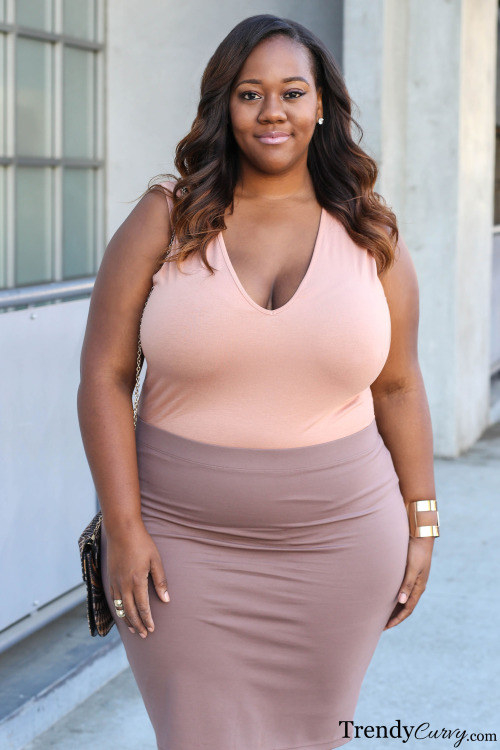 14.
We go to bed in it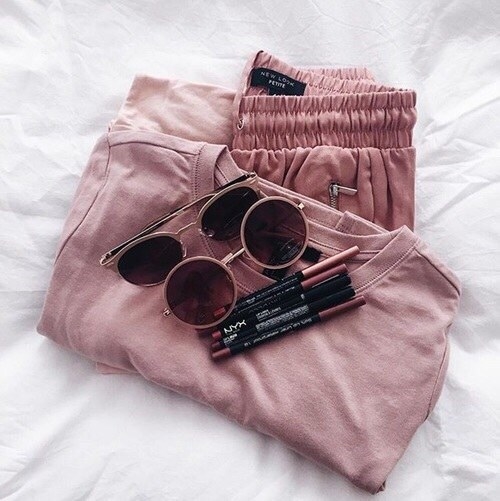 15.
We want it on our nails
16.
We tweet about it
17.
We walk around on it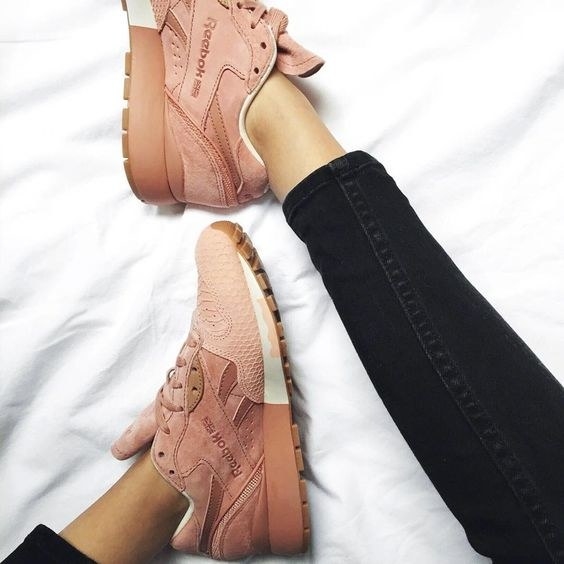 18.
We use it to shield our eyes
19.
Seriously... we use it to shield our eyes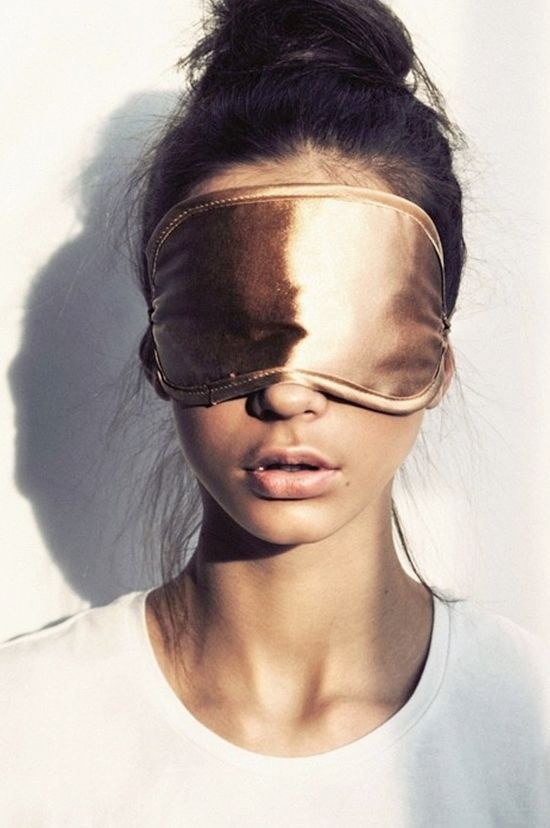 20.
We would drink from it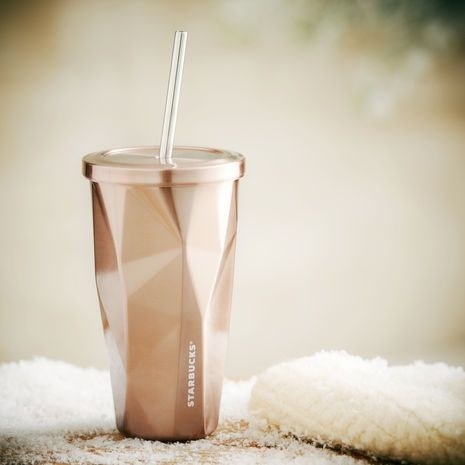 21.
We will swim in it
22.
We would use it for medical purposes if we could
23.
Just in case you missed the whole point of this post...