White tees are for more than just running errands, working out, or cleaning your house. Your white tee is actually perfect for work.
Seriously! You can go cute and flirty by tucking it into an adorable skirt. The white tee is the perfect top for heading to the office in the summer time.
At the very least, its the most versatile top in your summer wardrobe. You can go sleek and chic in high waisted pants. You can vest it up or let it stand alone. If you get a long enough one, you can wear it all by itself.
However you choose to style it, make it your own. Here are 11 stylish ideas on how to make your plain white tees ready for work.
1.
Monday Muted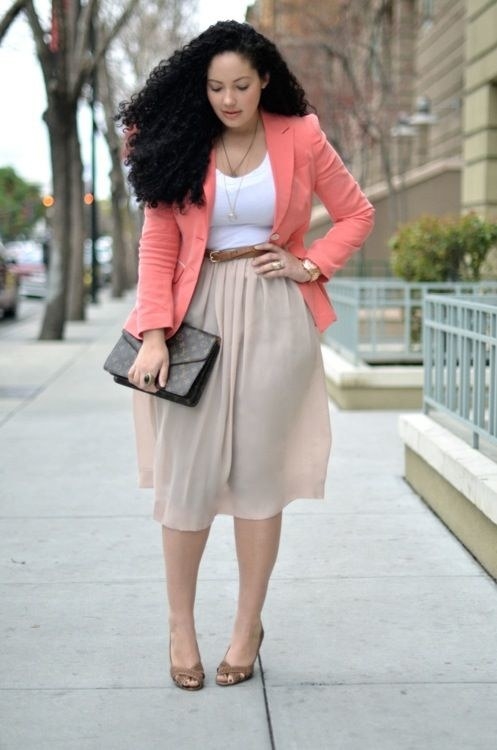 2.
Skirted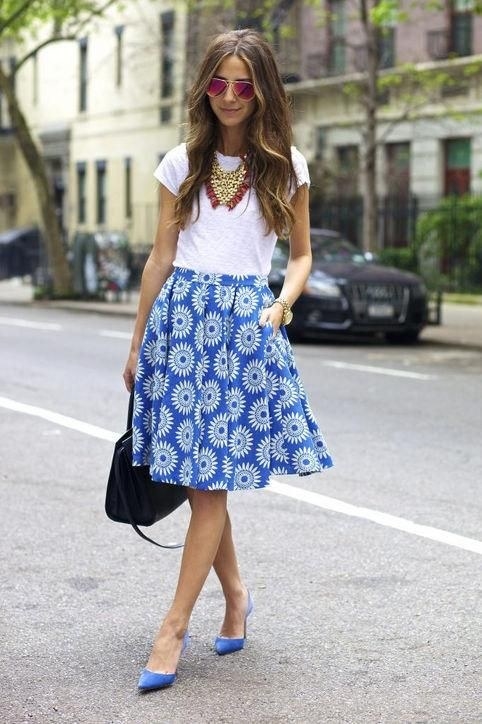 3.
Belted and Booted
4.
Cardi for the party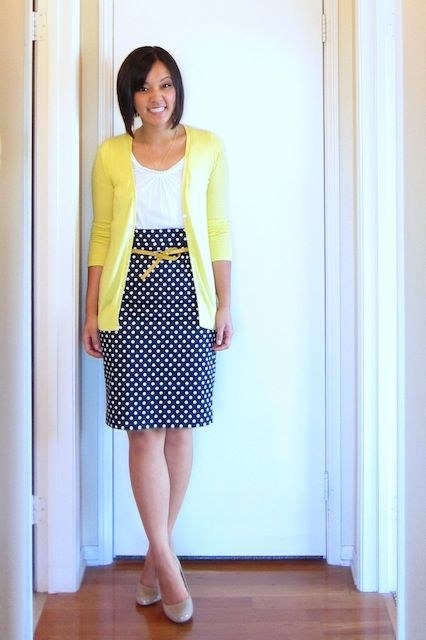 5.
Pleated Treat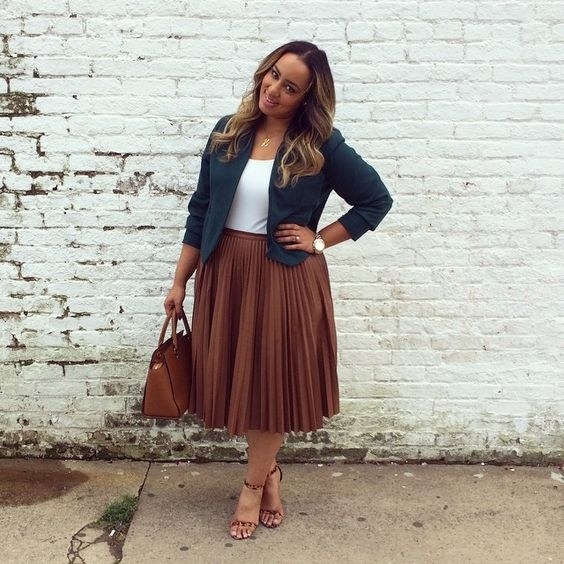 6.
Panting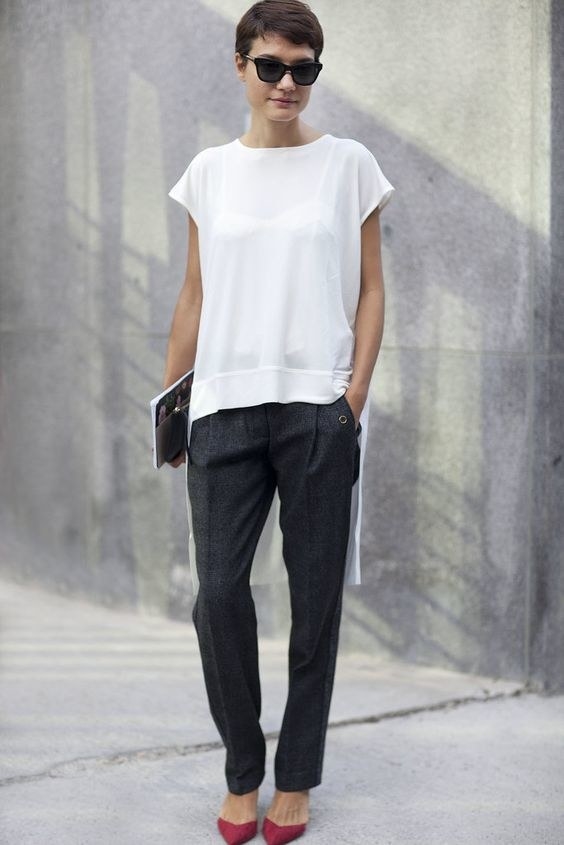 7.
Patterned and pretty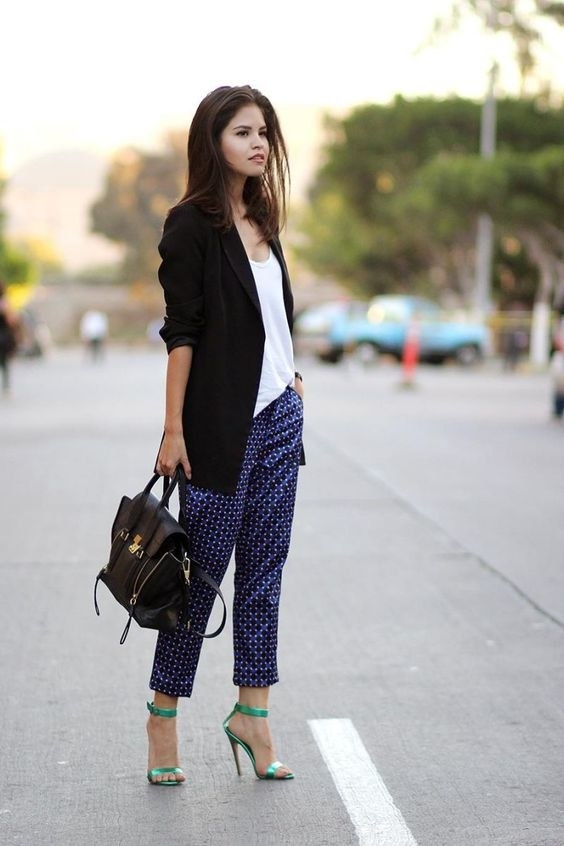 8.
Stripe Hype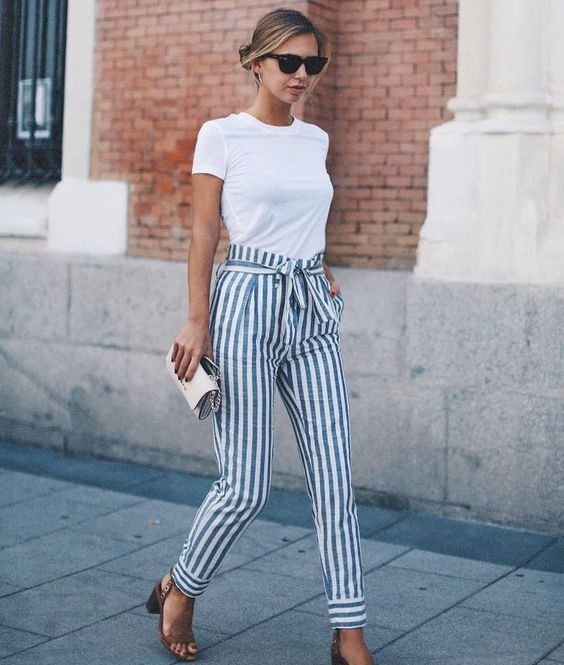 9.
Sleek and Chic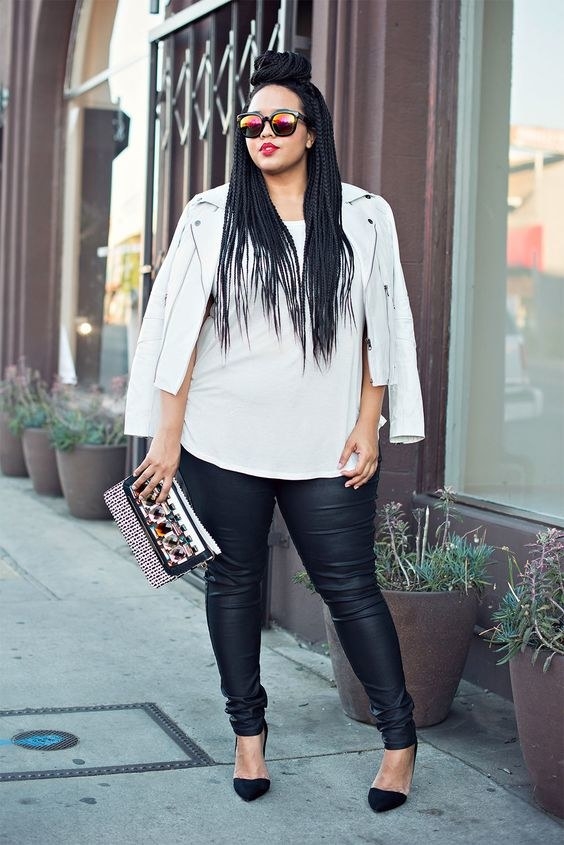 10.
Not so casual friday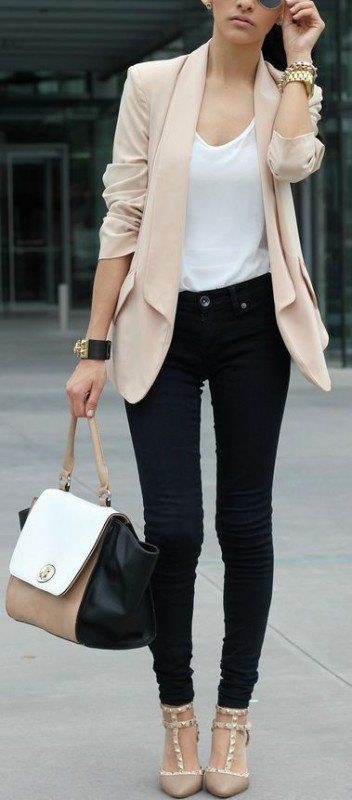 11.
Sneak it in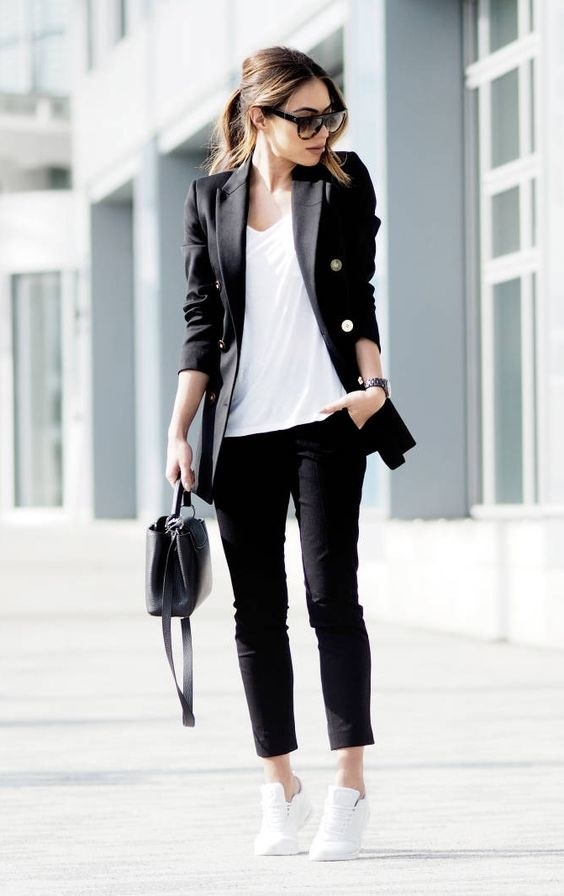 This post was created by a member of BuzzFeed Community, where anyone can post awesome lists and creations.
Learn more
or
post your buzz!