7. WAS I THE ONLY ONE BOTHERED BY HOW MUCH OF A MURDERER YGRITTE WAS?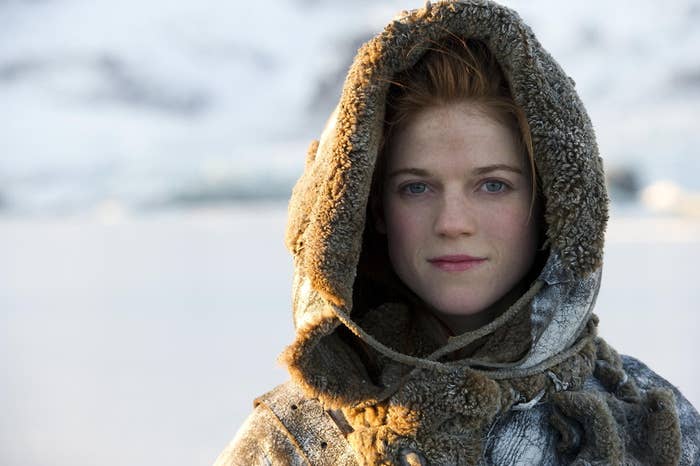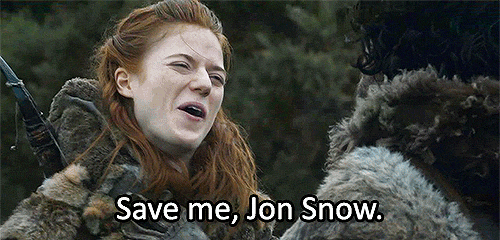 After two wonderful seasons, the whole Ygritte business just fell apart this year. I mean, Ygritte's a Wildling, sure, but making her run around and just violently murder every one robbed her of any sympathy or fondness. If I were Jon, I wouldn't wistfully say, "We should have stayed in that cave …" I would say, "YOU KILLED MY BROTHERS, YOU EVIL @#*@!!!"
Also it's pretty clear that she becomes this violent psychopath because Jon Snow dumped her … meaning she's actually a negative (or – gasp – weak!) female stereotype, just a notch above Glenn Close in "Fatal Attraction."
People, there's a difference between this: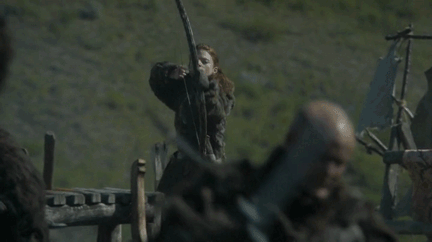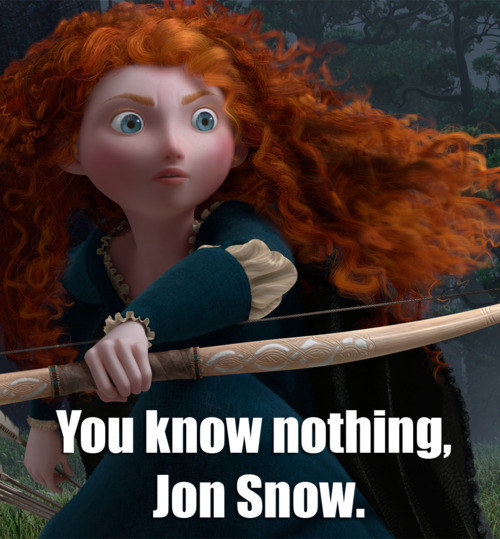 6. PEDRO PASCAL SHOULD BE DR. STRANGE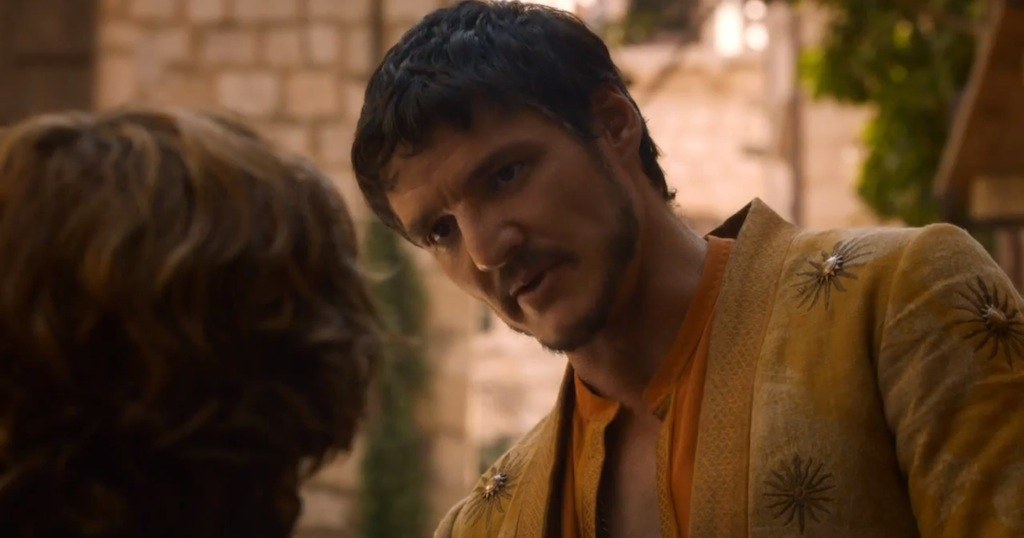 He could be our champion ... sorcerer supreme.
6. MAKING THE NIGHT'S WATCH HEROES
4. WHY IS SEXUAL VIOLENCE ONLY BAD WHEN THE VICTIM IS A WOMAN?
Did you notice the furor over the rapey scenes this year? There was quite a bit of it – because depiction of sexual violence in media is always exploitative and bad. It reminded me of all the stink made last year when Theon Greyjoy was the victim of much worse sexual violence.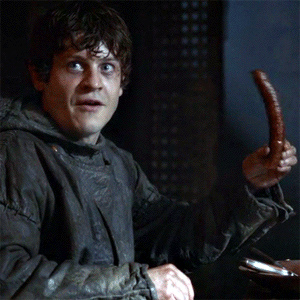 3. HOW THE CRAP COULD JORAH NOT HAVE COME UP WITH AN ALIBI BY NOW?
2. CRASTOR LOOKED A LITTLE TOO MUCH LIKE X-MEN SCRIBE CHRIS CLAREMONT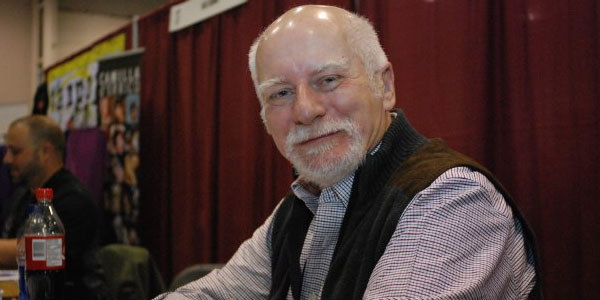 HONORABLE MENTION: THAT SHOT OF THE TARGARYEN SIGIL WAS UNEXPECTEDLY AWESOME
1. SOPHIE TURNER IS TOTALLY 18 NOW