1.
Give your mirror a makeover. You can attach a storage component to it and keep your keys, mail and various items all in one place.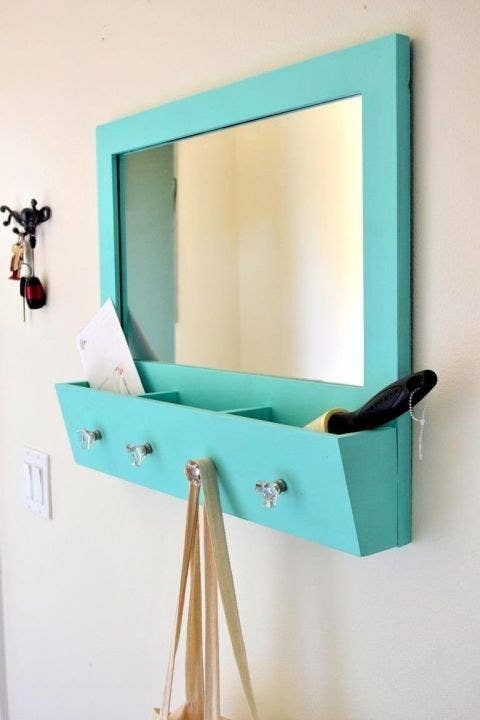 2.
These rolling crates are great for storage. They fit right under your bed.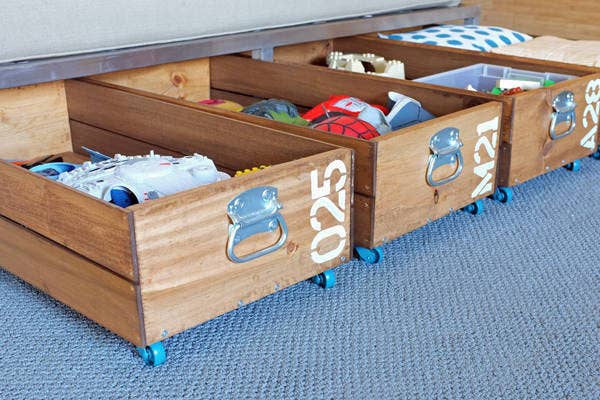 3.
Canvas baskets like these here, are great for storing your clothes, towels and blankets.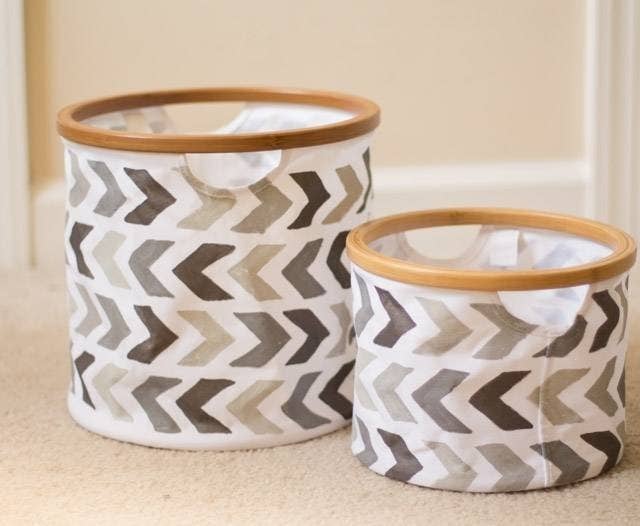 4.
These fabric-lined crates are a great way to keep you children's toys all in one place.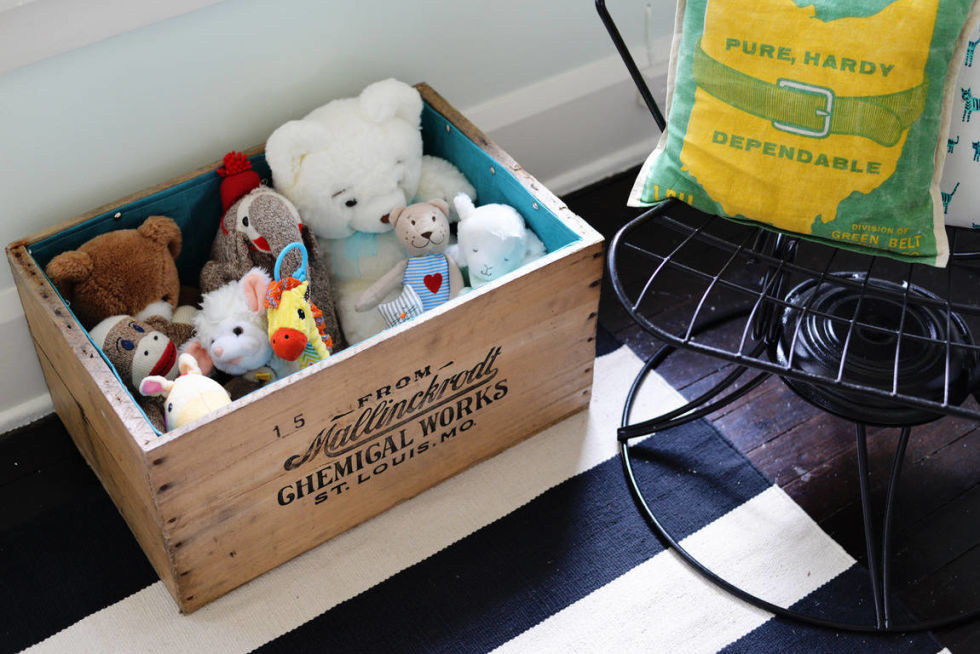 5.
Are you an avid tea consumer. Why not save extra space and keep all your tea bags in one nice Tea Box.
6.
Making your own can organizer is well worth it. I use one myself to store my various office supplies.
7.
Got a lot of lipstick? Learn how to make this cool lipstick holder in no time.
8.
These hanging bins are great for storage, I have one in my kitchen and it keeps all my stuff in one place.
9.
Keeping all your spices in place is the ultimate success story.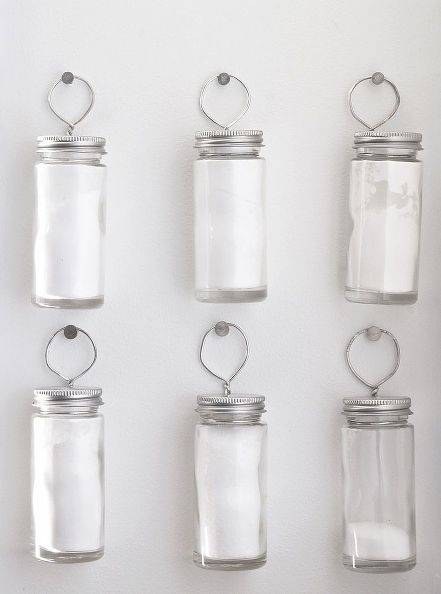 10.
Use empty disinfective wipe containers to store to store your dogs poop bags.
11.
Not only does this PVC Shoe Rack look cool, but it also saves you a lot of space.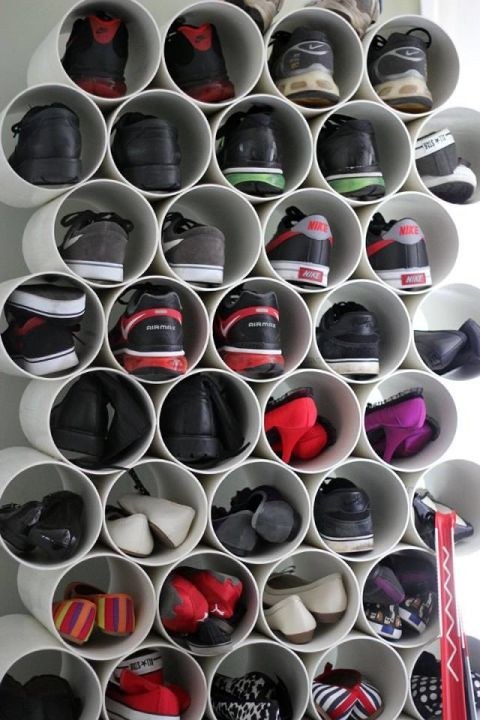 12.
Need extra closet space. Screw these filing trays on the back of your closet doors. They are great for storing socks and underwear.
13.
They best way to find batteries is to have a super cool battery storage system like this one here.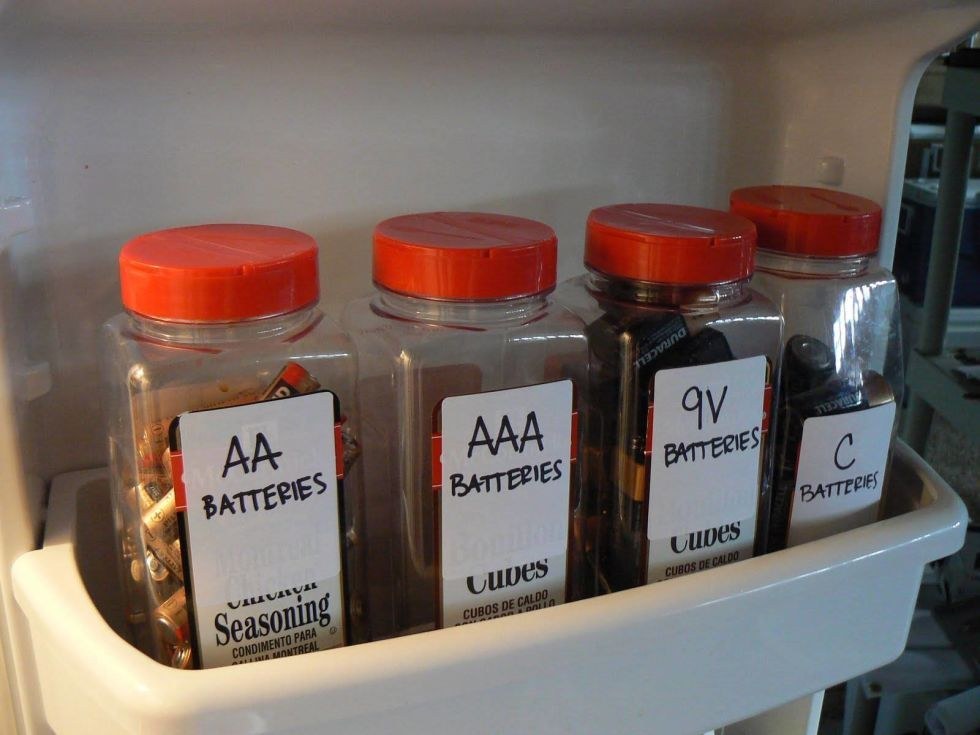 14.
Book crates are a great way to organize your kids room.
15.
Placing a pegboard in your Nursery will make your life easier, and it will give your kids more room to play.