Cask
Maturation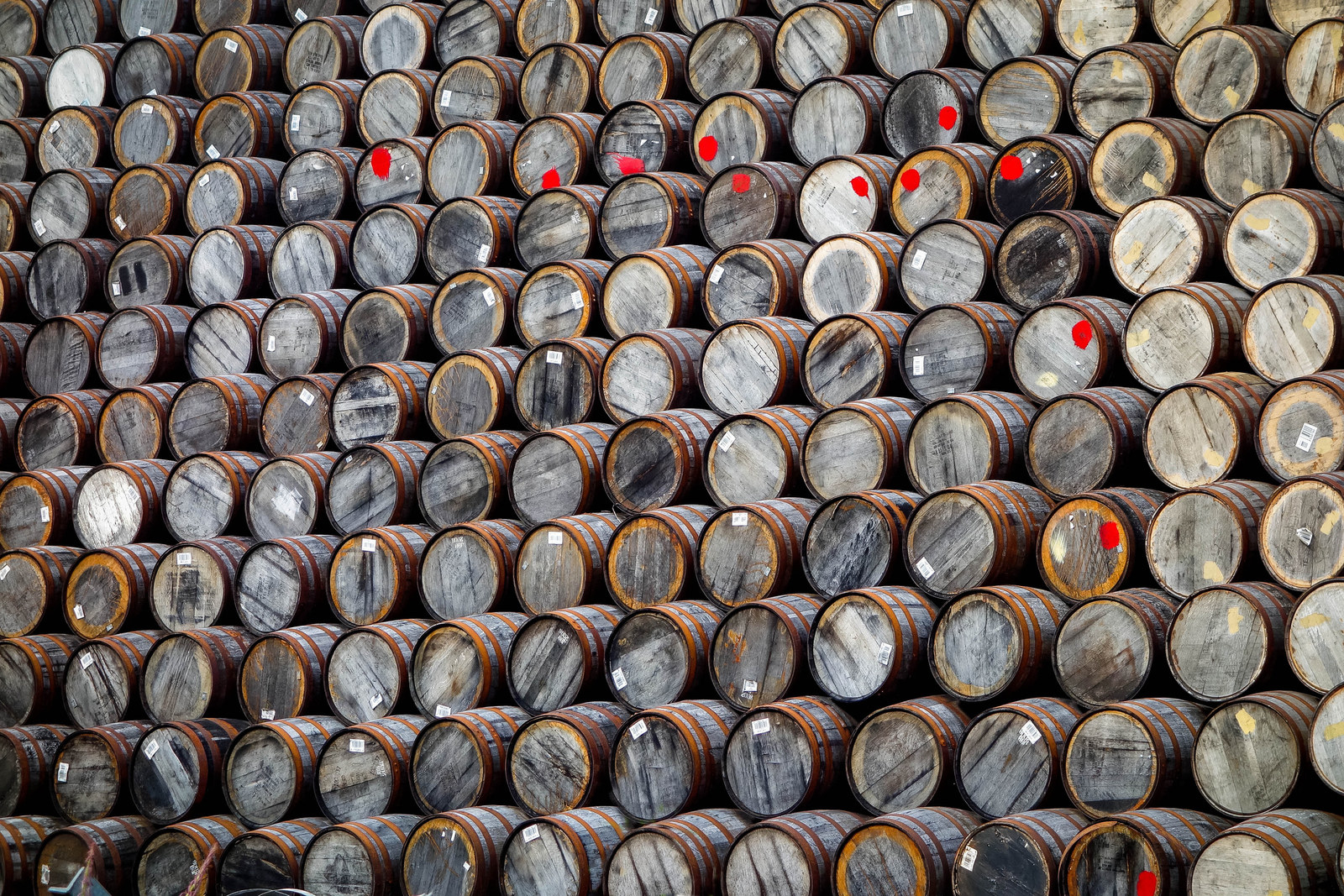 Malt Whiskey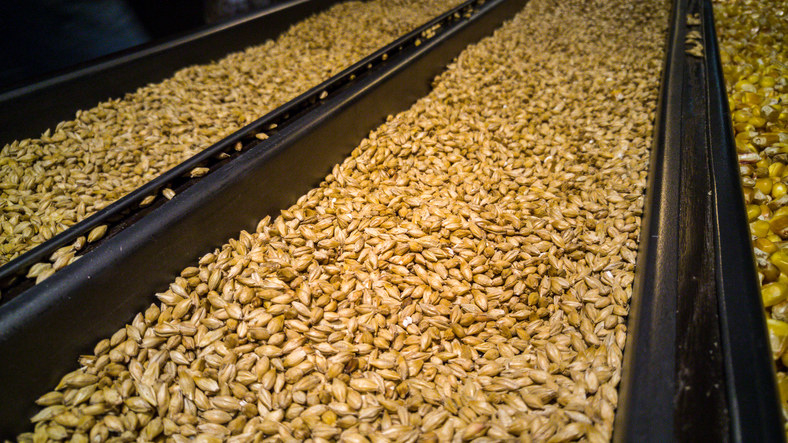 Scotch Whisky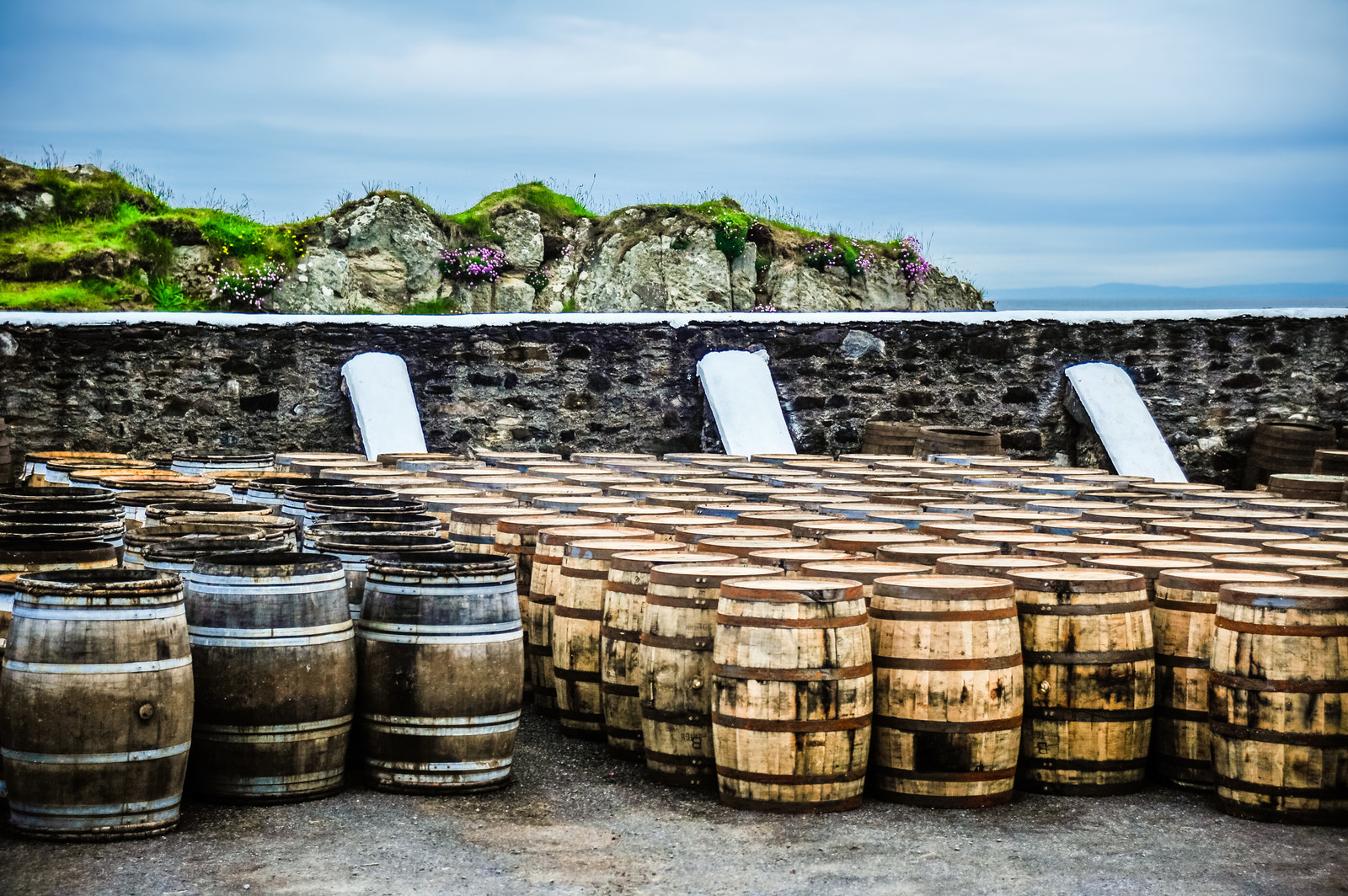 Single Barrel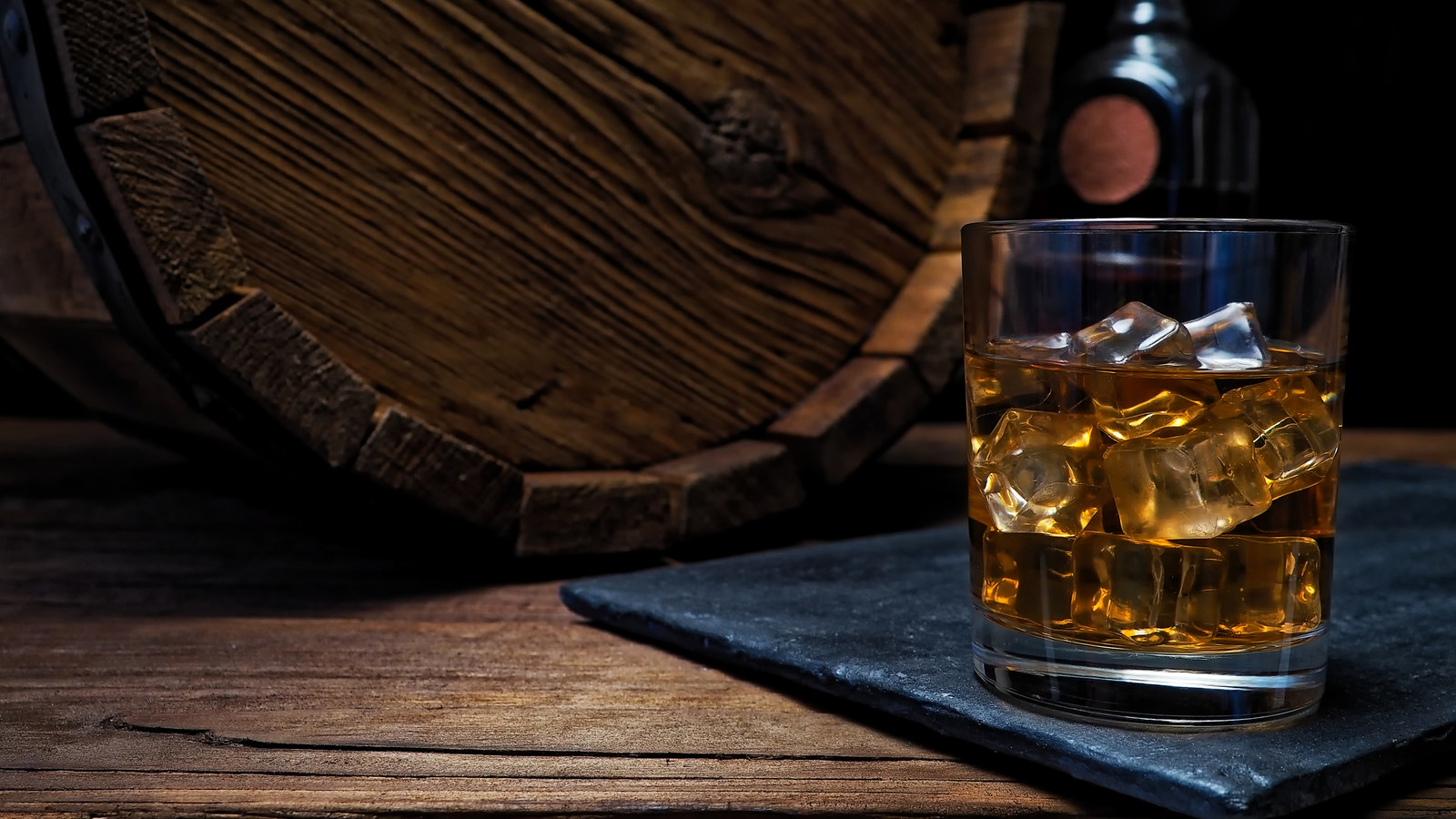 Small Batch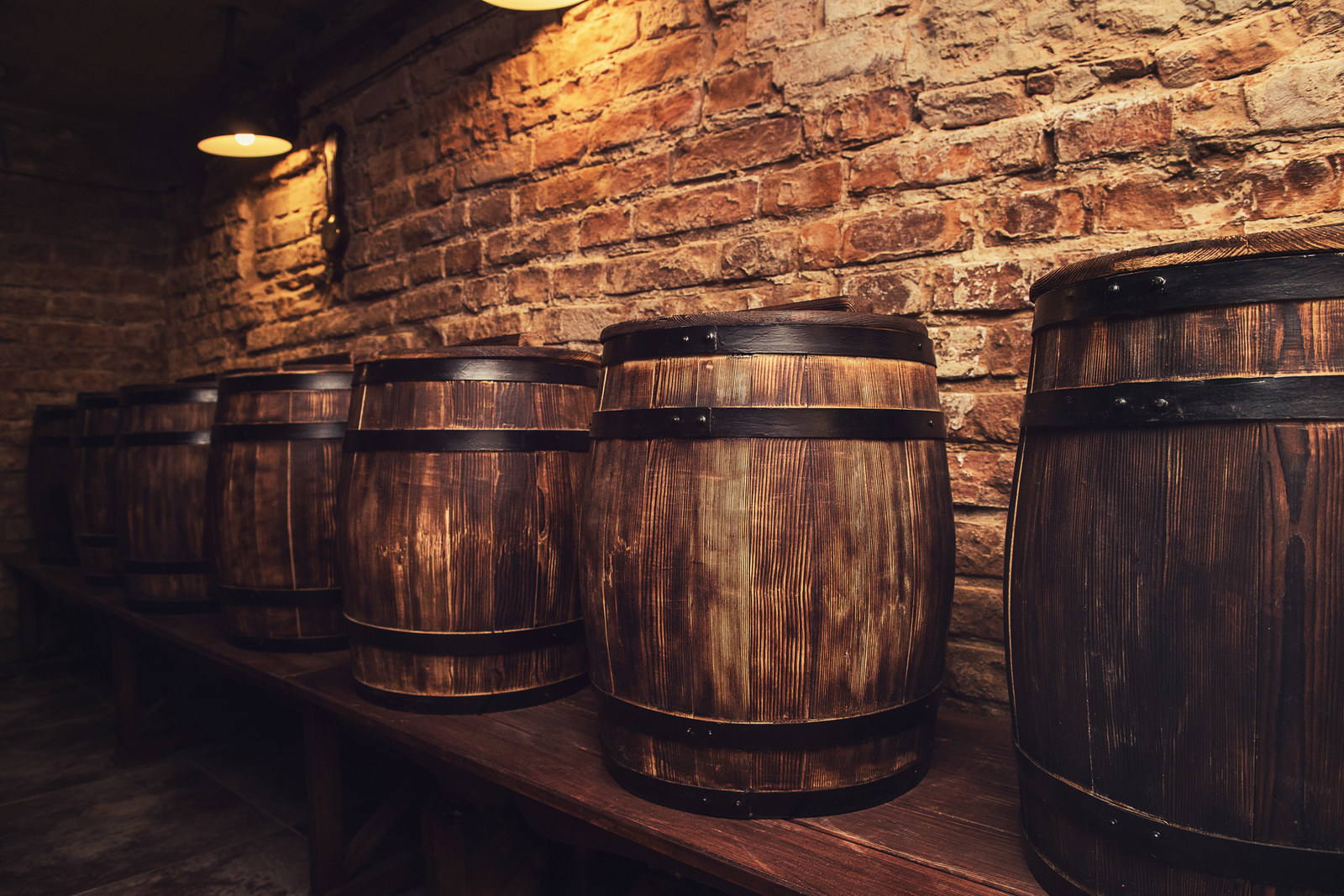 Straight Whisky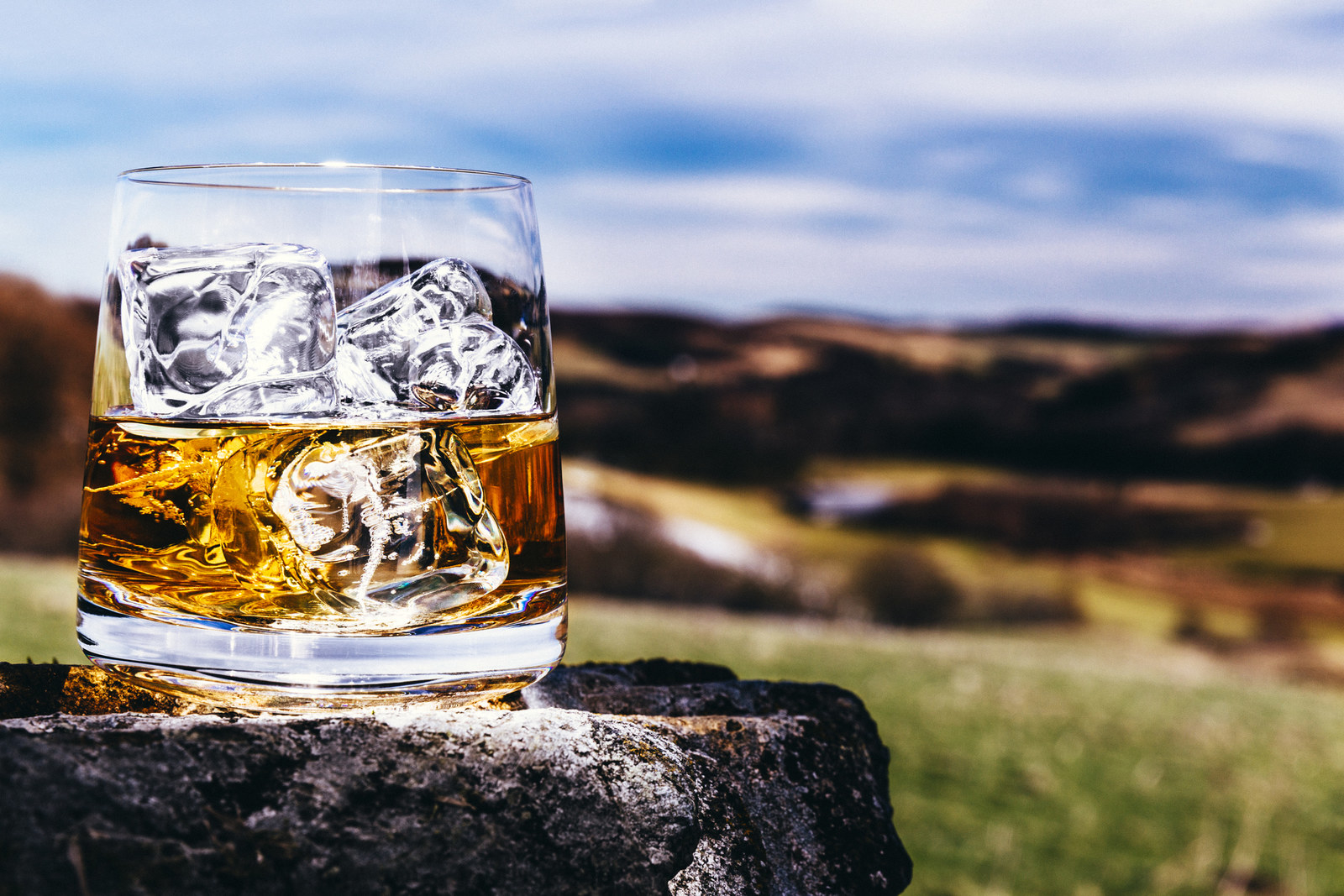 Blended Whiskey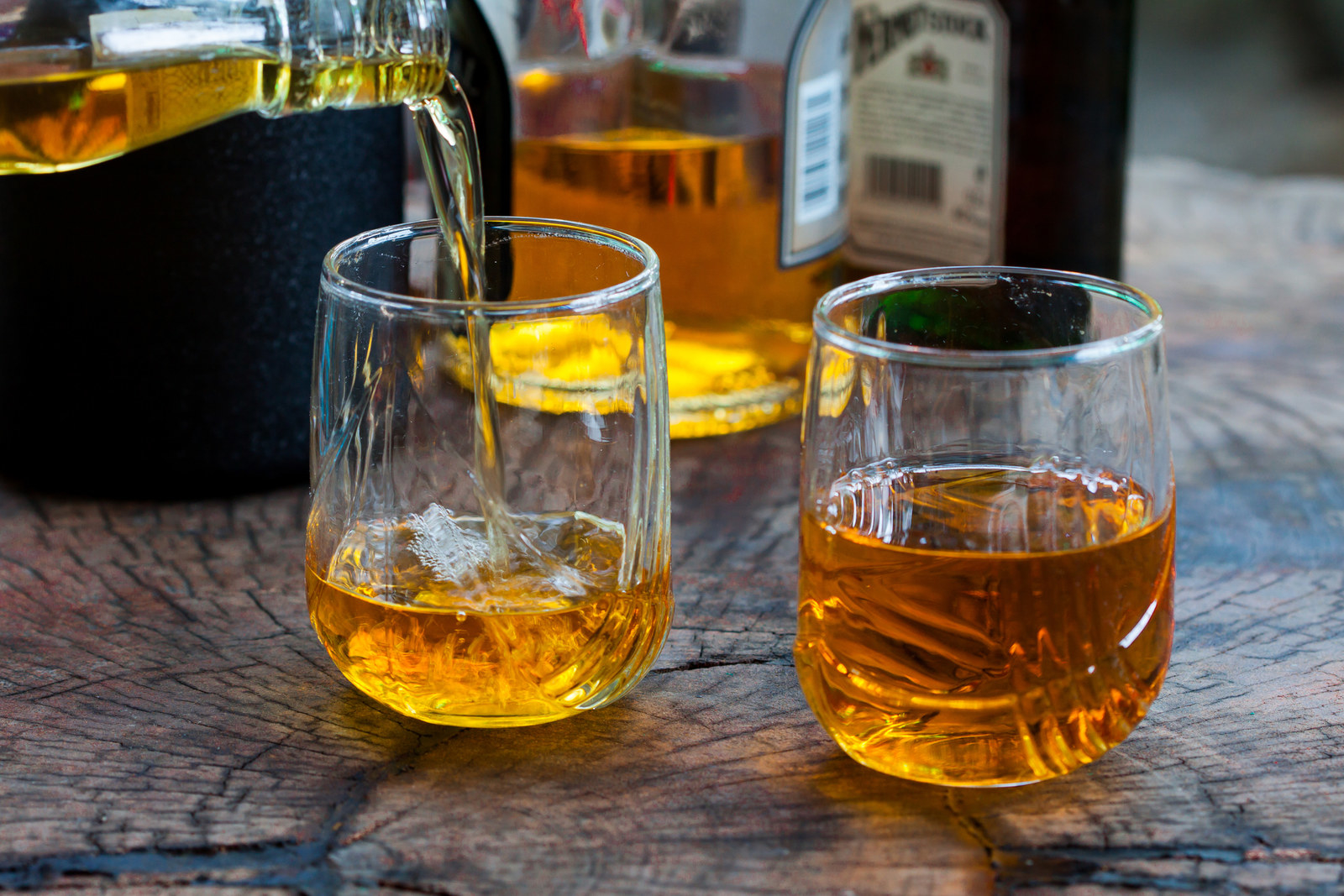 Oxidation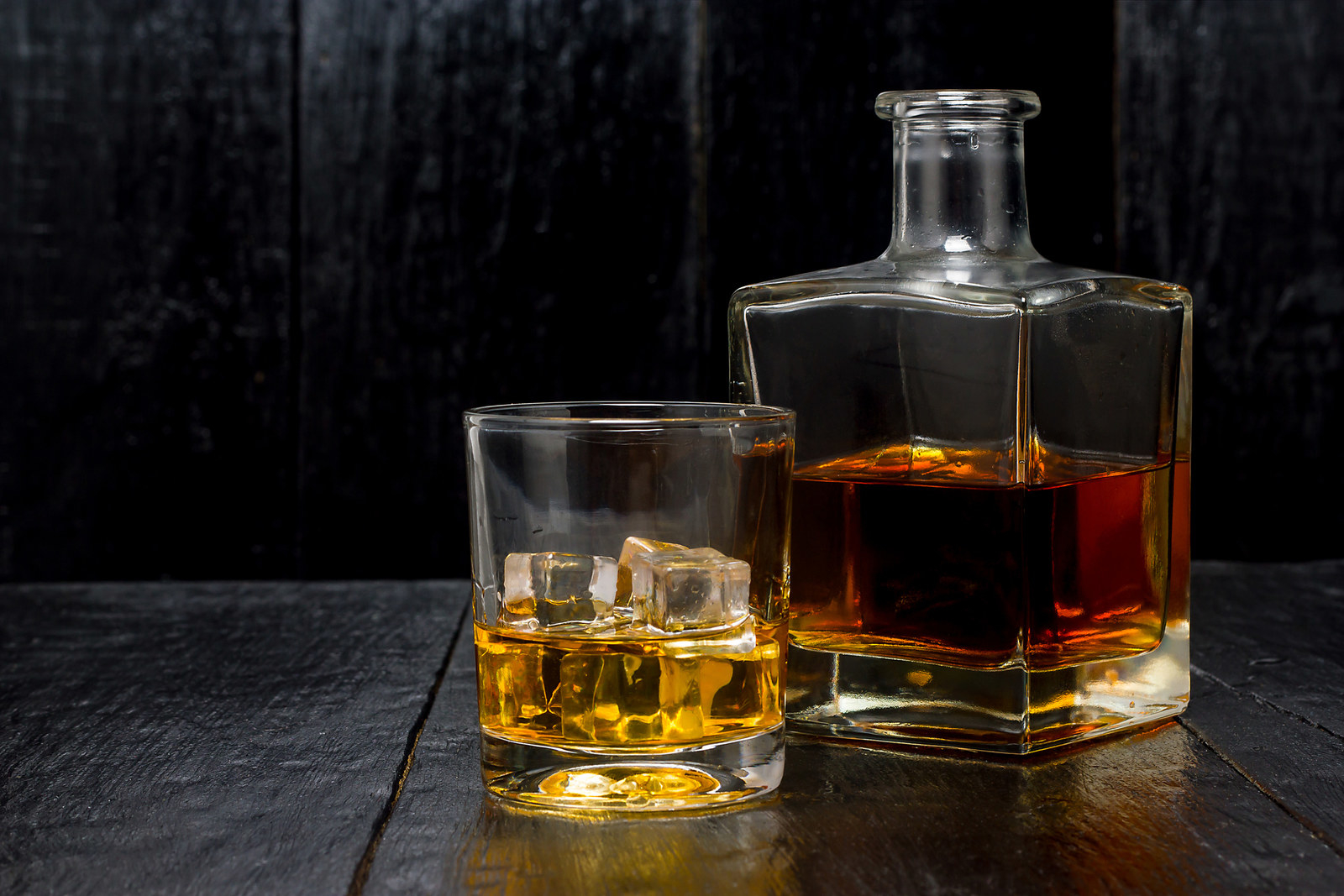 Now that you've got the basics, customize the whiskey experience your way with THE WHISKEY FIVE's ultimate whiskey flavor guide.
All images via iStock. Unless otherwise noted, all facts provided by THE WHISKEY FIVE.
Please Drink Responsibly

© 2018 Diageo, Norwalk CT
Looks like there are no comments yet.
Be the first to comment!