We hope you love the products we recommend! All of them were independently selected by our editors. Just so you know, BuzzFeed collects a share of sales and/or other compensation from the links on this page. Oh, and FYI — prices are accurate and items in stock as of time of publication.
Whether you've just adopted your first doggo or have been a proud pet parent for years, it should come as no surprise that it's super important to keep your pet's teeth clean. In fact, dental disease is the number one health issue for dogs and poor oral health can negatively impact your dog's overall health. But how are you supposed to do that when your dog won't sit still for a good old-fashioned tooth brushing? Enter: WHIMZEES all-natural dental chews!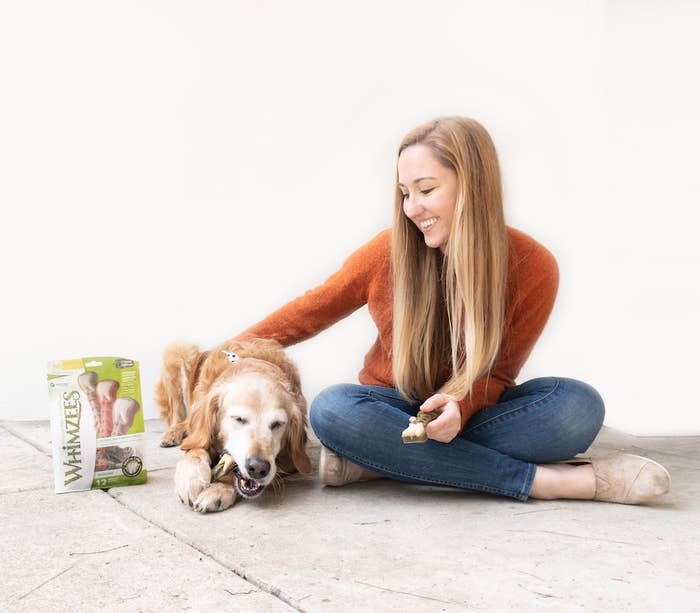 Dogs should be cleaning their chompers every day the same way that we do. Seriously, 80% of adult dogs have dental disease and there's no telling how many have atrocious breath that'll make you hold your nose when they come in close for a kiss.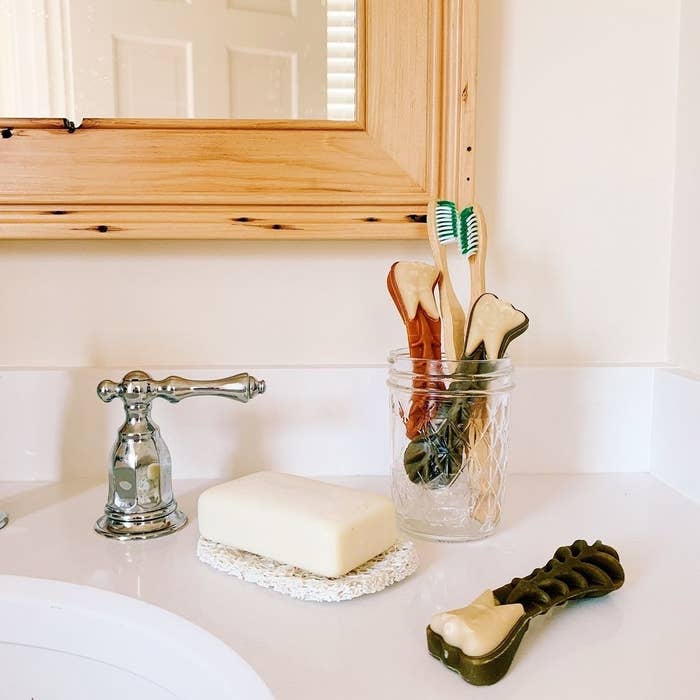 WHIMZEES treats can help banish bad breath and help reduce plaque and tartar — a big win for pet parents.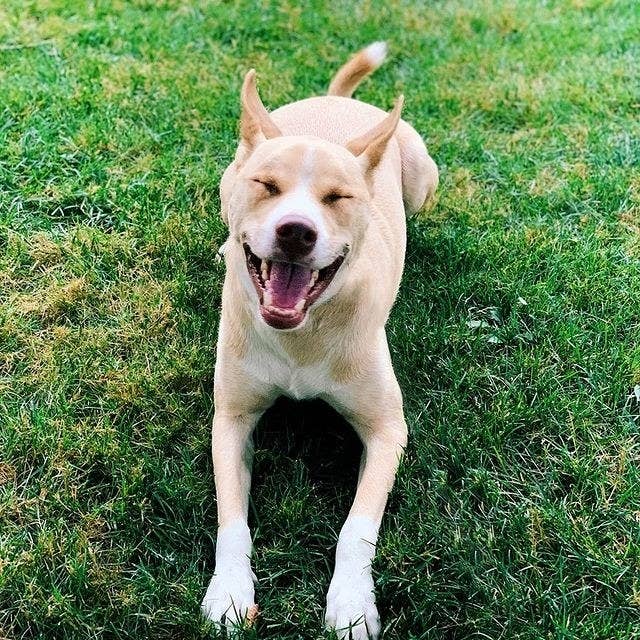 From what you'd imagine a dog toothbrush to look like to an alligator-shaped snack, WHIMZEES dental chews come in an array of shapes your doggo will love chomping away at.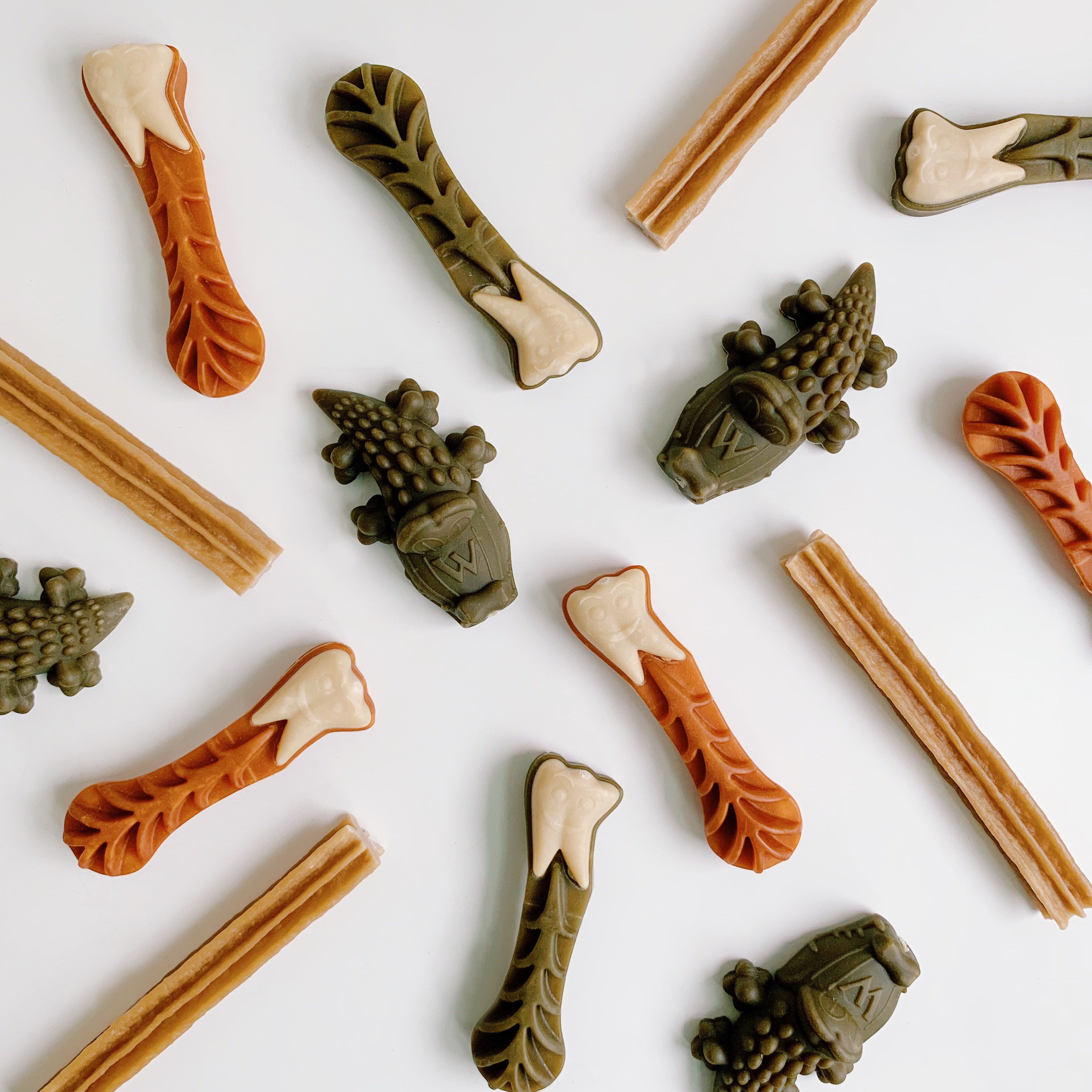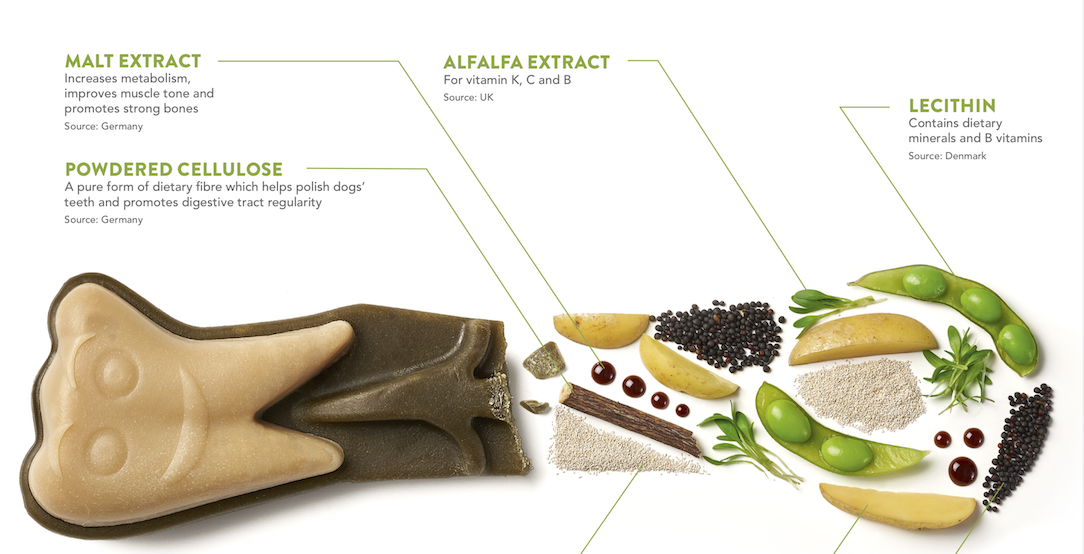 They're a great investment for any dog owner. They come in a variety of sizes to ensure your pet gets the appropriately sized dental treat. Plus, there's even a size guide you can follow, so your precious Fido can safely snack away.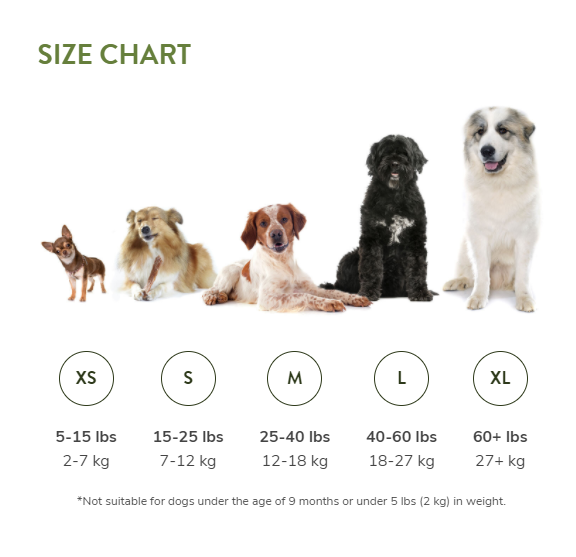 You'll be saying bowWOW! when you see how good your doggo's teeth look after incorporating these into their daily routine.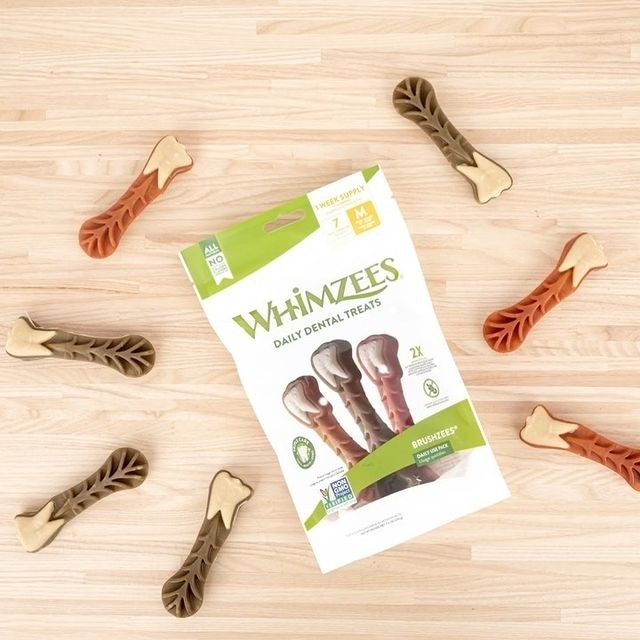 If you're looking to improve your doggo's teeth while spoiling them, head to Amazon and check out all the various WHIMZEES dental treats. You can either order them once to see how your dog likes 'em or Subscribe & Save for repeated delivery and clean teeth all the time!