In 2012, Scott Lang stole $4 million from Vista Corp and returned it to tens of thousands of cheated customers.
Not only do we wish we could do something as epic as that, we wish we were as cool on a smaller scale, like...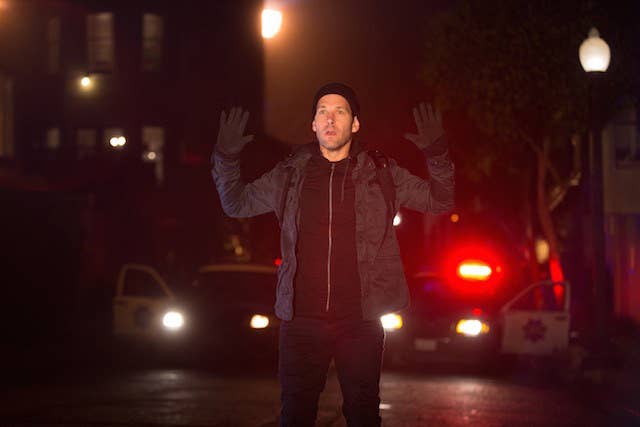 1.
When he made all black and a beanie the must-wear outfit for charitable crime.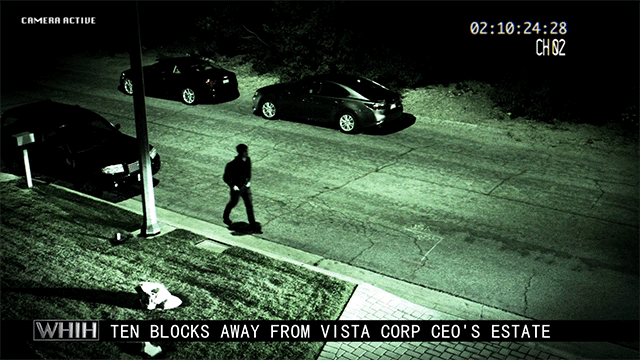 2.
When he infiltrated our hearts with just one look.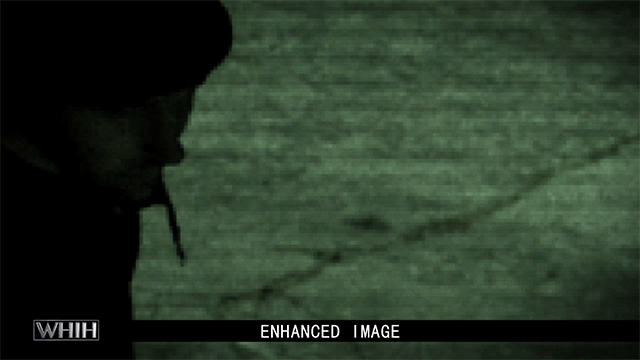 3.
When he used a Bentley for stealth instead of wealth flaunting.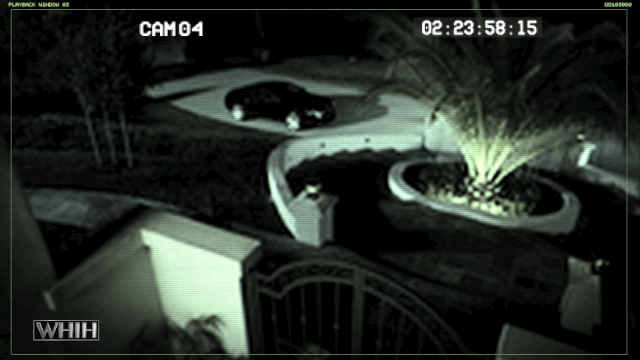 4.
When he proved he's got SPEED.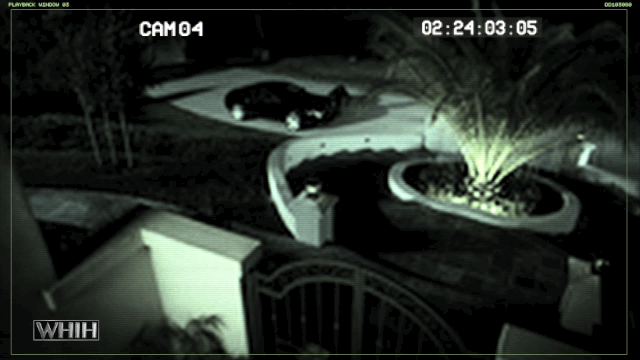 5.
And the MOVES.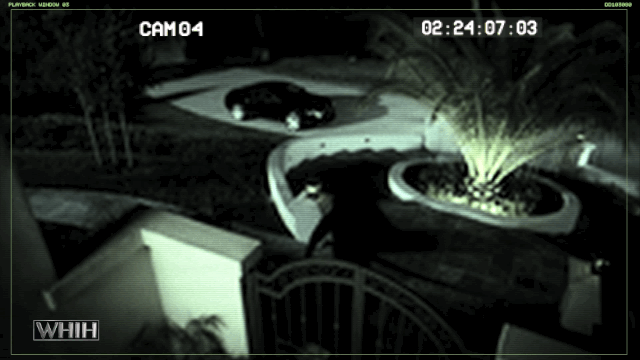 6.
When he got distracted because POOL.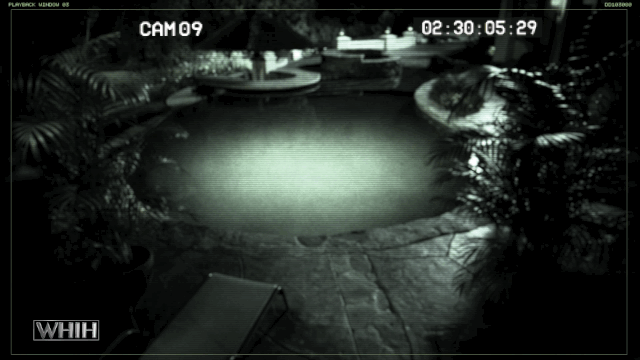 7.
When he stood up to "The Man" by blatantly disregarding office furniture.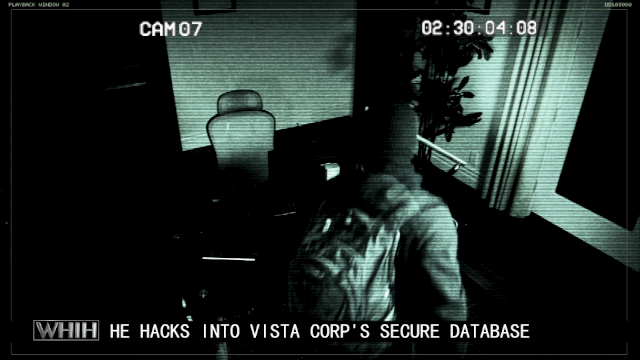 8.
When he worked another camera...by disabling it.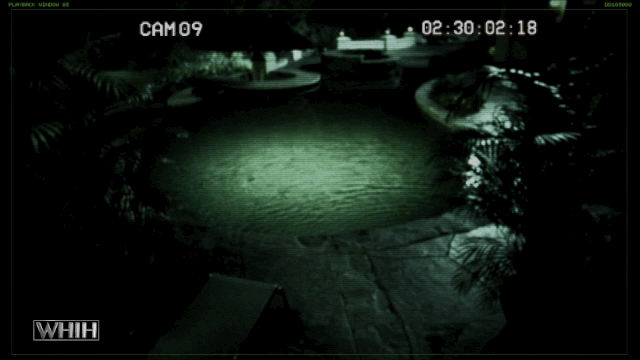 9.
When he quit his job with "grace" and "poise."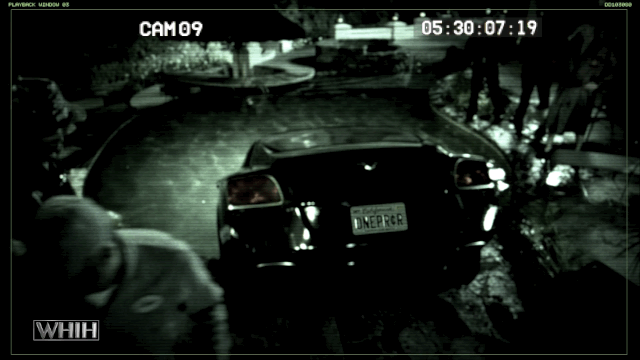 10.
And when his parting gift just kept on giving.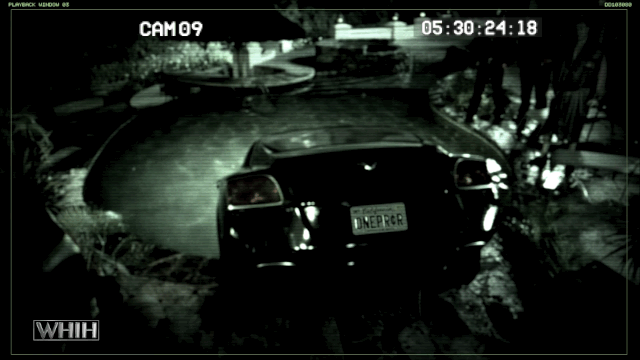 Oops. Something went wrong. Please try again later
Looks like we are having a problem on the server.
So...what's your favorite Scott Lang moment?
Giving $4 million to deserving people.

Sinking that scumbag CEO's car.
All images courtesy WHIH World News.