Captain America: Winter Soldier

Guardians of the Galaxy vol 2

chicken, spicy lamb, Tzatziki, humus,

chicken ,spicy lamb, harissa , red humus,

flying?

I am always playing them when at home

I hate video games, they are so dumb!

Extremely large, I want everyone to like me and be my friend.

I do not care, I just enjoy hanging out with people

I like to have a large group of friends but only one best friend

I really should, but do not

Yes, so many night have been spent stressing

Anything that is enjoyable

Pop music (Taylor Swift, Ed Sheeran)

not currently known unto man

fills any role in any group
Blake Or Graydon
Looks like you got Blake, you are a strange one alright. You have great, insatiable personality, but many people fear you because of this. You have touched many male butts. You love funky music and your desire for multiple wives is as big as your ego. Has named all of his horses in Legend of Zelda BOTW after Aiden Paul Liu. and you are Mormon.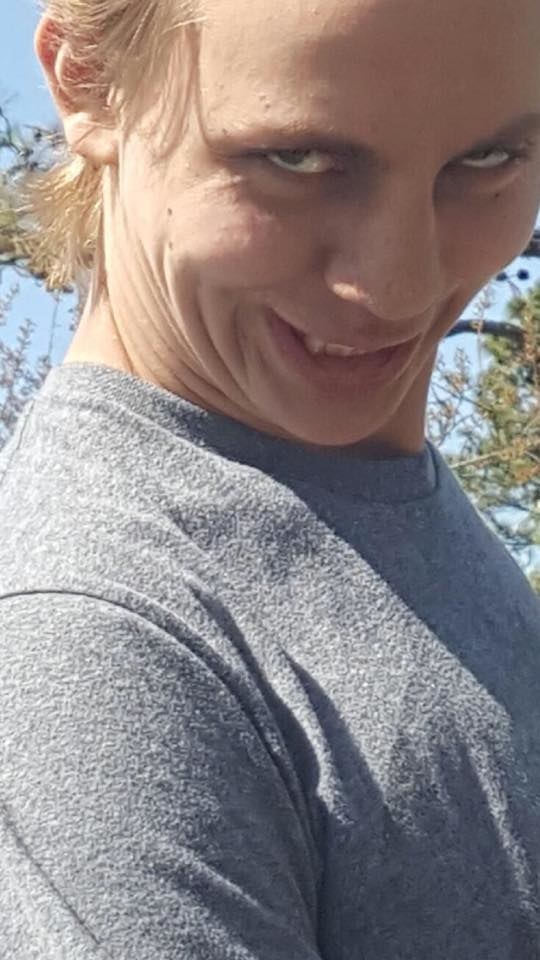 You got:

Graydon Al-Khafaji
You got graydon! I bet you are happy, because you are a fine looking young Arab male. as a child you had many deformities. you love food, the Nintendo switch, and japan. one time he went to japan he had good soba. The soba was from one of the best soba places in Tokyo, it was delicately balanced with the perfect broth and the noodle were a perfect consistency, not to chewy and not to hard. You made sure to slurp really loud to give your courtesy to the chef. anime?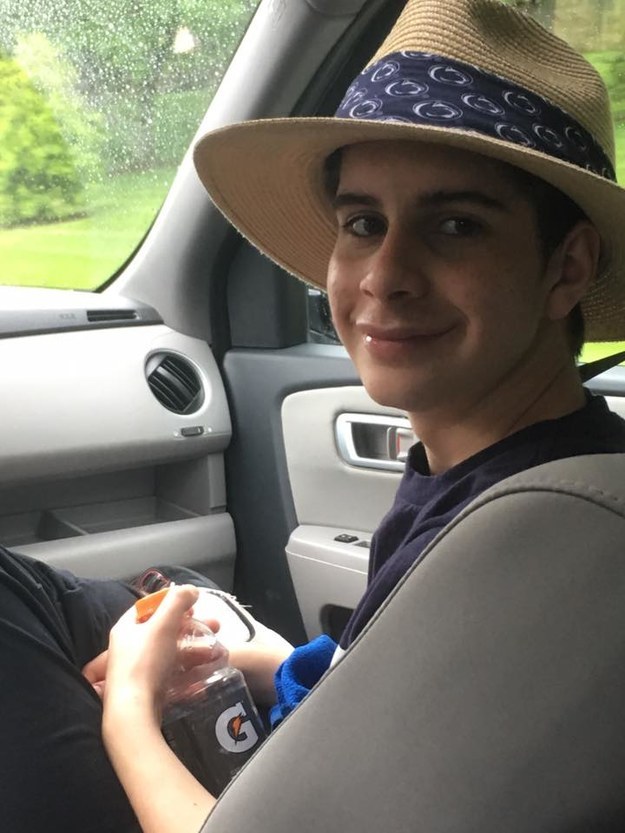 <3 hentai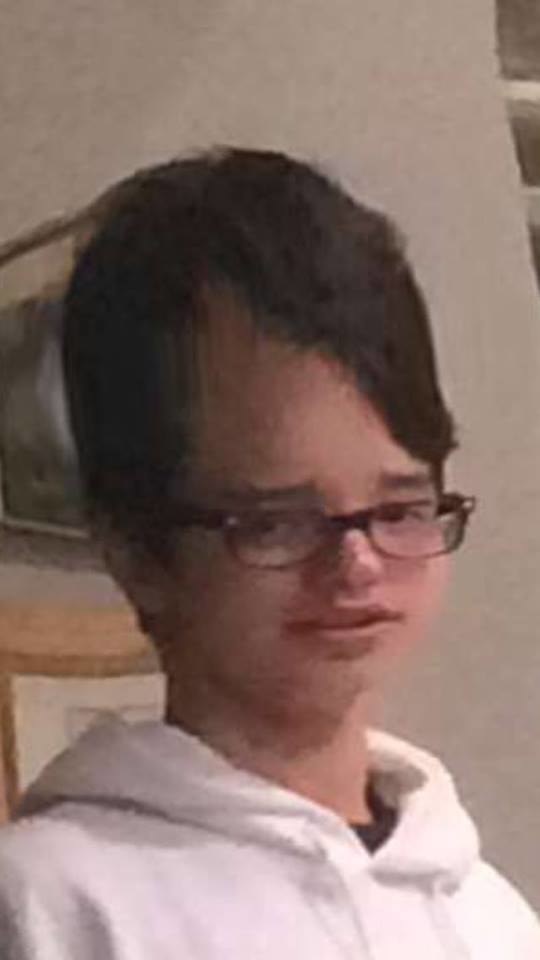 You got:

You are a disappointment
You are not worthy to be any of us. Are we really friends?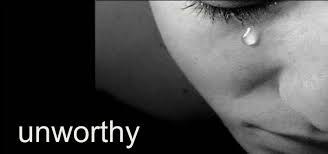 This post was created by a member of BuzzFeed Community, where anyone can post awesome lists and creations.
Learn more
or
post your buzz!