5.
A Streetcar Named Desire (A Streetcar Named Marge)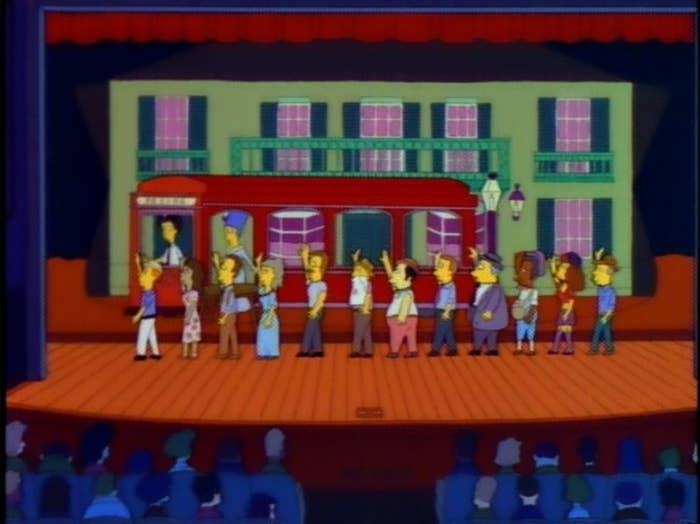 4.
Great Escape/The Birds (A Streetcar Named Marge)

3.
The Music Man (Marge vs. the Monorail)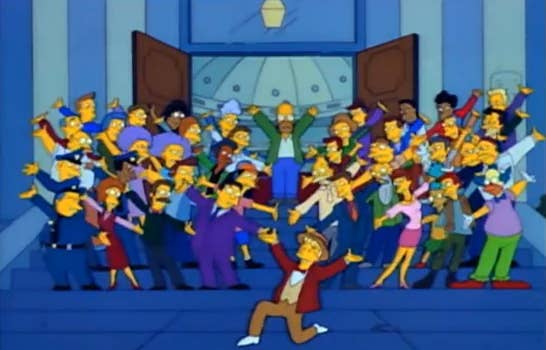 2.
Merry Poppins (Simpsoncalifragilisticexpiala(Annoyed Grunt)cious)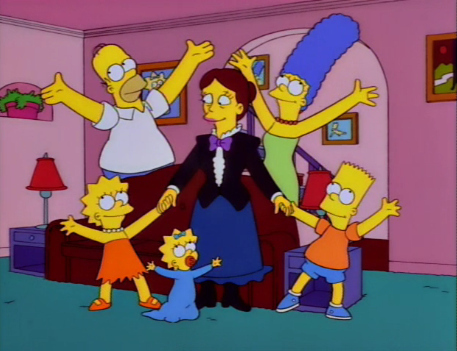 1.
Planet of the Apes (A Fish Called Selma)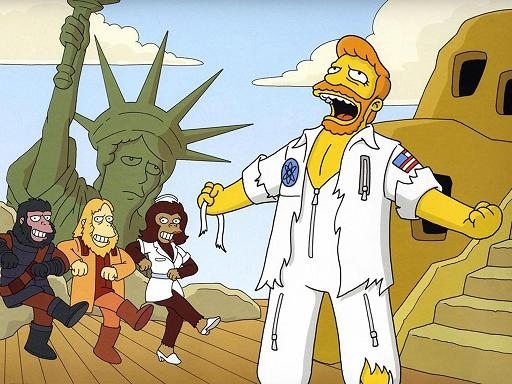 This post was created by a member of BuzzFeed Community, where anyone can post awesome lists and creations.
Learn more
or
post your buzz!