10 Swaps To Make Your Favorite Foods More Wholesome
It's almost too easy. And with #PoppedWheatThins, it's easy to get a wholesome snack with a satisfying crunch!
1.
The wholesome richness of avocado makes for a great way to get your "good fats" in a killer frosting.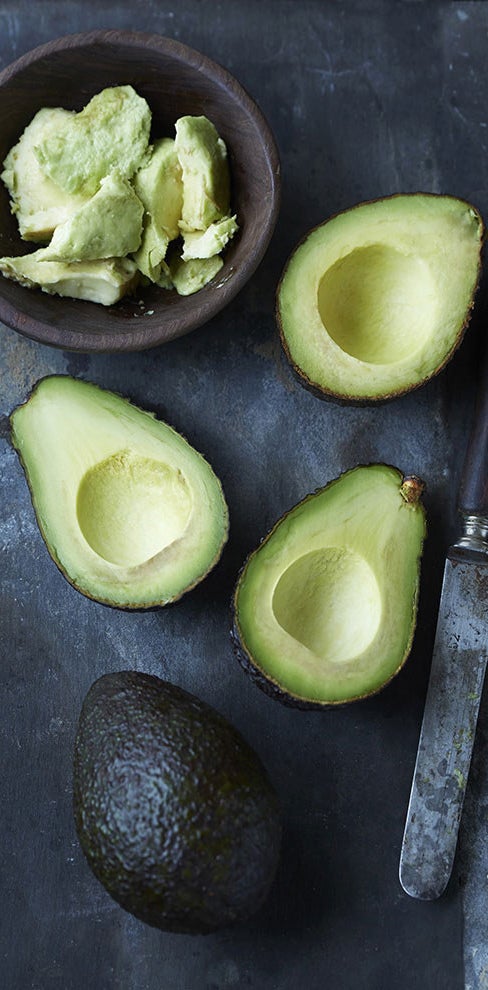 It also makes for visually stunning (and delicious!) cupcakes.
2.
Replace sour cream with Greek yogurt — it's just as tangy and loaded with protein!
This lighter version of sour cream will be the perfect note for your fish tacos.
3.
Swap cream cheese with cottage cheese for a cheesecake that won't take up an entire day's worth of calories.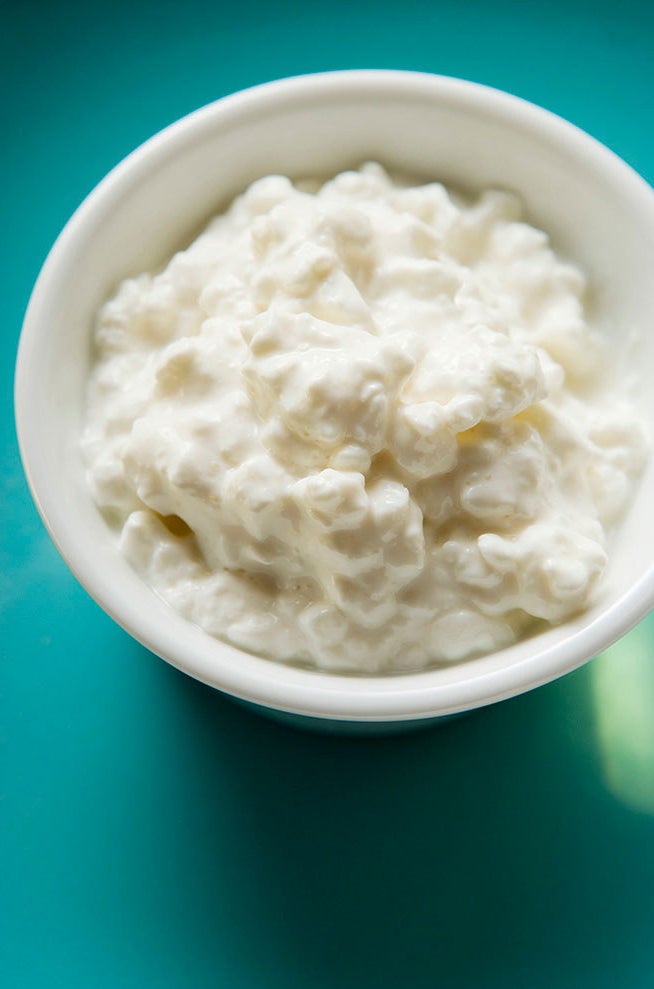 Talk about having your cake and eating it too...
4.
Have pizza WHILE eating your vegetables by making a cauliflower crust.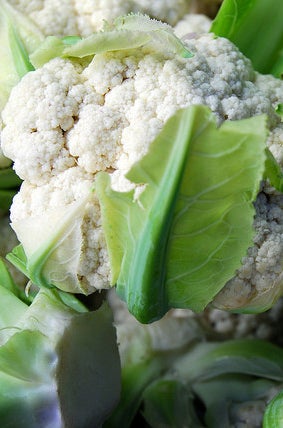 Give up pizza? Never. But there's a way to do it right!
5.
Satisfy that burger craving with an eggplant burger.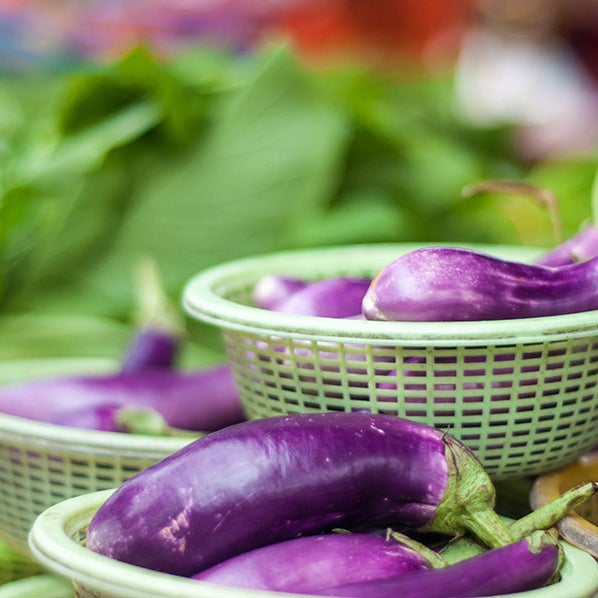 With extra fiber and less saturated fat, this juicy burger will definitely hit the spot!
6.
Black beans can replace the oil in your cake recipe while adding an extra protein boost!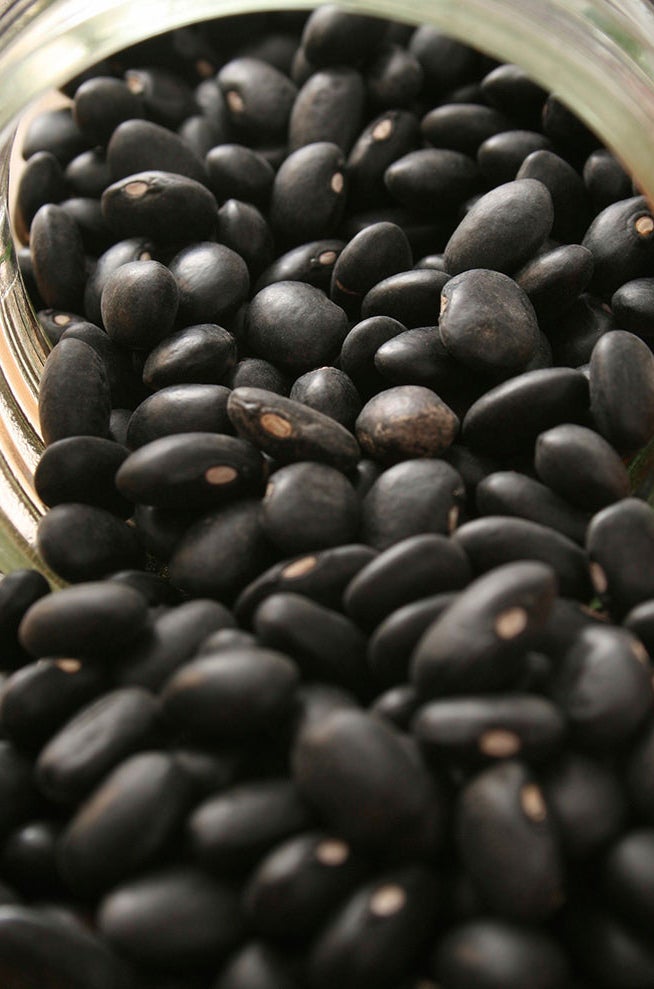 AND an increase in fiber? This is what we call a food paradox.
7.
Trade in bread crumbs for oatmeal to get more fiber in your meatloaf — so really, you're trading up!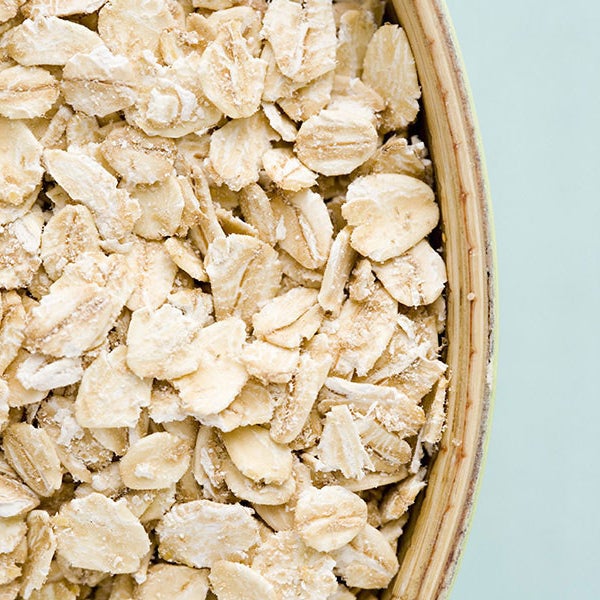 There's nothing as comforting or traditional as a good meatloaf — now just add in the healthy goodness of oats.
Tip: Also works with meatballs!
8.
Swap out some cheese for butternut squash in your mac 'n' cheese.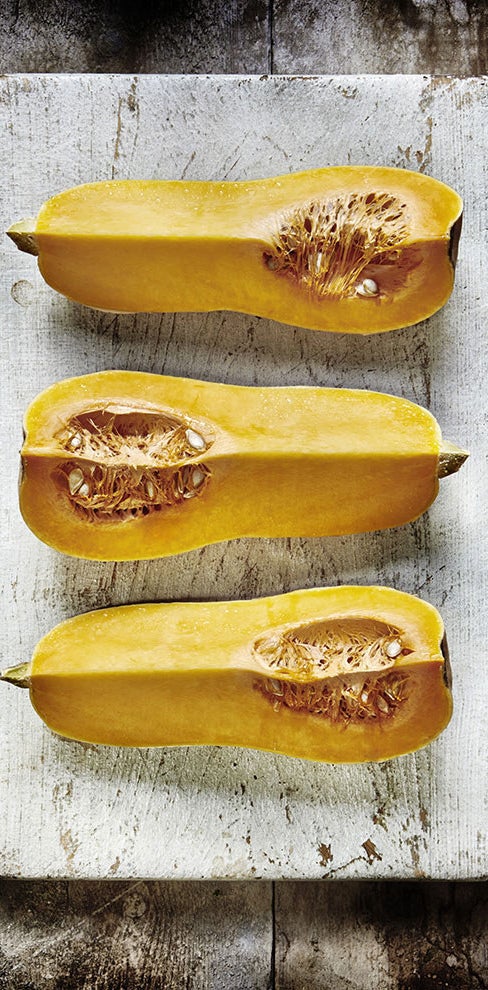 With less cheese and more fiber, it's a great way to treat yourself to this decadent classic.
9.
Spaghetti night can still be enjoyable — use zucchini noodles with meat sauce instead!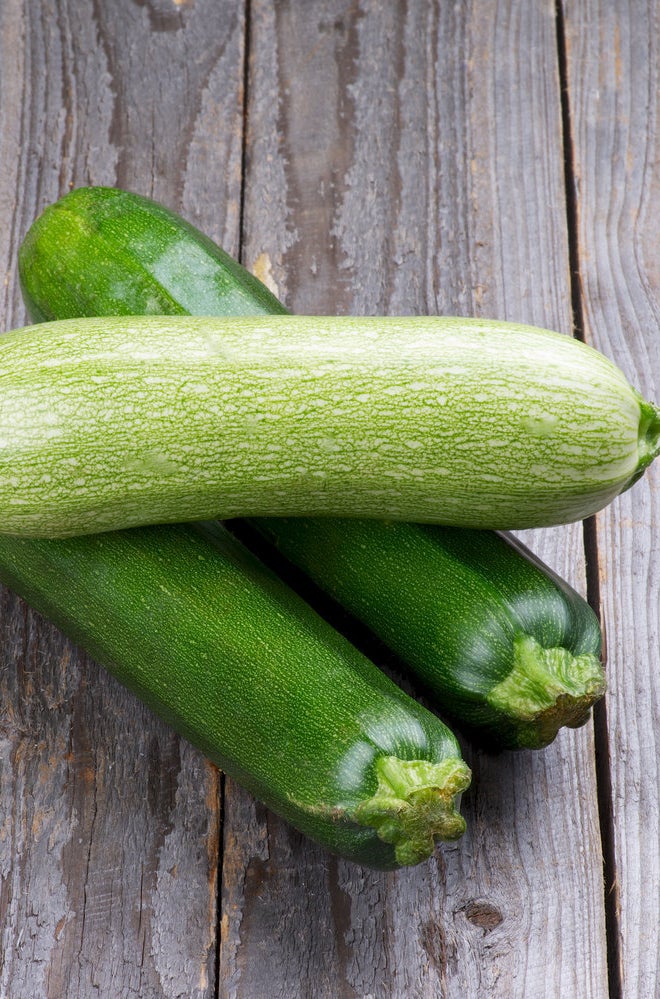 An awesome twist on a fruit (yes, it's a fruit), you can finally have that second serving of spaghetti that's just as satisfying as the traditional way!
10.
Swapping out eggs for apple sauce will reduce the fat and add fiber to those decadent brownies.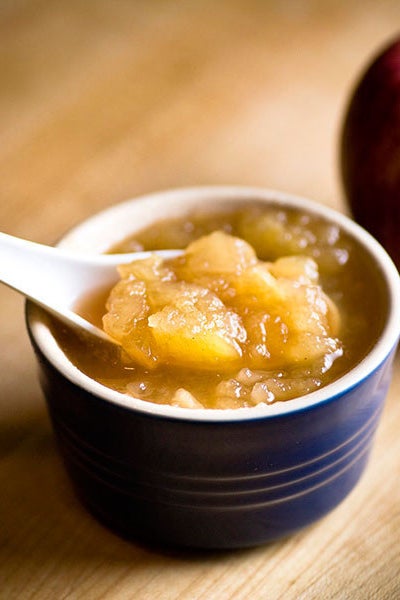 So you can keep getting that chocolate fix!
WHEAT THINS Popped serving size is 26 crackers for 130 calories and 10-11g of whole grain.