1.
Who rigged the pumpkin carving contest?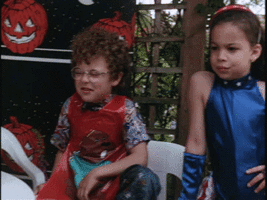 2.
Wouldn't you be worried about a beloved aunt who runs off to marry some dude and is never heard from again?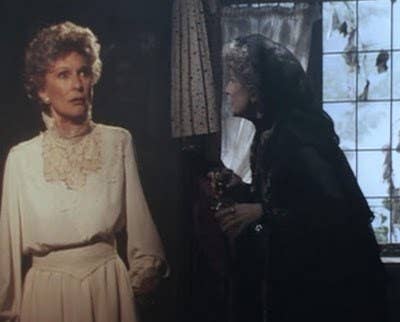 3.
What kind of parents say "It'll be fine, let's just focus on the girls going trick or treating" when they're two days away from being evicted?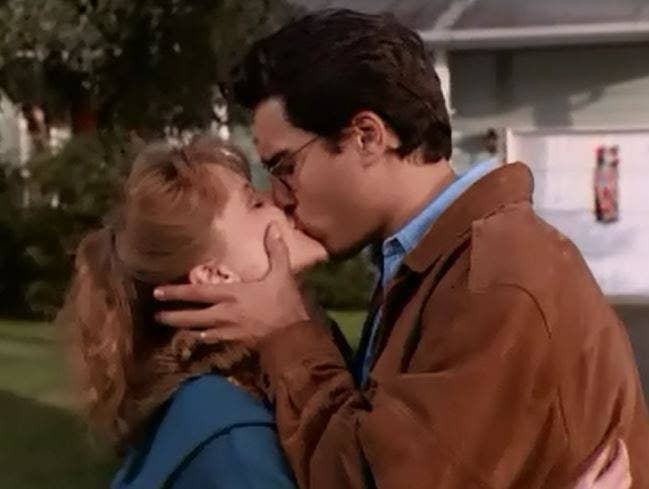 4.
How do you not notice your kid isn't under their costume anymore?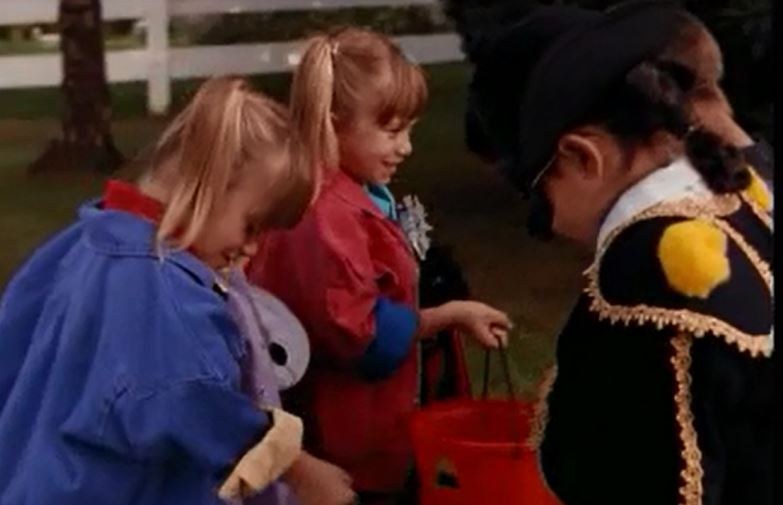 5.
Where were those kids' parents?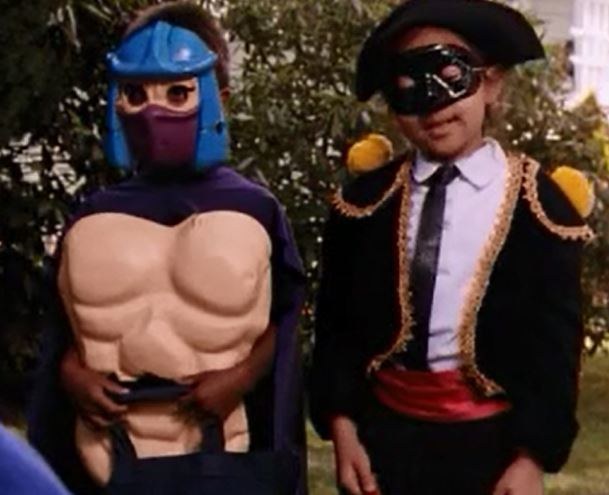 6.
Why did Kelly and Lynn just enter Oscar's home like they owned the place?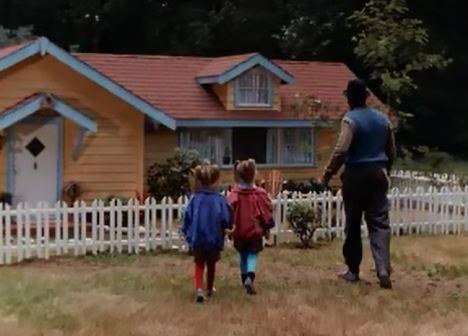 7.
Why weren't the cops Amber Alerting the shit out of those girls?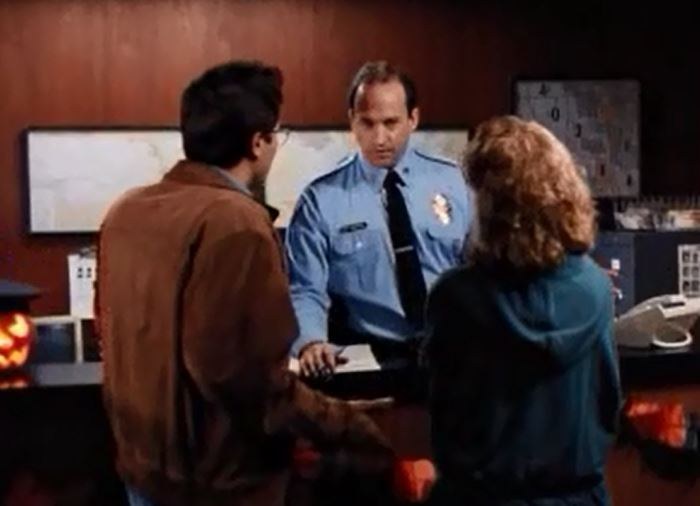 8.
How do you not notice a ghostly gathering in your town?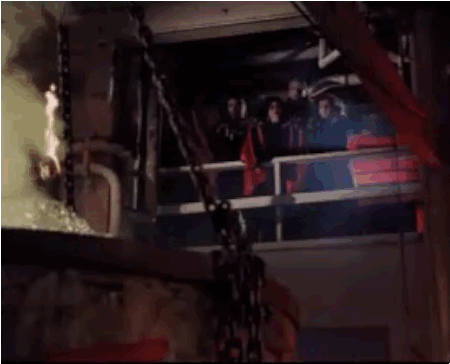 9.
And finally, who doesn't speak up when two little girls are out gallivanting around town with a grown-ass man?
Get it together. Answer these questions.