1.
Arriving to class and having the first pick of seats.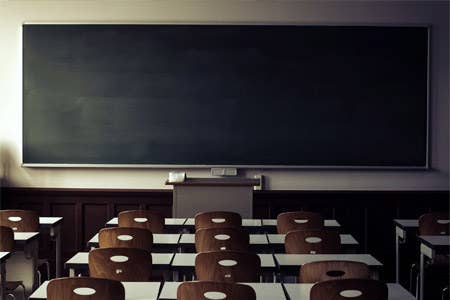 2.
The excitement when a friend unexpectedly walks through the door.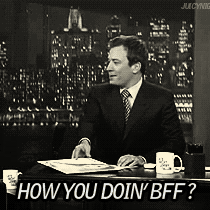 This class just got a whole lot better!
3.
The possibility of a syllabus day.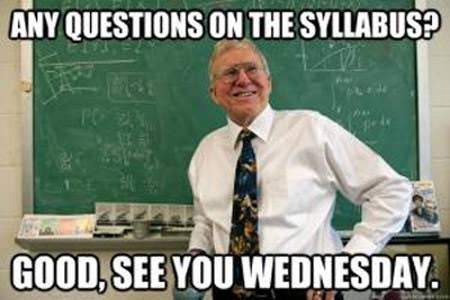 4.
The satisfying crack of opening a new book.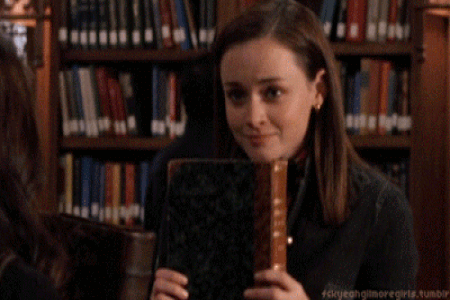 5.
Blank notebooks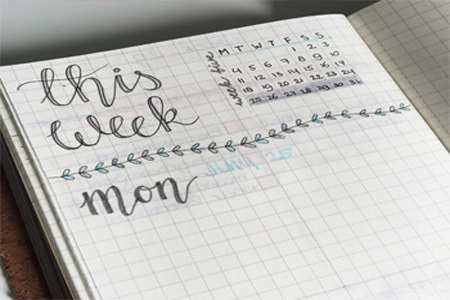 6.
Brand new writing utensils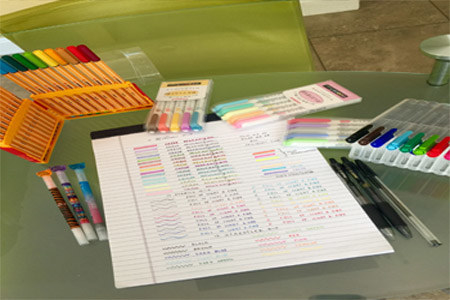 7.
Feeling confident as hell in your back to school clothes.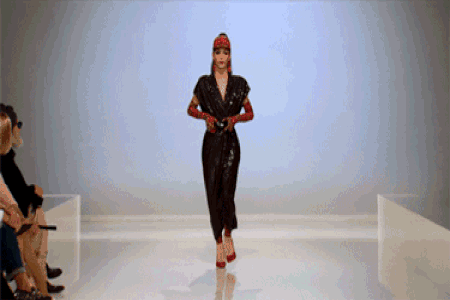 It's sad to see summer go, but the first day of school is just around the corner! Get hyped!