This post has not been vetted or endorsed by BuzzFeed's editorial staff. BuzzFeed Community is a place where anyone can create a post or quiz.
Try making your own!
The Top Ten Reasons (For Parents, People, Pets, The Population) To LURVE Mindy Kaling
So obviously all good people in the world love Mindy Kaling. She is a perfect role model for kids, teenagers, women, men, babies, humans, aliens, just anyone/thing really. So what would I tell my kids about all the reasons everyone should love her?
10.
She's South Asian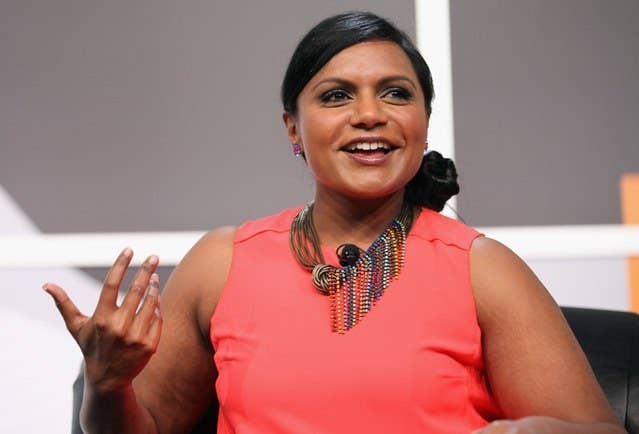 9.
She Says What The Rest Of Us Are Thinking...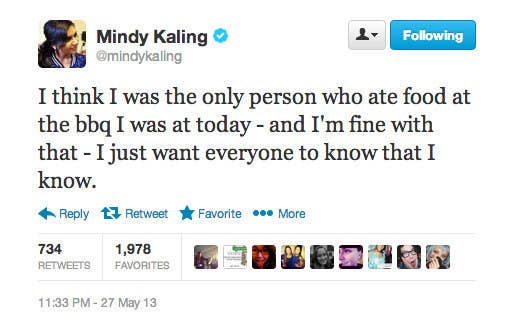 8.
She's Happy And Positive And Optimistic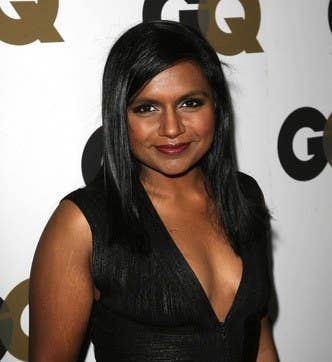 7.
She's Into Her Family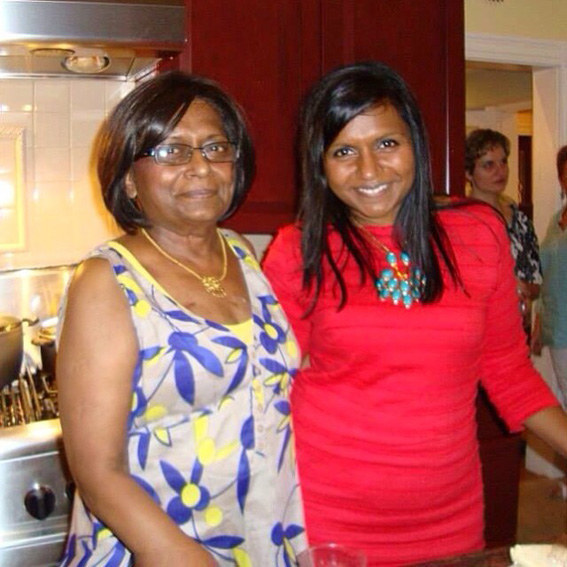 6.
She's Humble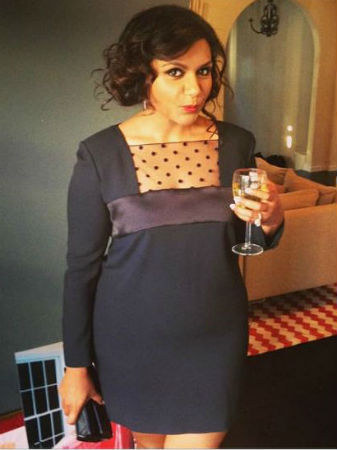 5.
The Mindy Project - It's Just Too Much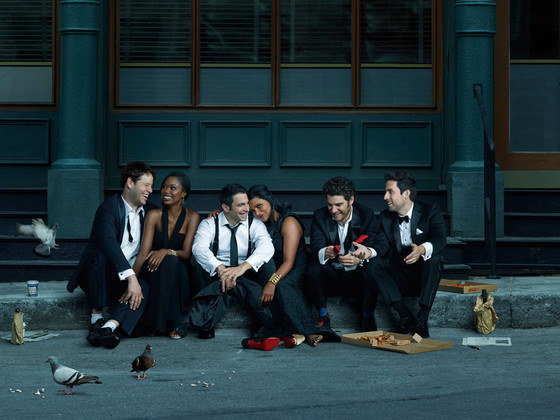 4.
Her Dress Sense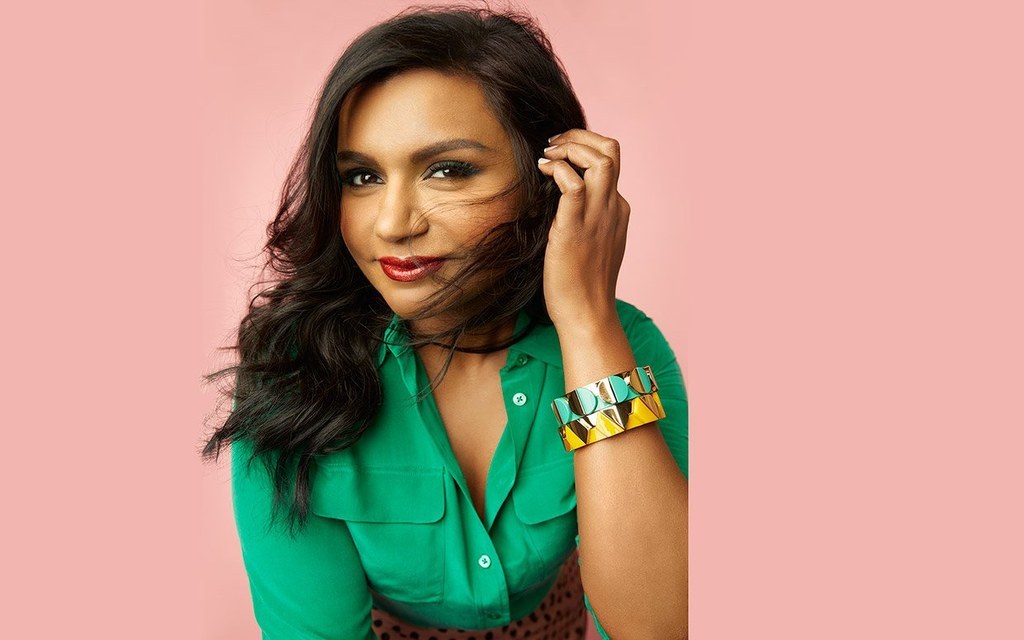 3.
She Refuses To Put Limits On Herself As A Woman (Or A Minority)
2.
She Doesn't Put Others Down To Be Hilarious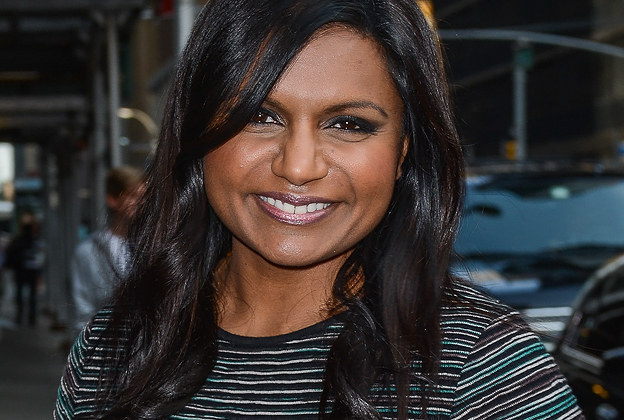 1.
She's Smart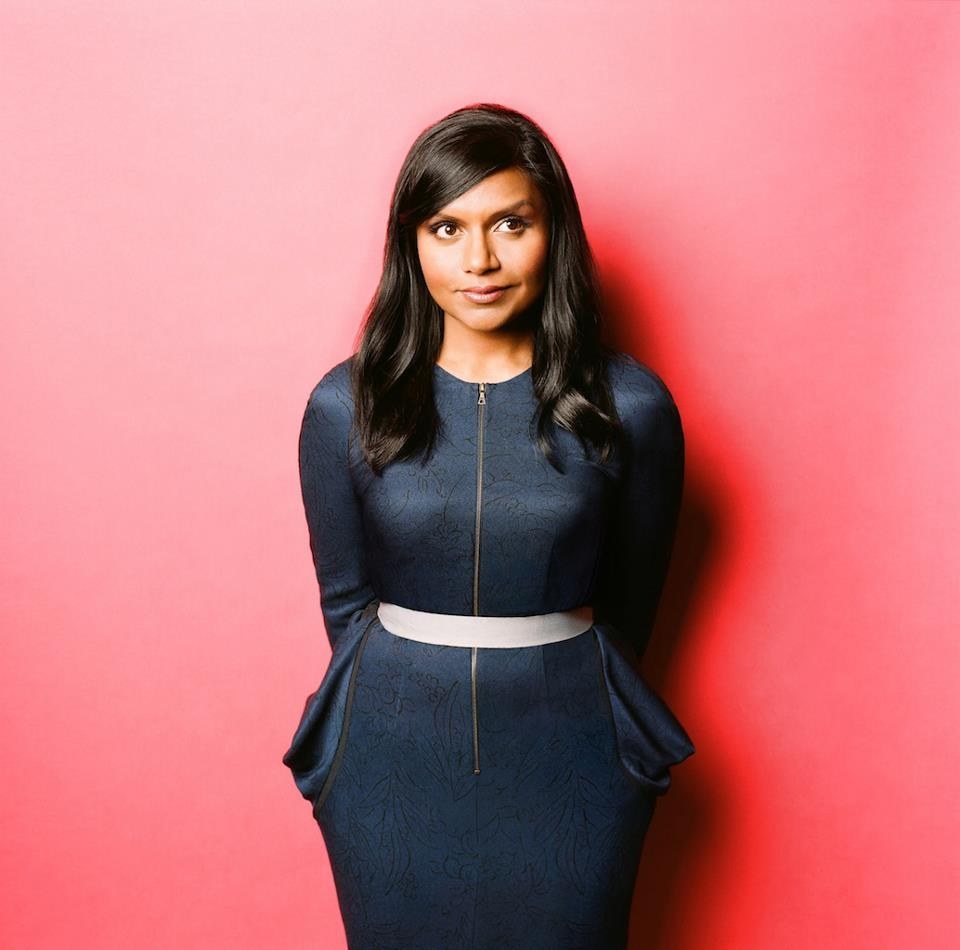 Oh, the list is over. I'd like to write it again with 10 new things. Maybe I'll just reinvent it every week and read it to my children. Surely that's a form a parenting too? The Mindy Kaling approach to parenting.
The original article can be found at http://whatdoitellmykids.com/2015/01/10/about-the-top-ten-reasons-to-love-mindy-kaling/