You guys... Wet n Wild's new Fantasy Makers collection is here, and it has literally everything you could need for creating out-of-this-world looks year-round.
Not only is the line cruelty-free (all Wet n Wild products are, and some are vegan!), everything is affordable, long-lasting, and versatile for the costume season ahead!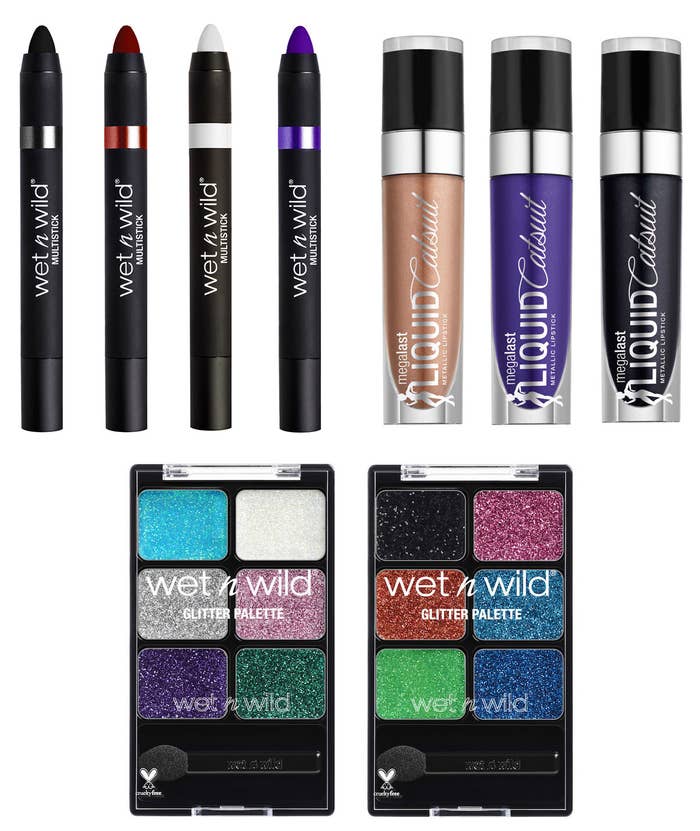 Instead of piling on cheap paint for that Halloween bash, they have creamy bases and palettes that seamlessly work for both costumed all-nighters and as blending colors for your collection.
Whether you're adding high-voltage highlight to finish a unicorn look or just sweeping some shimmer on for a night out, you're covered here.
The collection also has classic costume staples that make creating 'grammable looks incredibly simple!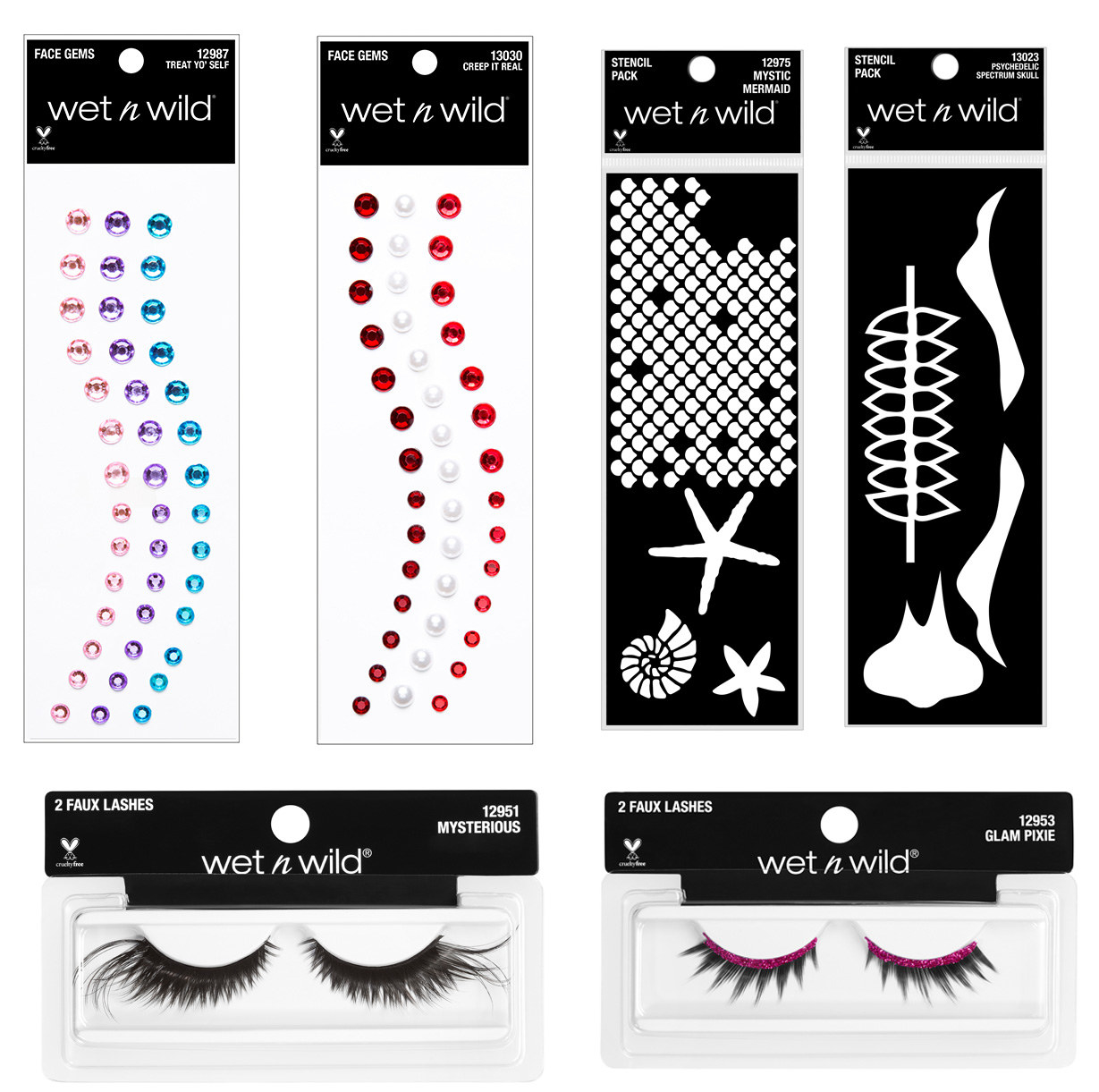 Their new versatile shade-shifting "zombie blush" is also a year-round winner. Use it to add a color-transforming touch to a spooky look, or use it as an eye-catching shadow on normal nights out!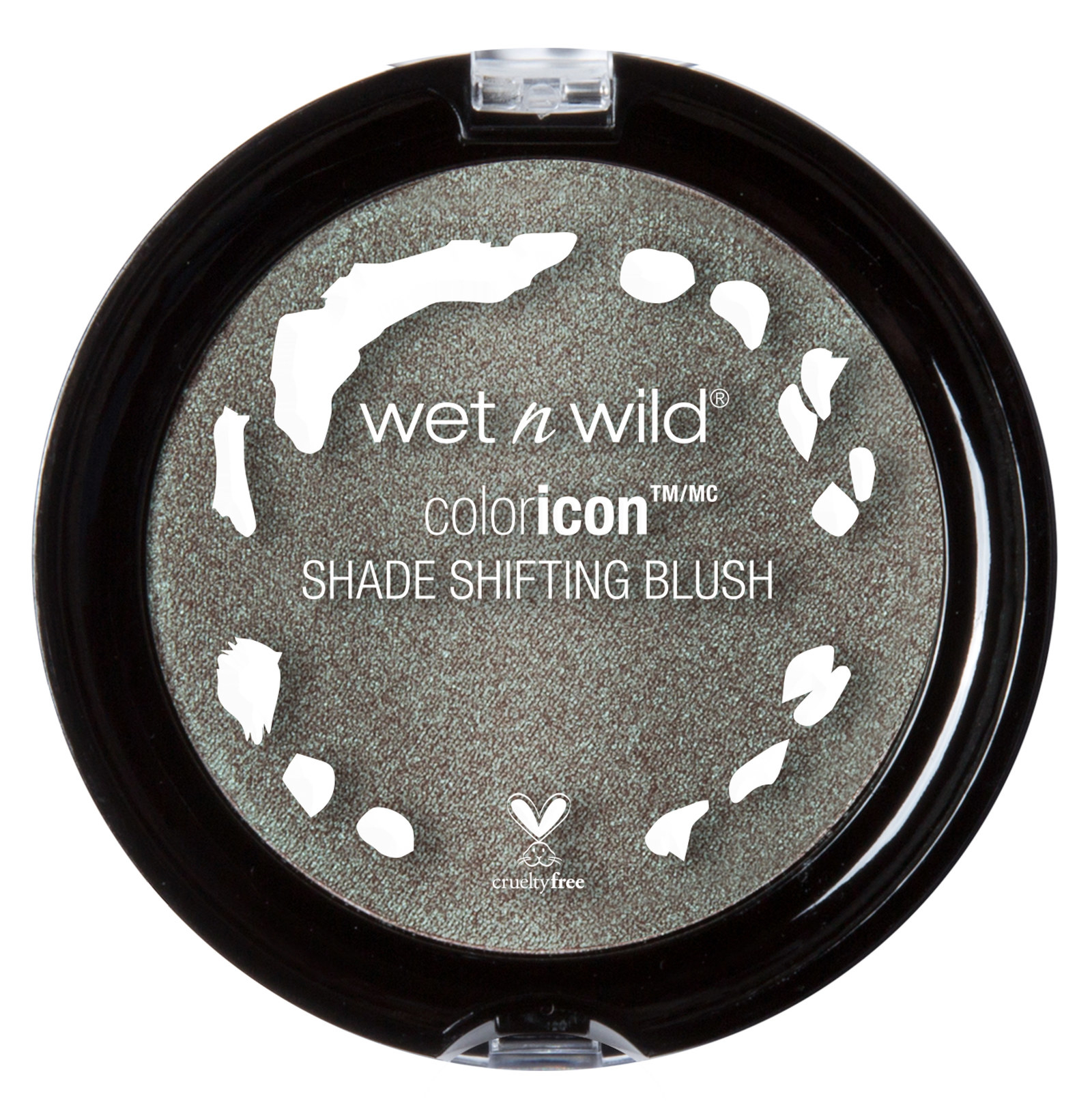 This collection is the makeup lover's answer for staying on-trend all year long while absolutely killing it in the spooky season.
Stock up on creative essentials of the season with products you'll be using year-round with Wet n Wild!