We remember freshman year like it was yesterday.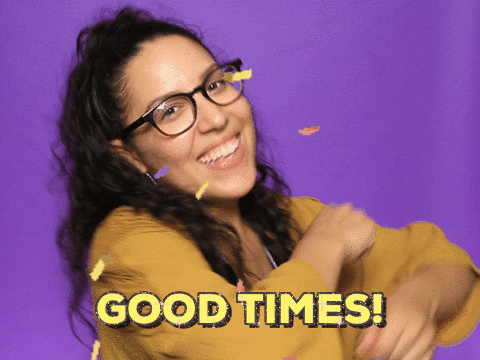 Freshman year is a time of change, excitement, learning, and growth. We've been in your shoes before, so we gathered some advice for you to help you get through this next year.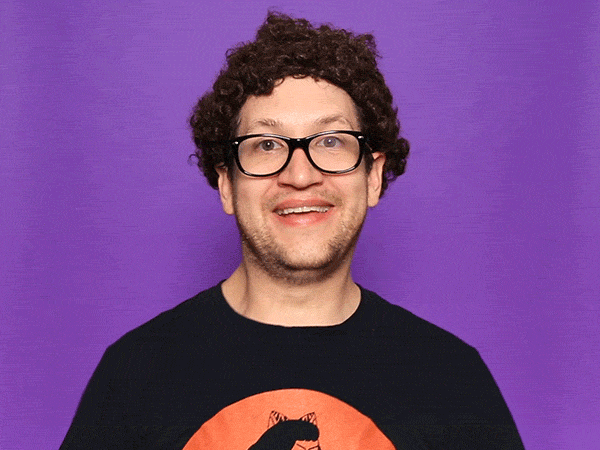 1. First and foremost, remember why you're here.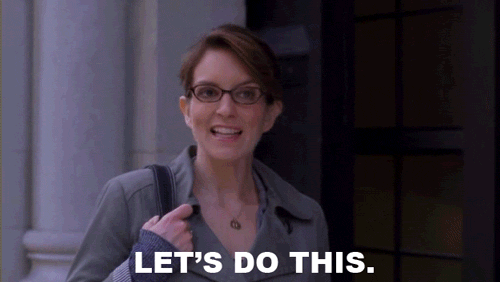 2. In need of a study break at the library? Hit up Eliza's in the Downtown library or DaVinci's in the Evansdale library for coffee, sandwiches, and snacks.
3. Need a quick bite to eat? We've got some brand new restaurants coming your way in the Mountainlair.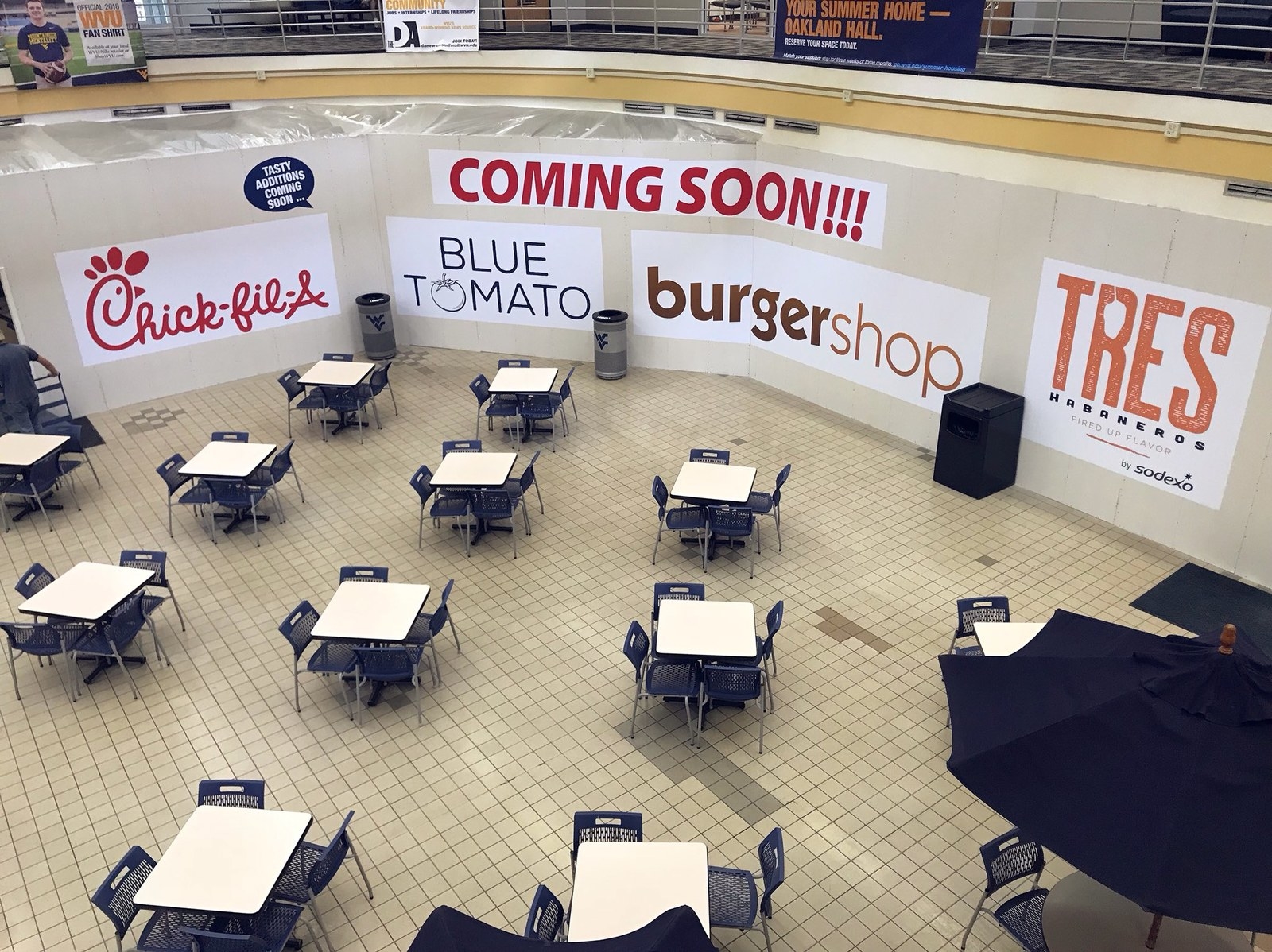 4. Explore West Virginia in your free time.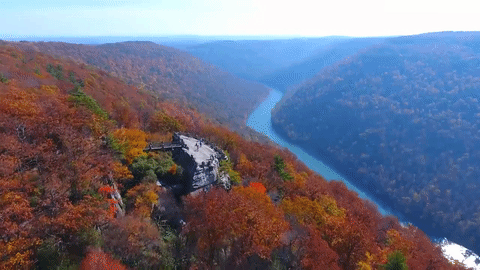 5. Take a few fun classes that aren't in your major.
Find something that interests you to give you a break outside of your main classes. It might end up sparking your career.
Here are a few ideas:
- ENGL 131: Poetry and Drama
- POLS 220: State and Local Government
- SM 275: The Olympic Games
- BIOL 107: Biotechnology and Society
- COMM 308: Nonverbal Communication
- FDST 200: Food Science and Technology
- MILS 101: Military Science
- PSYC 281: Intro to Abnormal Psychology
- MUSC 114: Music in the Modern Age
6. Call your family.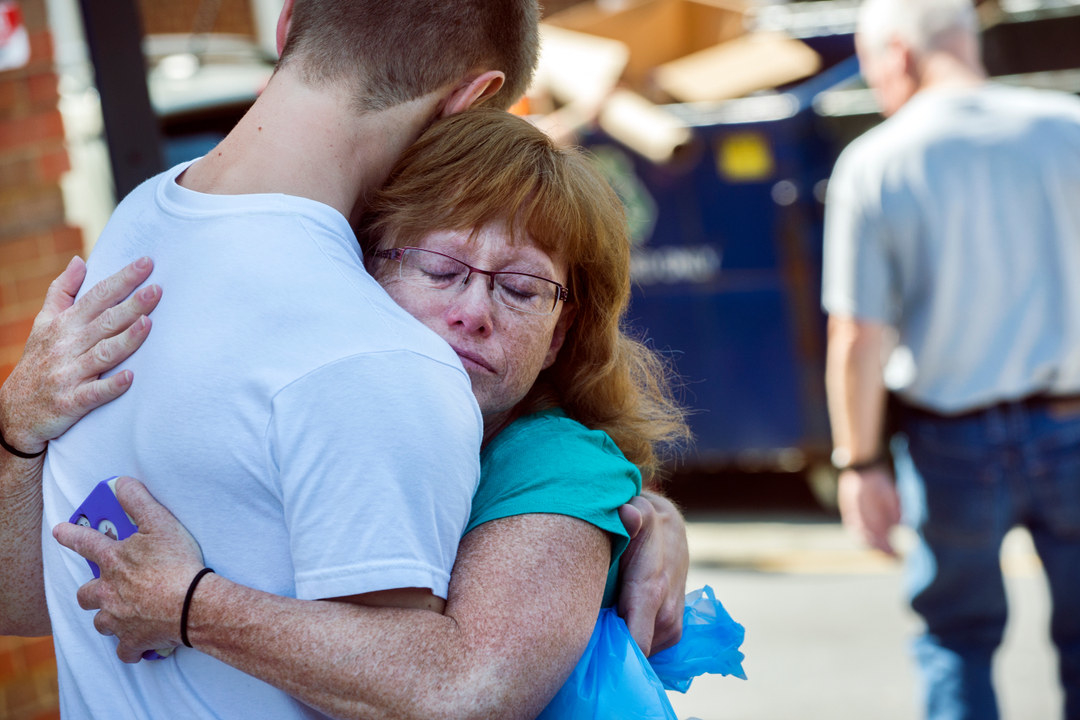 7. Food in Morgantown is BOMB.
Black Bear, Tailpipe's, Tudor's Biscuit World, Lotsa, Oliverio's, Varsity Club, The Cupcakerie... Our mouths are watering just thinking about the possibilities.
8. And if you have Mountie Bounty, you can use it at off-campus locations to try out some of this BOMB food.
While you can use it on campus too, use Mountie Bounty at places like The Grind, Chaang Thai, or Panera if you're looking for something different. Click here for a full list.
(PS - Your parents can even add money to your Mountie Bounty stash from home!)
9. "It's in the syllabus."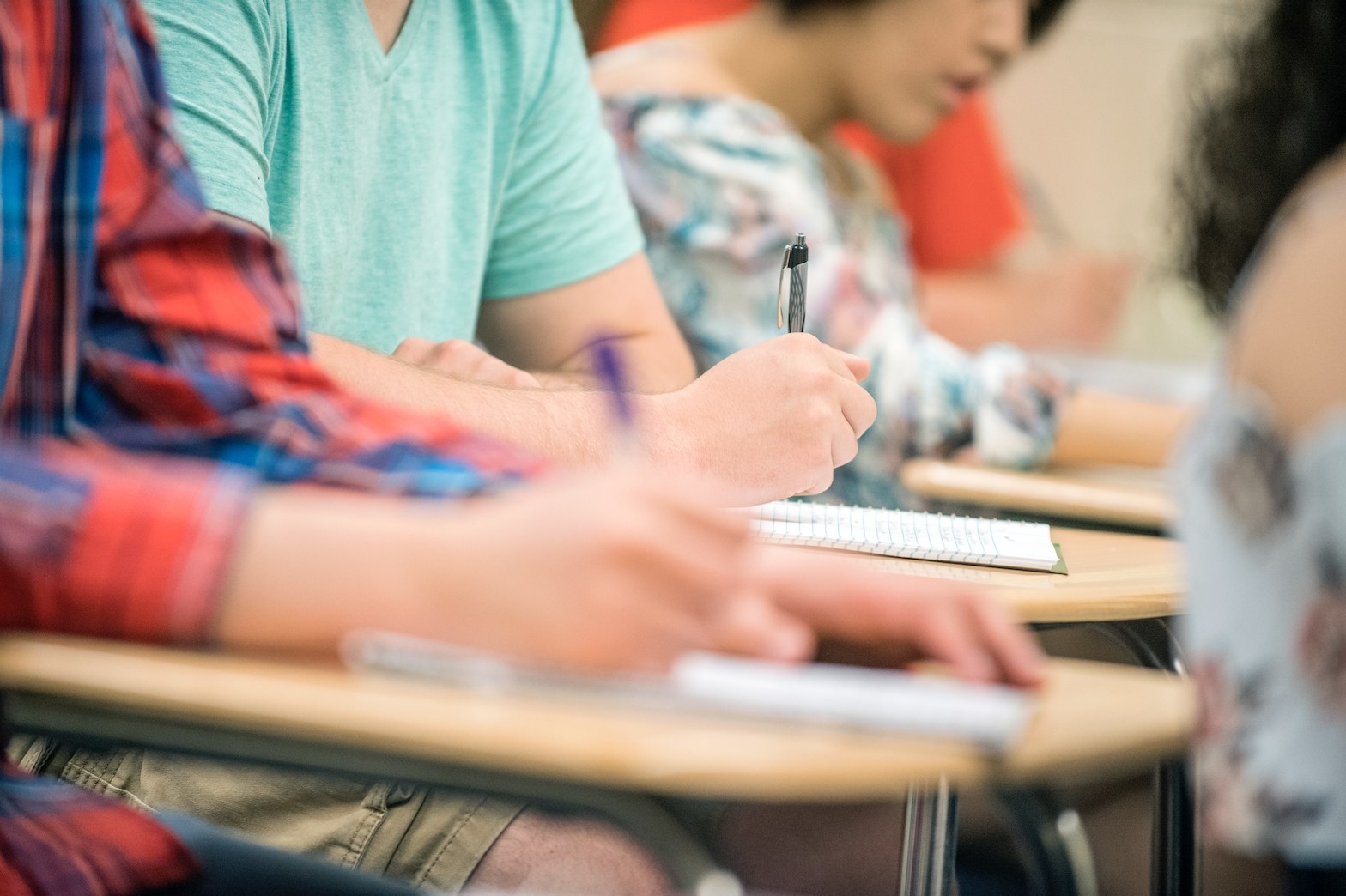 10. Your WVU student ID gets you great deals for local ski slopes.
You can get student discounts at a lot of different retailers and restaurants too. Just ask when checking out!
11. Leave your dorm room door open to meet new people.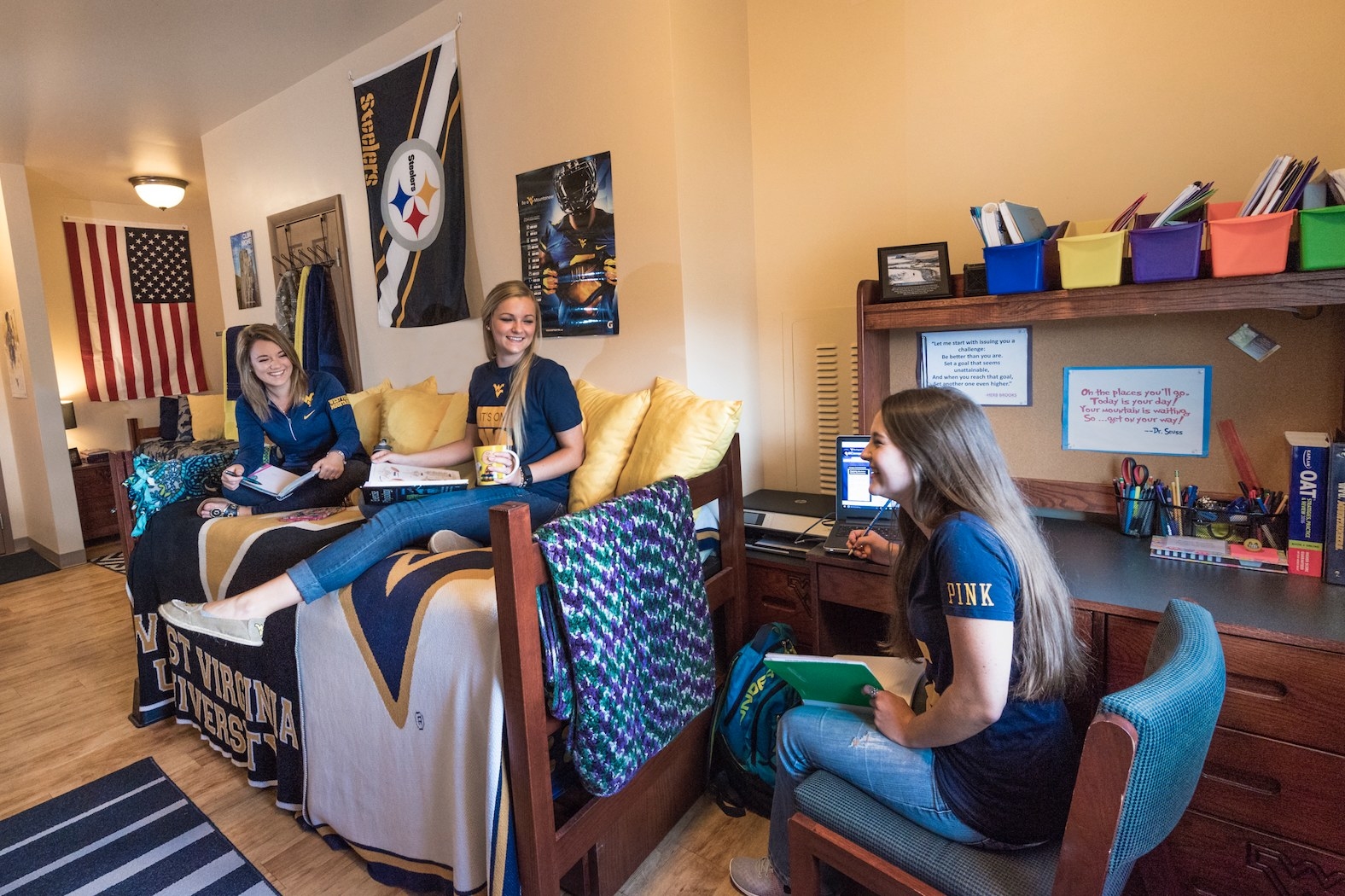 12. If your major has research opportunities, join early.
Many professors allow students to join their studies and participate in their research projects. Not only is research great for a resume, but it's also amazing experience that you can utilize as you continue on through college and in your future career.
13. The President's Trail on 8th Street leads to a nice hammock spot by Blaney House.
You can set up hammocks on campus too! Popular spots include Honors Hall, the Mountainlair Green, and Life Sciences Building.
14. Have pride in your school!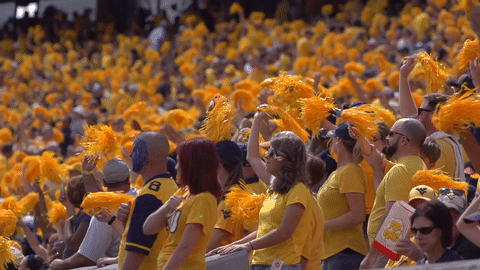 15. Choose a few student organizations to join.
Take your time to figure out the student organizations that interest you the most rather than stretching yourself too thin at first. Baby steps!
And if you find a student organization that you want to join in the middle of the year, just reach out to them. Most clubs are flexible, and they love new members.
16. There is a rooftop lounge at Evansdale Crossing.
It's complete with a restaurant, coffee shop, and juice bar! Head outside on a nice fall day, or opt to stay inside and enjoy the cool atmosphere. Talk about a perfect study spot.
17. Don't just walk into any library room. Make sure you reserve it first!
You can reserve study rooms here: https://lib.wvu.edu/services/rooms/
Click on each room to see how big each one is and what it's equipped with. They're great for group projects too so that you don't disturb others in the library.
If you want a study room during finals week, try to book it at least a week in advance before everything is booked!
18. Talk to your professors one-on-one.
They are undoubtedly some of the best resources at WVU.
19. Learn the lyrics to "Country Roads."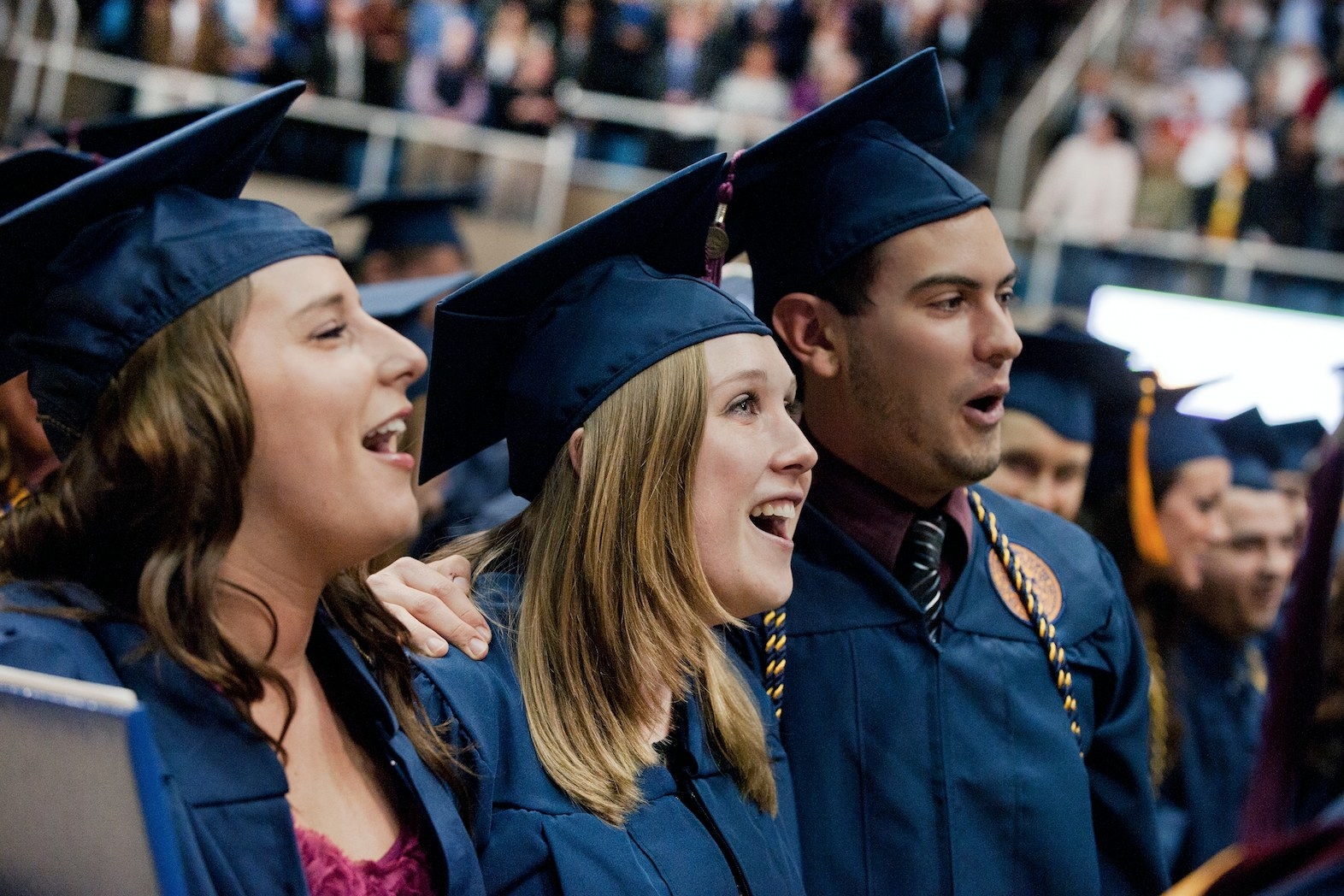 20. Don't be afraid to get a tutor.
There's absolutely nothing wrong with being tutored or reaching out to your professors for extra help.
There are private tutors who might post fliers around campus buildings with their information, and there are tutors through WVU too, typically within your college.
21. You can usually snag free scantrons near the Lair around finals week.
22. The Carruth Center has free counseling services.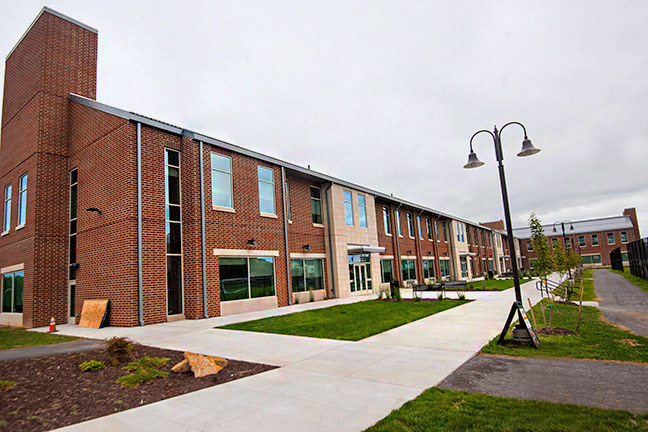 23. Some dining halls have to-go boxes and might even let you take a little snack with you on the way out.
24. The Evansdale library is open 24/7.
25. Go to WVUp All Night.
There's free food and activities every Friday and Saturday night in the Mountainlair. Free food. FREE!
26. Don't worry about doing it wrong.
Everyone has their own journey. Make the most of yours!
27. Love the outdoors? Rent gear and book guided trips with the Outdoor Rec Center.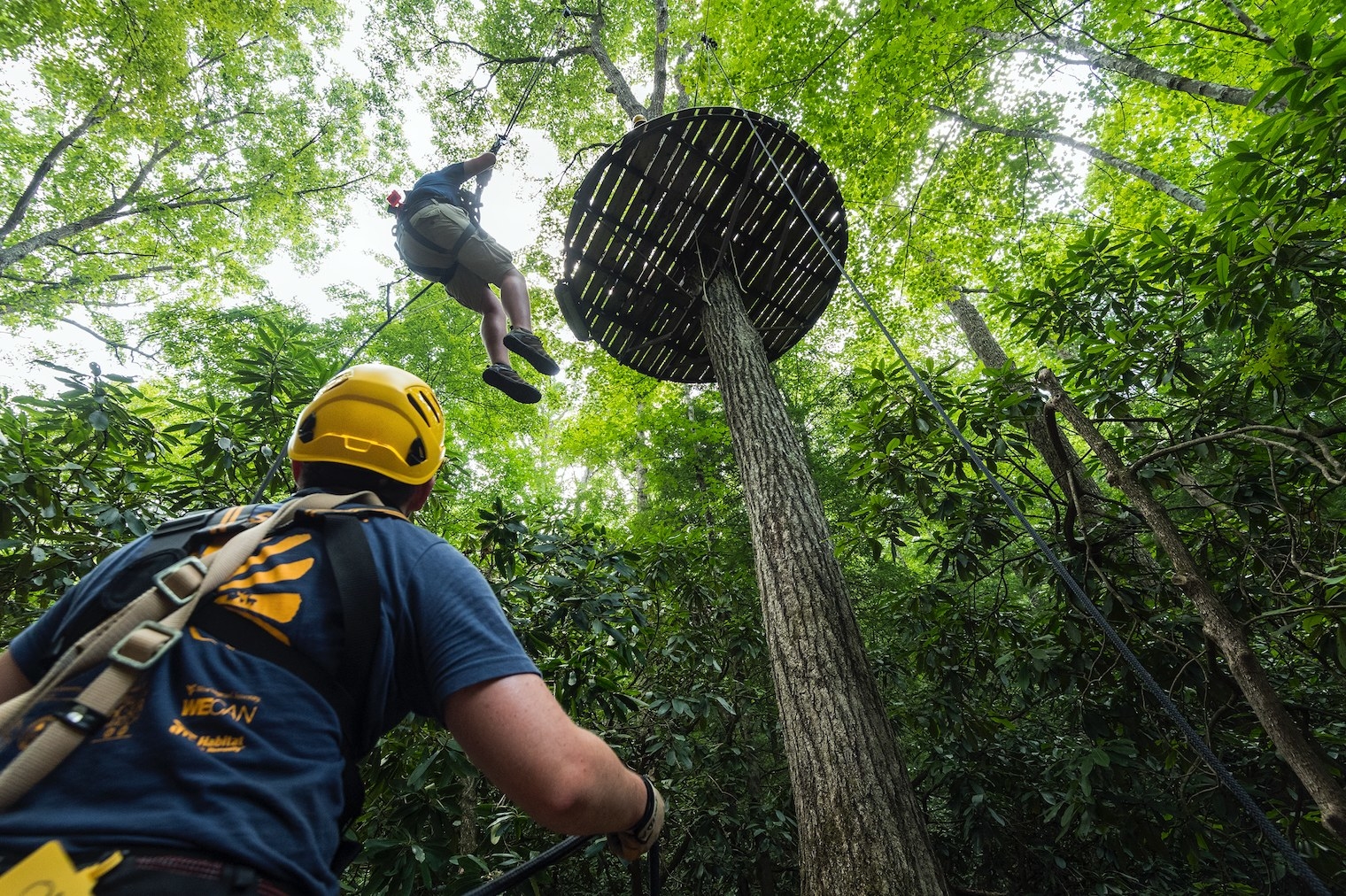 28. Every sporting event is free for students.
Seriously, they're all free. This is not a drill.
You have to enter the student lottery at wvugame.com to get a ticket for football and men's basketball games, but make some plans with friends and enter other sporting events with just your student ID.
29. For the fresh food lovers, there are tons of Farmers Markets each week.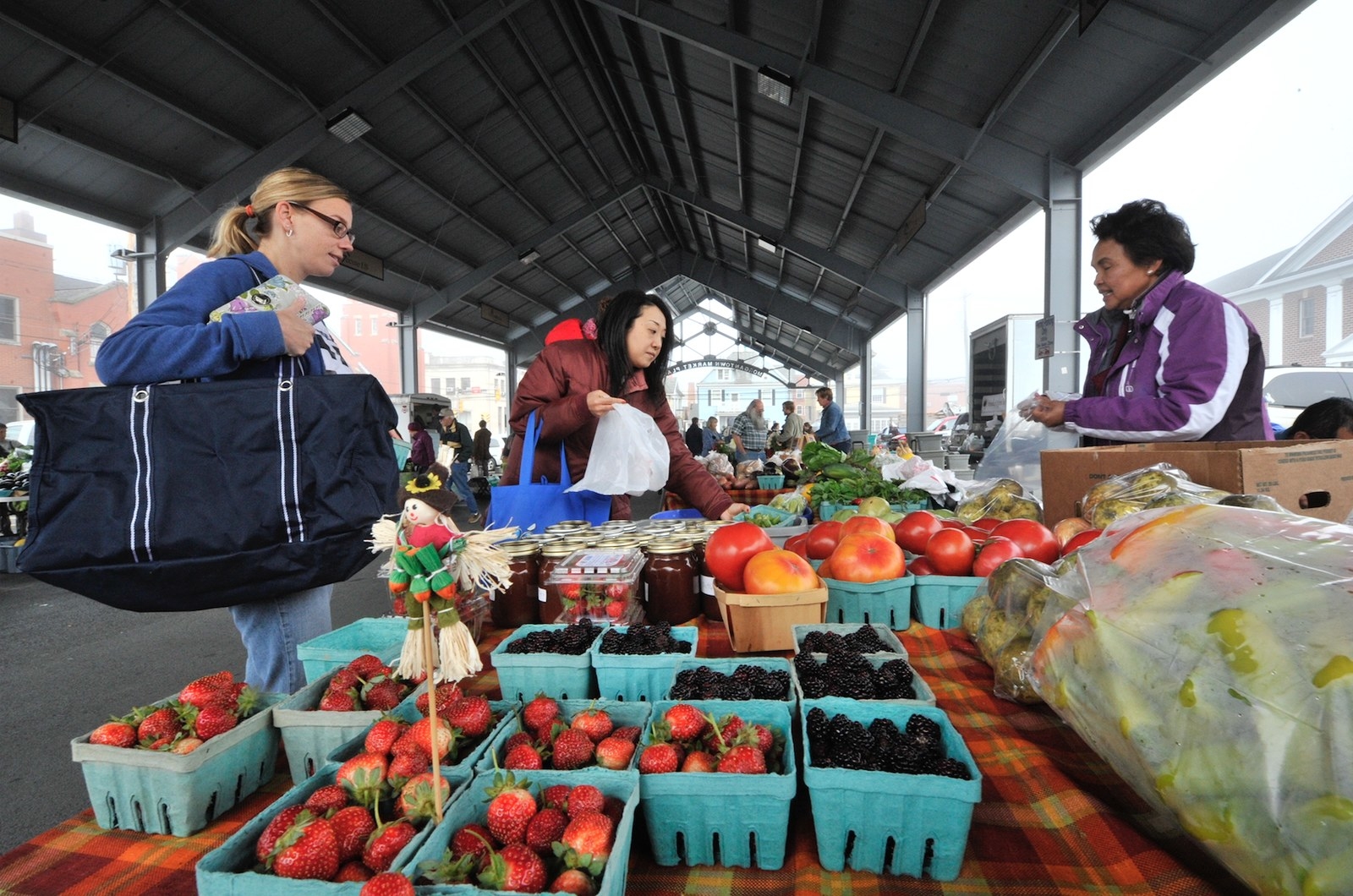 30. Sometimes, the Life Sciences stairs are hard. Take the Brooks Hall elevator.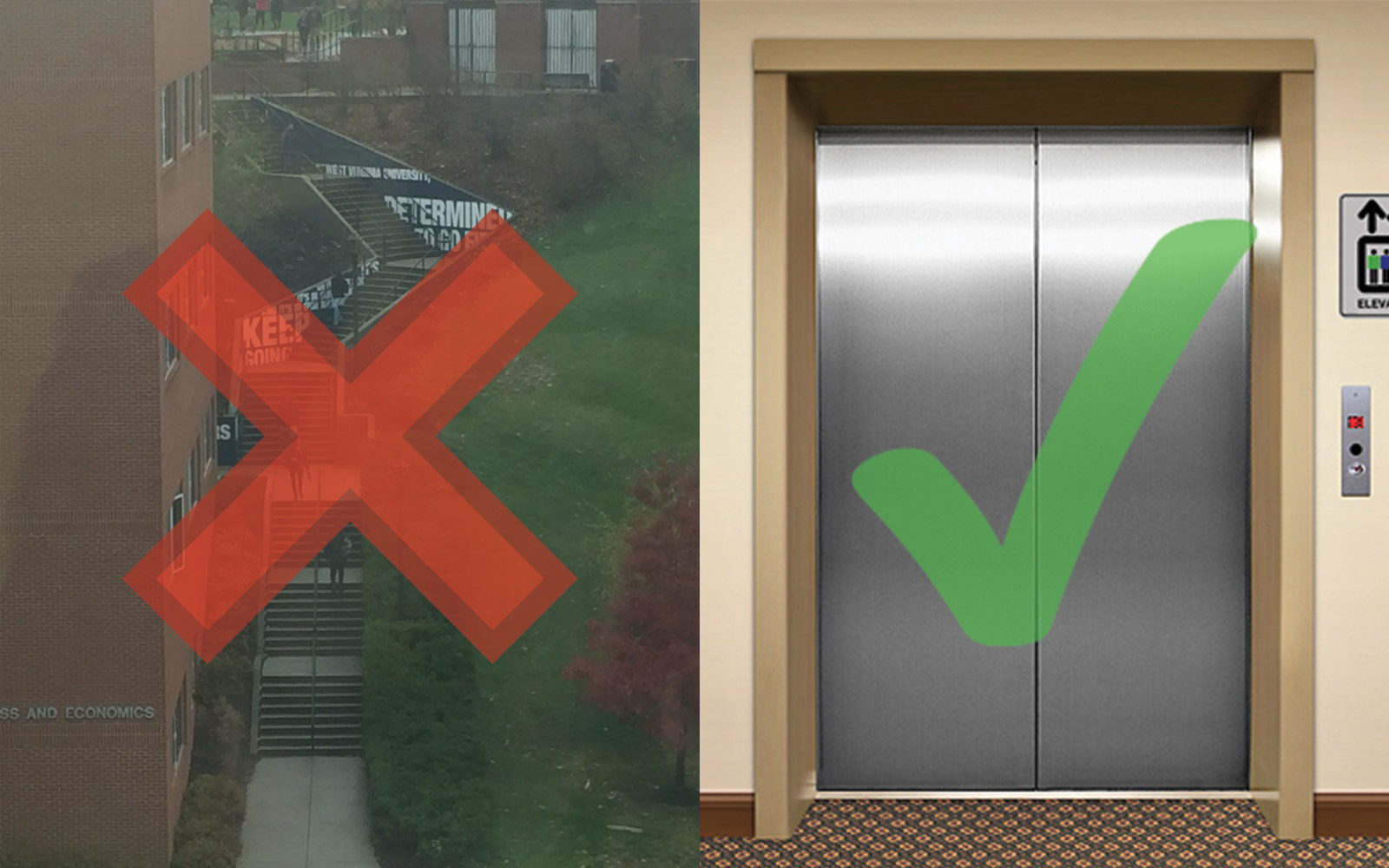 31. It's OK to change your major.
Even if you think you know what you want to do, that might change. Most students change their major numerous times. It's perfectly fine.
32. Need a place to study but the library isn't for you? Check out the Vandalia Lounge in the Mountainlair or E. Moore Hall.
33. Keep your eyes peeled for President Gee. You never know where he might show up.
34. It's never too early to start looking for housing for the next year. The best places go quick.
And Student Legal Services in E. Moore Hall will review leases for free before you sign!
35. Head to Life Sciences Building for a neat view of Woodburn and a nice study spot.
36. Even if all of your high school friends are going to WVU too, it's still important to branch out.
The more friends, the merrier!
37. Check out iServe for volunteer opportunities.
Volunteering helps you get acquainted with the Morgantown community through different projects and organizations. iServe also serves as a place to log your volunteer hours, so it's easy to find out how many hours you have logged for scholarships or job applications/interviews.
38. There is a food bank for WVU students in need called The Rack.
39. The Reading Rooms in the Downtown library feel like Hogwarts.
40. Look into studying abroad early.
They can help you out with finding the trip that will work best for you and with funding your trip through grants and scholarships.
41. Use MountaineerTrak to find jobs and internships both around Morgantown and across the country.
42. Wear sunscreen to football games... Trust us.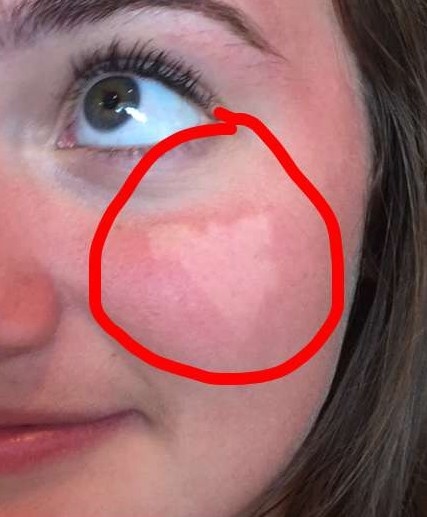 43. Feeling homesick? Sitting in your dorm room all day probably won't help. Get out and explore your new home!
44. You can rent laptops and chargers at the library.
It's free with your student ID.
45. There is a massive rock climbing wall at the Rec Center.
Again, it's free with your student ID.
46. There are bus routes that can take you to the mall and various shopping centers.
And guess what? The buses are free with your student ID too.
Click here for a full list of routes.
47. Want a WVU history lesson? Visit the Erickson Alumni Center for some memorabilia from years past.
48. From now on, any time you hear, "Let's go," you will ALWAYS reply with, "Mountaineers!"
49. It's OK to be nervous, but you don't need to be.
Everyone has been there once – your very first college class, getting lost on campus, not knowing many people, overwhelmed with homework. Breathe. Everything will work out just fine.
This post was created by a member of BuzzFeed Community, where anyone can post awesome lists and creations.
Learn more
or
post your buzz!
Looks like there are no comments yet.
Be the first to comment!