You are walking with a group of friends when you see a weird looking house. What do you do?

Blu-Ray

Obviously Avoid it, you aren't stupid

You are already in the house

Tag along with whatever your friends do !

Pick your choice of a weapon !

Flamethrower/any kind of fire thing

Your Brain, (you can think outside the box and try to kill the killer)

What would you do if the killer is banging on your front door?

Hide in your closet or under the bed.

Try to sneak out of your house via window. Or jump in your car and run them over.

Which of these dolls would you be locked in a room for 24 hours with?
How Long Would You Last In A Horror Movie?
You got:

The One and Only Survivor
Congrats. All your friends are dead except you!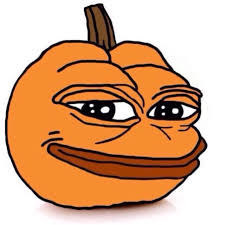 You got:

1st PERSON DEAD !
It's a shame ..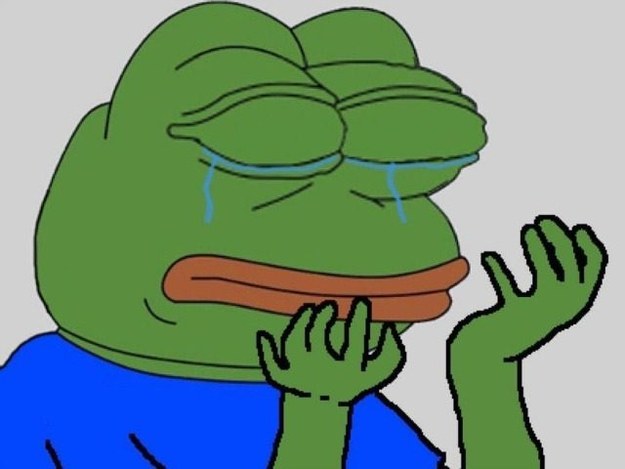 You got:

Dun dun dun.. You are the Killer!
Why would you ????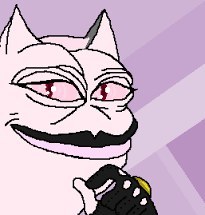 You got:

You died in the middle! ALMOST !
So close, yet so far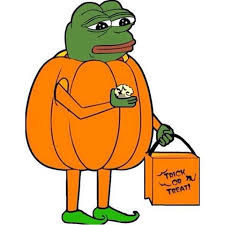 This post was created by a member of BuzzFeed Community, where anyone can post awesome lists and creations.
Learn more
or
post your buzz!