Which Westside Leader Are You?
You're Westside's sole female leader, and we owe our lives to you for it. Honestly, where would we be without your inspirational dabbing every time you sneeze?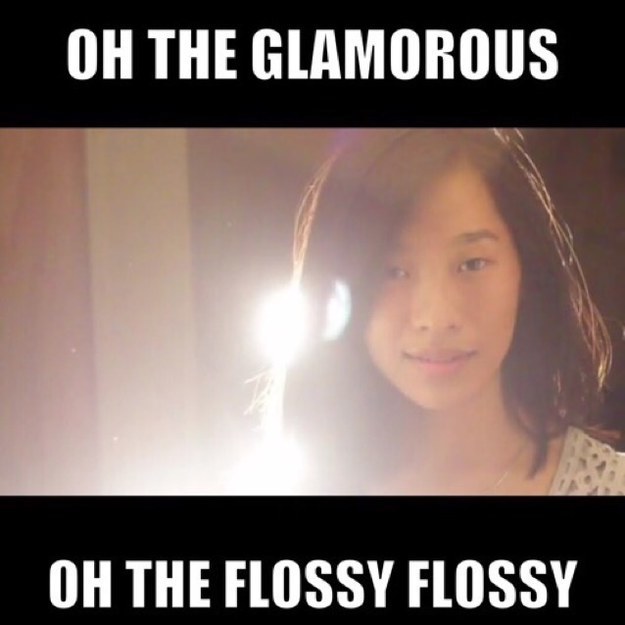 You bring the wackiest games for us to really keep our weirdness going. Your love of the Old Testament keeps us grounded, and you also have the cutest family around.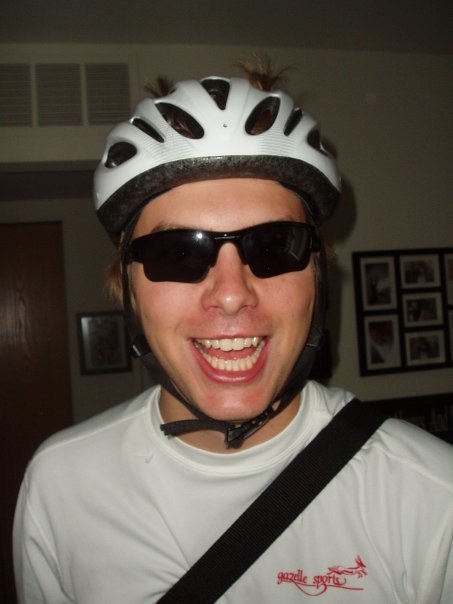 You're Westside's new kid in town and still adjusting yourself to what exactly's going on around here, but everyone's excited to get to know you and see what eccentricities you bring to the team.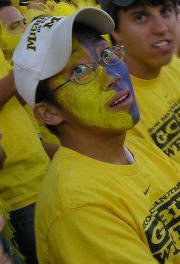 You really perpetuated our uniqueness; what is Westside without at least ten people shouting, "Jack Duiven?" every time you walked into a room? You're the true MVP of that one dance everyone does. By now, you've made lots of new friends on Hill Central, though. RIP, you will be missed.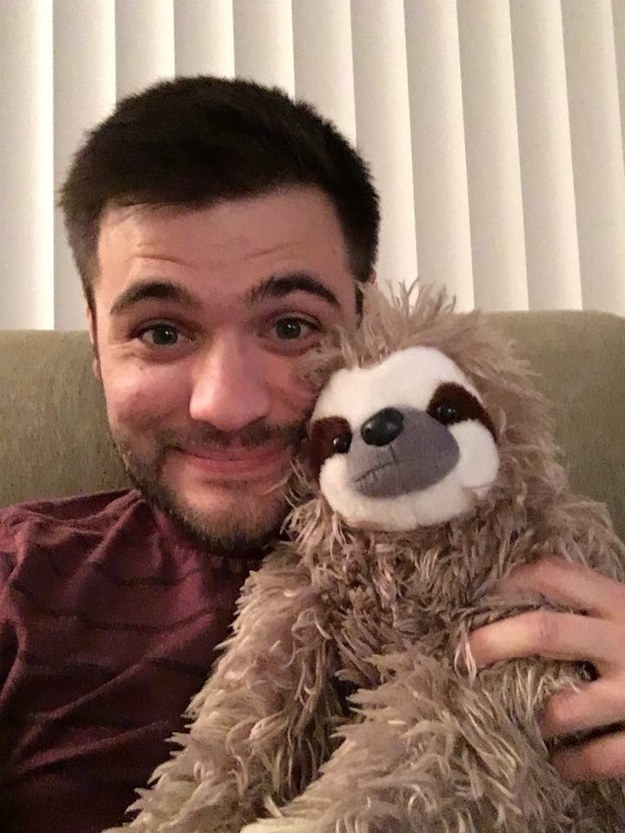 You are the embodiment of Westside. Congratulations.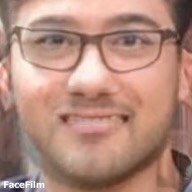 This post was created by a member of BuzzFeed Community, where anyone can post awesome lists and creations.
Learn more
or
post your buzz!