Color

Pick your favorite color!

Disney Characters

Which Disney character are you?

Passion

What's your passion?

Songs

Which hit song are you?

Westside Outings

What's your favorite Westside event?

Places

Where do you want to live?

The West Side of Michigan

Personality

What personal trait describes you best?

Television

Which TV show are you?

Important Things

What one thing can you not live without?

Dream Date

What's your dream date?
Which Westside Guy Is Your Soulmate?
You've never seen a sharper dressed man play didgeridoo.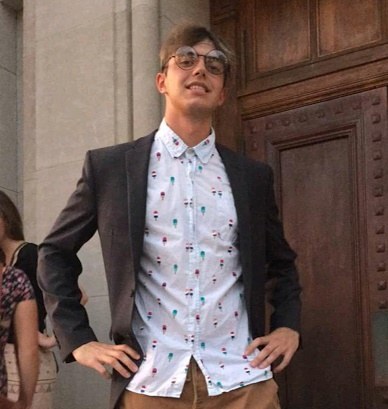 The coolest frames and the voice of an angel.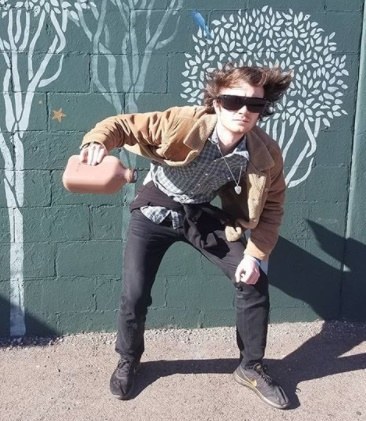 Carter being your soulmate is as great as winning a Fall Retreat football tournament.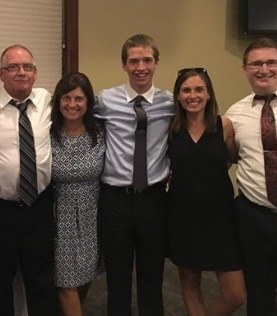 The artist formerly known as Jake T. Austin.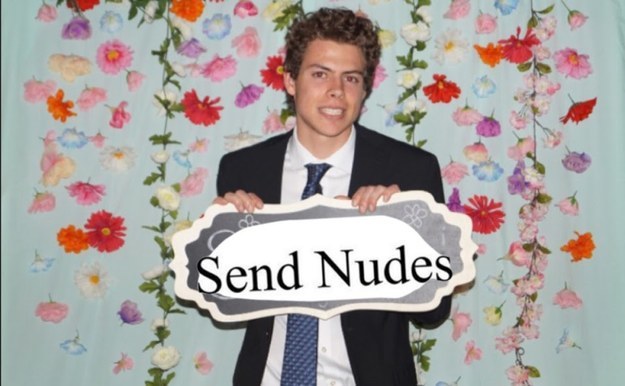 Music, neon yellow t-shirts, and memes.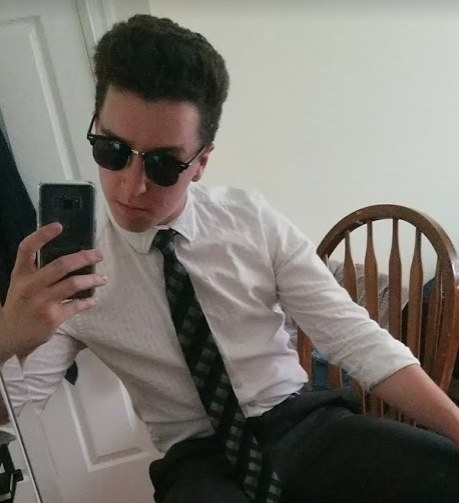 He may be a freshman, but it feels like you've known him your entire life. What a man.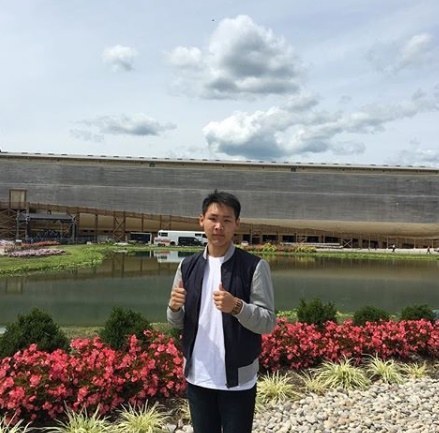 We couldn't have engineered this any other way.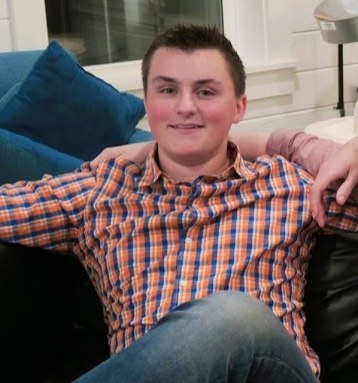 He has great music taste and in four years, he'll have a degree from Ross. What more could you want?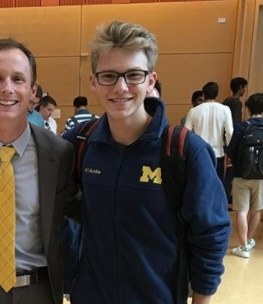 Stylish, coffee driven, and cultured, you can't go wrong with Tate.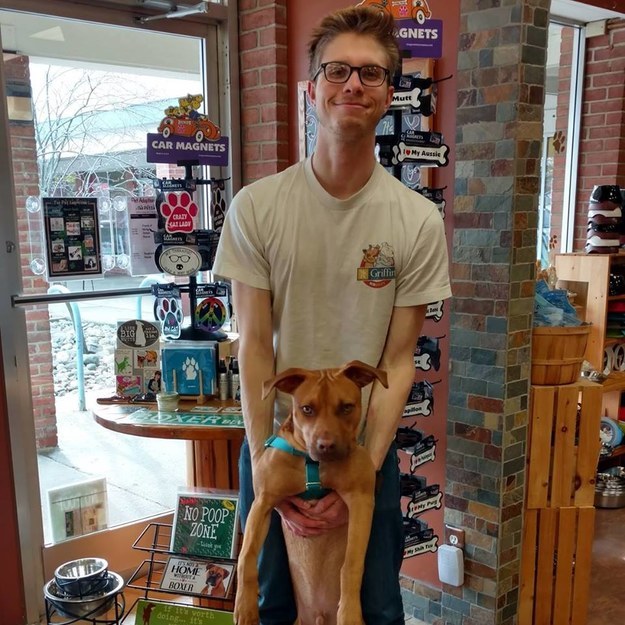 If I were you, I'd be pretty wrecked.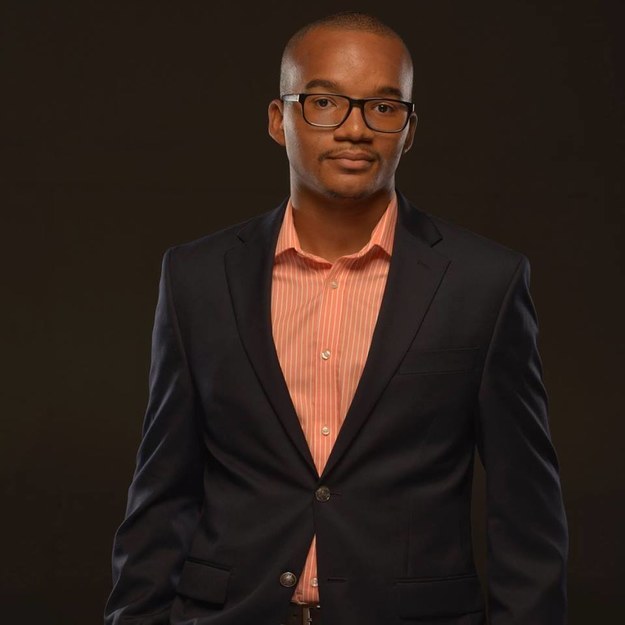 This post was created by a member of BuzzFeed Community, where anyone can post awesome lists and creations.
Learn more
or
post your buzz!