Somebody makes you angry. What do you do?

Talk about them behind their backs later.

Stare them down from across the room.

Run away from the conflict.

What is in your lunchbox every day?

Neatly cut triangle sandwiches.

"I don't watch TV, I study."

What's your favorite subject in school?

What's your favorite music genre?

"Music is a distraction."

What do you spend your free period doing?

Planning your schedule for the next day.

Jamming with the Band Kids.

Playing games on your phone.

Talking with your friends.

Studying and taking notes.

What's your favorite sport?

What's your favorite game?
Which School Of Rock Kid Are You?
You are extremely smart, outgoing, and a control freak! You have a sweet side, but you maintain a tough exterior.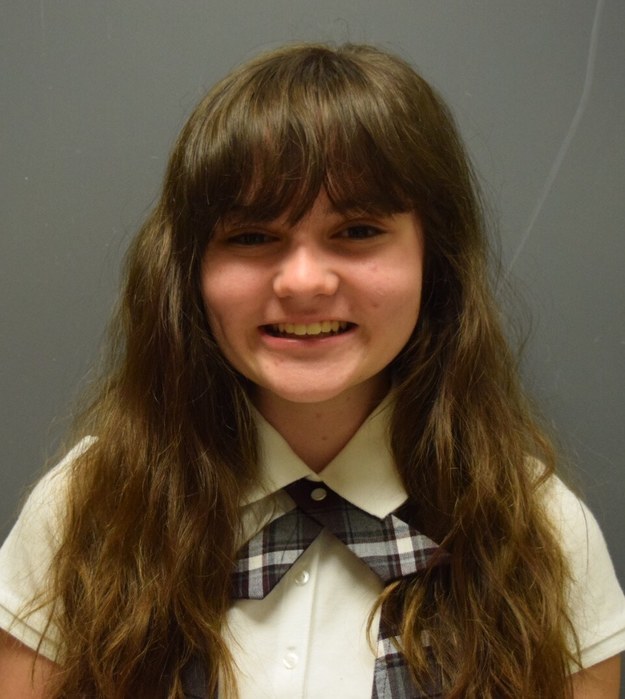 You are spontaneous and spunky, with a rebellious attitude. You might be a punk, but you work hard when you have to.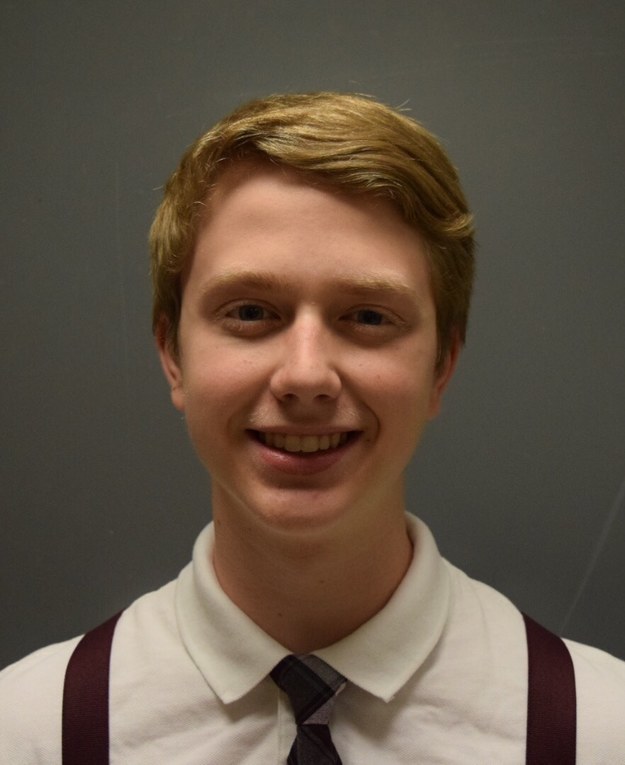 You are quiet and controlled, but you have a lot to say. You are very guarded, but open up to the right people.
You are very rigid and conforming. You love classical music and you don't think rock is for you. Over time, you will realize your full potential and how amazing you are.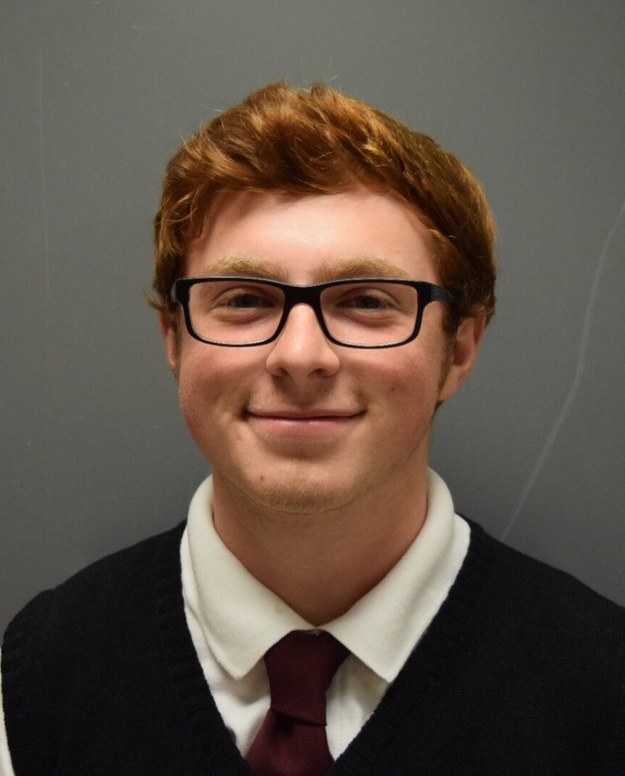 You are a extremely shy person. But deep, deep down, you are a real diva.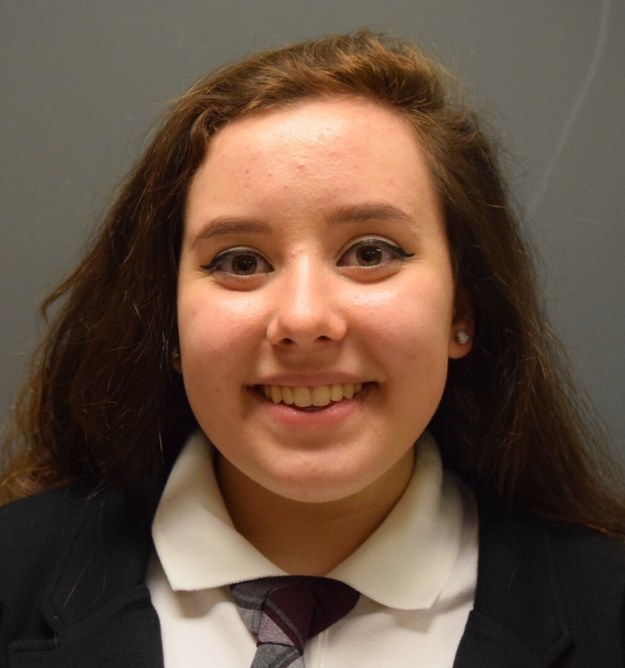 You often sit on the sidelines, and are afraid to get involved. But when given the chance, you can really melt some faces.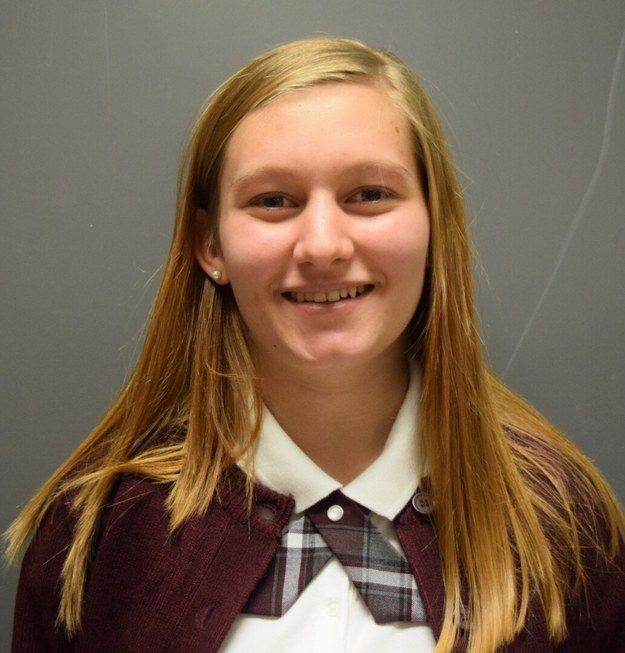 You are full of energy, and have a creative flair. But sometimes you have a hard time knowing when to keep your mouth shut.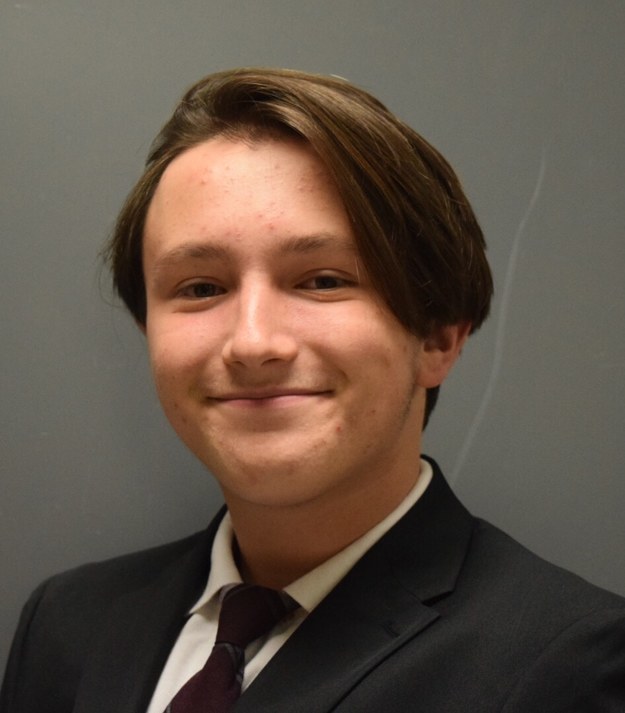 This post was created by a member of BuzzFeed Community, where anyone can post awesome lists and creations.
Learn more
or
post your buzz!