What's your favorite T.V show?

Keeping Up With The Kardashains

What's your favorite type of dance?

I don't know, they're all okay

What's your favorite animal?

It's the first day of school! What do you wear?

Something to get attention

A t-shirt that says something about where you went over the summer

Favorite restaurant/fastfood chain?

You're late to dance class, what's your excuse?

My mom has cerebral palsy!

I was walking here and got lost!

I was running late, it won't happen again! (but it will)

What's your relationship status?

Does pizza count as a boyfriend?

Ain't nobody got time for that!

What snack do you pack for dance?

Carrots (your mom made you pack them)

What do you do after dance class?
Which Ballet Girl Are You?
Clumsy, not the best dancer, but enthusiastic and doesn't seem to care that she's not as good, always has a smile on her face!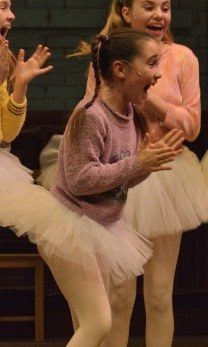 You got:

Debbie Wilkinson
Sassy, has a crush on the new kid, doesn't really like dance, is only there because her mom makes her.
Always has excuses and is rarely prepared, thinks she's the best dancer in the world!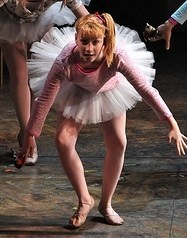 Is more interested in eating pie than in dancing. For some reason the teacher doesn't like you as much but you never give up!
Ditsy, talkative, has her head in the clouds, likes to dance with her friends!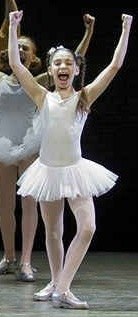 This post was created by a member of BuzzFeed Community, where anyone can post awesome lists and creations.
Learn more
or
post your buzz!