This post has not been vetted or endorsed by BuzzFeed's editorial staff. BuzzFeed Community is a place where anyone can create a post or quiz.
Try making your own!
Nine Quirky Findings From Police Freedom Of Information Requests
Did you know that anybody can request information from their local UK police force under the Freedom of Information Act? As part of its pledge to be as open and transparent as possible, West Midlands Police publishes all FOI requests onto its website as a matter of course. And while the act enables important statistics and information to be published, it has also highlighted some of the force's more unusual call outs. From alleged alien abductions, to big cat sightings and clown attacks, you can view some of the force's recent FOI requests here.
1.
Ghosts, Ghouls and other spooky stuff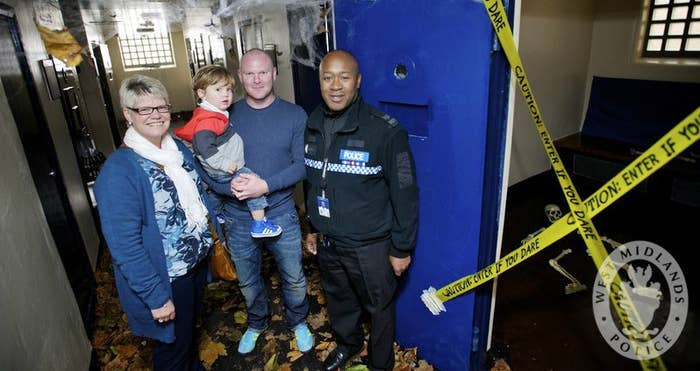 2.
Alien abductions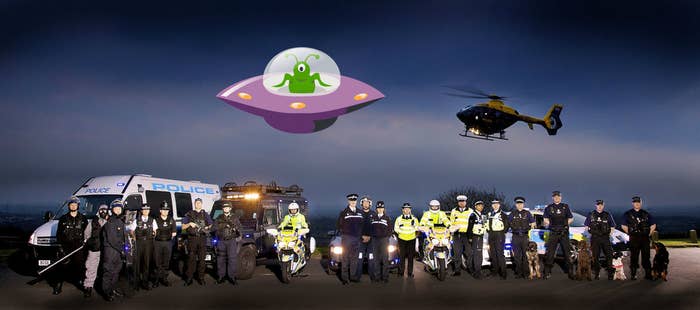 3.
Fancy dress bust-ups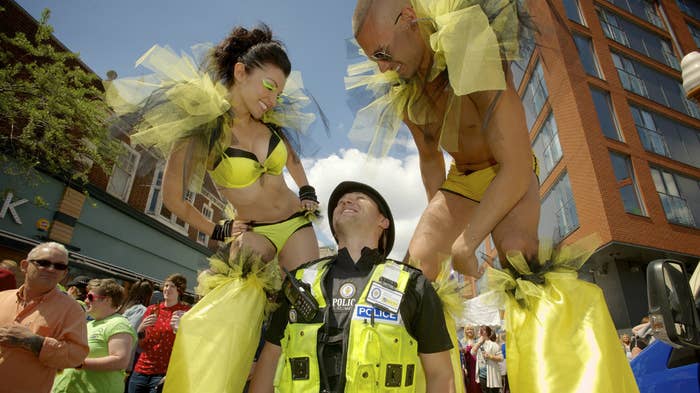 4.
Clowns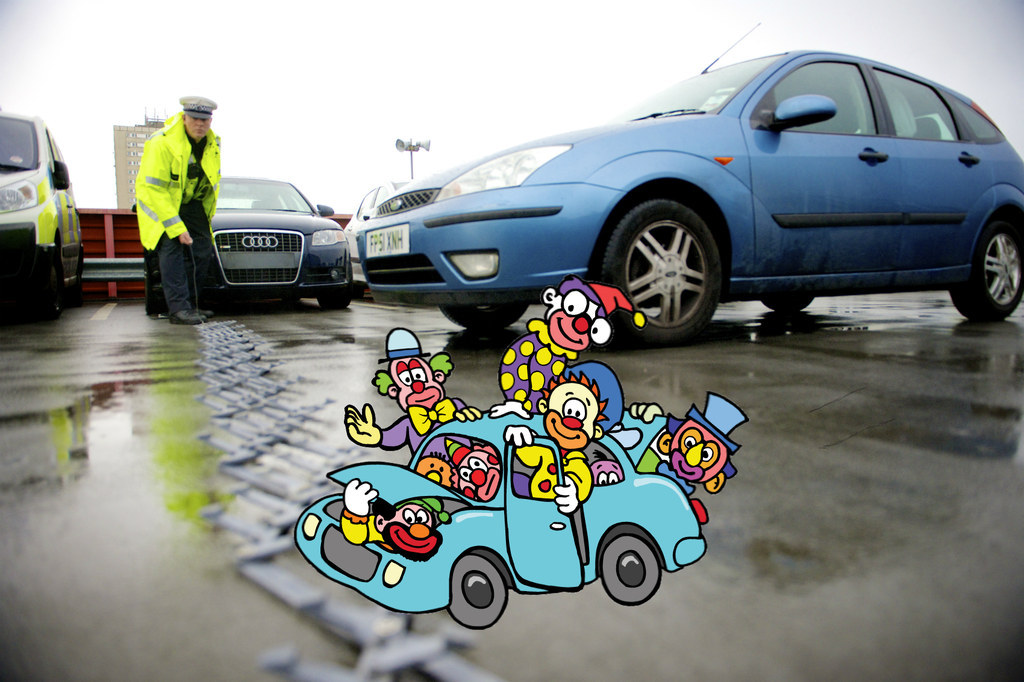 5.
Onesie related crime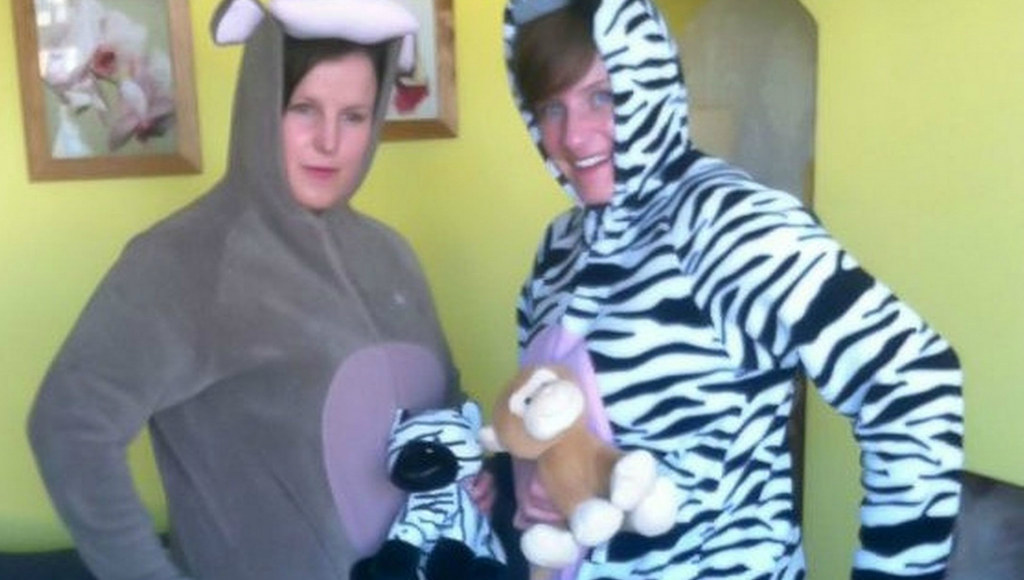 6.
Wedding day blues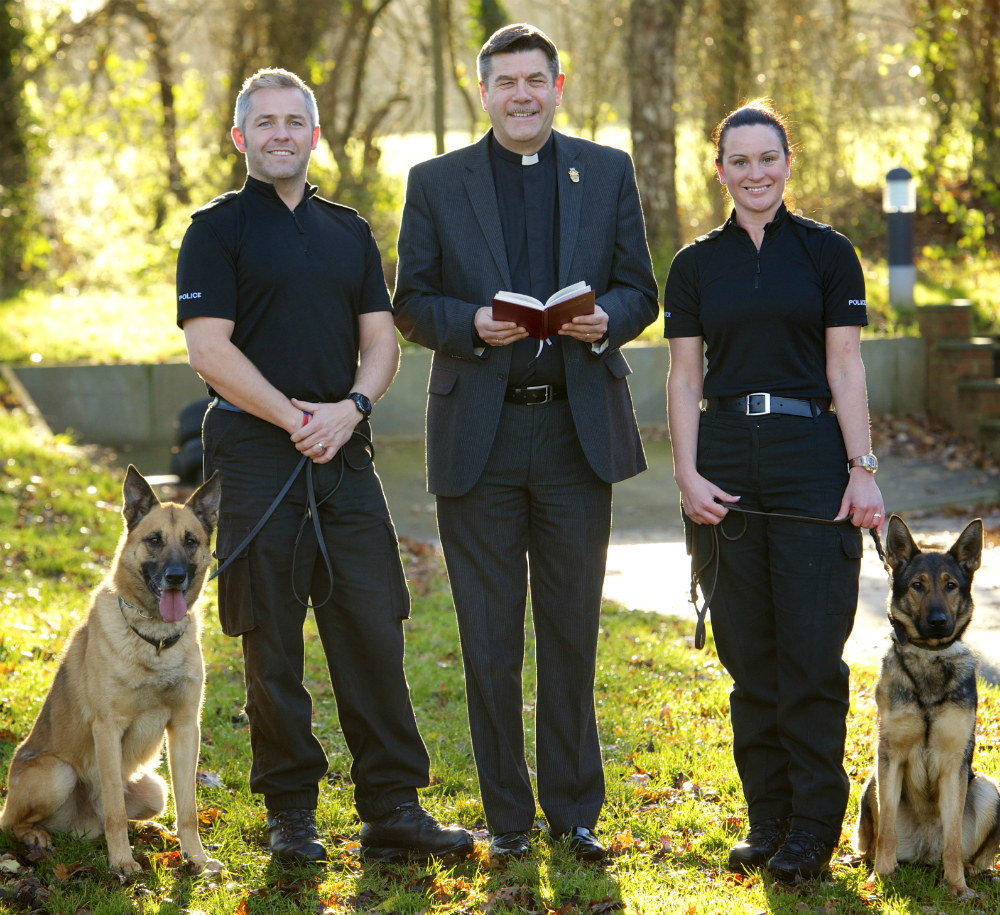 7.
Online dating disasters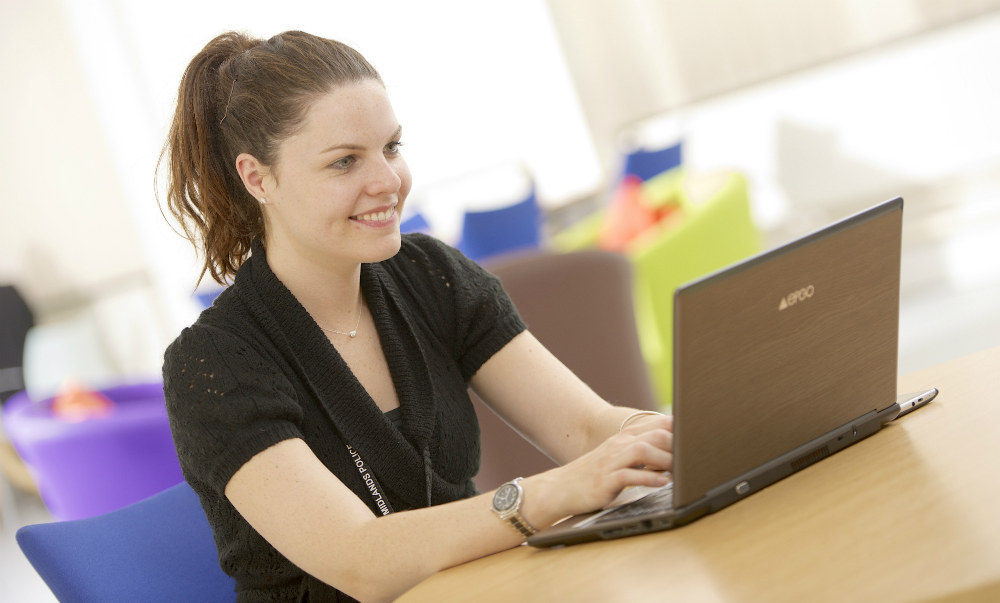 8.
Bad Santa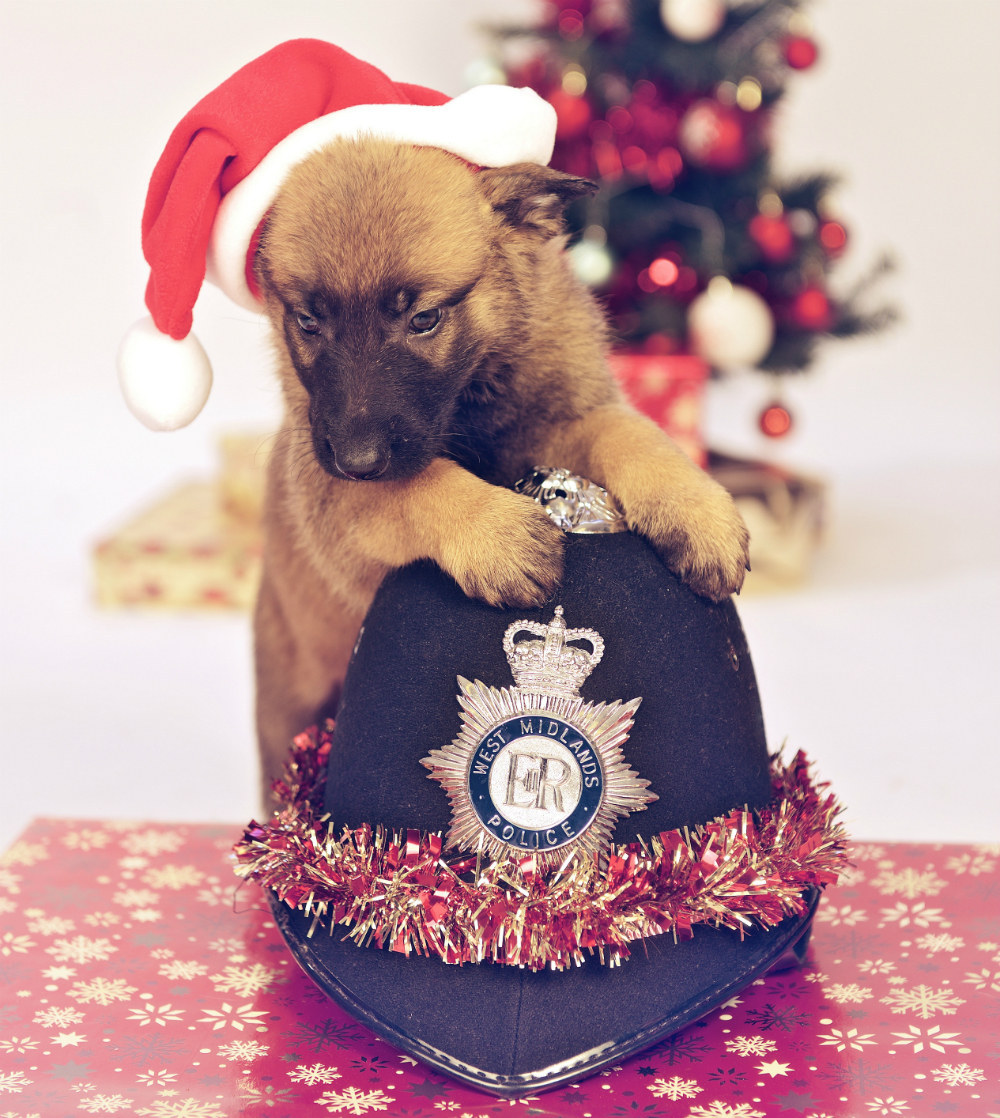 9.
Big cat sightings