1.
Did you know that flamingos are a Christmas animal?
3.
It's pretty difficult to find an authentic fruit tree here in the UK, so some Indian households place a banana on top as a compromise.
4.
Christmas occurs during the summer in Australia, so Australians in the UK might throw a winter barbecue.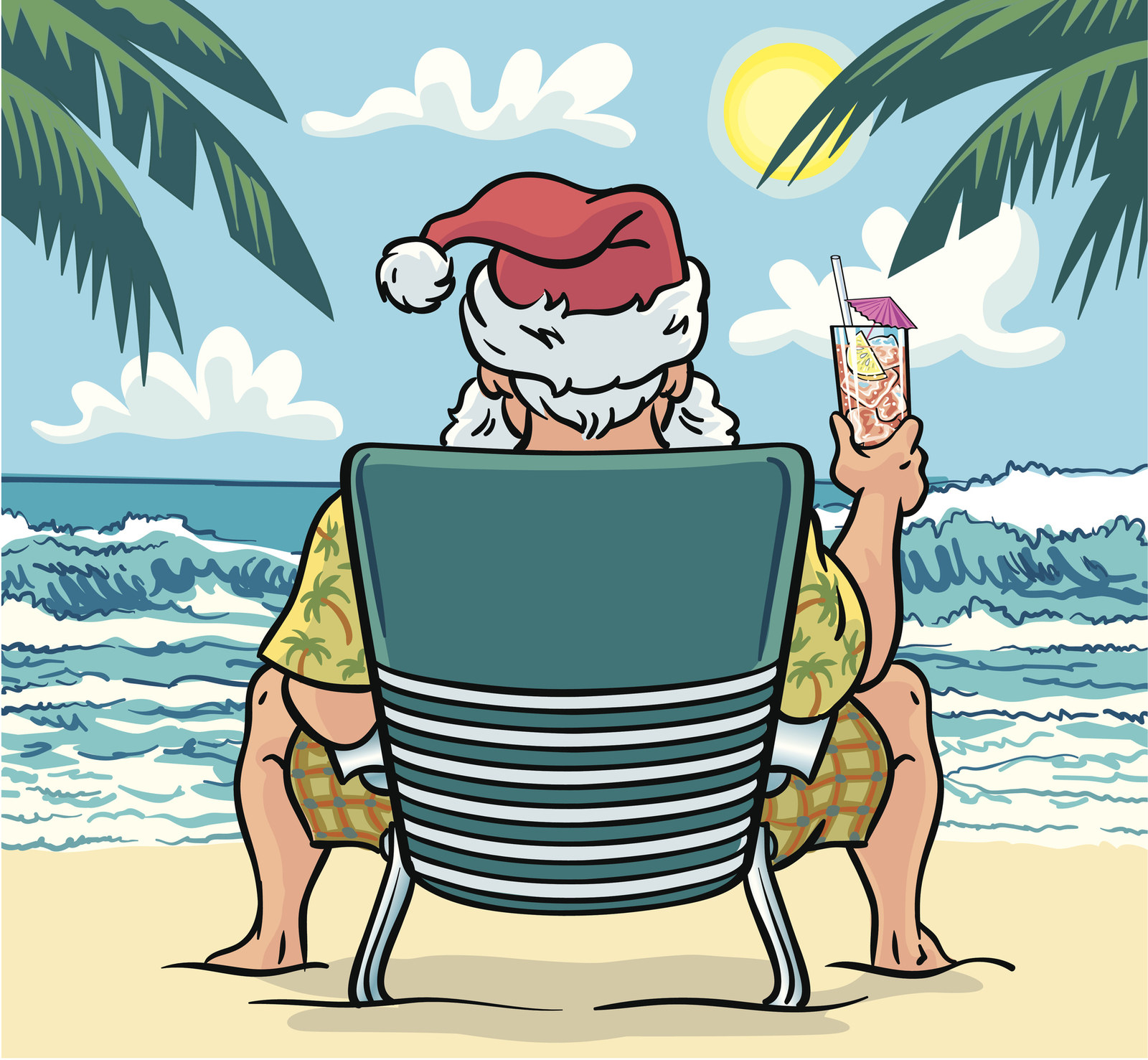 5.
Ever found an apple under your tree?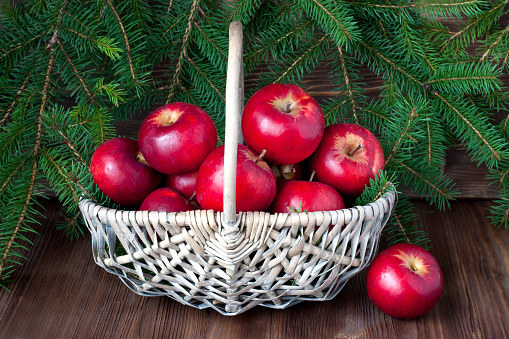 6.
If you saw some shoes in London windows earlier this month, and thought, "huh, that's a new one..."
8.
See the massive light show down the road?
9.
While you might be on your way home from a night on the town, your French neighbours may be getting a headstart on Christmas dinner.
10.
Christmas pudding is a contentious dish as it is, but thanks to our Italian friends, we have a solution.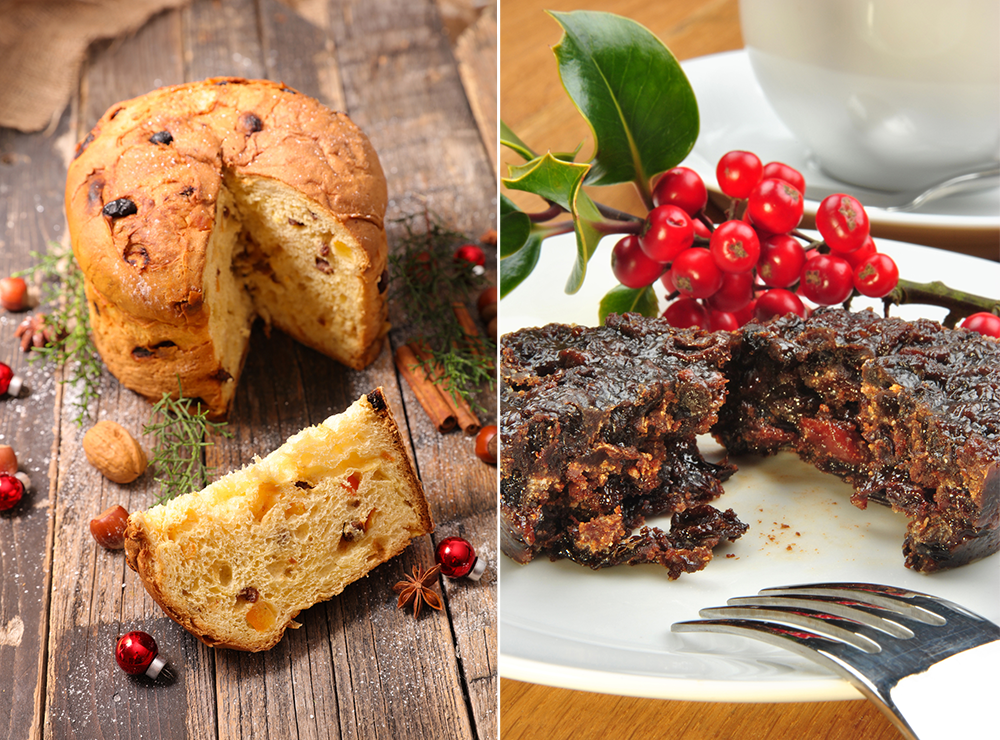 Better things happen when different traditions are shared at Christmas in new places with new people.
As part of Western Union's chain of good deeds all around the world, this December, the Chain of Betters is supporting people celebrating Christmas somewhere new.
Every day from 1 to 24 December, Western Union is giving away $100 eVouchers* to US and UK residents, to help share your favourite traditions with the people around you.
Simply comment on this Facebook post and tell us what holiday tradition you or someone you know is celebrating away from home. Make sure to include the hashtags #WUXMAS and #SWEEPSENTRY in your comment.
How will you make someone's Christmas special this year?
*Prize will be $100 (or £ equivalent) Amazon eVouchers. Open to residents of US and UK. No Purchase Necessary. Official Rules at bit.ly/xmas-terms. Void Where Prohibited. bit.ly/WUxmas for more info.