1.
We need to talk about Christmas crackers.
2.
There's the paper crowns...
3.
...and the jokes that seem to be missing a punchline.
4.
Boxing Day. What is it?
5.
People will assume you're celebrating Christmas, even if your religion doesn't necessarily recognise it.
6.
And it's definitely NOT the holidays. It's Christmas!
7.
Hearing adults referring to Santa as Father Christmas is a bit strange.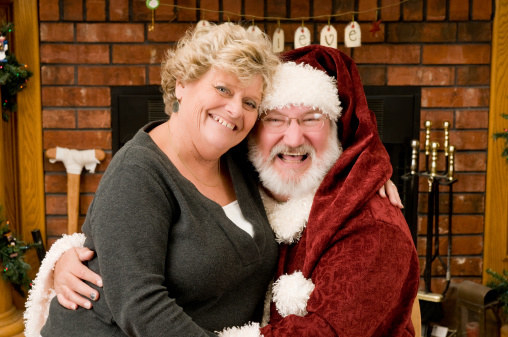 8.
Christmas adverts are a national cultural event.
9.
While we're here, let's talk about "Auld Lang Syne" too.
10.
They get very excited about advent calendars.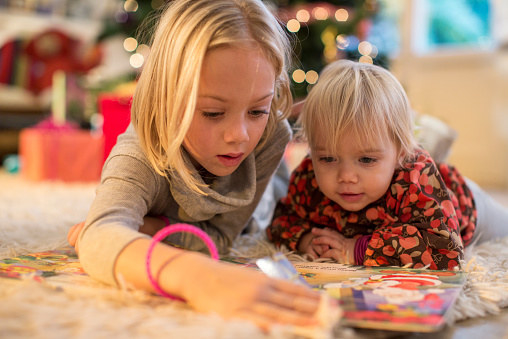 11.
Mince pies...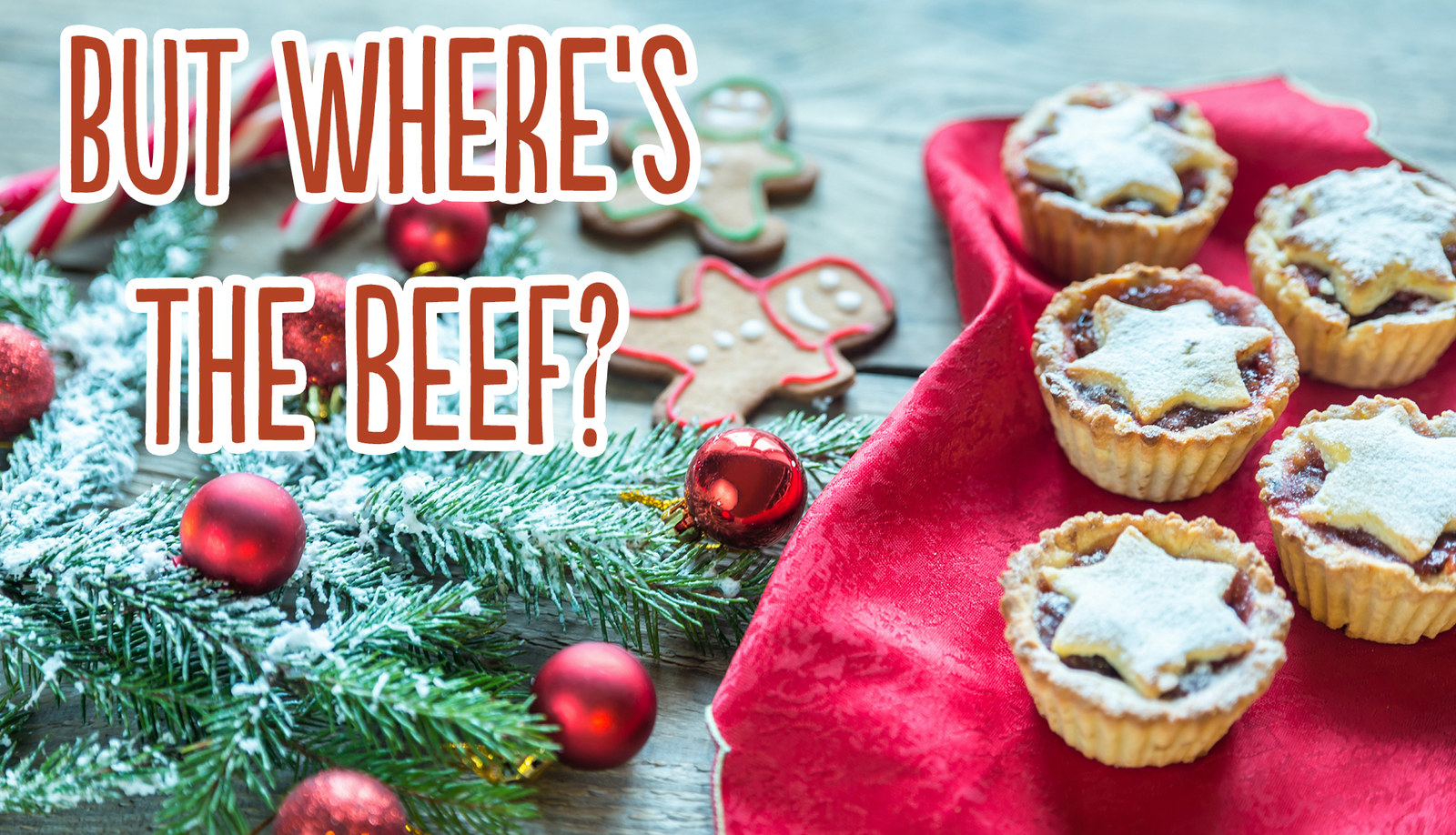 12.
In fact, Christmas seems to have a lot of spiced things. Like mulled wine!
13.
Christmas pudding, too, remains a bit of a mystery.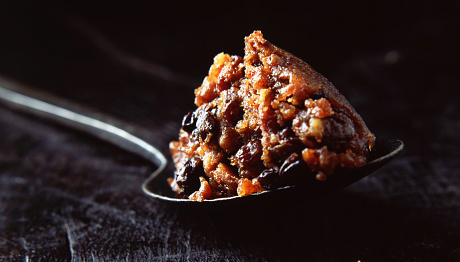 14.
Also, Christmas sandwiches?
Better things happen when different traditions are shared at Christmas in new places with new people.
As part of Western Union's chain of good deeds all around the world, this December, the Chain of Betters is supporting people celebrating Christmas somewhere new.
Every day from 1 to 24 December, Western Union is giving away $100 eVouchers* to US and UK residents, to help share your favourite traditions with the people around you.
Simply comment on this Facebook post and tell us what holiday tradition you or someone you know is celebrating away from home. Make sure to include the hashtags #WUXMAS and #SWEEPSENTRY in your comment.
How will you make someone's Christmas special this year?

*Prize will be $100 (or £ equivalent) Amazon eVouchers. Open to residents of US and UK. No Purchase Necessary. Official Rules at bit.ly/xmas-terms. Void Where Prohibited. bit.ly/WUxmas for more info.