Whether it's in the name of creativity, boredom, or just plain hunger, sometimes you think, Hey, I'm going to make myself a fun and delicious food concoction!
And maybe you do a great job and have yourself a fabulous homemade meal or snack!
Or...despite your best intentions, you end up with something that is a lot more laughable than delicious.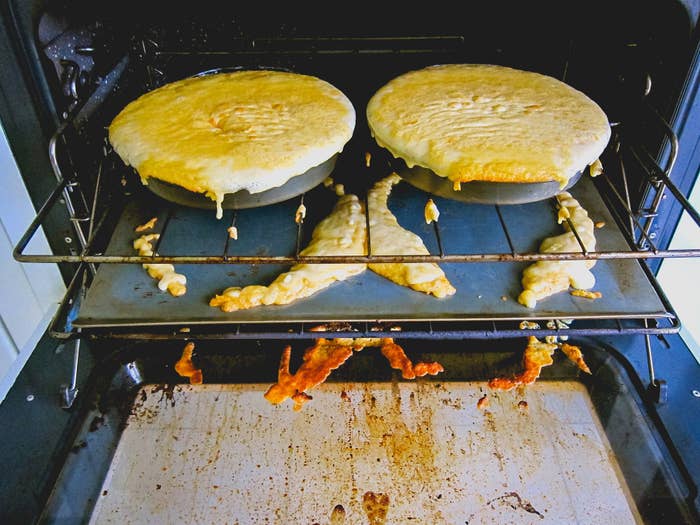 Maybe you tried to DIY a quick snack with random pantry staples because you only had five minutes between video meetings for work.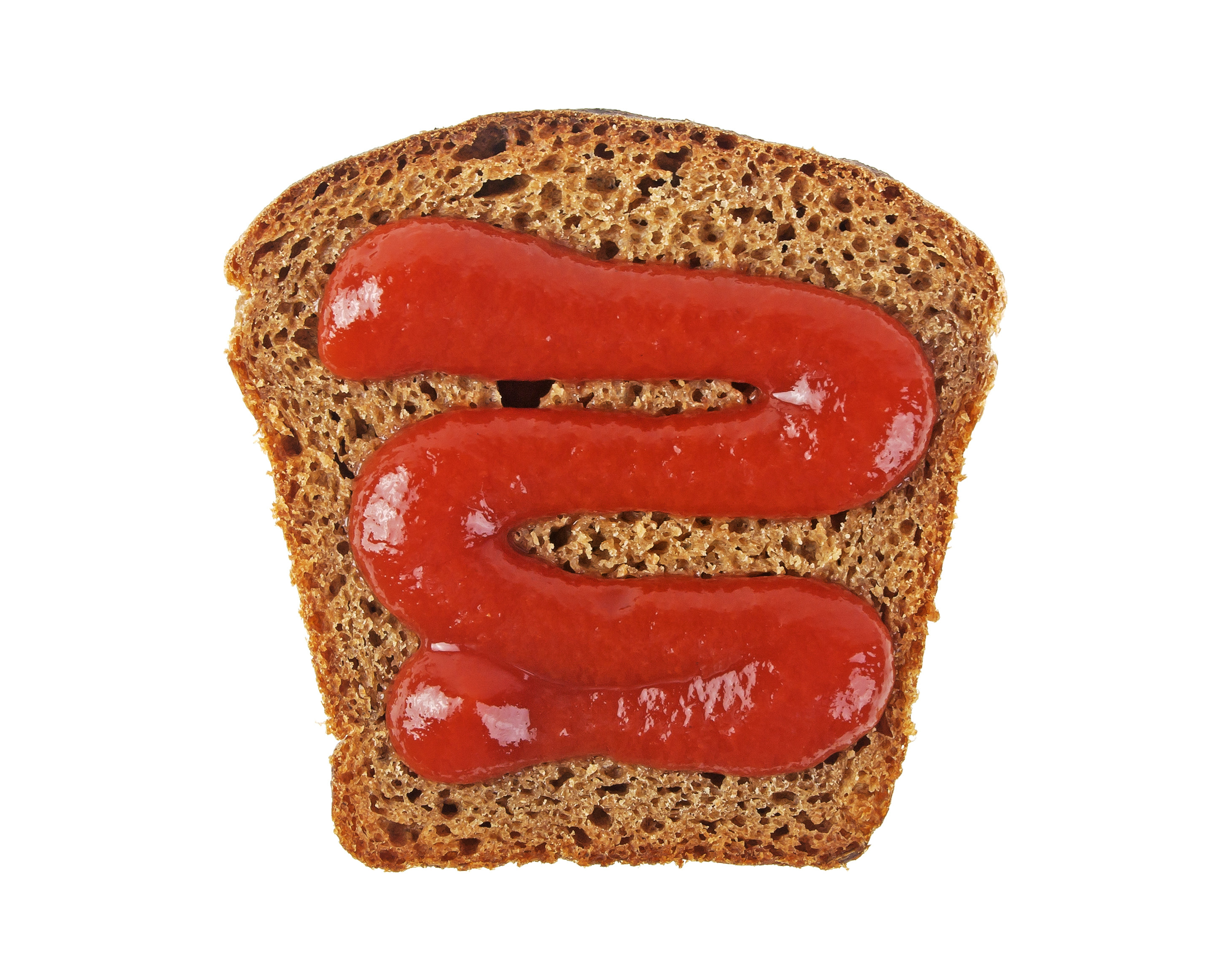 Perhaps you had big plans for a sheet pan meal and you left the sheet in the oven...a little too long.
Or you ambitiously attempted a complicated recipe that proved to be just a tad above your pay grade.
Whatever form your most epic food fail took, use the dropbox below to show us a pic of it and tell us the story behind it! We'll feature the best responses in an upcoming BuzzFeed post sponsored by Wendy's!
And instead of risking another DIY food fail, head over to try their Summer Strawberry Chicken Salad today!