1.
First of all, you have to remember to pack lunch in the morning or the night before.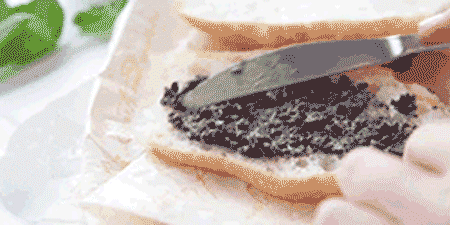 2.
By the time you eat it, it's all gross and soggy.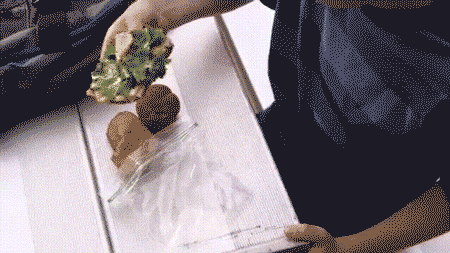 3.
That is, if someone else didn't already steal your lunch out of the communal fridge.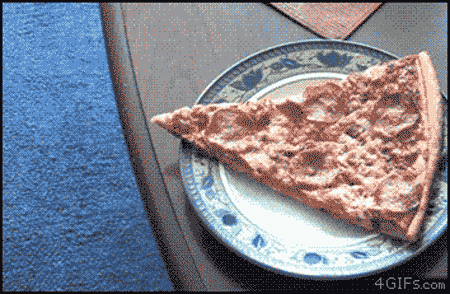 4.
Either way, you're not sure if you should sit with co-workers or not...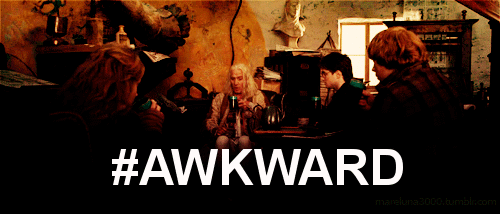 5.
...but eating by yourself doesn't seem any better.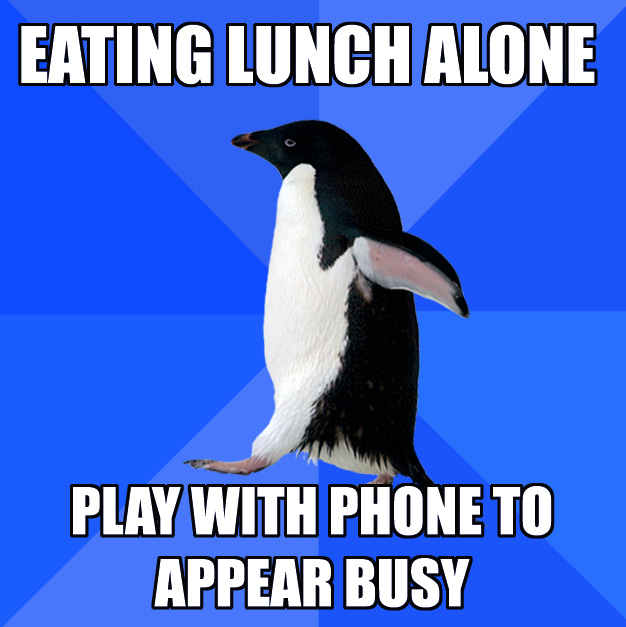 6.
Maybe you decide to eat at your desk.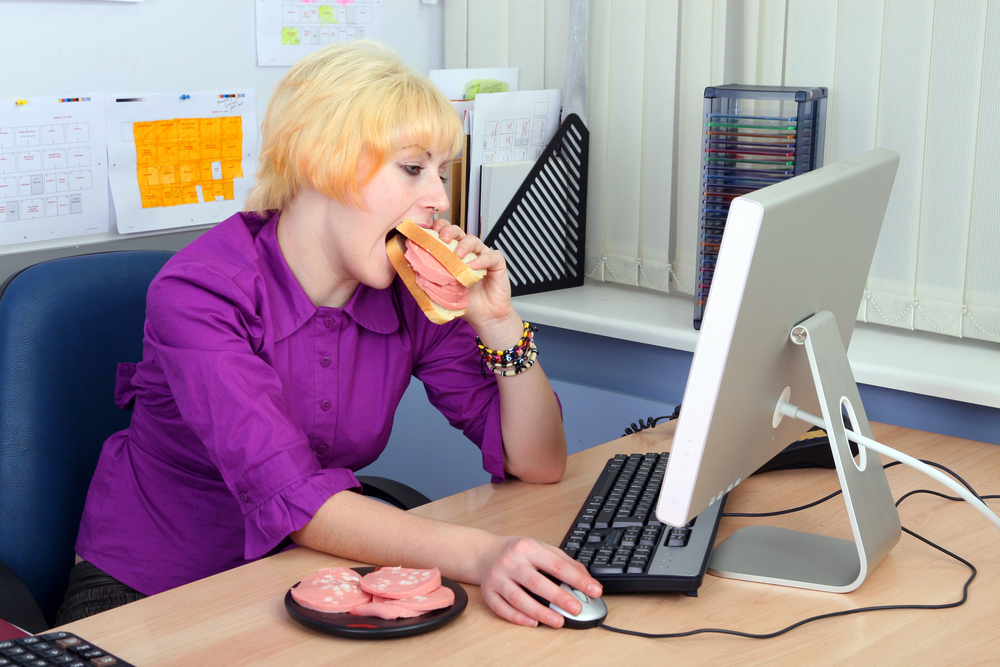 7.
Gah! Now you're worried the smell of your lunch is going to bother the people around you.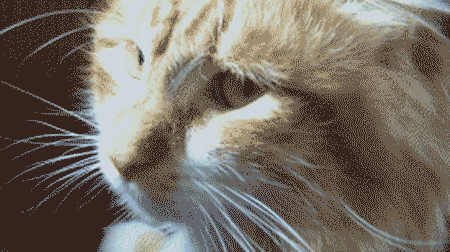 8.
Oh jeez, is your chewing too loud? Why is it so quiet in here aside from your chewing?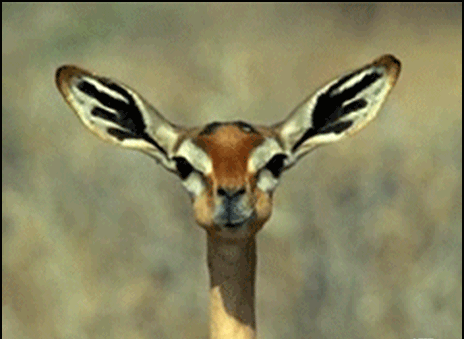 9.
And then there's THIS: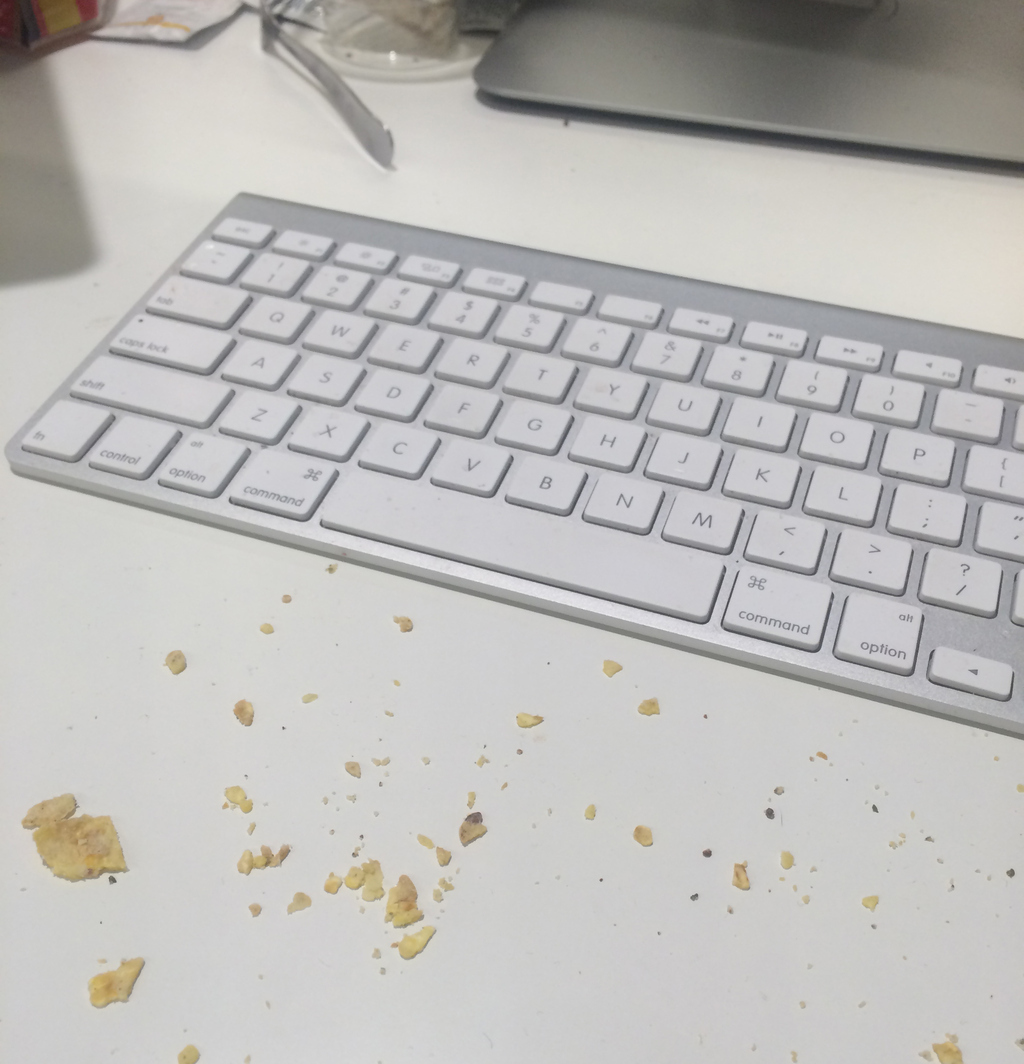 10.
Regardless of where you sit, someone interrogates you about your lunch.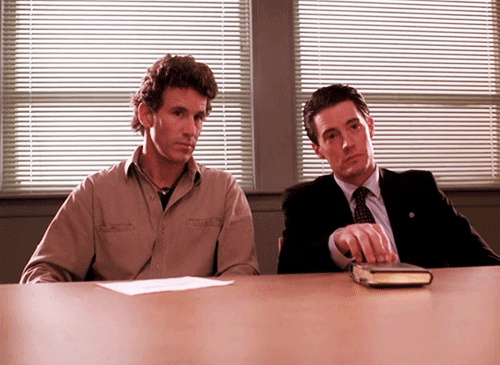 11.
YOU JUST CAN'T WIN, CAN YOU?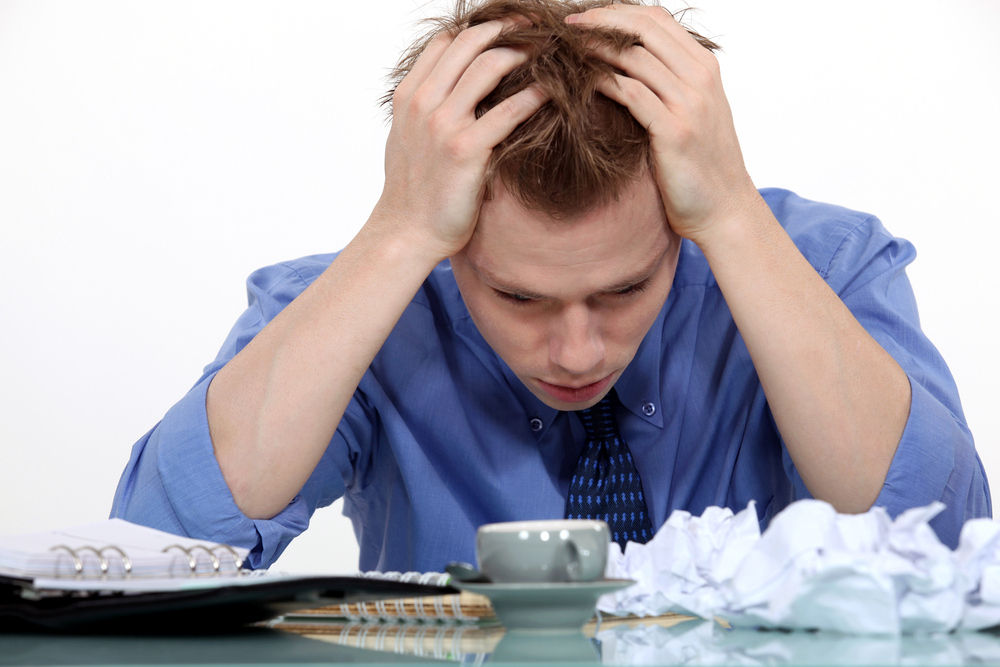 Take a break from the office with Wendy's.