First off, there's the Frosty®. In all its glory. It's excellent. Some might even call it...pure happiness.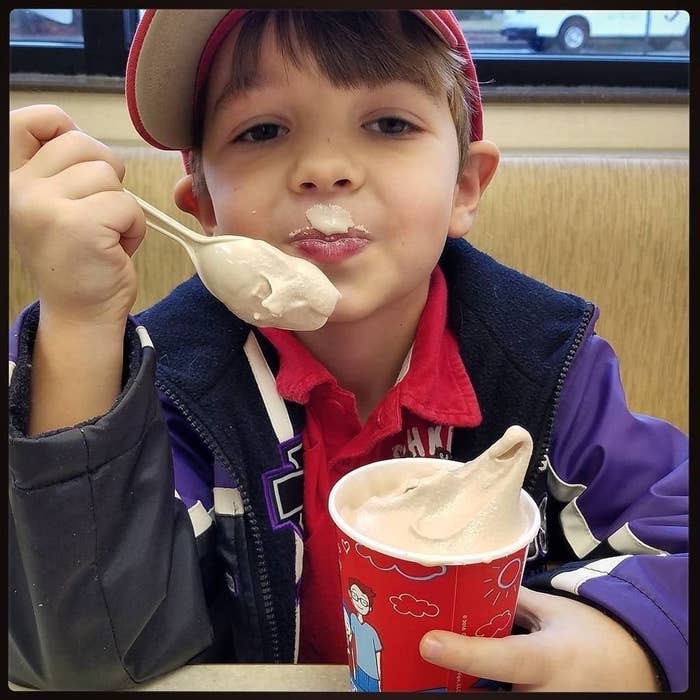 Then there's the fries. Warm, salty, delicious. The perfect side to any meal worth eating.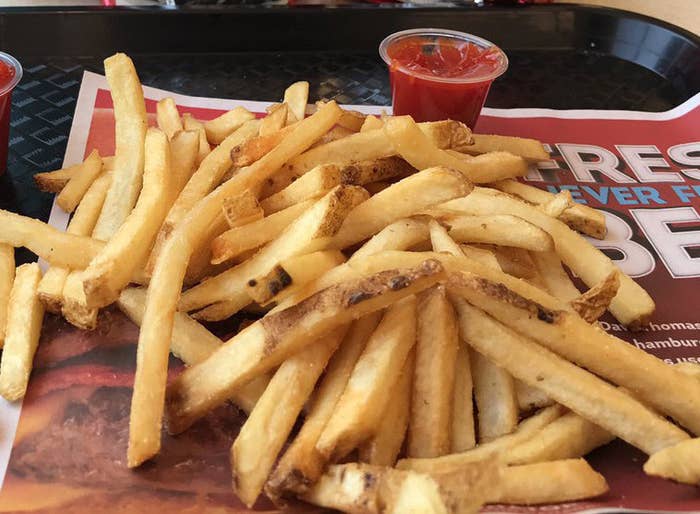 I mean, come on. Who doesn't love fries? Literally nobody. And if they say they don't, they're lying to you.
And when you combine the Frosty with fries...culinary magic happens.
Some folks will say chicken nuggets are where it's at.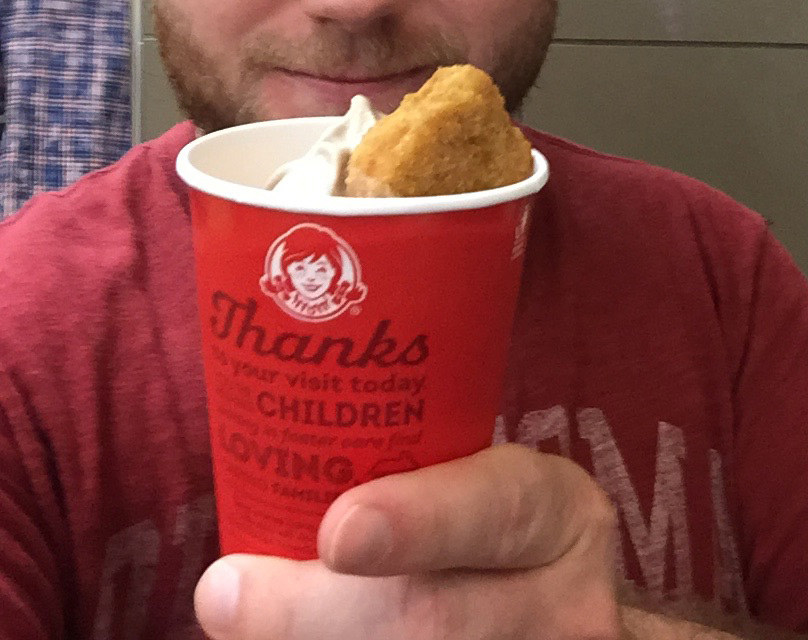 And others get a little cray-cray and go all out.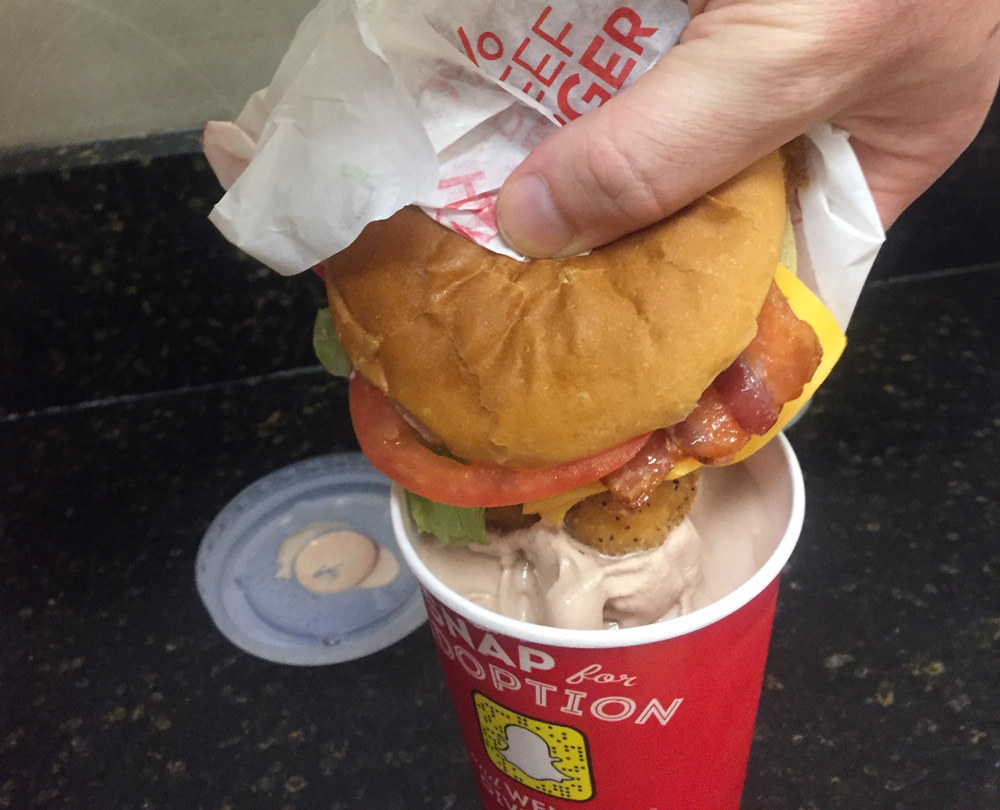 But the FRIES. Sweet and savory, hot and cold — coming together in the most perfect way imaginable and all inside your DANG MOUTH.
It's…bliss. Everything else fades away, and it's just you, the fries, and the tasty yummy Frosty.
You might giggle. Maybe you smile. Heck, maybe you moan. People may stare, but when they see what you're working with, they nod with approval because they UNDERSTAND.
Because this isn't a game, folks. It's real life. And in this life, it really doesn't get much better than this heavenly flavor combination...except maybe sharing fries and a Frosty with someone you care about!
JUST KIDDING THEY CAN BUY THEIR OWN FROSTY AND FRIES BECAUSE A SMALL FROSTY IS ONLY 50 CENTS.
Hey, know what's better than a 50-cent Frosty? Free movie tickets! Take a selfie with a Wendy's Frosty on Instagram or Twitter using the hashtags #50CentFrostyFilms #Sweepstakes for a chance to win a pair of free movie tickets!
At participating locations. Offer not valid in Hawaii or Alaska. No Purchase Necessary. Must be U.S. resident 13 or older. Promotion begins 6/26/17 at 12:00 a.m. ET and ends 8/24/17 at 11:59:59 p.m. ET. Void where prohibited. If entering via mobile device, msg & data rates may apply. Winners selected via random drawing & will be notified via direct/private message or comment on post. Unclaimed prizes will not be awarded. For details, including how to enter without purchasing a Wendy's Frosty® frozen dessert, see Official Rules at WendysFrostyFilms.com/rules. Not sponsored by Twitter, Inc. or Instagram, LLC.