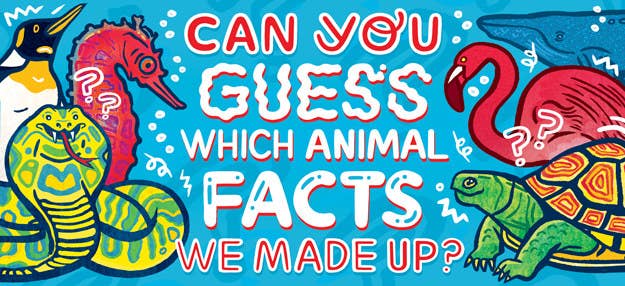 Some of these facts seem impossible to believe. Just like Wendy's adding the Double Stack™ as an option in the 4 for $4** for a limited time. With a quarter pound of beef*, that's a deal so good, it should not exist. 😱
*Approx. weight before cooking.
**Meal includes 4-piece nuggets, small fry, and a small drink. At participating Wendy's for a limited time. Offer not valid in Alaska or Hawaii.
Quiz design by Kevin Valente / © BuzzFeed