How hip are you?

Rachel

Scale of 1-10 pls be as realistic as possible

How single are you?

Paulina

Now put ya hands up

I have extra condoms if you want, I'm never going to use them!

I have a GroupMe devoted to my dating life.

I successfully tricked someone into dating me.

My roster is continuously growing.

Dating several pumpkins, but only in fall.

As single as I want to be, thank u very much.

Have you left your bed yet?

Rachel

honesty is key

Yes but three hours later than I had planned

I was up at 5 am for mock trial

What Meme are you?

We are all Memes.

What are you watching rn?

Rachel

You got yourself into this Netflix binge you are the one who has to get yourself out!

Literally re-watching Parks and Rec for the tenth time

I don't know but something, constantly

Why are you upset?

"I'm not" "It's alright you want to fight you've got a hunger, I was just like you when I was younger."

Couldn't make a decision :/

Hungry but doesn't want to leave the house

It's been 8 minutes and he hasn't texted me back

Seniors are graduating :-(

Wawa is out of mac and cheese

Favorite Song Right Now:

Rachel

bop bop bop straight to the top

Whatever is stuck in Paulina's head

Whatever is stuck in Rachel's head

Redbone by Childish Gambino

Idk something I can dance to!!

You Matter to Me from the Waitress soundtrack

The entire Passing Notes repertoire

What is your party trick?

We all have one!!

Making believable cat vomiting noises

Tequila shot no salt ten limes

Claiming my drinks with lipstick marks

Disappearing into the night

Stopping for Wawa on the way home

Getting my boyfriend to DTR
Which Resident Of Room 102 Are You?
The OG resident of 102! You actually live here!! You are both a witch and a chick. Leaves candy on door to lure in friends for attention. Weakness for cheese fries. Hates decisions. You are so extra that you even made this quiz!! Slow down.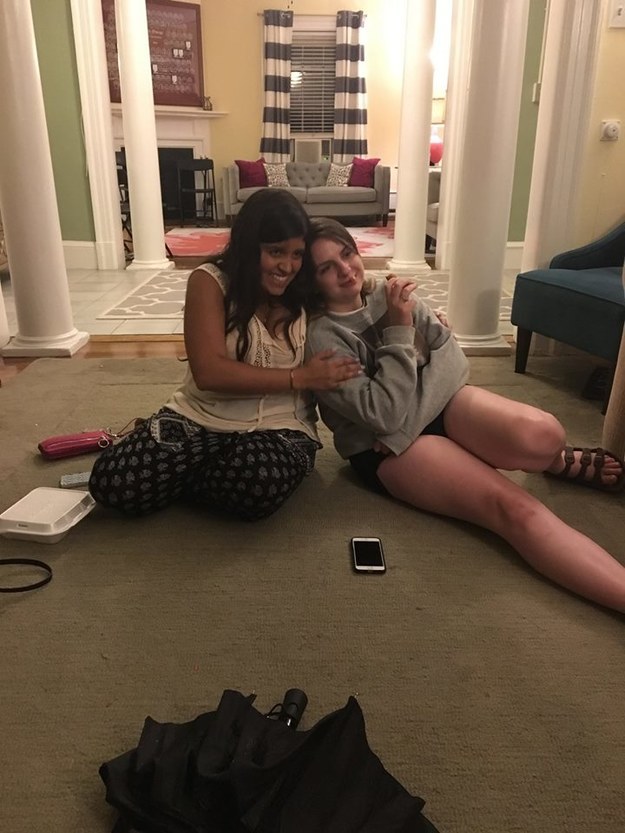 "Do you wanna hear this a cappella mash-up?" You actually live here!! Congrats! Your presence has increased the number of hugs in this room by a lot. V passionate about LGBTQIA+ Equality and Intersectional Feminism but nothing else. Have you been to Prague?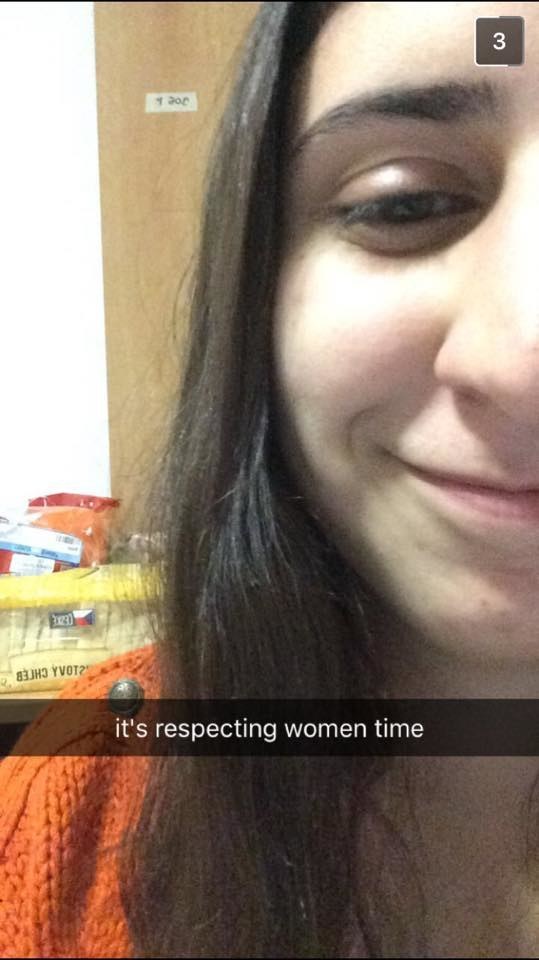 You get excited about everything! Especially SALAD! You are usually either in this room (on the futon) or somewhere in the great beyond. You'll leave and either be back in five minutes or five years. Unclear. Take a lap.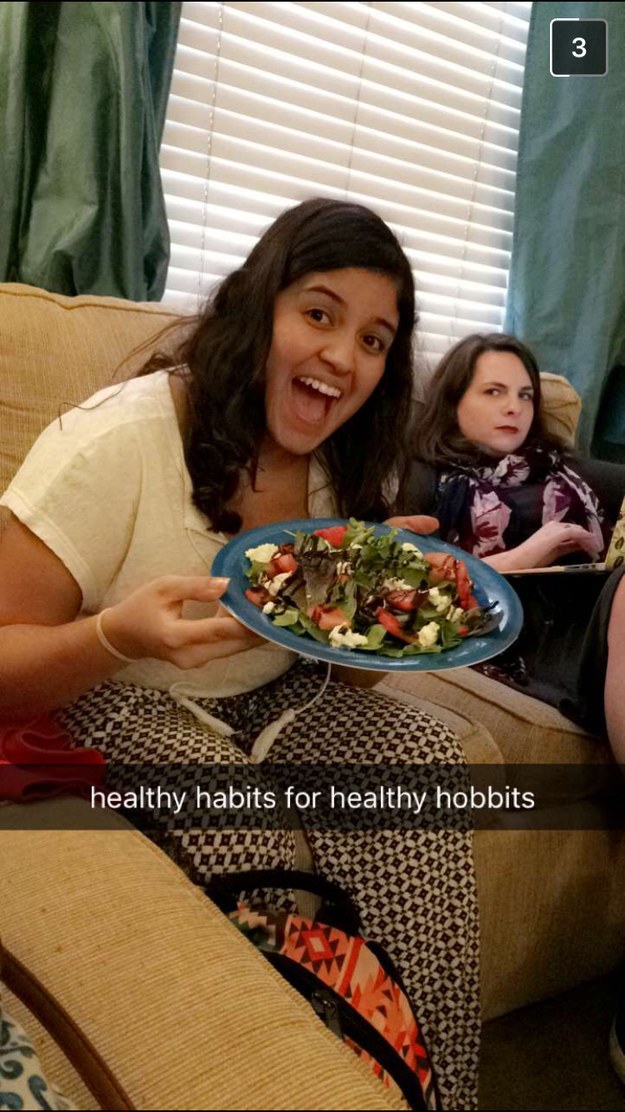 You put the FUN in FUNyon but keep forgetting to text Emily to register for Bodypump. Oops? Thanks to you 102 has a vague Snapchat and finsta presence. Hip!
You usually stop at 102 after 12 am. Don't you know Emily's bedtime is 12:30? You also want snacks and attention. Your love language is all of them. High strung but 10/10 loveable keep it up! (But also chill.)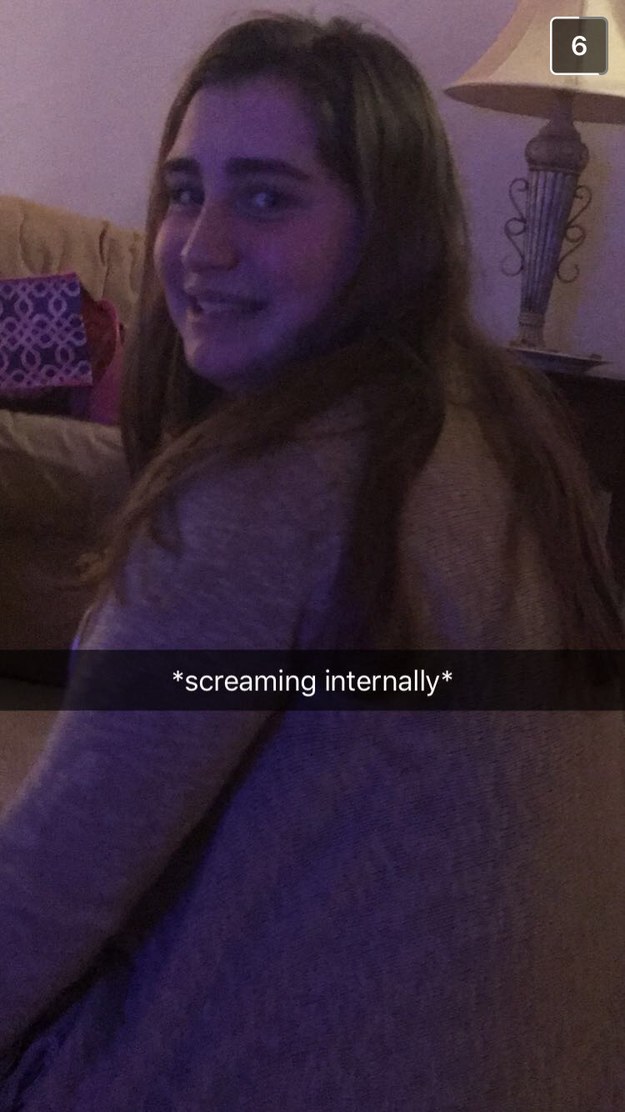 You got:

Mona Noori-Moghaddam
You are a pug in human form, which definitely makes sense. What a QT. Sometimes you disappear for days because you're watching Shameless on your iPhone but eventually you reappear and get everyone else to watch it too. Makes great mac and cheese. Will listen to stories if we tell them twice. Loves Aldi and quality time with quality friends.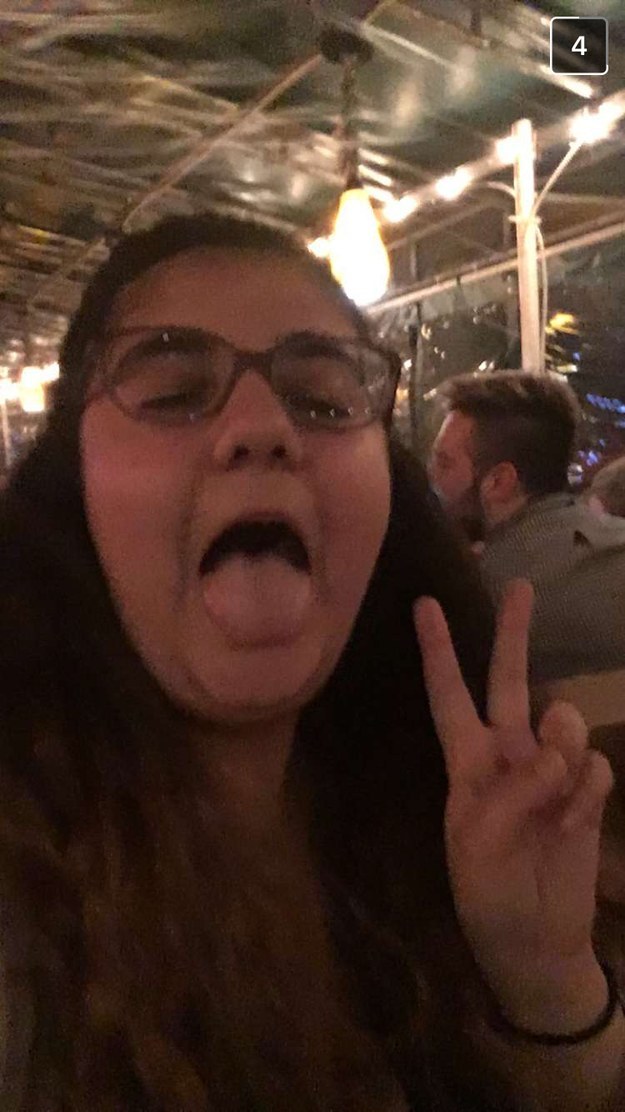 You turned a witch into a chicken. Does that make you a witch too? No bc u r a sweetheart. Needs attention and will get mad if someone watches a tv show without you. Has a lot of opinions! Wants someone to drive you to Chipotle.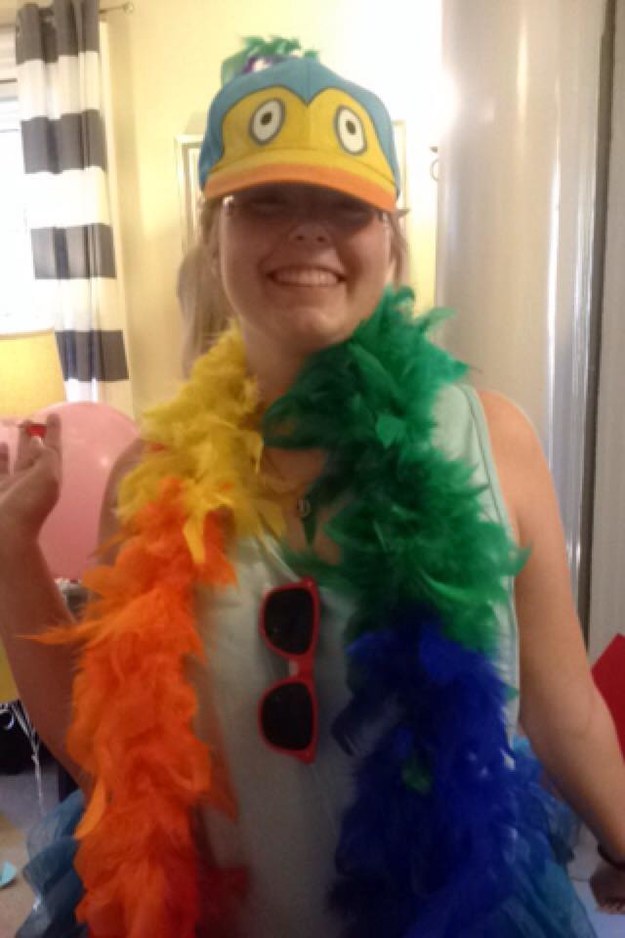 This post was created by a member of BuzzFeed Community, where anyone can post awesome lists and creations.
Learn more
or
post your buzz!