2016 has been a great year for The 1975, an alternative rock band from Cheshire, England. The band, which consists of members Adam Hann, George Daniel, Ross MacDonald and Matthew 'Matty' Healy, who is the son of British actress and presenter Denise Welch and actor Tim Healy, have been making music since they were just teenagers in 2002. This year, the band released their second studio album, 'I Like It When You Sleep, for You Are so Beautiful yet So Unaware of It', which included some high-charting songs, such as 'The Sound' and 'Somebody Else'.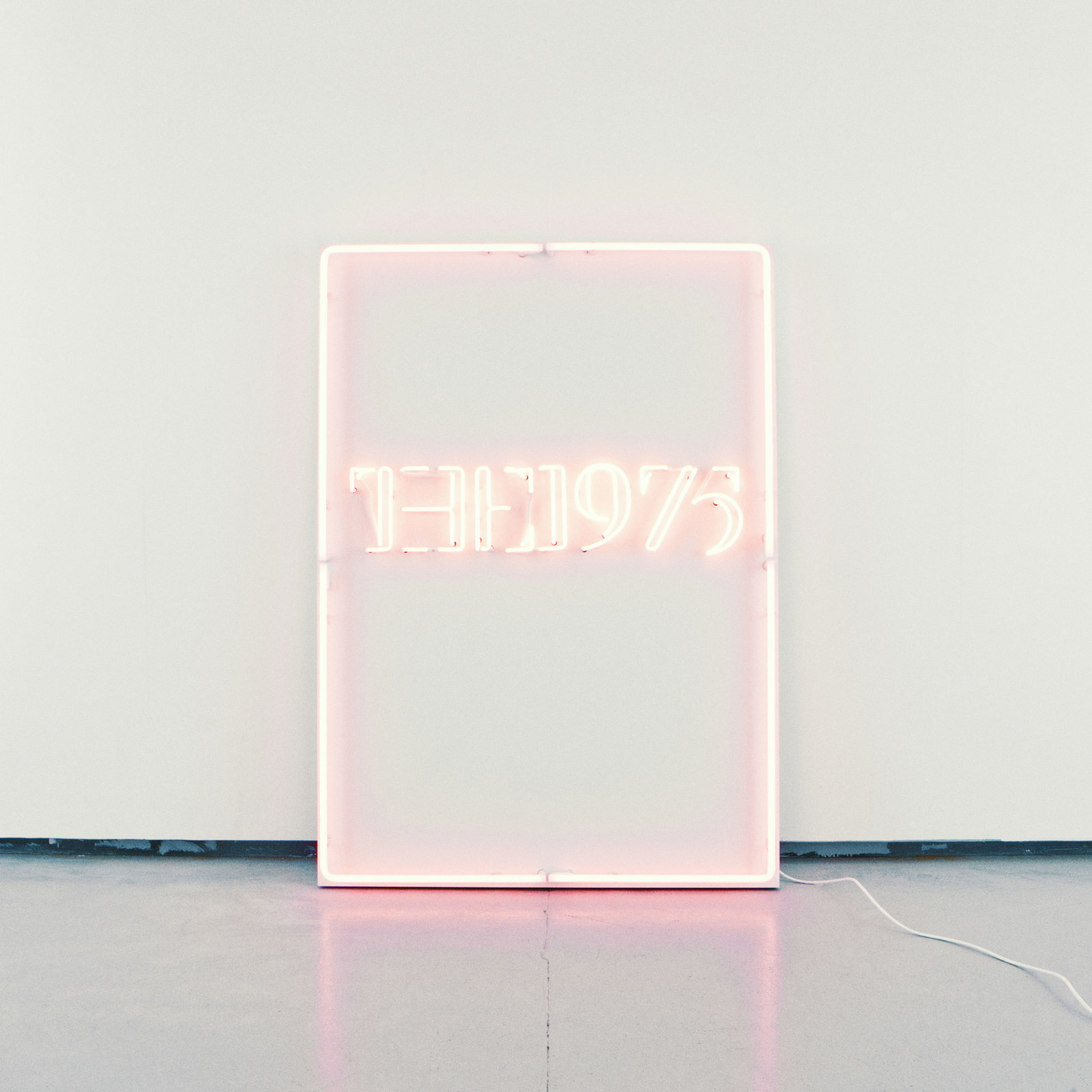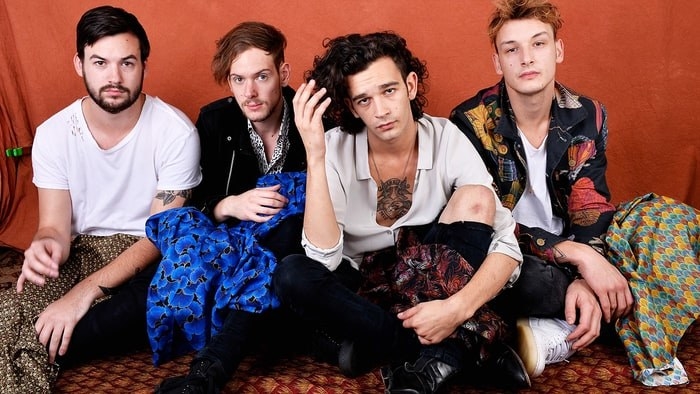 So when it was revealed that the band, who have had both of their albums peak at number 1 in the UK charts, had been nominated for a grammy, fans were obviously very happy that their talent had been recognised.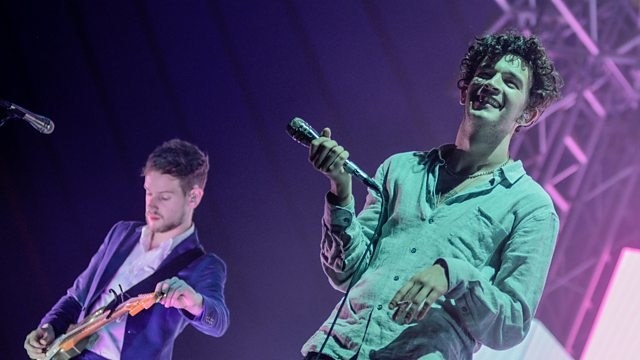 But when the award they were nominated for was revealed, fans were NOT happy.
They were nominated for a box set.
Yes, that's right. The band's musical talents were not recognised at all, but they were nominated for an award because of the 'I like it when you sleep, for you are so beautiful yet so unaware of it' box set they had released.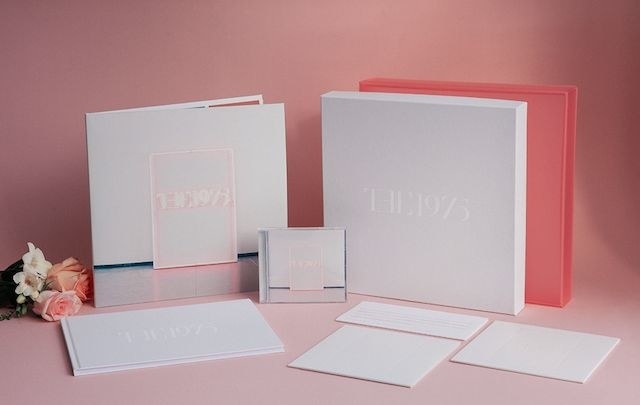 The box set, which is still available for £75 fromhttps://store.universalmusic.com/the1975/*/*/I-like-it-when-you-sleep-for-you-are-so-beautiful-yet-so-unaware-of-it-Limited-Edition-Super-Deluxe-Boxset/4ZEF0000000?utm_campaign=The1975ILikeItWhen...boxset03&utm_content=The1975ILikeItWhen...boxset&utm_medium=Referral&utm_source=ArtistWebsite, is up against several other box sets at the 2017 Grammy Awards, in the 'Best boxed or special limited edition package' category, including Paul McCartney's 'Tug of War' boxset.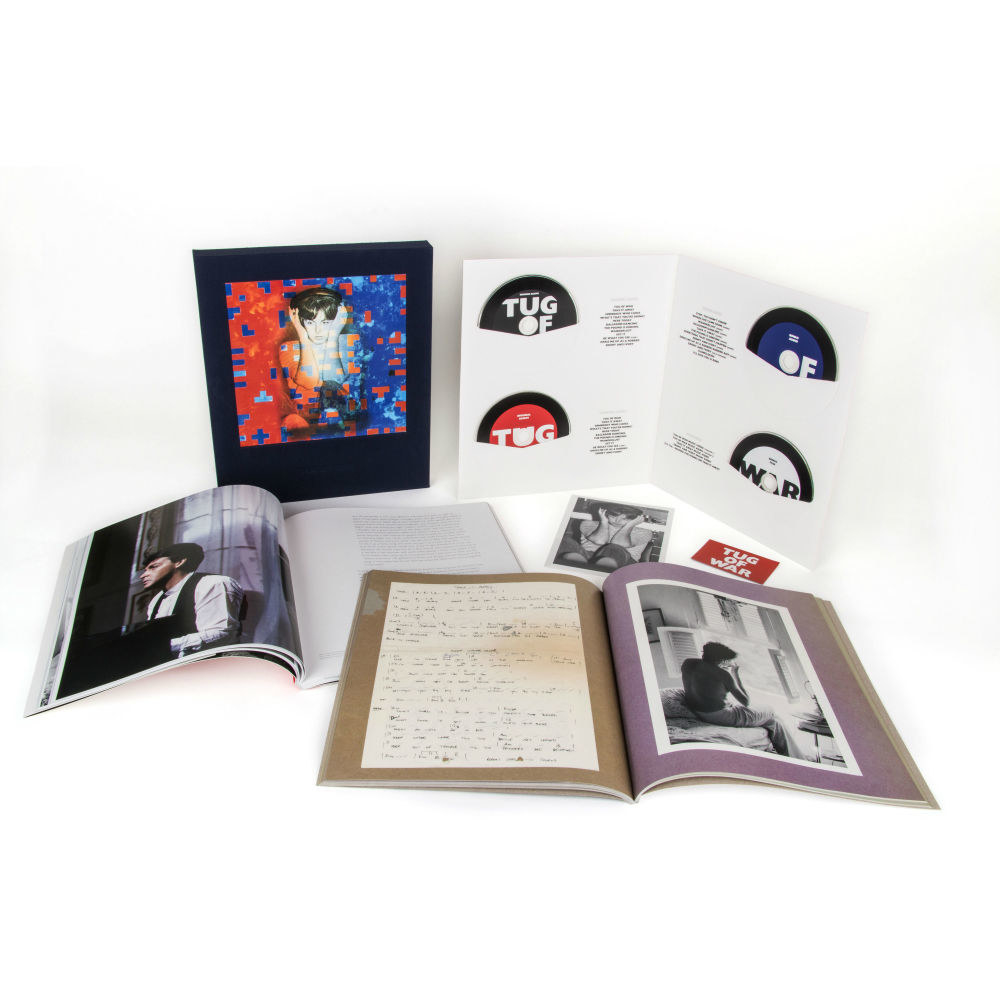 Obviously, fans of the band were very confused, although there were mixed emotions between them.
Some were not happy that they hadn't been recognised for their music, and just for a box set.
Some were more open to the fact that they hadn't been nominated for their music.
Some were just happy that they had been nominated for something.
But mainly, people were outraged.
What do you think of the whole grammy fiasco? Let us know below!
This post was created by a member of BuzzFeed Community, where anyone can post awesome lists and creations.
Learn more
or
post your buzz!