Can You Guess Who These Celebrities Voted For During The Election?
You failed harder than Johnson and Stein.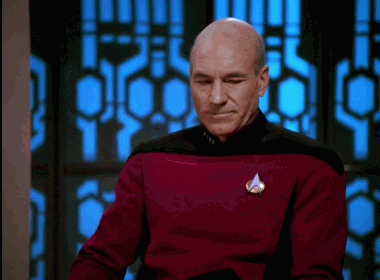 You didn't completely fail
You could do with a bit of extra help though. Maybe if you made your own hats with your own slogan on them, you'd do better.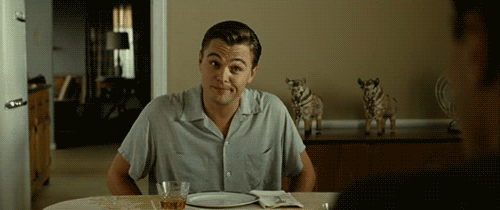 Much like Trump, you got a high percentage. Just like Trump, it may've been out of pure luck, or it may have been genuine skill. Who knows?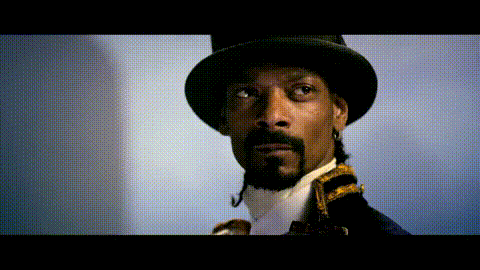 This post was created by a member of BuzzFeed Community, where anyone can post awesome lists and creations.
Learn more
or
post your buzz!