Fitness fads have taken many shapes over the decades. First we had the jigglers...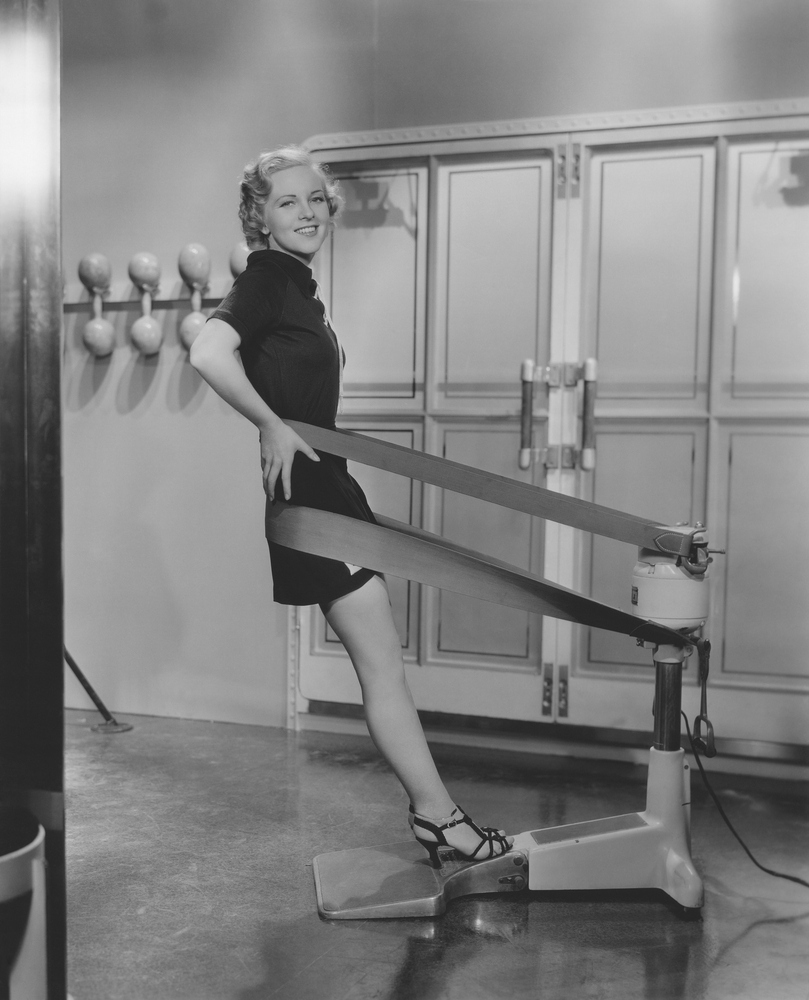 ...the stretchers...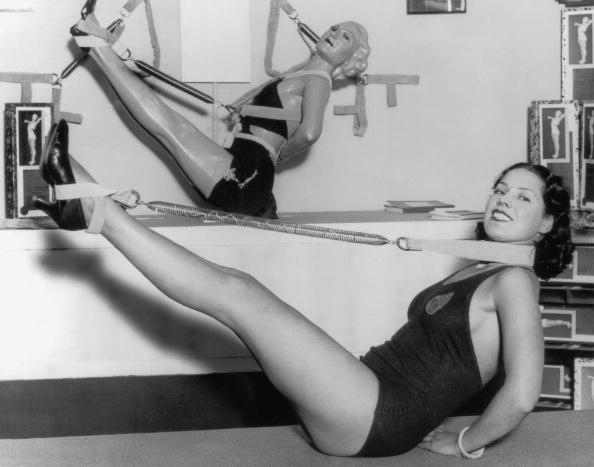 ...and the zappers! Yikes.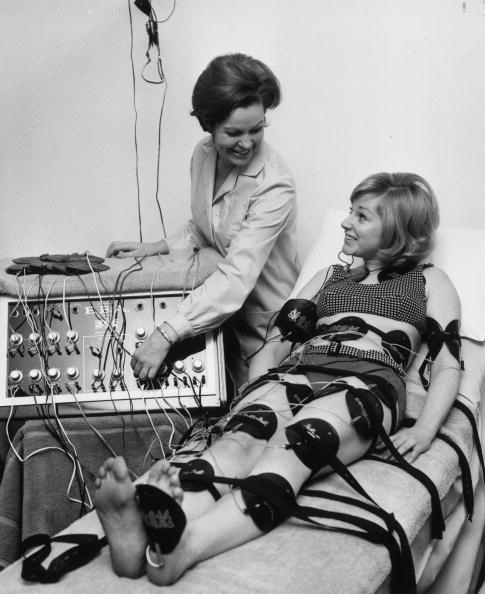 In the 1970s and '80s, we joined in on group exercise like Jazzercise and aerobics of all kinds.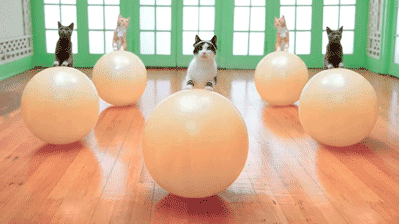 We worked out with our partners:
And donned some far-from-comfortable attire to do it all: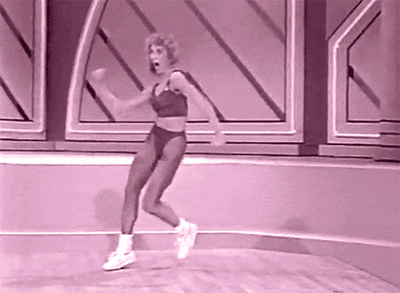 The '90s brought on the age of the strange contraption. For your thighs...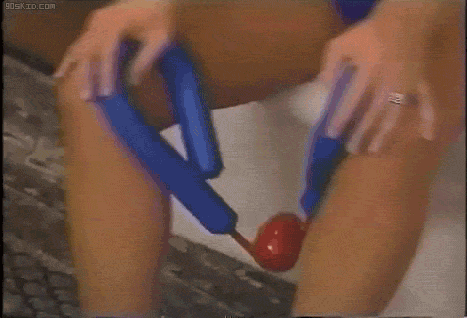 ...your abs...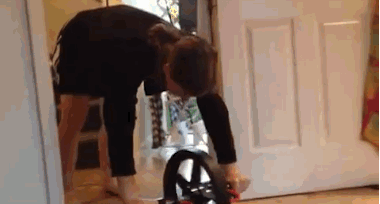 ...or your derrière: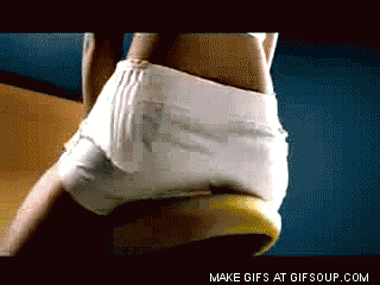 These days, fitness fads still pop up here and there: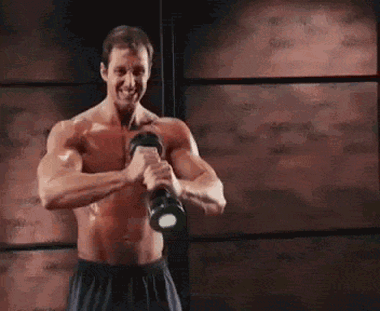 But hey, if you're having fun, why not?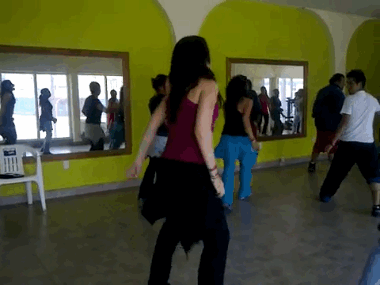 As long as you do it the right way, that is.