BuzzFeed WKND: 07.02.15
Happy Fourth!
17 Ways To Get Turnt At Your 4th Of July Party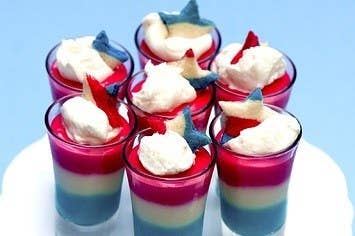 Here's Everything You Need To Know About Nitro Coffee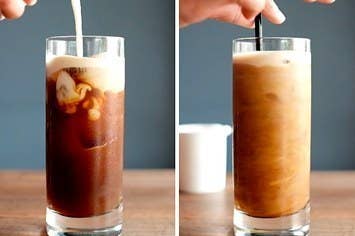 27 Amazing Charts That Will Turn You Into A Baking Whiz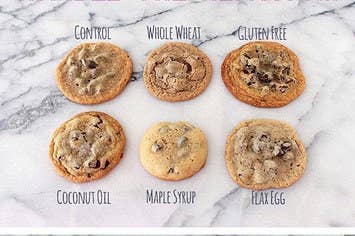 Can You Identify These Badly Drawn Foods?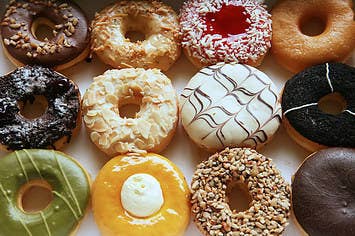 7 Quick And Healthy Dinners To Make This Week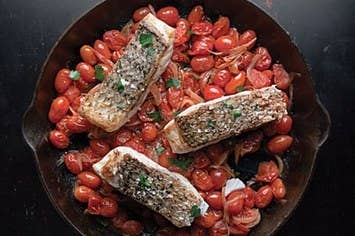 21 Summer Breakfasts That Don't Require A Stove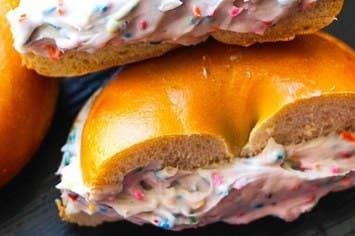 How Hipsters Make Their Instagram Photos Look So Damn Good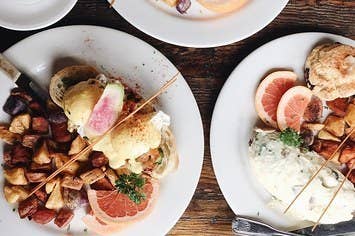 10 Life-Changing Things To Try In July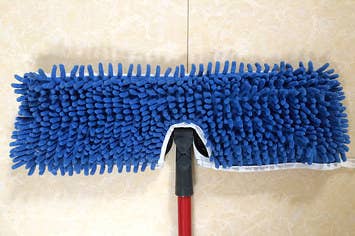 This One Dryer Hack Will De-Wrinkle Your Clothes While They Dry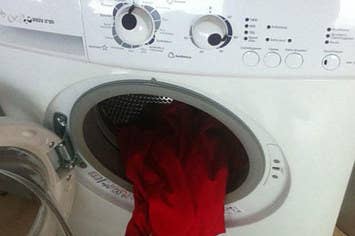 19 Ridiculous Photos That'll Make You Lose Your Sh*t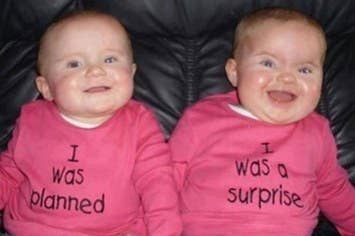 Here's How To Unclog A Toilet Like A Goddamn Adult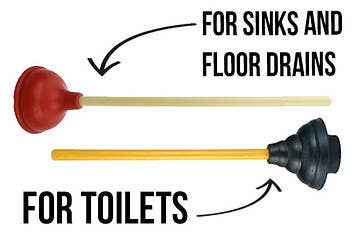 36 Things To Do With An Extra Second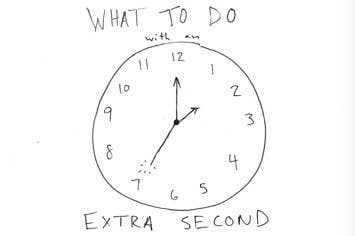 What Color Should You Actually Dye Your Hair?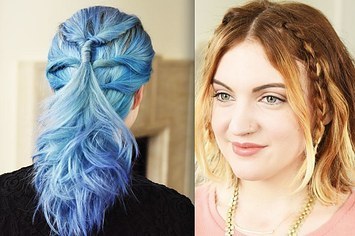 This Bearded Bride Will Challenge How You Think About Beauty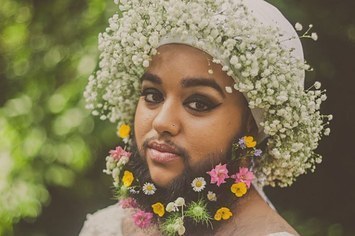 The Teen With The Viral Prom Dress Just Designed Her First Red Carpet Look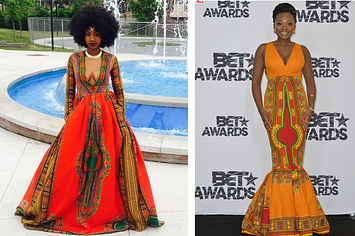 Meet The 2-Year-Old BFFs Who Are Taking The Fashion World By Storm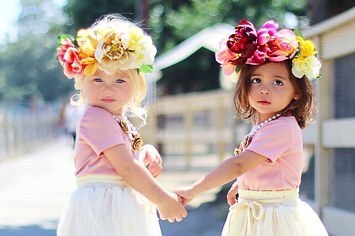 Watch 100 Years Of Russian Beauty In Just Over One Minute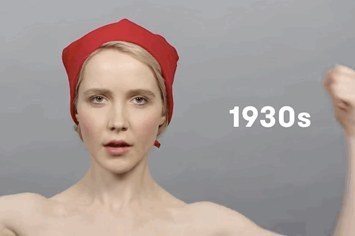 9 Cute Things Worth Buying This Summer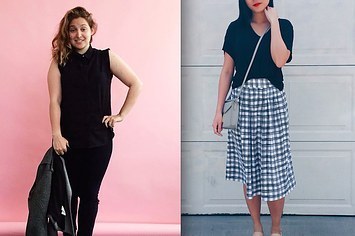 27 Parents Share Their Most Awkward Moments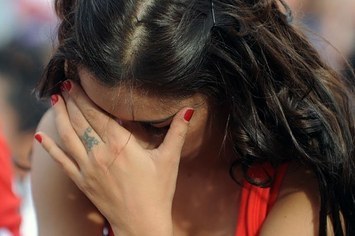 35 Out-Of-This-World Ideas For A Space-Themed Nursery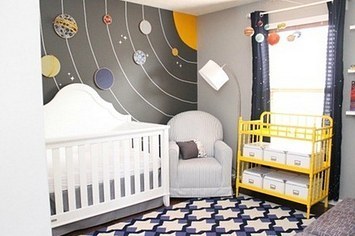 This Dog Learned To Say "Mama" Before The Baby He Lives With And It's Awesome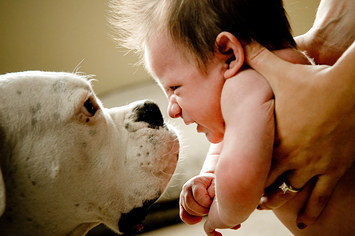 23 Struggles All Pregnant Working Women Know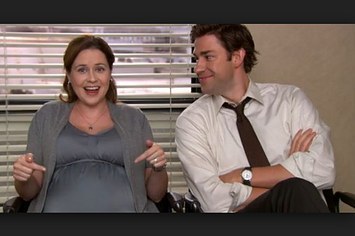 37 Insanely Adorable Crafts To Make With Kids
17 Parenting Battles You And Your Partner Know All Too Well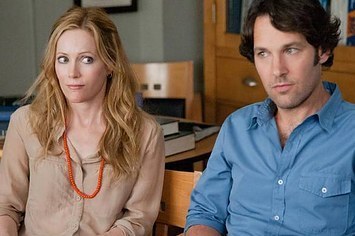 Here's Everything You Need To Know To Actually Lose Body Fat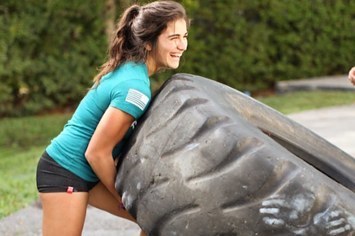 17 Tricks To Help You Eat Healthy Without Even Trying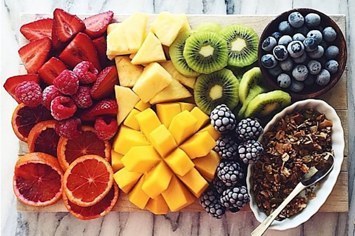 19 Vagina Problems That Can Actually Happen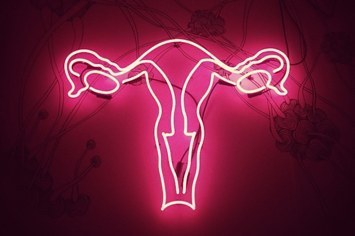 15 Seemingly Smart Health Tips That Are Actually The Worst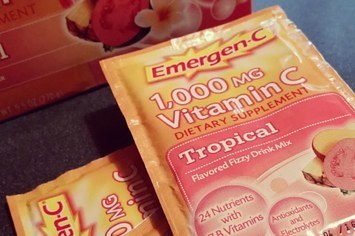 19 Genius Health Tips Lazy People Will Appreciate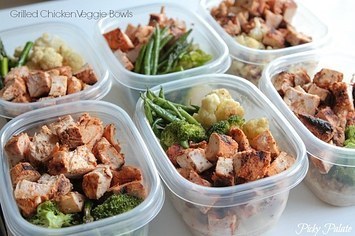 19 Awkwardly Sexual Moments Everyone Experiences At The Gym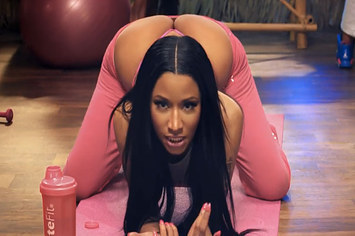 14 Swimming Holes In America You Need To Visit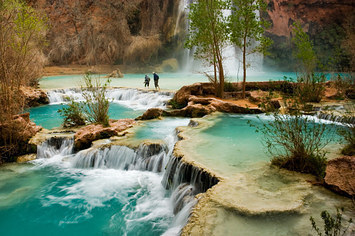 24 Downright Bizarre Things People Have Done On The NYC Subway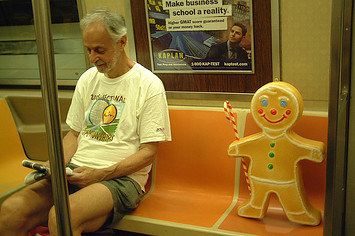 23 Reasons You Should Fall In Love With Tunisia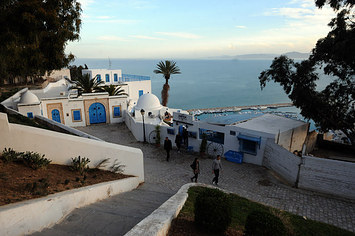 We Know Which Disneyland Land Is Your Favorite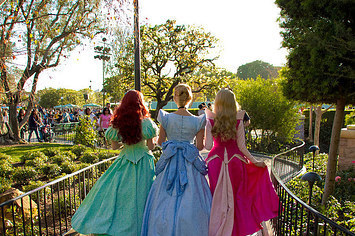 How Well Do You Know Your Airport Codes?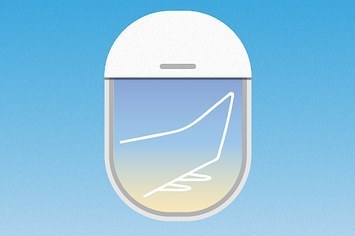 10 Ice Cream Sandwiches In London You Need To Try